Eaters Shamefully Admit Their Favorite Junk Food They Can't Say No To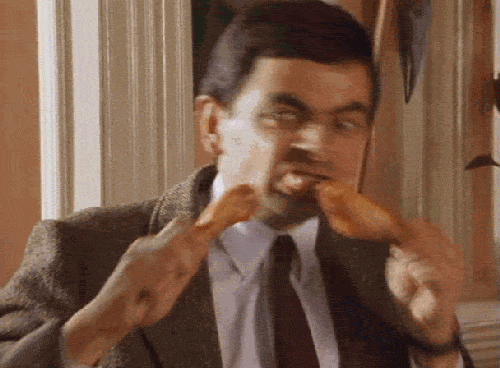 It's the middle of January, that means we're far enough into the whole "New Year, New You" thing that most of us have given up and gone right back to our same old habits. It seems like no matter how hard we try to eat healthy, there's always that one food that just pulls us back over to the junk side. One redditor user (who apparently feels our pain in the realest way) asked:
What junk food is your kryptonite?
We picked out 20 responses... mostly because that's all we could get through before the munchies took over.
1. Some Like It Hot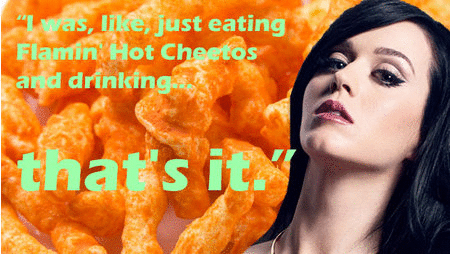 I'm down with anything under the "flamin hot" banner. Have you tried the flamin hot Funyuns? Shout out to the classic hot fries too. And the newest member to the club, flamin hot Cheetos puffs.
2. Ah, Gas Station Meat. Such An Essential Food Group.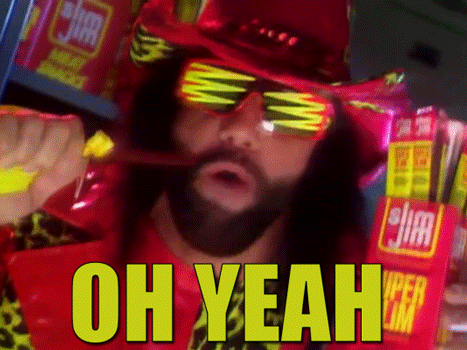 Cheap meat snacks like slimjims and those single pieces of damp jerky in plastic sleeves. I love them but they give me instantaneous heartburn and slightly less instantaneous diarrhea.
3. Is "the fire of Satan's anus" a good hot or...?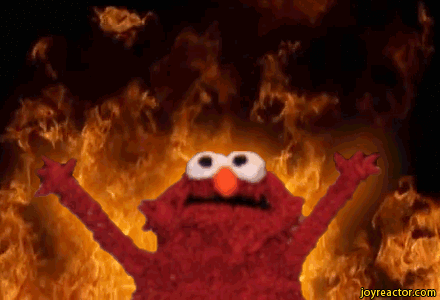 Ok so I'm an Australian but I have friends in California.
Takis.
Something about that little circular chip that burns more than the fire of Satan's anus is so fucking good. Give me a bottle of painkillers and a pack of Takis Fuego and I'll eat those sombitches until my tongue bleeds.
4. Lay's Gateway Drug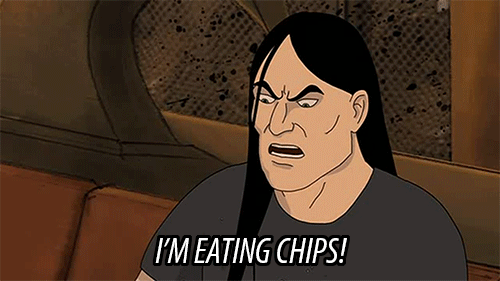 Lay's sour cream and onion potato chips dipped in queso. Not homemade queso, the stuff in a jar. Either tostitos or the Aldi brand; Newman's sucks for this. Also, it should be chilled. Dunno why but this is seriously like crack me.
Alternatively, heat the queso on one side of a plate or bowl, then pour cold salsa next to it. Dip either with corn tortilla chips or with above sour cream and onion. Trust me, it's delicious. And also a gateway drug to the above.
5. If It's Just A Little Bloody It's Worth It, Right?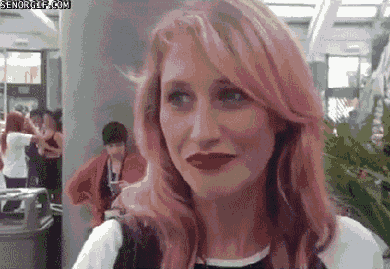 Any thing that is sour. I love it. My mouth does not. I'll eat to much and turn my mouth raw.
6. Not Lovin' It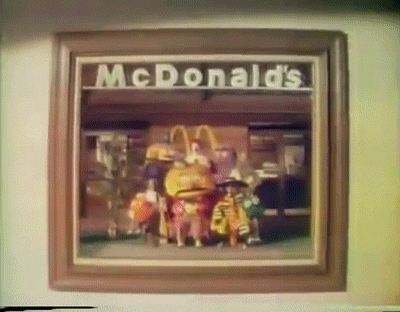 McDonald's sausage and egg McMuffin. And now that breakfast is served 24/7 I'm gonna be fat :(
7. CIA Prison Not Actually Recommended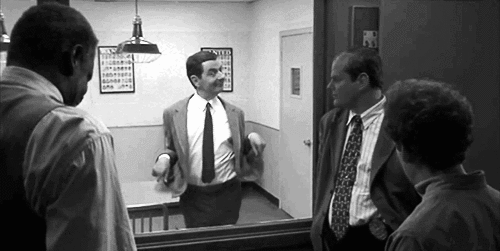 Potato chips. You could kidnap me to a CIA prison, tie me to a chair and give me the worst and I would give you nothing-until you pulled out a bag of Tim's Cascade Potato chips.
"What do you want to know?"
8. A Cud-Chewing Cow?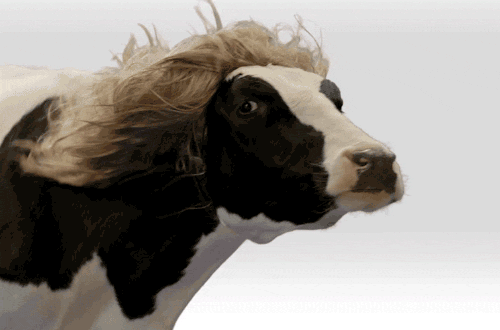 Twizzlers. All flavors. It is the texture & consistency that I enjoy most when eating them. I must have been a cud-chewing cow in a past life!
9. The McCustom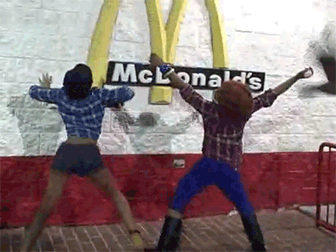 Big Mac burger with the beef replaced with mc chicken paddies.
How did they not think of this/make this profitable earlier? Might be Divine intervention, might be the limits of human imagination. Doesn't matter, it's meant to be.
10. Delicious, delicious quicksand.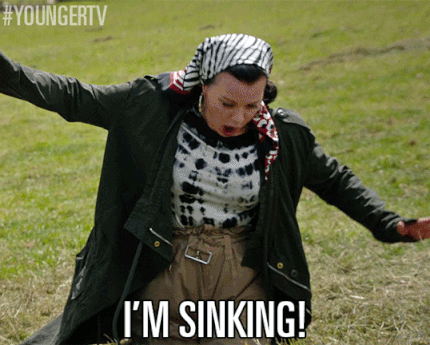 Nutella. Could easily sink into that sweet goodness like quicksand and not care if I perished.
11. "The Aftermath Is Problematic."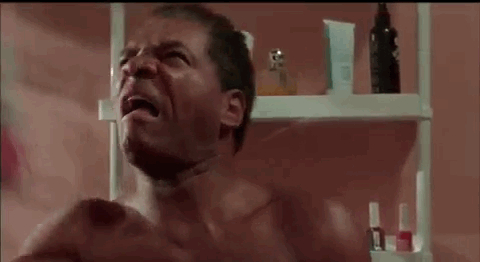 KFC's Grander Texas. I love it, but the aftermath is... problematic. So much so that, in my household, we started referring to kfc as "Kentucky Fart Chicken"

¯(?)/¯
12. Lucky.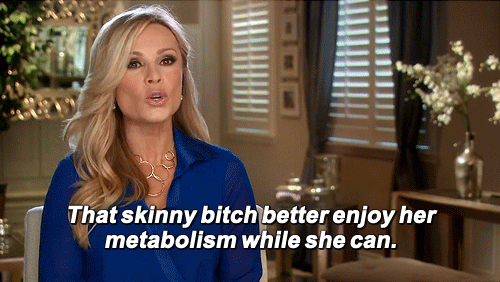 Potato chips. My god give me a bag and watch that shit vanish in like 5 minutes. Thankfully it doesn't do shit to me cause I have fast metabolism. But I really gotta stay away from them.
13. Pork Rinds... Sometimes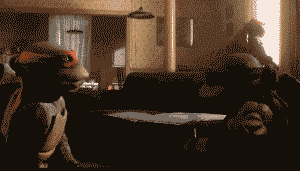 Every maybe 1-2 years I will get a craving for Pork Rinds. I'll go a week where I eat pork rinds all the time. Then it fades and I never want them.
14. Peter Pan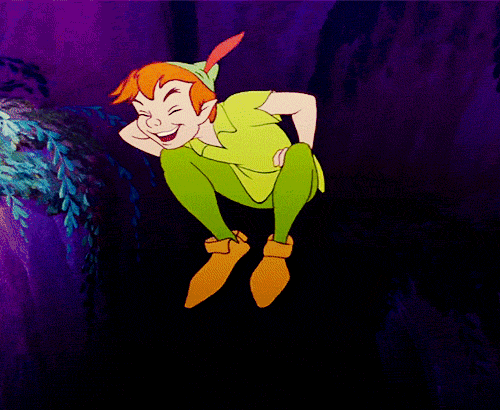 Peter Pan peanut butter.
I'll go through one of those six pound tubs in about two weeks. And no bread either. Just a spoon. It's a real problem. But it's also pretty much the only sugar I consume, so that's how I justify it.
15. We Didn't Even Know This Existed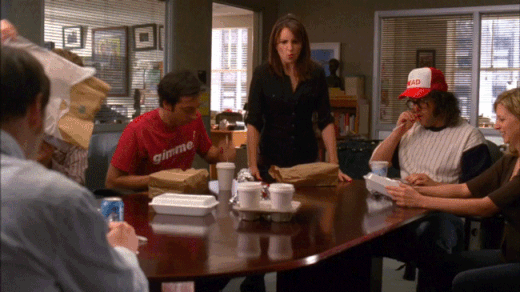 Hot Cheeto mac and cheese. So unhealthy but good god I love it.
16. Increased Productivity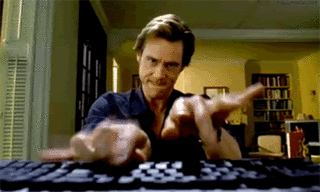 Dark Chocolate covered espresso beans. Or as I call them: Productivity pills.
17. Twinkies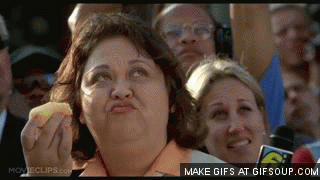 I have lots of kryptonite junk foods myself, but one stands out to me. I have a particular fascination with Twinkies. I have them once a week at my college and I'm satisfied every single time. I don't even care if people judge me for eating one of America's filthiest junk foods.
18. Popcorn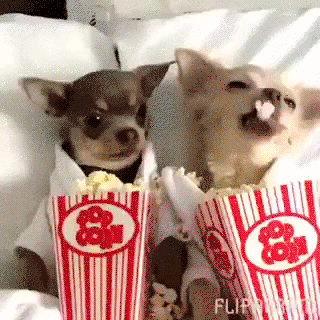 Popcorn. Not microwave or movie theatre, but home popped in an oil popper with real butter and salt. Mmmmm sooooo gooooood!!!!
19. Gummy Everything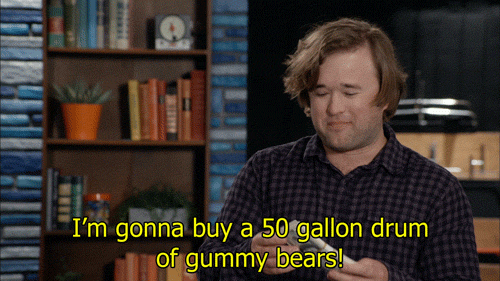 Gummy anything. Bears, worms, blue sharks, swedish fish, sour ones, fruit snacks. Rarely ever have a bad gummy.
20. Poutine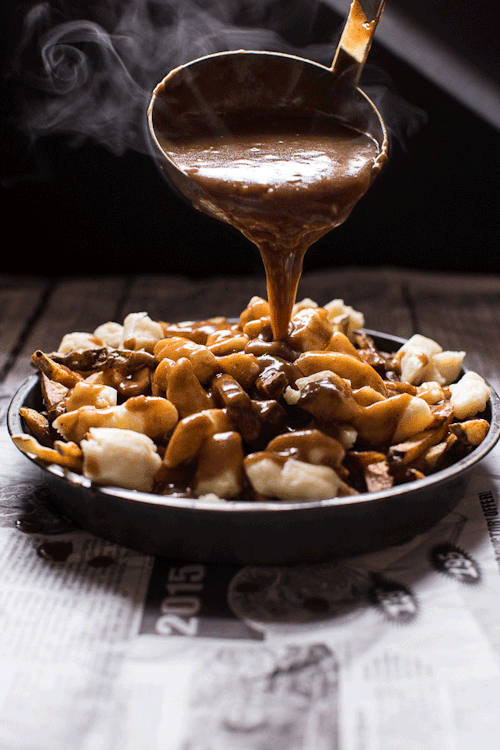 I love poutine to the point that it's become my biological child.
H/T: Reddit