People Reveal The Food They Thought Would Be Disgusting But They Actually Loved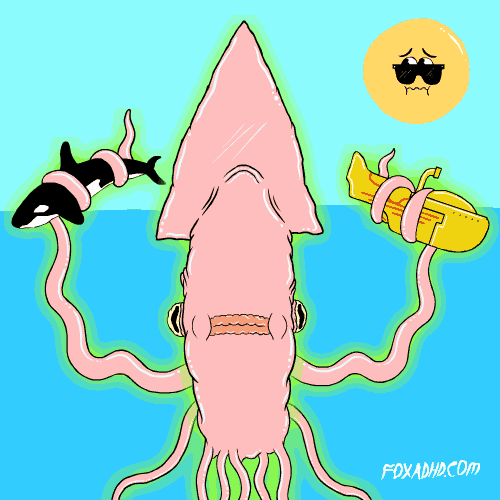 Food is essential. On the basic level we need it to live. Food can also be exciting and scary. A cuisine from another culture? Hello. It may have a strange color, vibe or texture so don't ever taste it. But some of us have learned that internal assumption can be a mistake. You don't know until you try. It's like dating... just taste it and keep swiping right. You never know.
Redditor _MikeWillHugYou wondered how the tastes of the public have changed over life by asking_ What food did you just assume you'd hate but, when you finally tried it, it turned out to be delicious?
WHO LIVES IN A PINEAPPLE UNDER THE SEA?
Fried squid. Now it's my favorite form of seafood.
OH YES! GIMME SOME CHEESE AND A CRACKER.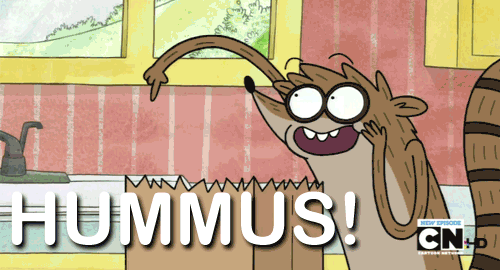 Hummus.
GOOD TO BE STICKY AND SWEET.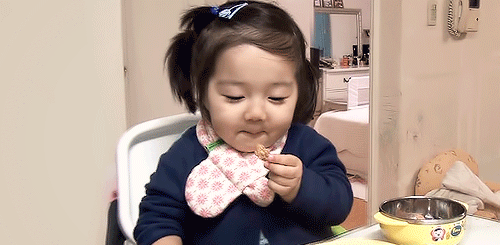 Dates. I spent many years thinking it was sour but turns out it is sickly sweet (which i like).
PUTIN'S FAVORITE!!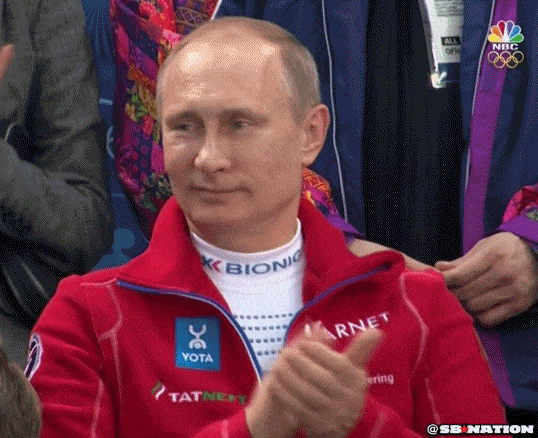 Borscht. My friend and I got a bowl to share the first time we went to a Russian restaurant, and after the first taste I wanted to steal it all for myself.
NOW THIS IS A FAVORITE FOR EVERYONE!!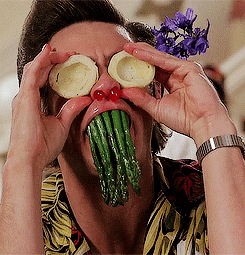 Asparagus. Turned into one of my favorite foods.
3 YESES FOR KOREAN CUISINE!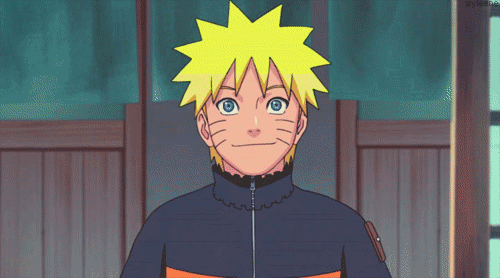 Kimchi!
JUST ALWAYS THINK "CANDY!" YOU CAN'T LOSE.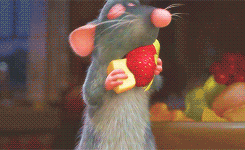 Persimmons. They look like orange tomatoes, and I hate tomatoes. Found out they taste like candy. Still hate tomatoes though.
DALE TACOS DALE!!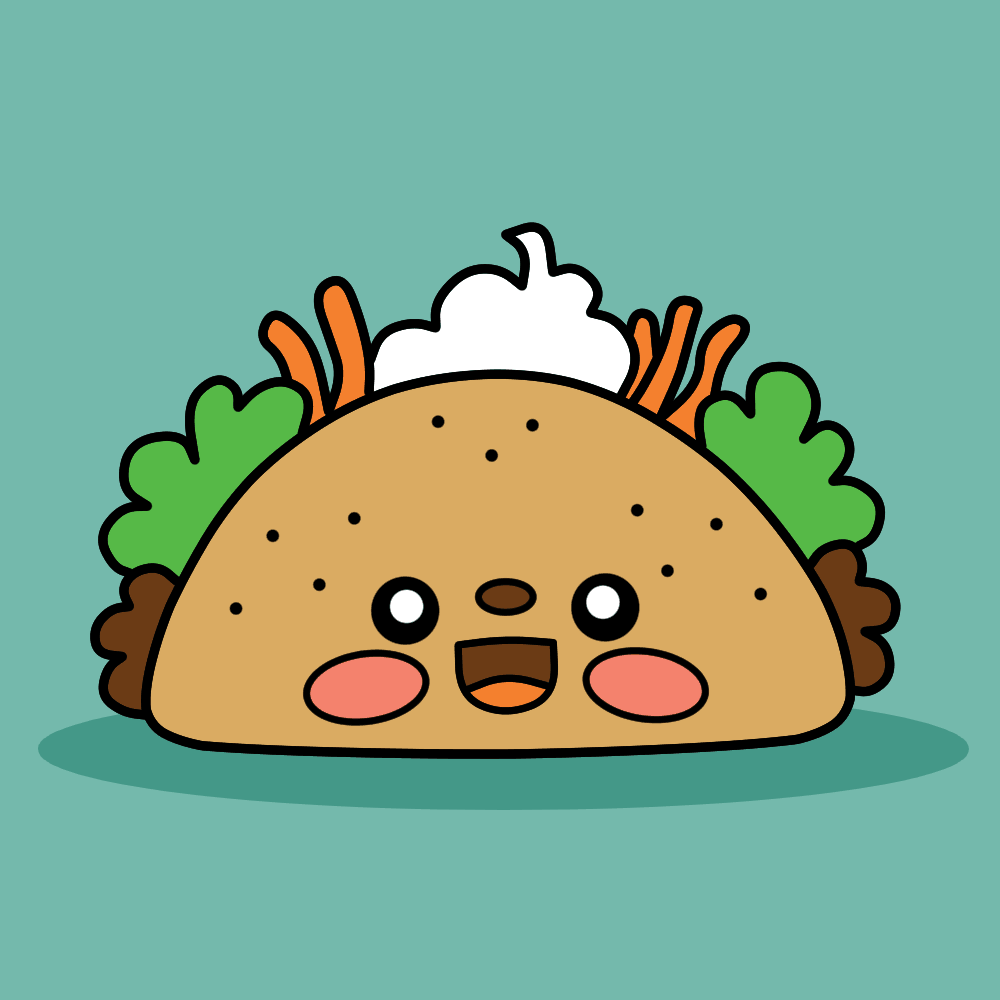 Tacos de lengua or tacos de cabeza. My dad bought me some in TJ without telling me what they were until after. I look forward to it now when i go visit him.
THE PERFECT MIX!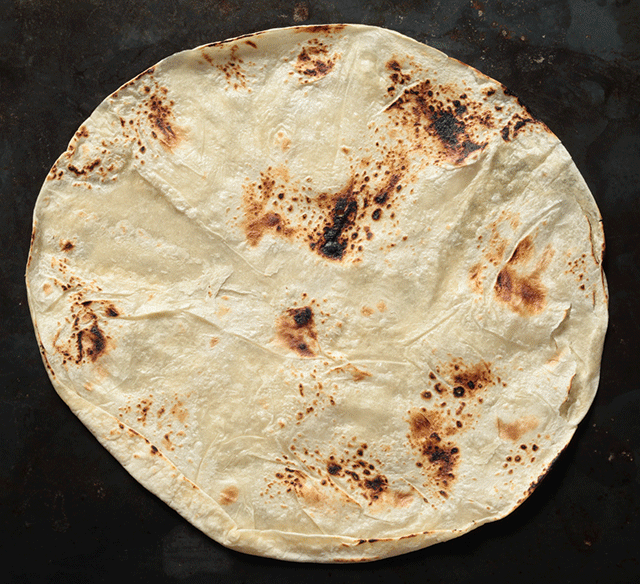 Breakfast burritos. I thought the combination of egg and tortillas sounded terrible. Then I had one because a friend cooked and I wanted to be polite, and my life changed forever.
WHERE ARE MY TORTILLA CHIPS?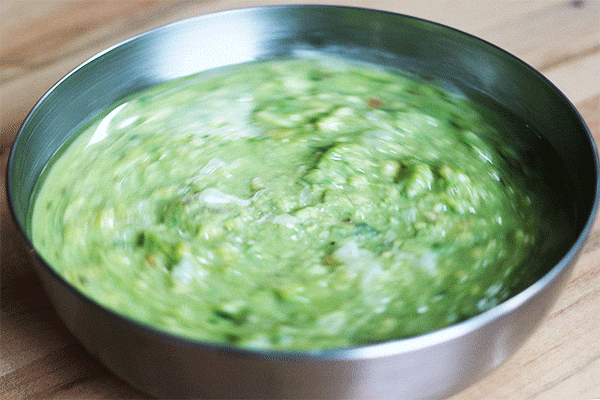 Guacamole!
TATSE YOUR CULTURE.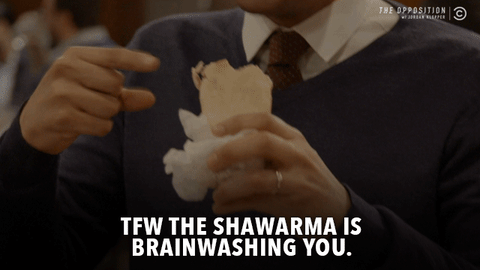 As an Arab, I am embarrassed to admit I didn't eat shawarma for the first 18 years of my life. So many missed opportunities.
NO! I DON'T CARE WHAT YOU SAY!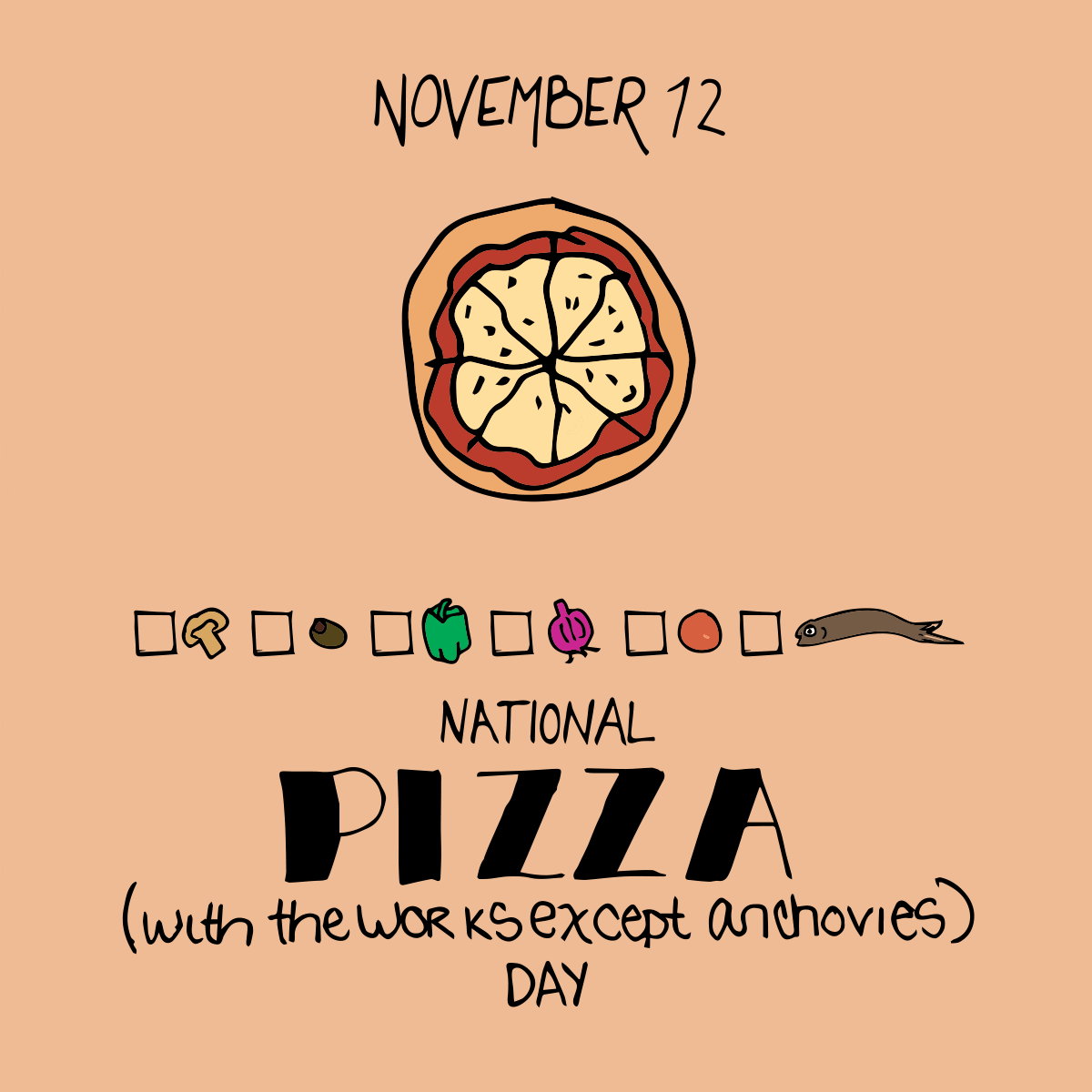 Anchovies! They get so much negative press but they're f***ing delicious. Plus I hear they'll be worth a ton of cash in the future.
FOR MARTINIS OR PIZZA?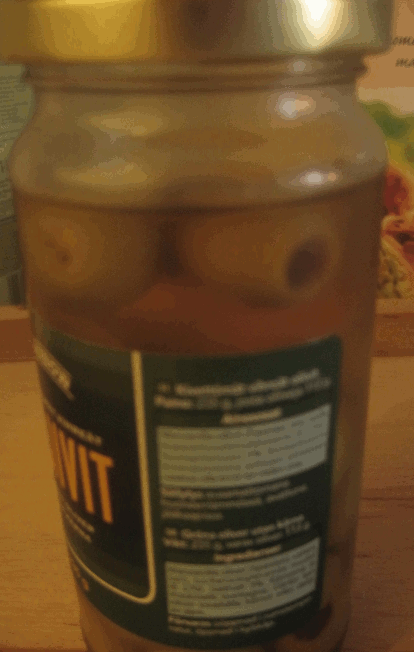 Olives. I remember long time ago as a kid i tried it and was disgusted. Not so long ago tasted it once again on a pizza and realized it's sweeter than i remember. Now it's my favorite pizza topping.
NECTAR OF THE GODS.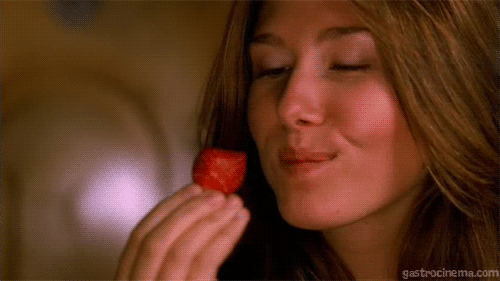 Strawberries. Never went near them as a kid or a teenager. I start working in the fresh produce section of a supermarket and we had a huge sale on them so had a couple of pallets in the storeroom one morning and they smelled incredible. Had to try one and have been hooked on them ever since.
CHEESE FIRST! ALWAYS!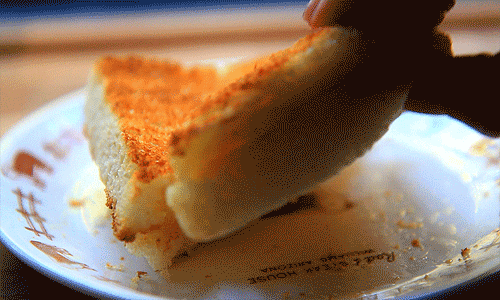 Soft cheese. I'm in my 40s and I only discovered it about five years ago. I always thought it just looked gross and squishy but my favorite dinner now is Camembert and crackers. Yuuuuuum.
A PICNIC FAVORITE!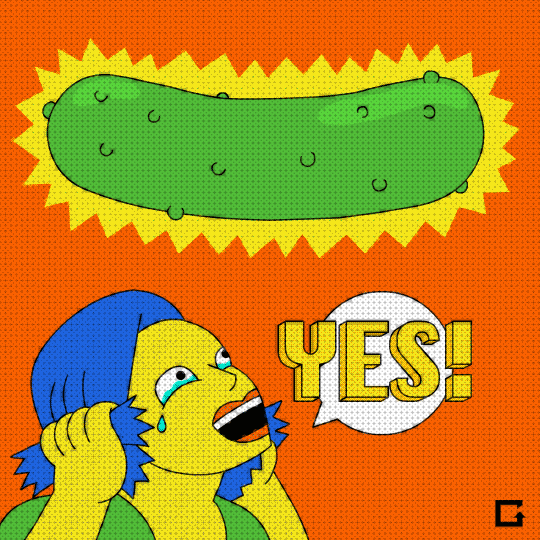 Pickles. I think I saw it somewhere here on Reddit where someone eat a whole jar of pickles and he almost pooped his gut out, I remember thinking why would people love sour cucumber so much. But then I tried it once in my subway, I absolutely love it. And I was completely sold when I tried my friend's kartoffelsalat, the pickle just bring it to a whole new level.
EAT ALL YOUR GREENS.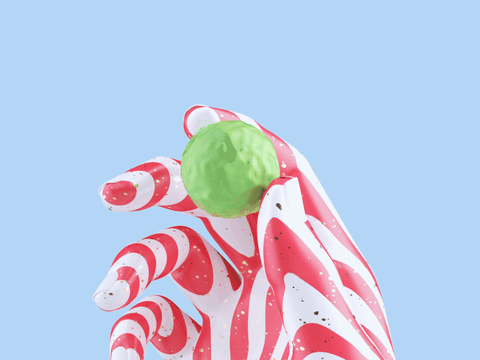 Brussels Sprouts.
YOU NEVER KNOW UNTIL YOU TRY.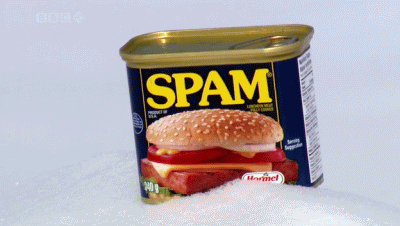 Spam. Always thought it was a joke. Turns out it's great! Slice it thin, fry it up nice & crispy, really awesome. Also, musubi.
OH LA-LA...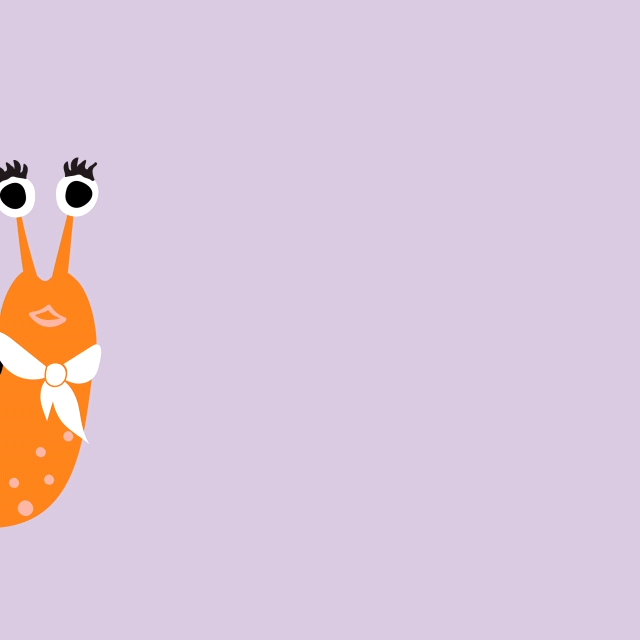 Escargot. But it's really just an excuse to eat garlic butter.
Y'ALL BEEN MISSING OUT!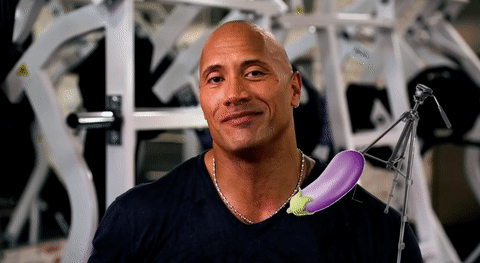 Okra and eggplant.
FORGET TUNA!!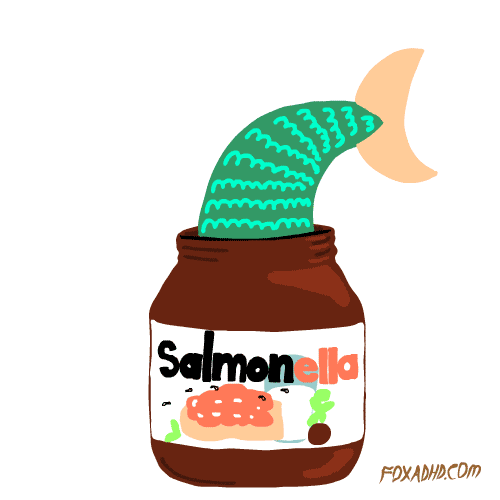 My parents only ever bought canned salmon not that I hated it but it just wasn't my jam. Thought that I just didn't like salmon.
When I was about 25 i was at a party drinking but didn't eat all day, the snacking options were the crumbs of a bag of chips or smoked salmon on a cracker with a bit of cream cheese.. hesitated because salmon seemed so meh to me but got to a point it was eat it or leave and go grab a bite.. Decided to give it a try and was instantly in love.