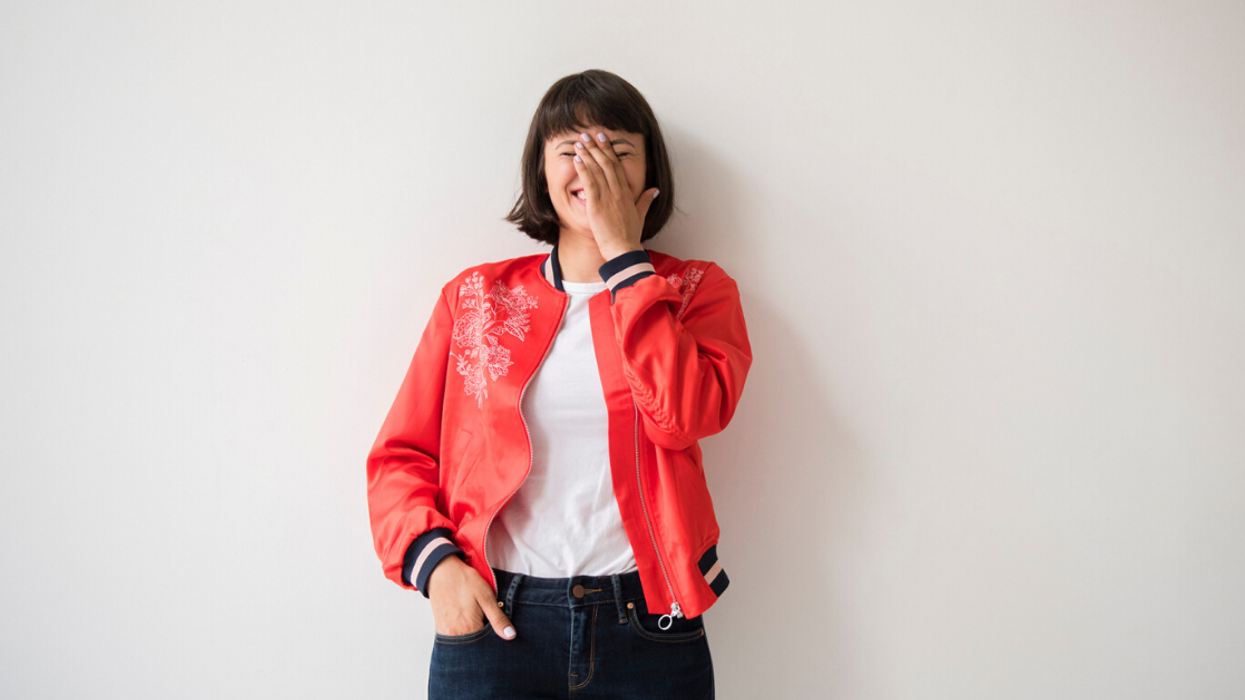 People continue to surprise me with the ways they screw up the simplest things.
It's story time: Years ago I used to work in a fast food restaurant with someone who was particularly absentminded. They um... didn't know how to mop a floor. They'd just been hired. At midnight, just before closing, the manager came out of his office to wonder why in the world the entire dining room was streaked with grease and dirt. It turned out the new employee had simply grabbed the mop and passed it over the entire restaurant... without getting a bucket of water or cleaning solution of any kind. Like... what? We all had to stay an extra half-hour to clean up the mess (and, truth be told, I felt kind of bad for everyone, so I stayed to do my part).
Needless to say, that employee didn't come back for another shift once the manager had a word with them.
After Redditor ryoshi asked the online community, "What's the worst way you've ever seen someone f*** up a basic task?" people shared their stories... and we're cringing.
---
Want to "know" more? Never miss another big, odd, funny, or heartbreaking moment again. Sign up for the Knowable newsletter here.