People Admit How Their Lives Would Be If They Married Their First Crush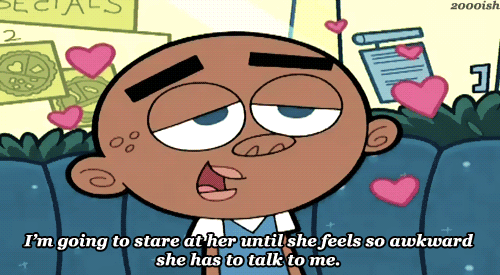 Have you ever looked around and taken stock of your life? Ever wondered how things would be change if you'd made a different choice along the way? One of the biggest and most important choices a person can make is who they spend their lives with. One Reddit user asked:

What would your life be like if you married your first crush?
The question got us thinking ... if we had actually married Jem would we have gotten to be one of the Holograms? Would we have to put up with Rio's b.s. for forever, or maybe saved poor Jem from him? Not everyone's first crush ended up quite as dramatic, but we picked 20 of our favorite responses to share with you. There are cheaters, coming out stories, snapchat filters and Criss Angel ahead.
So brace yourselves, be ready to check Facebook to see how your first crush is doing, grab some ice cream in case that ends up being a bad idea, and click next.
Cheating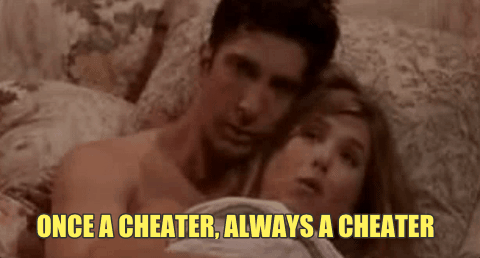 She'd have cheated on me numerous times, sadly i actually dated her for three weeks and it ended via cheating and then the word around school was cheating on other men as well, she still does it from what i'm hearing from my social group, she was engaged and he broke it off because she was cheating
Small Town Royalty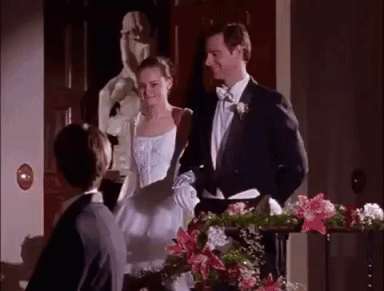 I probably wouldn't have ever left the bumf* town we grew up in. She was third generation "small-town royalty" and had no aspirations to ever leave. So, I would be going to high school football games and probably substituting at the middle school or working at the power plant.
Emma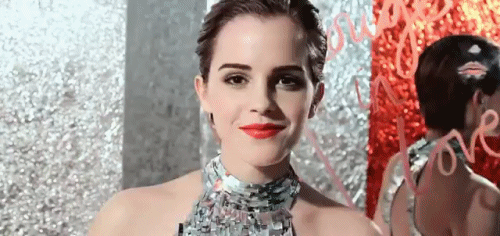 Emma Watson and I would be quite happy.
I grew up with the Harry Potter movies.
Studying Apart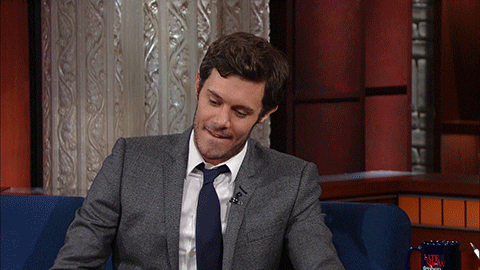 I would be in Ireland working on my third thesis on Irish mythology while he lived state side with our dogs while studying opera.
I only know this because my friend is currently dating my first crush. Marriage isn't really on the table because they don't believe in it as an institution. Our friend group is 99% sure that she's his beard, but they're both happy so who are we to judge.
Didn't Know Her At All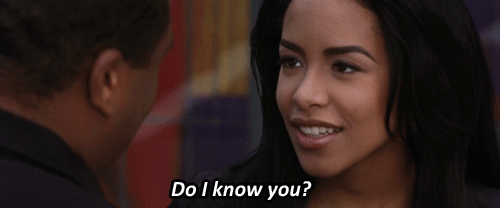 Probably pretty terrible. I was not at all mature enough to enter a long-term relationship when I was ten years old. I really didn't know the girl at all except for her name and where she lived. I thought she was pretty, but it hadn't occurred to me yet that common interests and compatible personalities might be important.
I've been very happily married for ten years now, but I didn't even meet my spouse until I was 34 years old.
New Last Name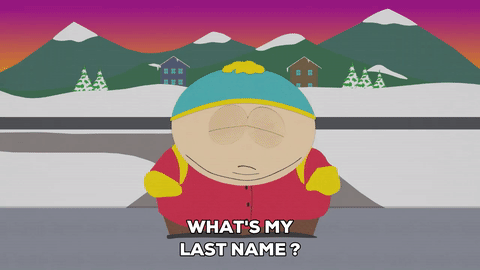 ... my last name would be Semen.
:(
Traveling And Having Fun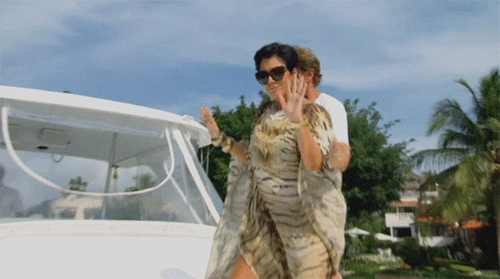 It would be quite nice. I fell in love with him when I was 3, we were childhood friends. His dad went on to become a millionaire. He's married now and him and his wife spend their time traveling the world and having fun. He was also a pretty down-to-earth and a really nice guy, but he never liked me in a romantic way. I spent like 15 years having a crush on him.
Cardio Funsies in Kenya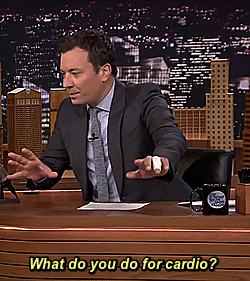 I assume we'd be somewhere in Kenya, since that's where we met in kindergarten. He also probably wouldn't run away from me anymore when I tried to kiss him, unless we we kept up the "kissing tag" game for cardio funsies.
Heather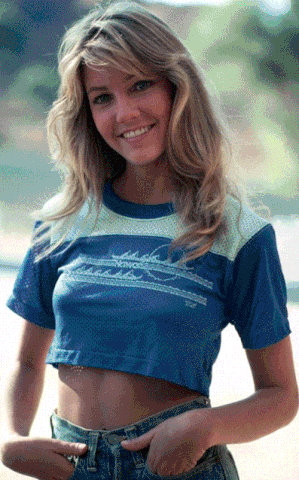 Heather Locklear and I would still be happily married. We probably wouldn't have kids tho, since she was in her forties by the time I turned eighteen.
"He Was Sweet When We Were Five"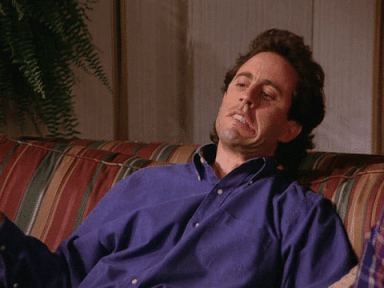 My life would be extremely bad, because now he's a gangbanger, can't keep a job, does/deals several types of drugs, and he cheats on almost every girl he's been with. He was sweet when we were 5, it's a shame that this has happened to him.
Justin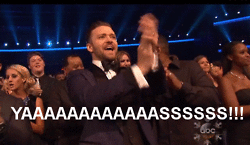 Pretty awesome, considering I'd be married to Justin Timberlake.
Fraggle Life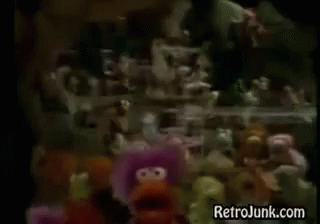 I'd be married to Wembley Fraggle. Living in a cave. Ironing his Hawaiian shirts. Sleeping in a hole in a rock. My bff would be Mokey. Not a bad life really.
MLM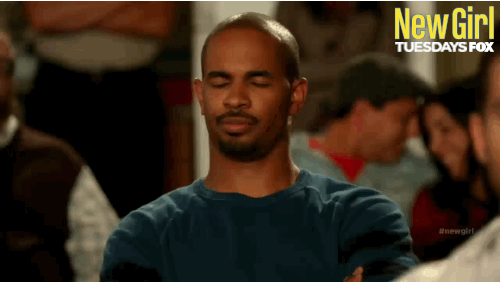 I'd be dealing with #bossbabe MLM shit all f_*_ing day.
He's Gay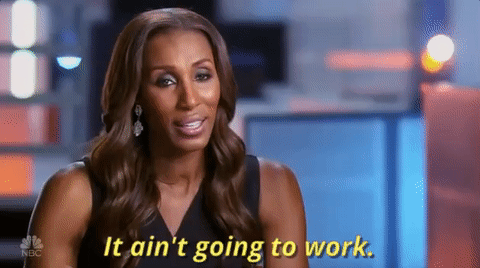 He's gay, so that probably wouldn't have worked well in the end.
Man Hater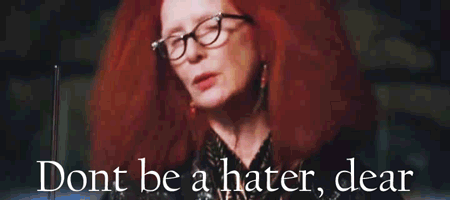 I'd be divorced and dealing with a lot of animosity.
She came out as a lesbian about 10 years ago and (as bad as this may sound) is pretty much full blown anti-male now.
Would Recommend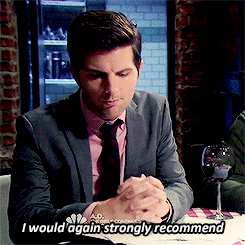 I did. It's neat.
Lynda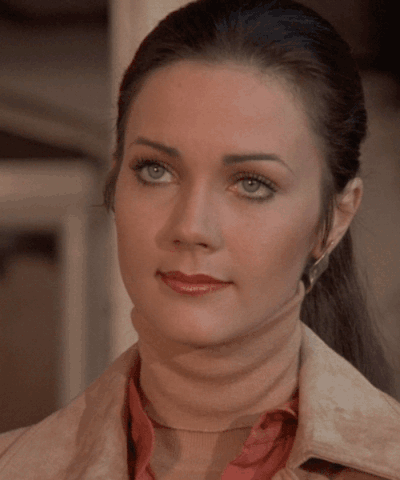 I'd be pretty happy, I guess. Lynda Carter is still ridiculously beautiful.
Criss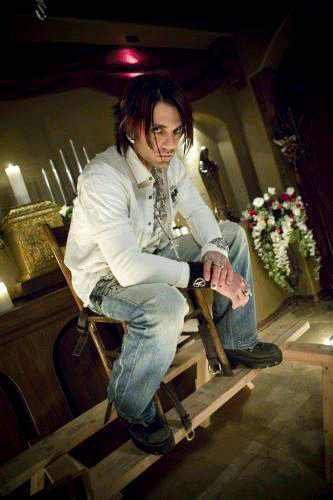 I'm actually not sure what Criss Angel is up to these days...
Dog Face Snapchat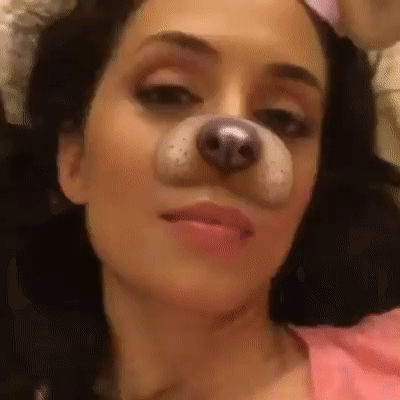 She turned out one of those dog face Snapchat girls posting selfies in the bathroom and always in drama
Red Hair And Freckles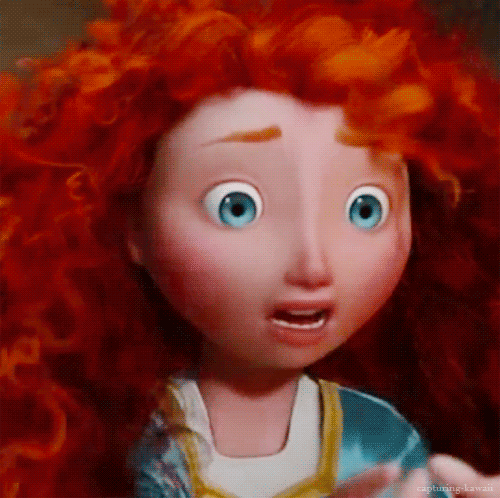 My first crush was a very beautiful girl names Emma at my Oakville school with pale skin fire red hair and freckles. If we had gotten married I'd imagine we'd have 2 beautiful interracial babies, realize we made a huge mistake getting married in grade 6, get divorced and be bitter and antagonize each other through our children for the next few decades