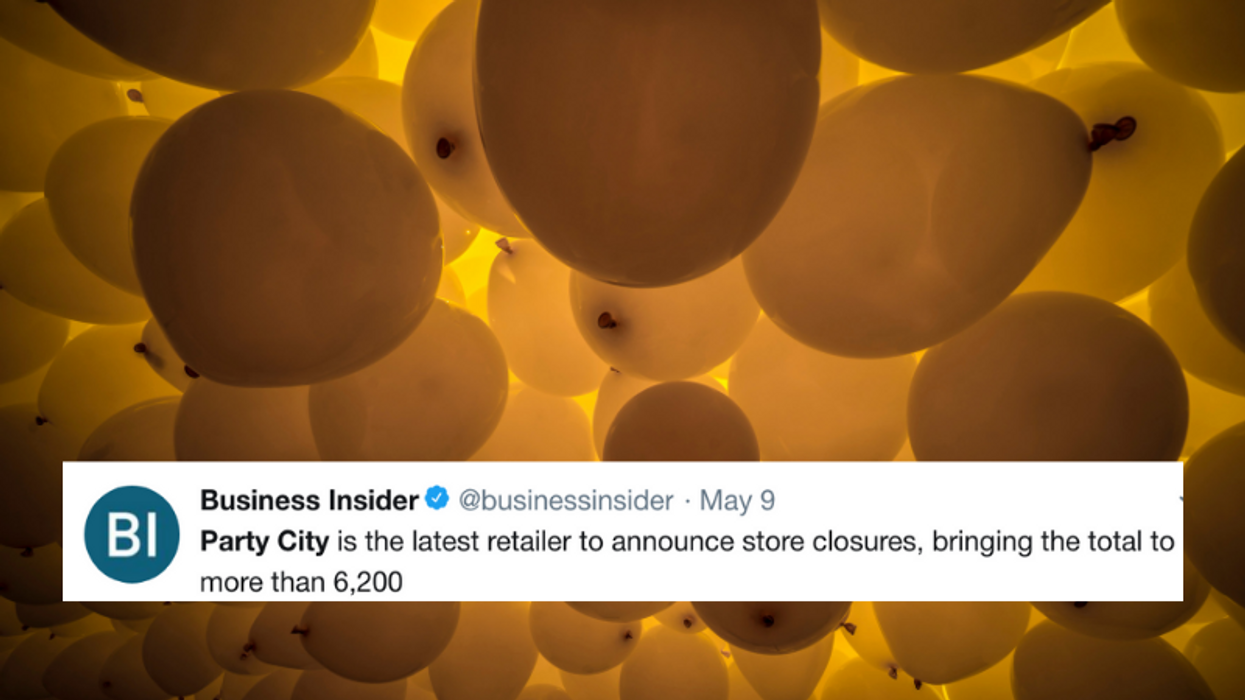 Getty Images/Twitter @businessinsider
Many Party City locations will be closing in the near future.
Sorry to burst your bubble (balloon)?
---
Due to a world helium shortage, dozens of Party City stores all over the country will be closing. And this isn't just affecting your celebrations—it points to an even bigger problem.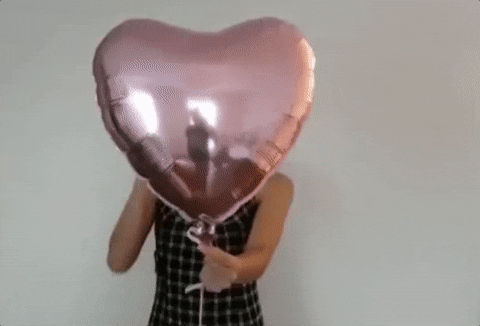 GIPHY
Helium is a gas that is used for a number of reasons, not just for the national party store chain. It is commonly utilized for fuel tanks in rocket ships, mixing with oxygen to create a breathable atmosphere for divers, and more.
It's even used in medicine, specifically for the treatment of asthma via a combination with oxygen.
The United States used to be the chief producer of the Earth's helium, but ran into debt storing it in the 90's.
If there's a shortage of helium why don't they just ground all the rich people flying hot air balloons?

— Alabama HotPocket (@Alabama HotPocket) 1557778968.0
Why is the shortage happening?
Well, 75% of the planet's helium supply comes from Qatar. In 2017, all exports were halted as a result of conflict in Saudi Arabia. What was once the world's second most abundant gas is now being used up very quickly.
As a result of this, Party City is taking the hit. At least 45 stores will be closing within the next few months, thanks to this shortage.
Many are calling for the downfall of balloons as a result. Balloons contribute to pollution and wildlife deaths.However, due to competitors like Dollar Tree, it might be a while before we see that happen.
Am I the only one who isn't mad about this helium shortage? Balloon free is the way to be.

— Lauren Sir (@Lauren Sir) 1557769321.0
A full list of stores has not yet been released.
Partygoers all over the country will be sad to see the stores go, but ultimately it is the decision of the company to do their part in reducing their helium intake.
Party City Chief Executive Officer James Harrison said in a press release:
"This year, after careful consideration and evaluation of our store fleet, we've made the decision to close more stores than usual in order to help optimize our market-level performance, focus on the most profitable locations, and improve the overall health of our store portfolio,"
Don't tell Pennywise...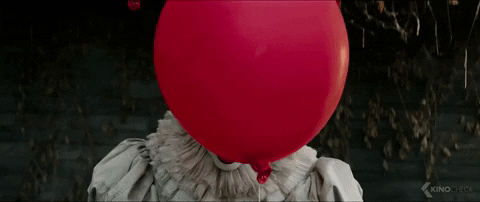 GIPHY
...or PhiPhi O'Hara.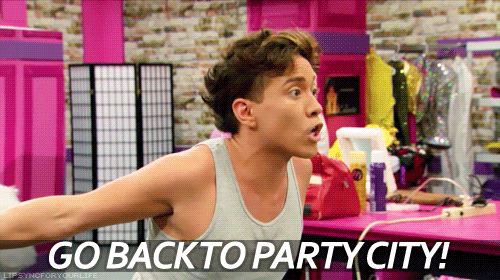 GIPHY