In the UK, one mother is considering labeling her son non-binary after struggling to find schools that will accept boys with long hair.
Bonnie Miller, aka @badmotherblogger on Instagram found herself hitting a major obstacle while deciding where to send her 8-year-old son, Farouk James, for secondary school (what is called Middle and High School in the U.S.).
---
The struggle stems from a long standing rule in many secondary schools in the UK that disallows male students from having long hair.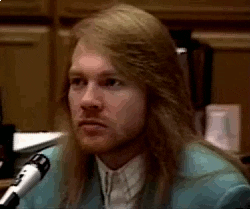 Giphy
For Miller's son Farouk James, whose own Instagram has 270,000 followers, a rule like that poses a bit of a problem.

Miller told the The Daily Mail:
"Applying for a mixed school, I may just put him down as non-binary."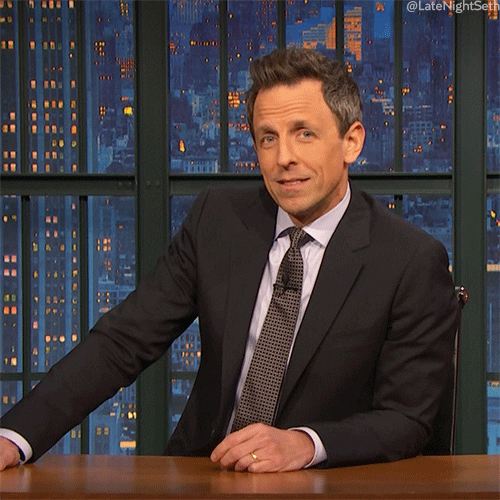 Giphy
Miller then went on:
"We are told we are supposed to be tolerant, and embrace diversity, however this policy teaches children that they cannot be different.

The whole experience has motivated Miller to make some change about the options available to long-locked boys in the future.
She set up a petition on change.org—which now has over 2,000 signatures—calling for the end of rules like the one that will push her son to cut his hair before school begins, a necessity that Miller describes as:
"asking someone to take away a huge part of themselves, to fit in to what is socially expected"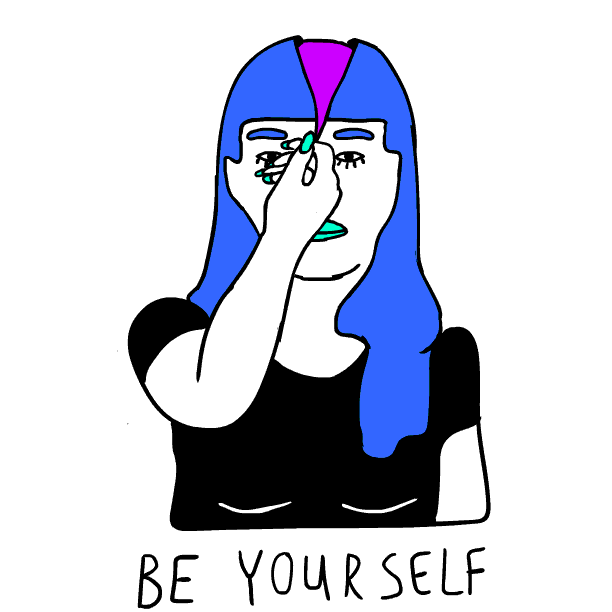 Giphy
Miller's Instagram post gives even more details of her stance on the issue.
The post also gathered plenty of responses.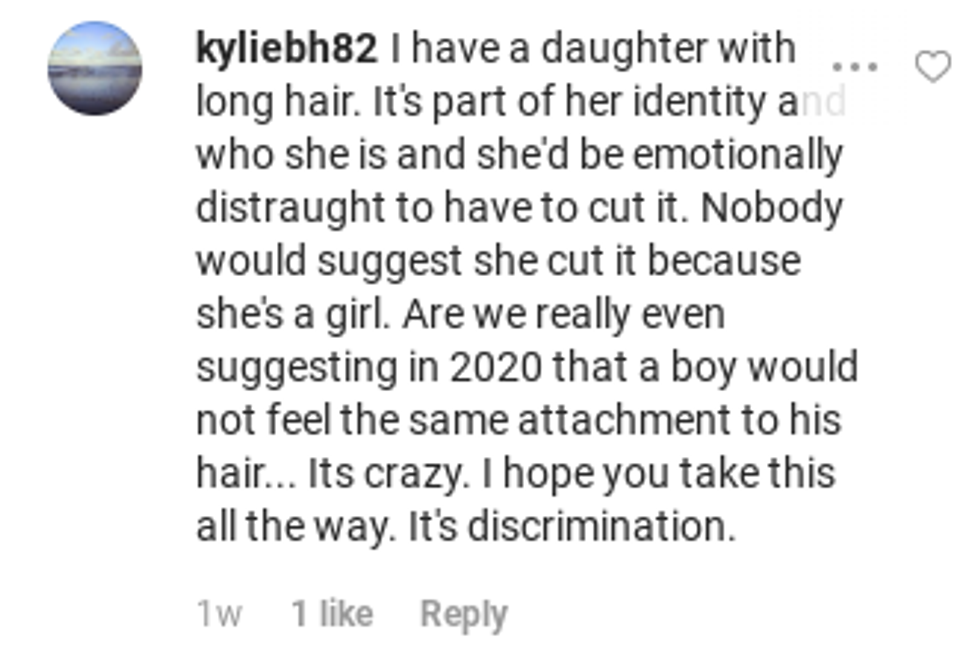 @kyliebh82/Instagram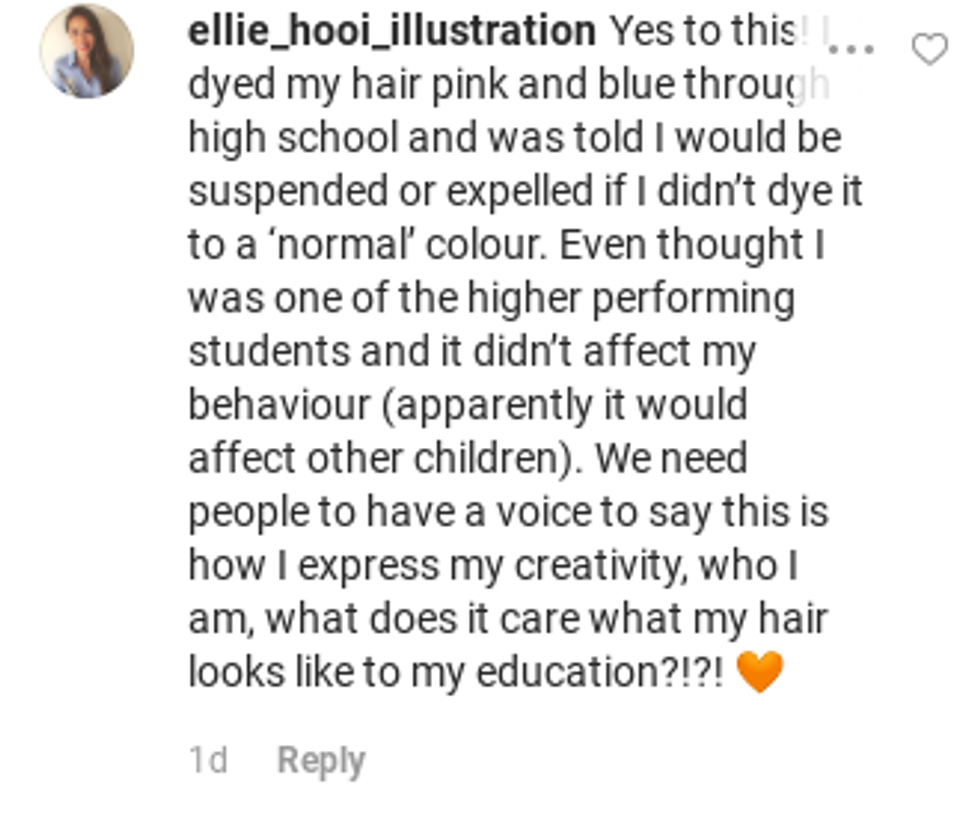 @ellie_hooi_illustration/Instagram
And as Miller cited in her petition write up, it feels important to include the following relevant video, which features a very young David Bowie.
Society for the Prevention of Cruelty to Long-Haired Men youtu.be
There has still been no government response to Miller's comments or the petition.