Mustafa Çankaya works for the Atatürk Airport in Istanbul. He spends his days doing his job, which involves interacting with thousands of people every day.
His passion for photography led him to start a portrait project, taking photos of people from all over the world.
He started in March 2018 and has hundreds of photos on his Instagram already.
Çankaya showcases the photos and keeps a running tally. While his goals is to get to 100 faces from 100 countries, he'll photograph anyone who stands out to him. As of this writing, he's at 124 faces from 80 countries.
The photos come in pairs. First, a straight-on head shot.
Then a more natural shot.
In each head shot, he states what country his subject is from and the running tally of faces and countries in the tags.
In the natural shot, he describes who they are, what they do, and where they're going.
Çankaya likes to provide updates on his progress.
This is often in the form of an image of his countries, or sometimes he gets a little creative.
People are champing at the bit to be in his photo series.

Instagram

Instagram
Others are very positive about his project.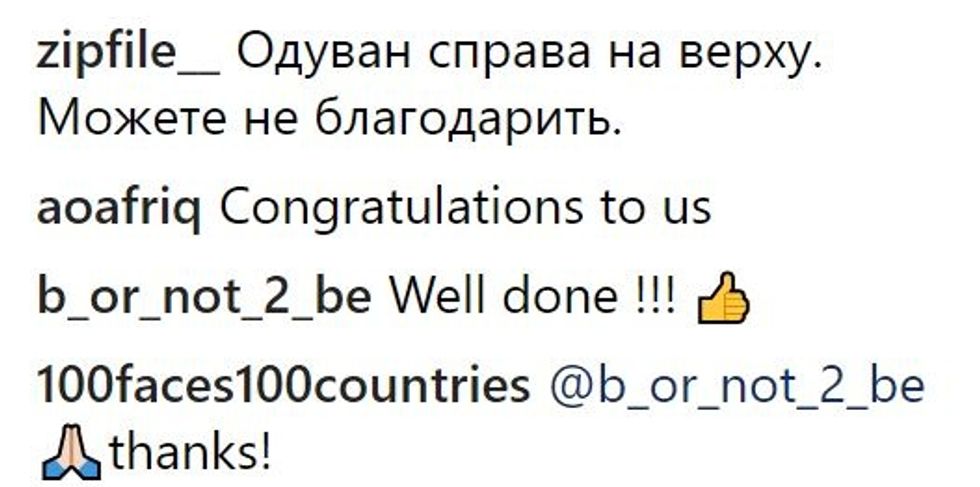 Instagram

Instagram
Çankaya himself is active in the comments, responding to praise and offers to be photographed.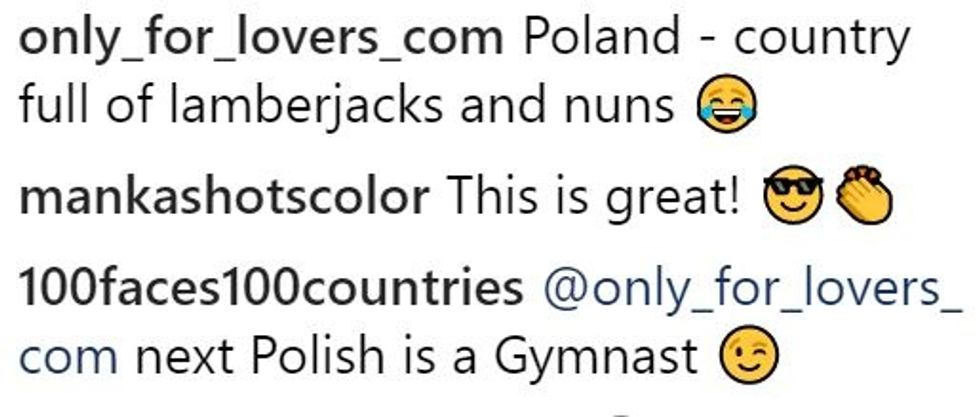 Instagram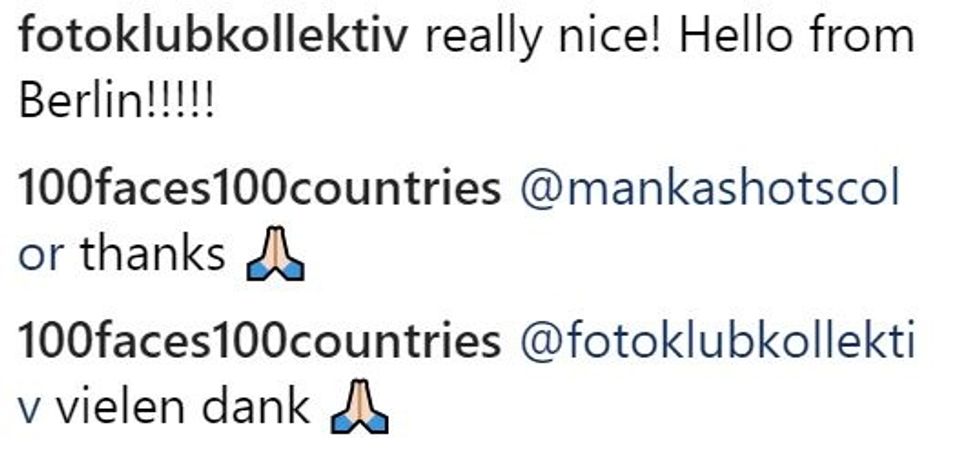 Instagram
When he's reached his 100-country goal, he plans to turn the series into an art exhibit. Çankaya's website includes this project but also has others. As a photographer, he's shot performances, festivals, and art exhibitions.