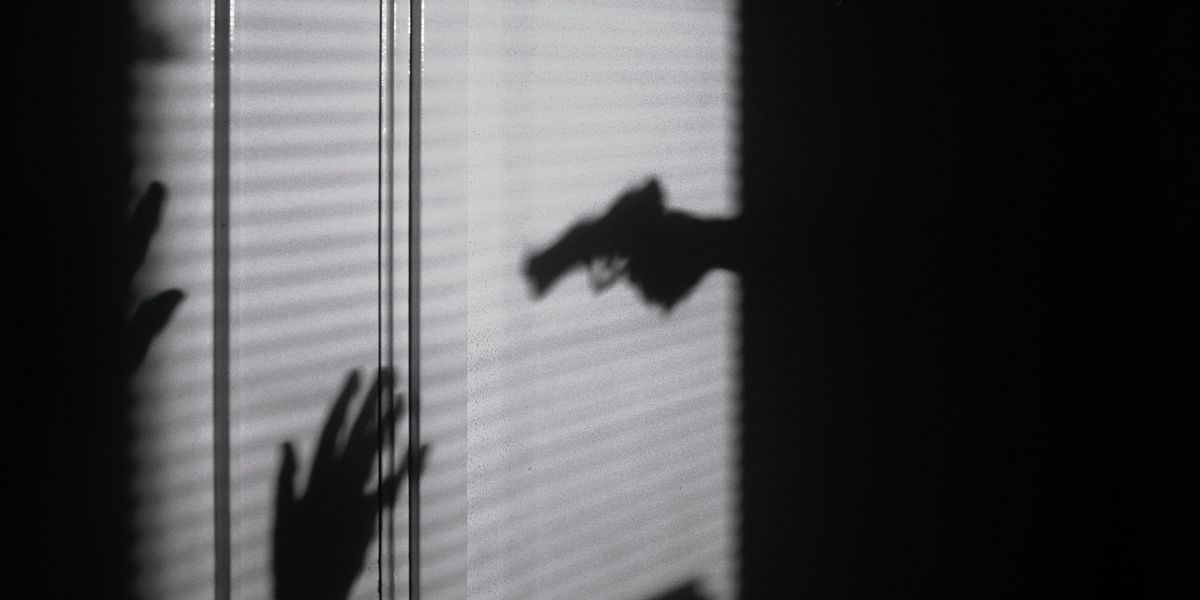 What's worse than returning home from a night out or a workday and discovering your home was broken into? Being home when the break-in happens.

---
Home invasions are a common trope portrayed in horror films like The Strangers and Funny Games, and they're absolutely terrifying because they are based on real-life incidents.

Redditor silentagent47 asked strangers to consider this horrifying hypothetical.

"You have 5 minutes to prepare before a guy breaks into your house with the intention to kill you. You can not exit your house. What is your strategy to survive?"
The hunter becomes the hunted, inspired by TV and movies.
Duplicating A Scene
"There was an episode of Burn Notice where Michael puts aerosol cans in the microwave with kitchen utensils and hits popcorn button. I really want to know if this works or not."
– JohnSterlingSanchez

Epic Burglar Trap
"Speed-watch Home Alone."
– pluribusduim
It's about the choice of weapon.
Jump Scare
"I get the vacuum cleaner ready in a certain room, I turn it on as hes about to enter to create a distraction, then I jump out when he's inspecting the noise and bonk the f'ker on the head with the piece of 2 inch steel tube I keep as a weapon."
– BustedBastard

Beware of Dog
"Unleash the Hounds"
– myassonreddit

Make A Weapon
"Duct tape a bunch of knives to the end of one of those tall lamps to make a spear of blinding and then proceed to go sicko mode."
– DubTheeBustocles

Preparing For A Thwack
"Turn shower on, for some reason I have a shovel behind my wardrobe?? So grab that. Wait for him to check shower, whack with shovel. Boom."
– hypersp00p

It's Just A Game
"Corner camp with a shotgun."
– Arrow3619

A Warm Welcome
"Hairspray and a lighter to his face."
– WorkingClassSheep
The effectiveness of these tactics are questionable, but points for creativity are warranted.
Stand Still
"Put a lamp shade on my head and stand in the corner of the room."
– Cannabis_Sir
Make It Erotic
"I turn on all the lights, take off all my clothes, rub butter all over myself, and start a fake conversation on the phone. As soon as he breaks in I say into the phone: 'I've gotta go, my next appointment is finally here…"
– FrankieTheAlchemist

Forget The Stairs
"Go to the LIVING ROOM."
– on-oath-never-again

Removing The Element Of Fun
"Draw an X on my forehead and grab a beer."
– Candycoatedmuffin3
And that's why I would opt for living in a commune or apartment complex.
People who own houses are just asking for forced entry.

Want to "know" more?
Sign up for the Knowable newsletter here.

Never miss another big, odd, funny or heartbreaking moment again.