No matter the workplace, it seems, drama abounds.
One man—committed to his years old locks—finds himself in a bind as an assistant manager endures chemo.
---
This guy is a 27-year-old gas station employee and he's at the end of his rope.
He reached out to Reddit for some advice in navigating the sensitive workplace moment.
As he says in his post, he works in one of those gas station/Subway sandwich shop combinations. Between the gas station and the Subway, we're talking a staff of 18 people.
One staff member—the guy's assistant manager—has cancer and shaved her head when chemo began. Not uncommonly, employees decided to shave their own heads to express support and solidarity.
What is less common is that EVERYONE did it.
Everyone at work shaved their head except this one guy.
Now Randomname9991 is public enemy #1 at work. He's getting eye rolls, snide comments, passive-aggression, all of it.
Some Redditors weighed in on whether he's in the wrong and offered some real advice alongside the moral judgment.
"Instead maybe make a donation, or give blood, or volunteer. And if they bug you again, say 'I'm not shaving my head but instead I donated in honor of [name].' Donations go farther in cancer research than cutting one's hair, anyway." u/discombobubolated

"I'd even argue that shaving your head in solidarity is the laziest way to support someone with cancer. Give them a ride home from chemo or offer to cook/clean/etc for them some time." u/TwoSoxxx
"Cancer survivor here and my kid also has cancer. You don't need to shave your head to show support. I see so many videos of people shaving their hair off to raise 'awareness.' I'm pretty sure everyone is aware that cancer exists now."
"Someone mention blood donation which is way more needed for cancer patients or just needed in general." u/HappySam89
"This 'fully committed' crap is laughable - if they were so fully committed to supporting the co-worker, they'd pay all her bills so she didn't have to work while dealing with cancer." u/dischdunk
The comments pretty clearly hit on a debated issue: how can people be truly supportive in the fight against cancer?
6 ways to support loved ones and friends with cancer | Ilonka Meier | TEDxJIS youtu.be
Most of these Redditors, and plenty of other sources, agree that simply looking like the person enduring cancer only serves to pat oneself on the back.

Some have even called the gesture offensive, as it constantly reminds the person of their struggle.
When Life Throws You Cancer: The Patient is Still a Person youtu.be
Many advocate for small, direct favors that offer one's time or finances.
Things like doing the grocery shopping or accompanying the person to the park. Truly, shaving one's head only begins to be a pragmatic benefit if it's long enough to be donated for wig-making.
This usually means 8-14 inches, according to Cancer.net.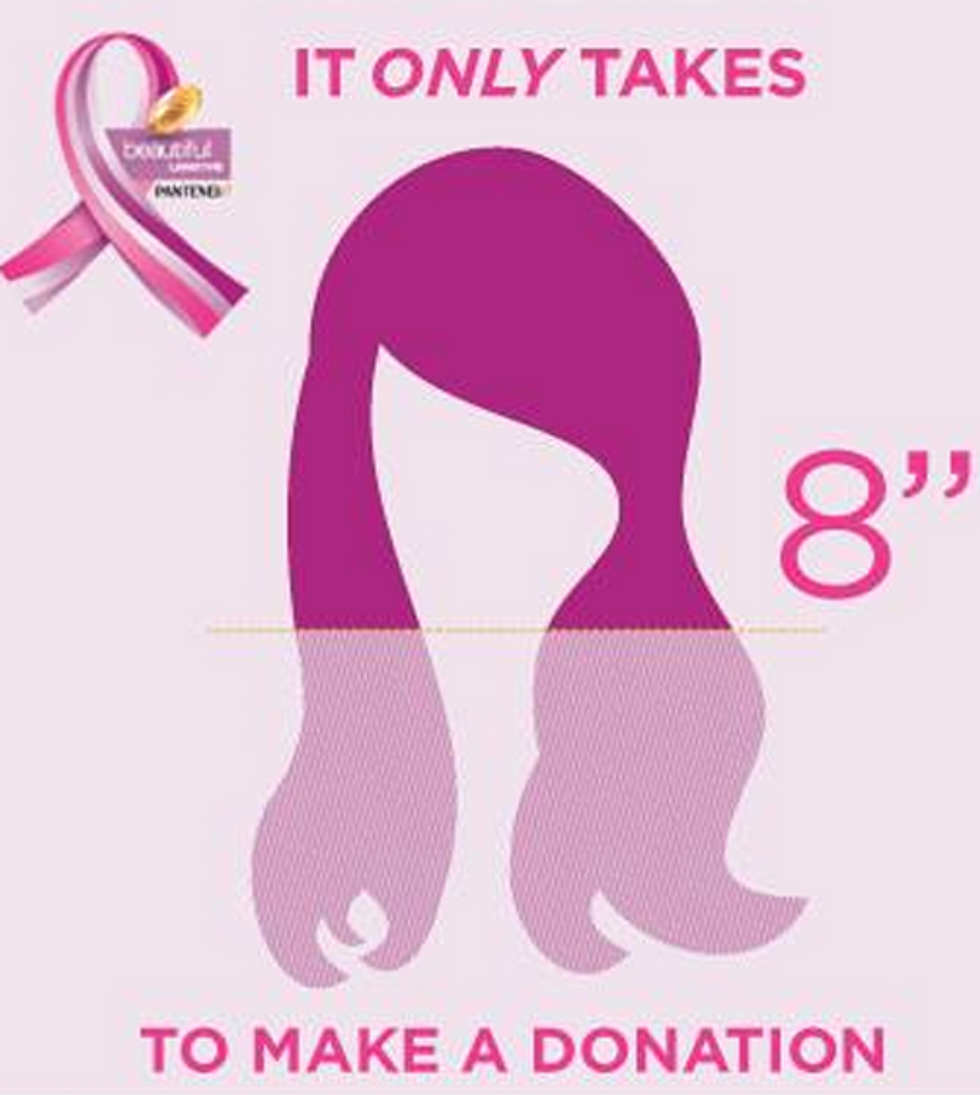 Surprisingly, plenty of the hair that doesn't make the cut for wigs ends up cleaning oil spills.

There's no telling if Randomname9991 ended up caving to pressure and shaving those flowing locks—which he regrettably didn't include a picture of—but it's clear he has plenty of options.