On our first episode of the " Oh Myyy Pod!" podcast, host George Takei and co-host Todd Beeton explore the "BBQ Becky" phenomenon, in which people of color have the police called on them for doing everyday ordinary things in public spaces.
The episode features interviews with Dennis Parker, an expert in the field of racial justice, as well as Lolade Siyonbola, who, as a Yale graduate student, had the campus police called on her for napping in her dormitory common room.
You can listen to the episode here:
Be sure to subscribe to the "Oh Myyy Pod!" podcast so it shows up in your feed and please rate us up so others are able to find us as well.
Guests:
Dennis Parker serves as the Executive Director of the National Center for Law and Economic Justice (NCLEJ), an organization that fights for economic justice for our nation's most vulnerable—low-income families, communities of color, people with disabilities, immigrants and children. Prior to joining NCLEJ in January of 2019, Dennis served as the director of the Racial Justice Program of the ACLU.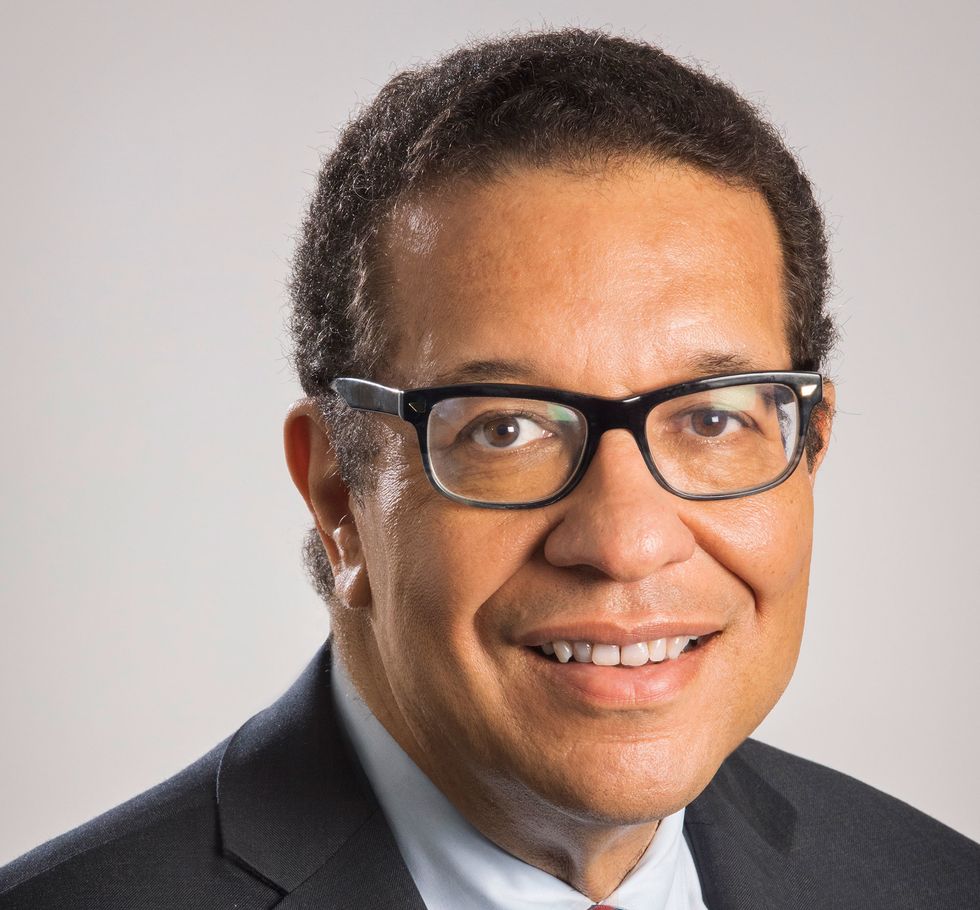 Lolade Siyonbola was recently named a Gates-Cambridge Scholar, and will begin her PhD in Sociology at Cambridge University this fall. She earned a Master's Degree in African Studies from Yale University and a Bachelor's in Computer Science. She is also the founder of NOIR Labs, which leverages research and data to build intuitive digital products and experiences for global citizens of the African Diaspora.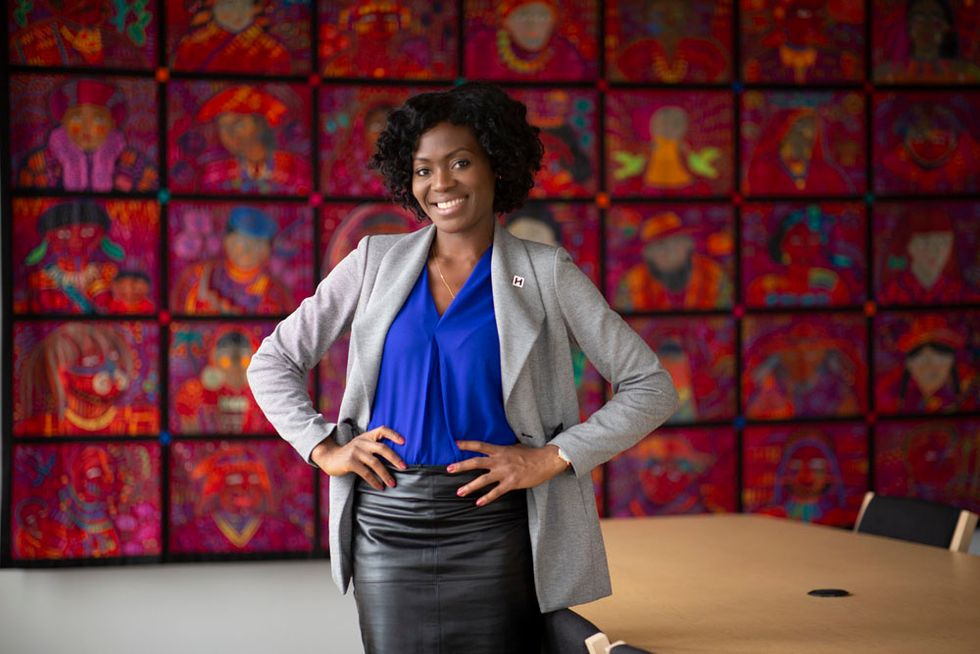 Related Videos:
White Woman Called Out for Racially Targeting Black Men Having BBQ in Oakland www.youtube.com
Episodes 2-4 of the first season of Oh Myyy Pod can be listened to below: