Frugal People Reveal What You Should Never Buy Cheap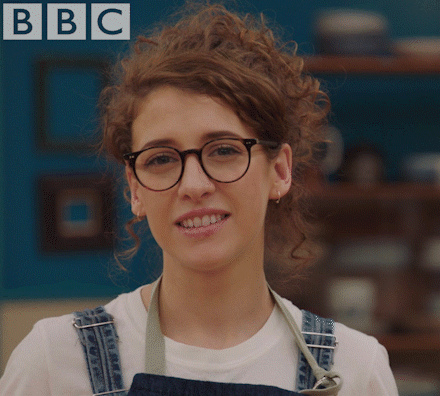 Money don't grow on trees. Money has to be used sparingly for 99% of the people. So many spenders will do just about anything for a discount, even a discount in change. Now a lot of these people are often called... cheap. But frugal has a better tone, or smart. There is no reason you can't save some money in one moment to fund another. And often... there are just some things you can't be thrifty on.
Redditor friendly_fertiliser3 wanted to know thoughts on when the best time to splurge your pennies by asking What's something you should never buy cheap? Every now and again... spending a little extra matters. __
PICASO DIDN'T PLAY IT CHEAP!
PAINT! i have found everytime i buy cheap paint i end up using way more and being very dissapointed with the durability. I'm not a painter i just paint a lot
NEVER PLAY IT UNSAFE WITH A VEHICLE!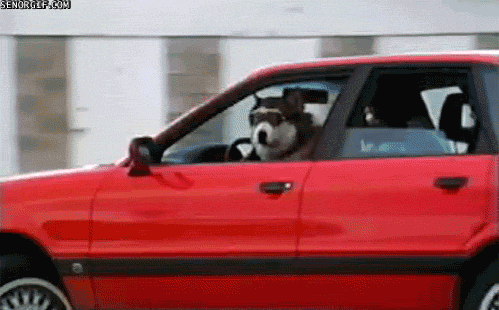 If you work on your cars NEVER buy cheap jacks and jack stands... the life you save will be your own.
HELLO ARCHIE BUNKER!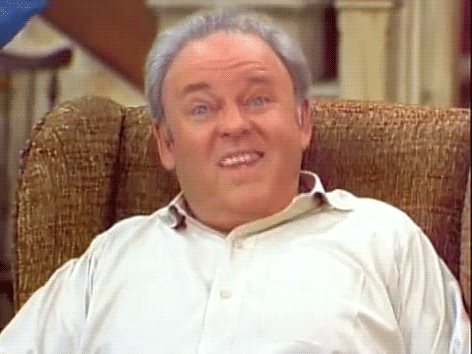 A good chair makes a world of a difference.
SAFETY FIRST!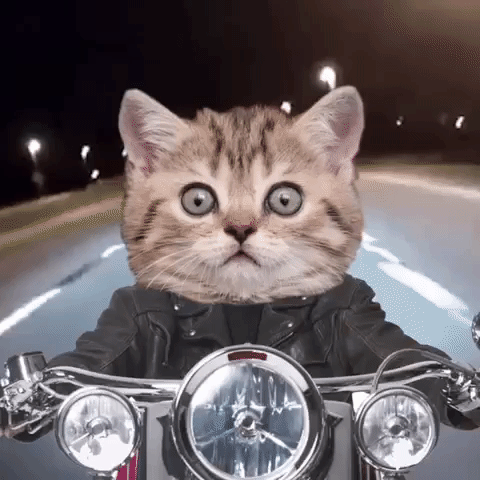 Motorcycle helmet! Hell, any sort of safety gear, and not just for motorcycles.
DON'T SKIP ON THE BASICS...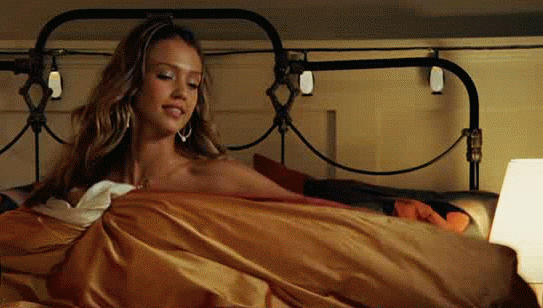 A friend of mine always used to say; A good bed and a good pair of shoes, because if you aren't in one, you're usually in the other.
BEAUTY IS PAIN! BEAUTY TAKES COIN!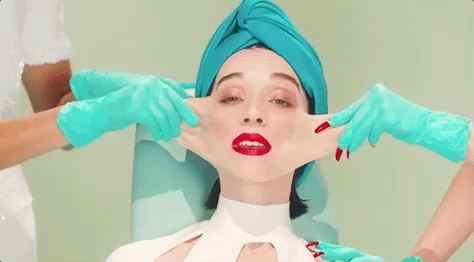 If you're paying someone to cut you, pay them full price.
If they can't sell their tattoos, eye surgery, face lift, etc. without a coupon you don't want it.
BUYING ONCE IS ENOUGH!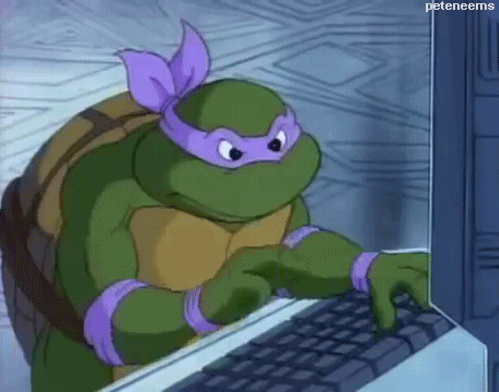 I found out that cheaping out on PC parts = buying a better part a few months later due to the part breaking down.
THE EYES HAVE IT!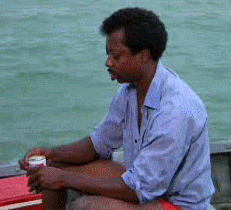 Lasik eye surgery. Pay for the doctor and staff who are highly respected, have published in medical journals, etc., and will take a great deal of time and effort with measurements to make sure they'll get it right.
ART TAKES $$$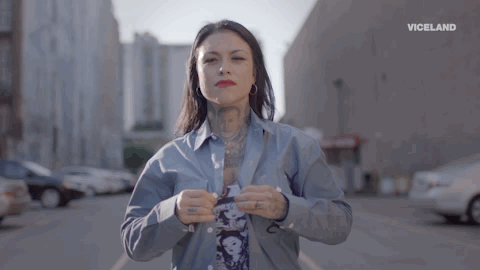 Tattoos!
THE PROPER GLOVE ALWAYS!!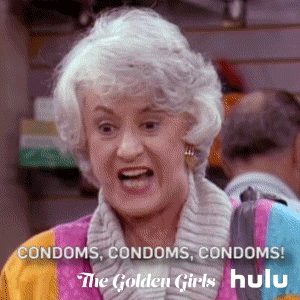 Condoms!