STRIKE A POSE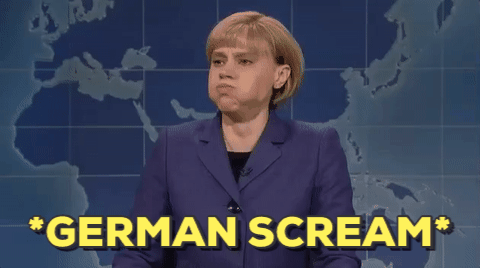 _We've all got a few pieces of clothing that we'll never throw away because they make us special. That t-shirt that snuggles in all the right places and magically hides all the WRONG places. Or that decades old (now vintage) top that is good for a laugh or comfort. _
Redditor ****KidsWifeJob **asked everyone to discuss those few particular articles of clothing that make you stand out in all the right ways.**
FASHION AND LEARNING GERMAN, THAT SCREAMS FUN!
i have a friend with a shirt that says "Vielleicht hättest du Deutsch lernen sollen" and anytime i someone asks him about it i giggle.__
THERE IS AN UNDISCOVERED DATING IDEA!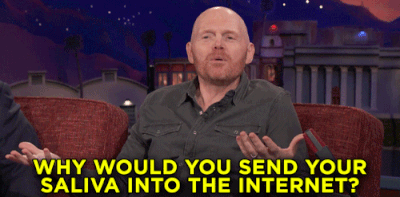 "I met my wife on Ancestry.com"
DON'T BE SO SENSITIVE!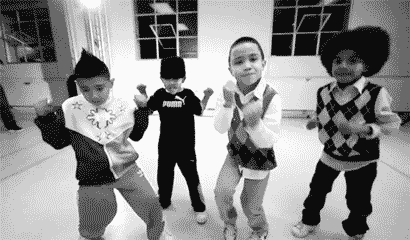 I'm white and was given a shirt that says, "I <3 being black" while living in Crown Heights, Brooklyn, a predominantly West Indian neighborhood.
I was nervous to wear it, because there were race driven riots there in the early 90s between the black and Lubavitch Jewish communities there.
Anyway, delighted to find black people loved it and would sometimes stop me to take a picture wearing that shirt.
Oddly enough, the only people the shirt offended were white people.
BRING IT TO "RUSSEL-MANIA"!!!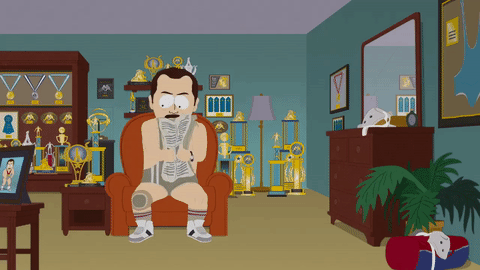 In high school our wrestling coaches name was Russell. He would always go around school asking people if they wanted to join the wrestling team. As a joke, the seniors on the team got a whole bunch of shirts printed with him on the front, looking serious, pointing at the person reading it. Underneath it said:
"You wanna Russell?!"
To this day I am super sad I never got one.
SPEAK THAT TRUTH!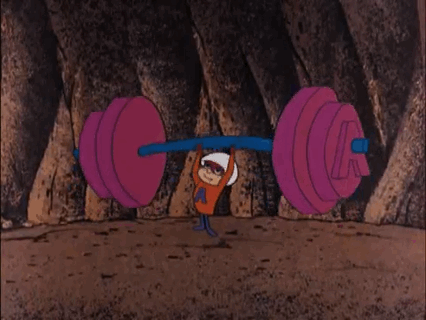 I used to have a shirt that said "Eat right, exercise, die anyway". Wore it to the gym a lot. Was worth it.
BOB ROSS FOR 2020!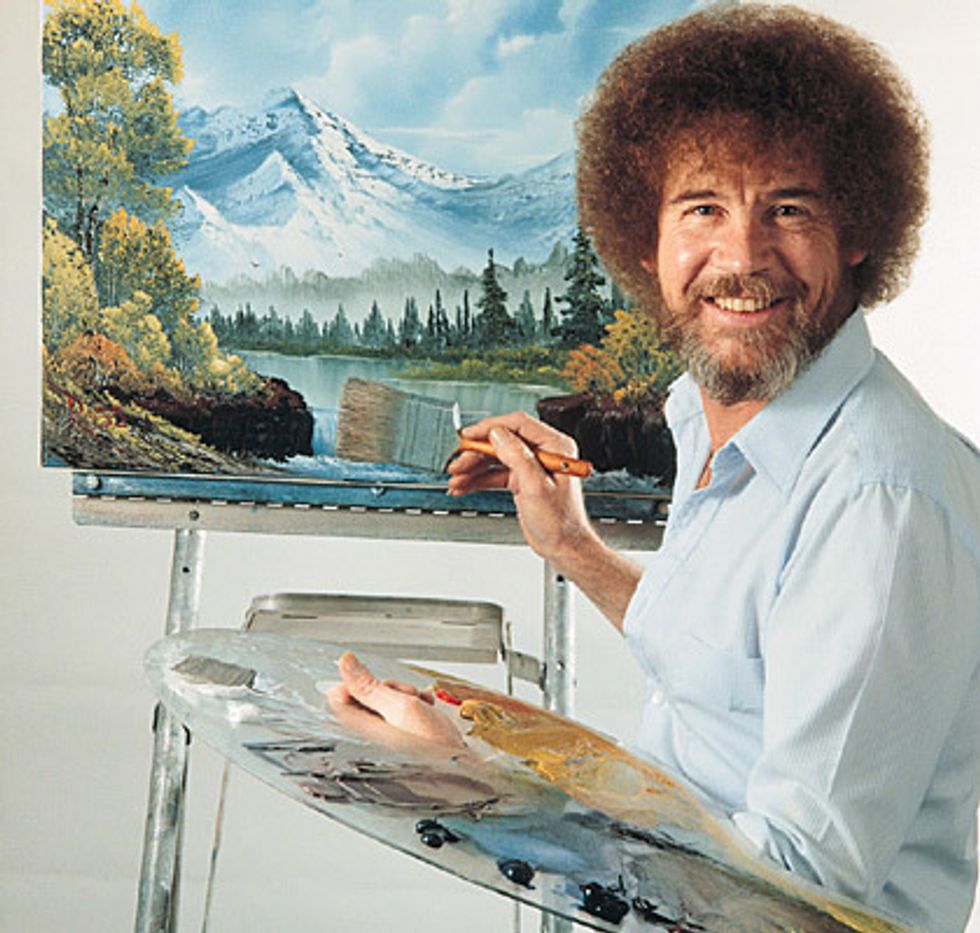 I have a t-shirt or Bob Ross painting the galaxy. It's pretty spectacular and I got it from Walmart and everyone loves it.
Since you guys seem to like it, here's the shirt for reference :)
SAVE THE GIRLS AND KEEP IT CLEVER!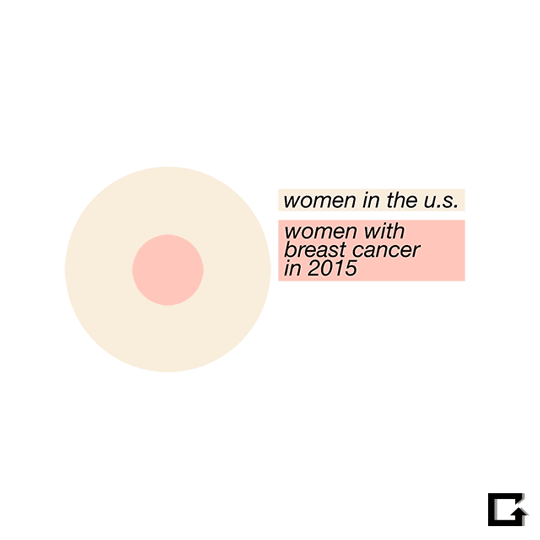 I have a breast cancer awareness shirt from years ago that says "Stop the war in Myraq". Always takes people a second.
KEEP THE BEAT!!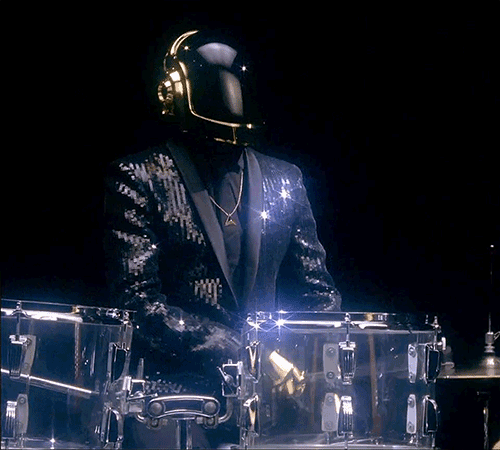 I have a shirt with a drum set that says "The tempo is what I say it is." I go to a music school and the dean likes to remind me that that is not the case. Often by pointing at the shirt and saying, "No."
IF YOU GOT IT... FLAUNT IT!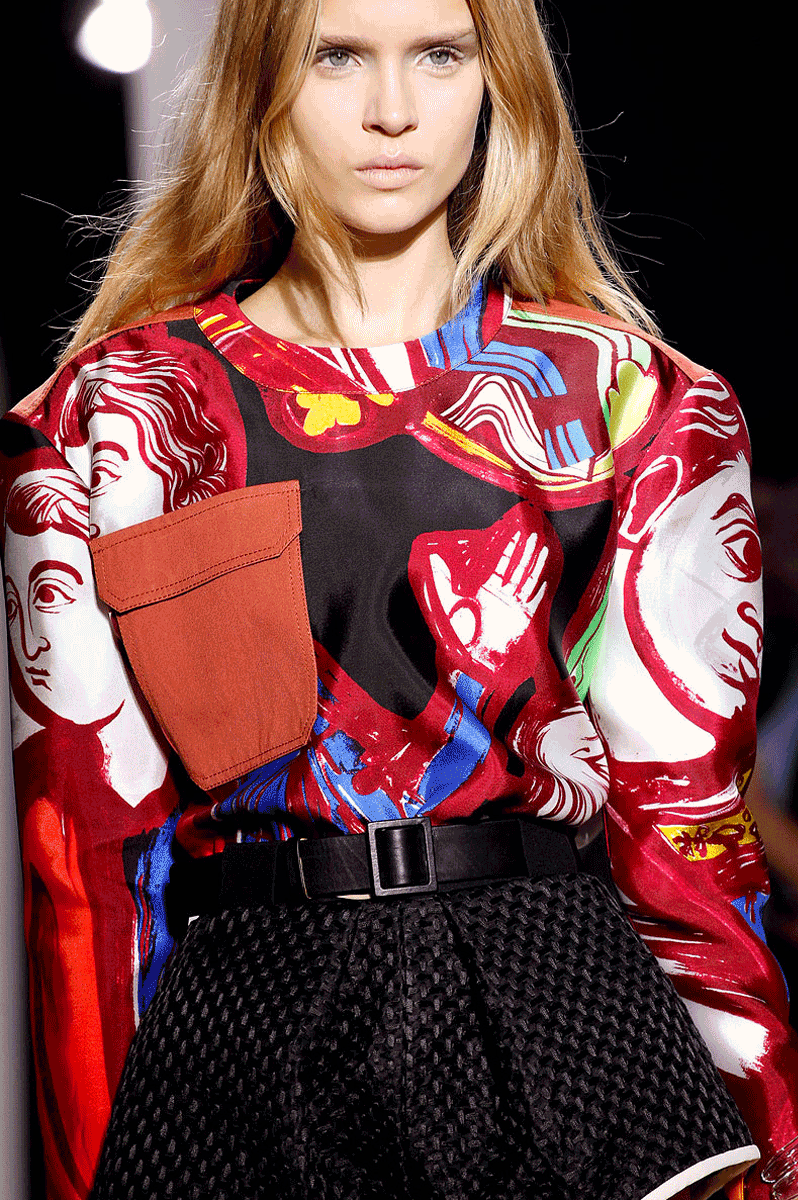 I own a shirt with my own face on it. I've had it so long I don't even remember I'm wearing it most of the time. Nearly every time I wear it, someone asks me if I'm wearing a shirt with my own face on it, and the shame washes over me.
YOU'RE READING TOO MUCH INTO IT.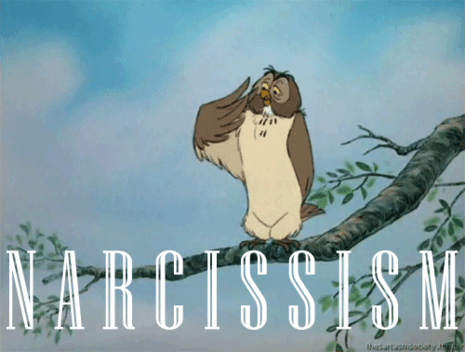 I used to have a shirt that said "narcissist," but it was mirrored so you could only read it in the mirror. Way too many people didn't understand that shirt.
YAY FOR ARMADILLOS!!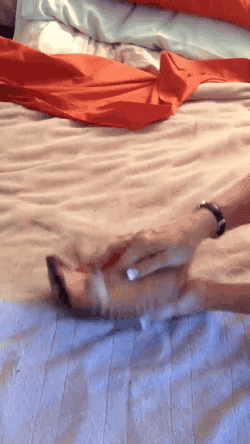 I have a heather grey sweatshirt from H&M with a dark grey Armadillo on it, and for some reason people lose their minds when I wear it. It never fails to get comments and it's not like I have a particular affinity for them.
SOMETIMES A PICK ME UP COMES IN THE LEAST EXPECTED PLACES.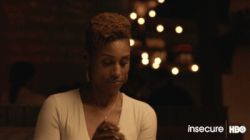 I have a black windbreaker that says "insecurity" on the back. Security guards and people with low self esteem complement me on it regularly.
SEXY IS THE EYE OF THE BEHOLDER.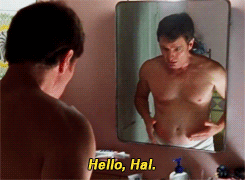 My "OFF DUTY STRIPPER" t-shirt gets me some raised eyebrows and comments. I am a guy in his 40 with a dad bod.
SOMETIMES THE TRUTH IS ALL YOU NEED.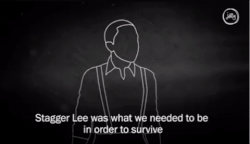 "End racism. Kill everyone."
Gotta love The Onion.
HISTORY IS IMPORTANT!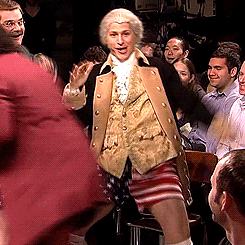 I have the Delaware Crossing of George Washington on my shirt with the print "Booze Cruise". Never fails to get compliments.
I'LL TAKE OVER EASY.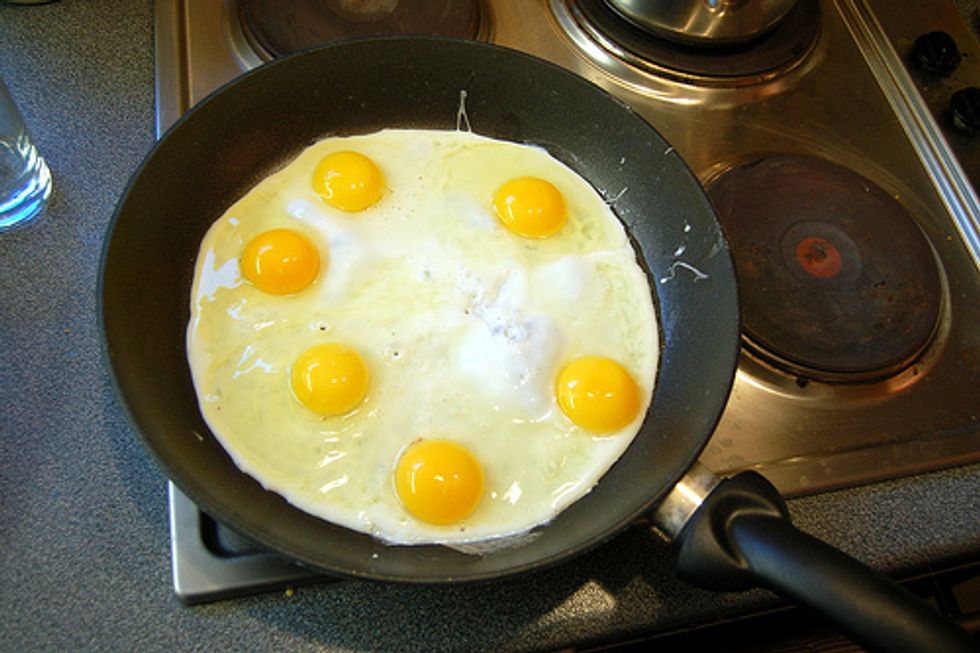 I have a shirt with a sad chicken looking at a plate of sunny side up eggs. It gets a really strong reaction from people. I always tell them he's sad because he ordered scrambled.
LEARNING ABOUT OTHER CULTURES IS IMPORTANT!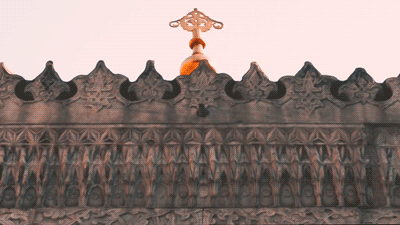 My shirt with a Byzantine Flag on it that says "1453 Worst year of my life."
Had to explain it so many times. But it's so fun to recall the story of Mehmet's siege of Constantinople and people are surprisingly interested so I keep wearing it. Just have to remember to wear it on May 29th.
BE ABLE TO USE YOUR TOOLS.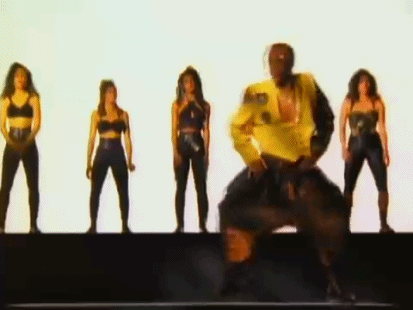 "This is not a drill" pointing to a picture of a hammer.
REMEMBER THE SIMPLER TIMES.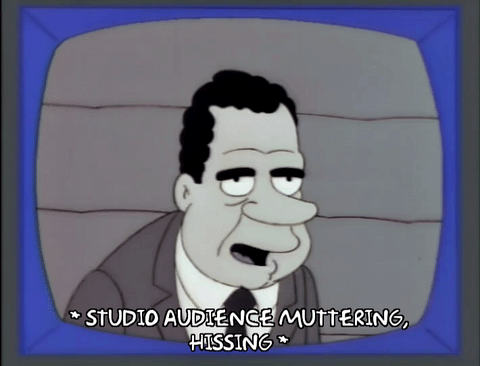 Vintage-looking campaign t-shirt that says "Nixon '78".
There are so many things wrong with this shirt that I find it interesting to see what people decide to mention.
HOW YOU DOIN'?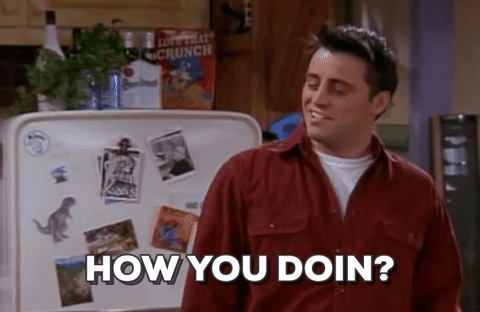 I'm 6'9" and have a shirt that says "Must Be This Tall To Ride" with a line across the chest. People walk up to me all the time measuring themselves not understanding the implication.
AND THEY SAY ROMANCE IS DEAD.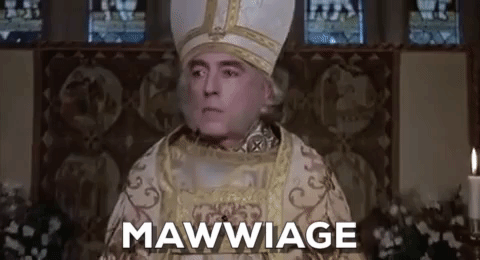 Met a guy wearing a shirt that said, "I guess you'll do". I ended up marrying him.