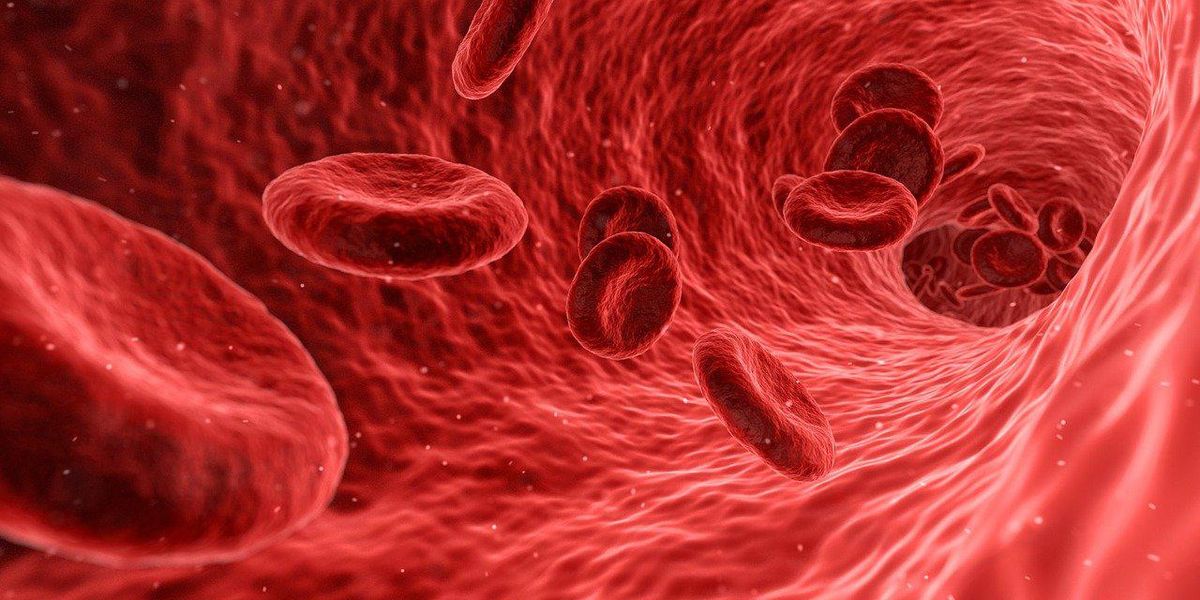 Image by Arek Socha from Pixabay
When you're in the market for a slew of very specific facts that all fall under the same general theme, the internet really delivers.
Forget streamlined public health capabilities and revolutionized human communication, the true beauty of the internet is all the random, barely useful information you can find when a bunch odd people decide to assemble and swap info.
---
A recent Reddit thread centered around one theme in particular: the weirdest things about the human body.
Doctors were asked to weigh in, but unsurprisingly most of the contributors were non-doctors who read something weird one time.
But that was probably a blessing for the thread. After all, some of these bizarre facts are real doozies.
bitictac asked, "Doctors of reddit, what's the weirdest/grossest fact about the human body that no one seems to know?"
Want to "know" more? Never miss another big, odd, funny, or heartbreaking moment again. Sign up for the Knowable newsletter here.