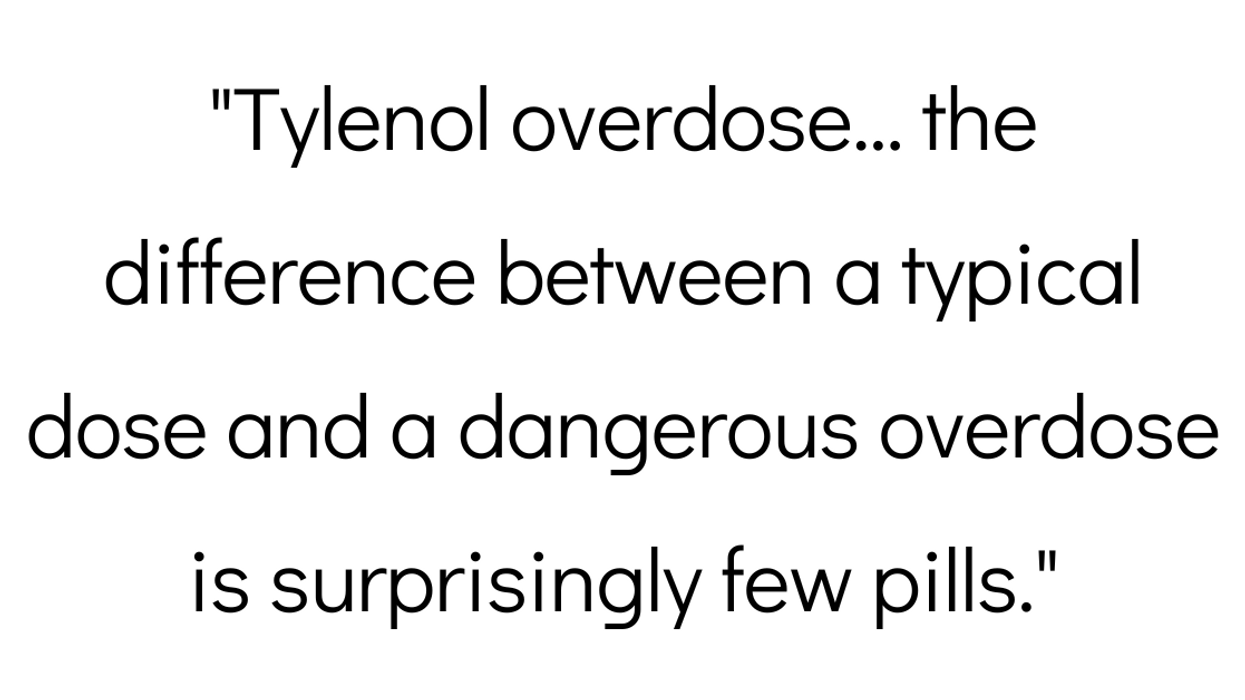 Chickens are not to be trifled with, fam.
---
People underestimate the chubby little velociraptors, but if you spend any significant length of time with them you'll soon find they're ferocious enough to kill. We don't normally think of them as predators, but they are downright bloodthirsty.
If chickens, particularly in groups, see blood - they go on the attack as a group and don't stop. They can, and have, scratched or pecked human beings to death - typically by tearing open veins and arteries.