A dad who recorded his baby son every day for a year has edited clips of his noises together to create a video which appears to show him singing AC/DC's rock classic 'Thunderstruck'.
And it's pretty impressive.
---
*Just a warning for anyone with seizure disorders, this video has a lot of fast-moving parts.
Matt MacMillan compiled clips of little Ryan making noises before splicing them together in time with the music.

Angus Young's iconic guitar riff from 1990 is instantly recognizable as the video begins - with the one-year-old also providing several other parts as song progresses.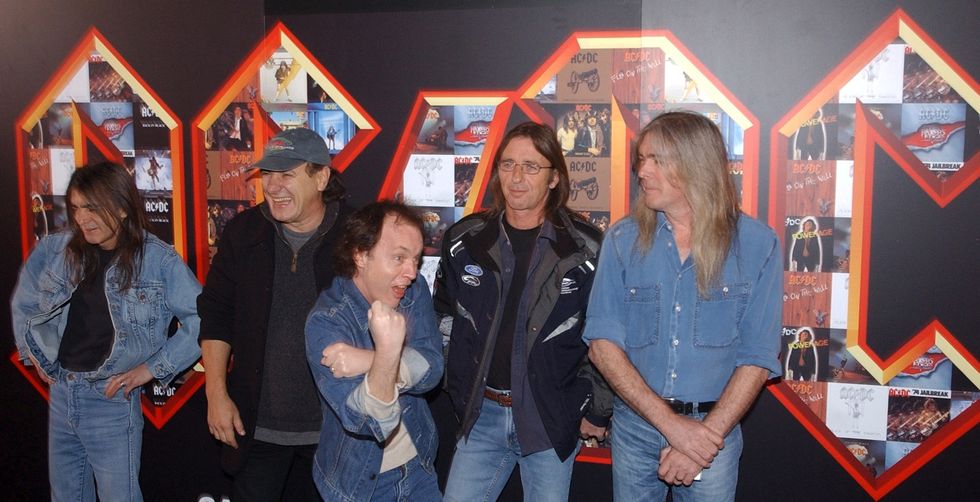 AC/DC (SWNS)
Matt, from New Jersey, manually sorted 83 clips according to pitch then organized each according to note to create the track.

He found 21 notes in total - enough to carry the tune.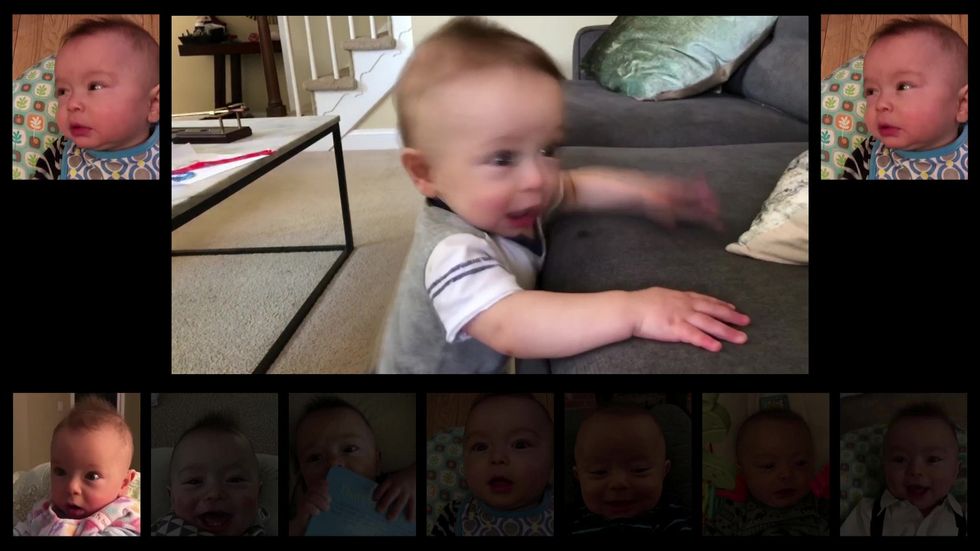 Matt MacMillan /SWNS
Angus then listened to the AC/DC track over and over again, figuring out the notes by ear.

He also used his son's sneeze as a cymbal, a clip of Ryan hitting a sofa with his hand for the drum and the child slapping the floor for the snare.
McMillan recently shared the video to YouTube, where it has already racked up over 25,000 views.