Have you ever just had a really dumb joke you absolutely have to tell someone?
You send out the text to your friends, hoping to get a chuckle from someone but all you get is silence?
Yeah, that happens to celebrities too.
---
Chris Martin and Johnny Buckland were on The Ellen DeGeneres Show last week, talking about their new album.
Martin however, went off on a tangent about an idea he had for A Quiet Place.
As Martin explained, after seeing the movie A Quiet Place, he had a joke. He sent a video of himself pretending to play the piano and mouthing words to a song to Emily Blunt and her husband, John Krasinski, who directed the film.

"So, I sent Emily Blunt and her husband this idea for the musical of 'A Quiet Place' and it was just me like that,"
It was the perfect idea for A Quiet Place musical.
The only problem is Martin never heard anything back from Krasinski or Blunt.
As Martin explained:
"I thought, 'Oh no, they must have thought I was taking the Mickey.' I wasn't. I loved the film!"
DeGeneres helpfully responded:
"Well, you'll hear back from them now!"
And she ensured it. The official Twitter account for the show tweeted out the clip and tagged Krasinski in the tweet.
Difficult to ignore that.
Krasinski certainly couldn't ignore being called out like that. He manned up and responded to the video.

He also decided to throw his wife under the bus.
It's not very fair, considering Blunt doesn't use social media and can't so readily defend herself. Low blow, Jim.

On the other hand, people are very supportive of Martin referring to the Hollywood couple as "Emily Blunt and her husband."

TheEllenShow / Instagram

TheEllenShow / Instagram
We can cut Krasinski a little slack. He's been busy producing A Quiet Place 2, due for release in March of this year.

The film once again stars Emily Blunt as Evelyn Abbott as she and her family face off against deadly creatures who violently attack any sound.
The monsters aren't entirely unlike Twitter users who see a famous actor trying to blame Emily Blunt because he happened to leave Chris Martin on read.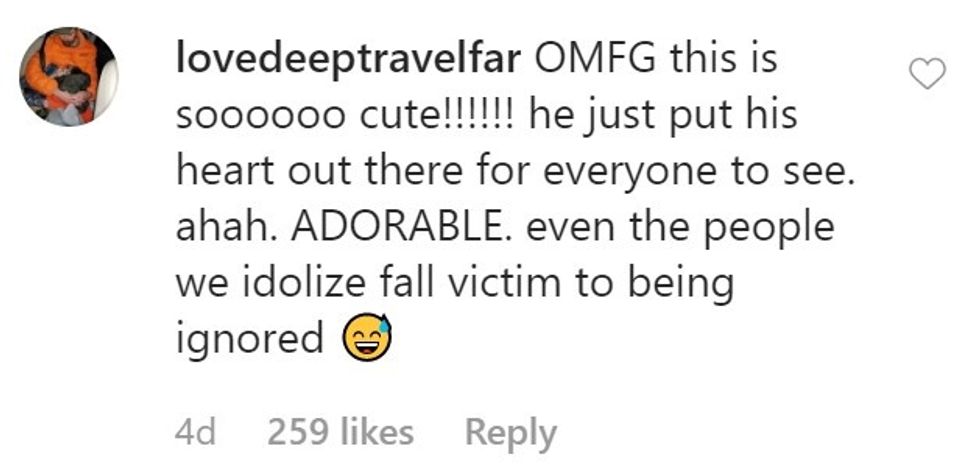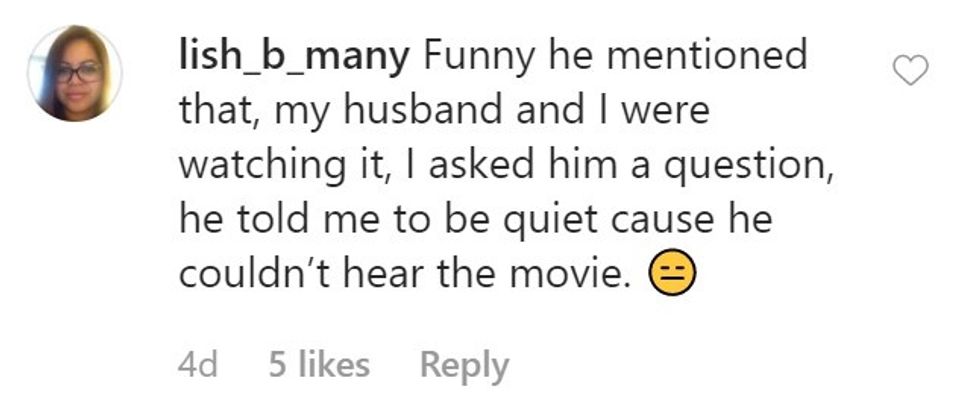 Chris Martin and Johnny Buckland were on The Ellen DeGeneres Show to promote their new album, Everyday Life. According to Metacritic, the album has received generally favorable reviews, and debuted at #1 on the UK Albums Chart.