We all think we understand Gladware—what more could there be to understand, right?
It turns out Glad containers actually hold secrets we never imagined.
---
For instance, Twitter user @mamaaGracie took a picture of her meal-prep process in a recent post, not imagining the pictures would cause an uproar across the Twitter-sphere.
While her meals were impressive, the internet was far more interested in one picture, in which she revealed a previously little-known functionality of the Gladware.
Here's Gracie's original post.
Wait...the divot in Gladware lids is meant to hold those smaller containers‽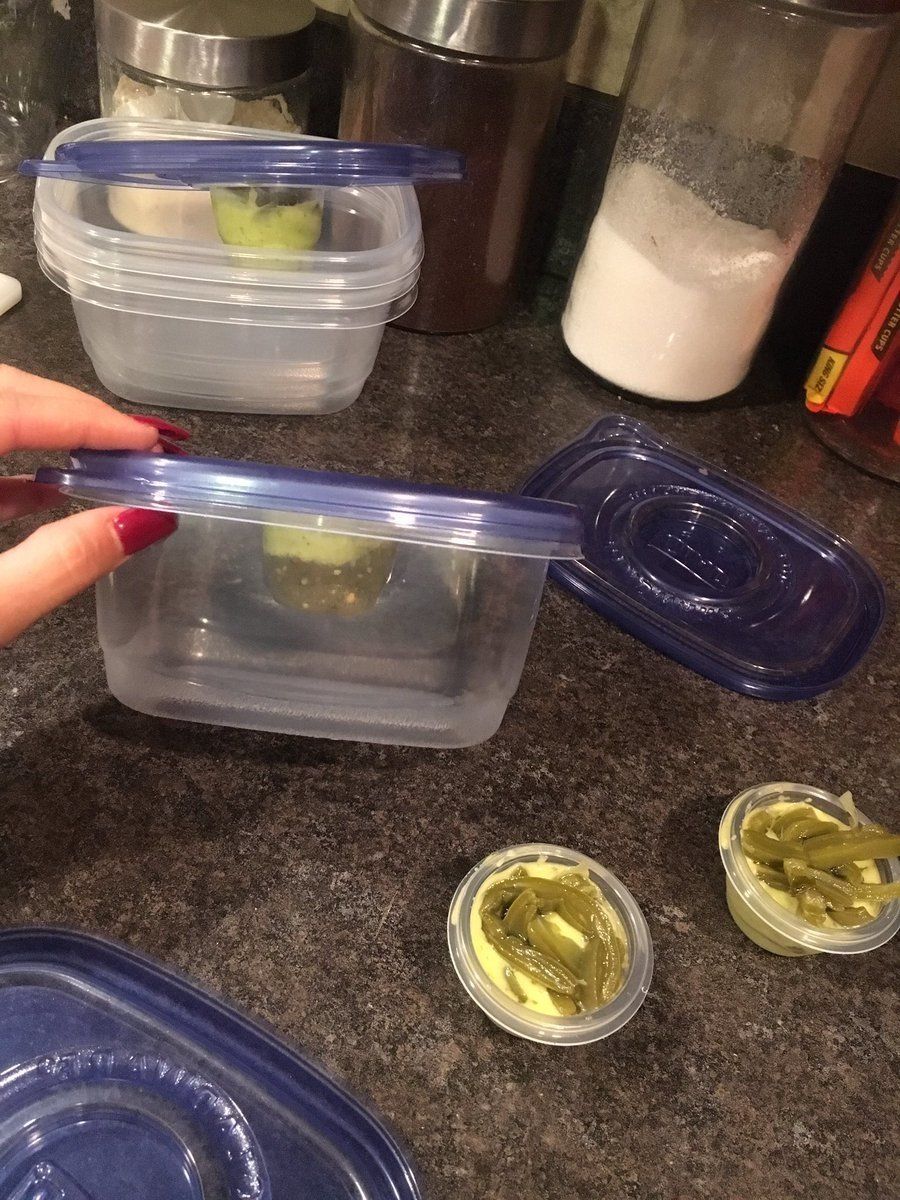 @mamaaGracie/Twitter
Twitter.
Was.
Flabbergasted.
Apparently, some people already knew this‽
This functionality certainly does answer some questions.

One Twitter user had trouble making the Glad-hack work, but was quickly corrected.
Other people were more concerned with what was going on INSIDE the containers.
Even now, countless Twitter users are still trying to wrap their heads around this new, bold Gladware reality.
In the meantime, @mamaaGracie deserves a huge round of applause for educating us all!
Thanks Gracie!