Besties Reveal How They Saved Their Friends' Life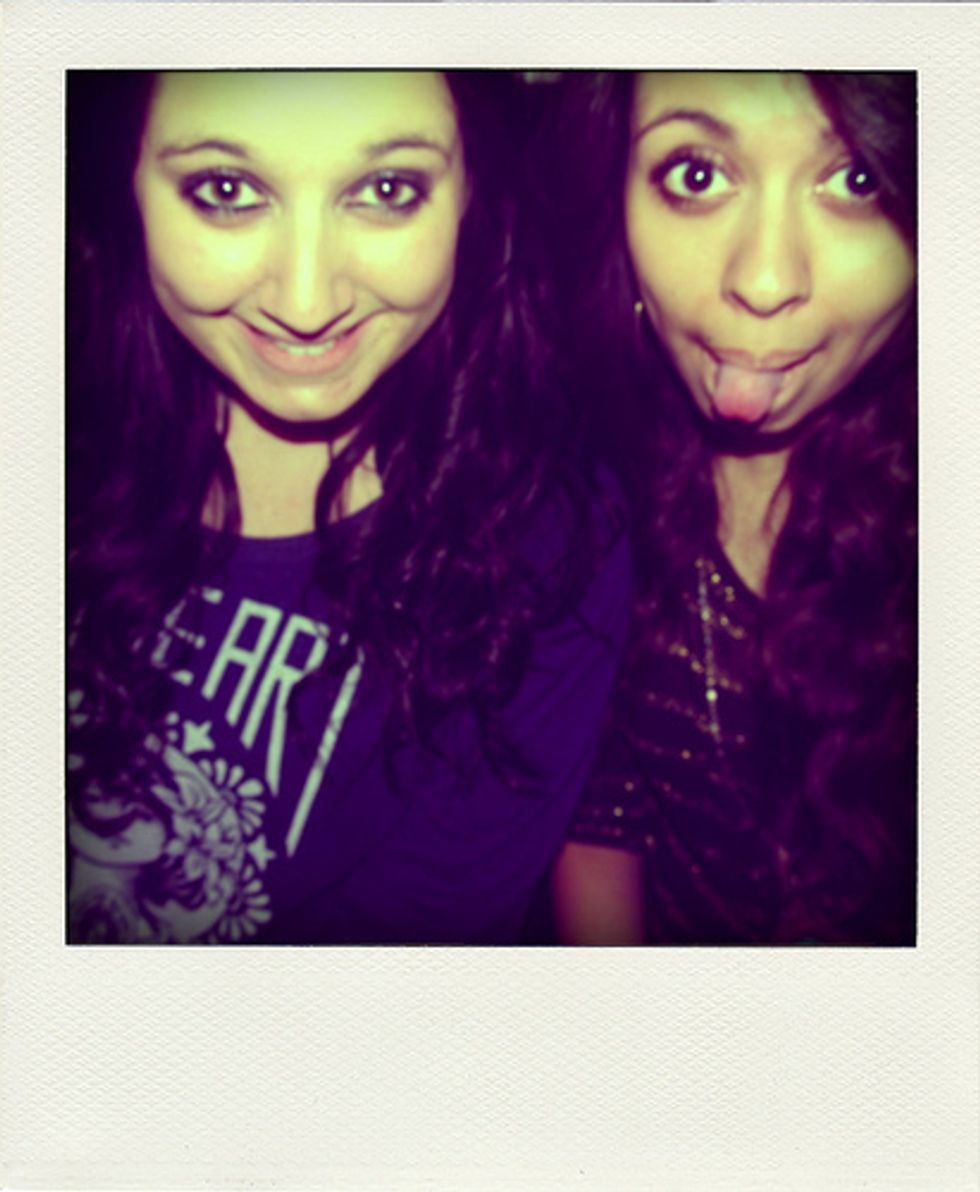 Speaking as someone who was in denial about a chronic illness, it's easier to hide pain than to admit it to others. But friends who know you best often come through, and they are owed immense gratitude.
ZibernianHusky asked, [Serious] When did you realize your friend wasn't doing so well mentally?
Submissions have been edited for clarity, context, and profanity.
All too often, friends never have the chance to help.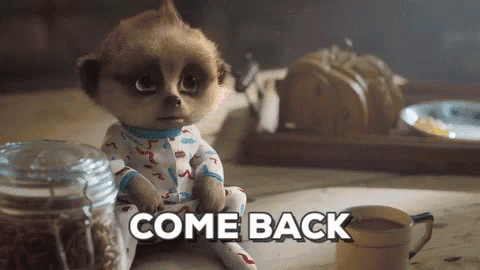 Real answer: When I saw the obituary.
People don't pay very much attention to each other, even their supposed friends and loved ones.
Drinking excessively is sometimes a cry for help. Be careful though, sometimes offering assistance can backfire.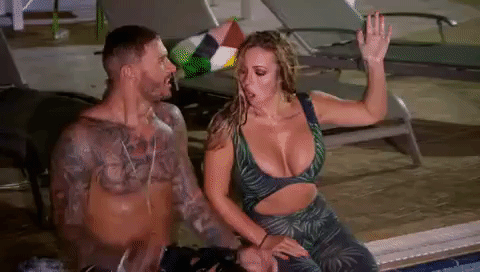 When every weekend ended with her getting drunk and fighting with someone. She was so angry all the time but still fragile like glass.
Ok so basically all of the internet is in agony. Yeah, sounds about right.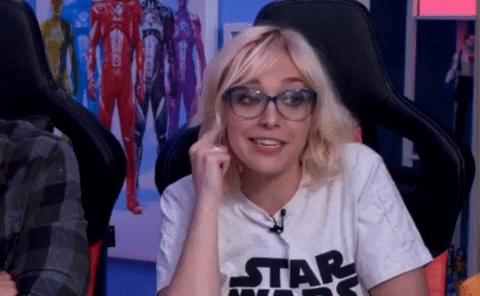 This is not a joke.
When he started posting edgy Facebook memes. It was so out of character, that I knew something was up...
He overdosed on Heroin the next week. Survived, and I'm not sure what he's doing now.???????
Furiously posting about your ex? Definitely not normal.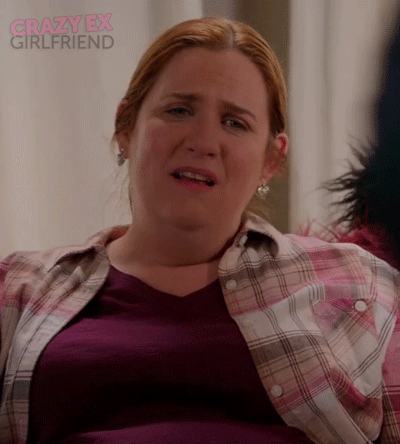 My BIL never posts on Facebook. Suddenly he was posting every couple hours about his ex. I responded, "please call me if you need help taking this down." He didn't. He also ignored my husband's calls for a few days. Then my SIL texted to have my husband call him. She was on her way to see BIL who was in the middle of a breakdown. Husband called, BIL is SOBBING. Tells husband "not now, brother, I don't want to talk to you! You'll just make fun of me!" Now husband can be gruff and sarcastic, so it's not uncalled for. But the husband was also battling cancer at the time (contributing to BIL's depression? Maybe. We live a thousand miles away), so he's gotten in touch with his softer side. Talked to BIL until SIL arrived to hug him. He's better now. Has started smoking pot. I THINK it's ok and probably better than the cases of beer. But I'm on alert.
Self-denial can become quite obvious when it's strong enough.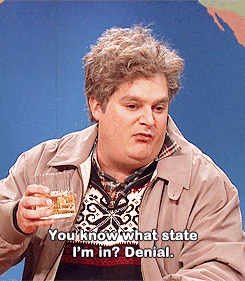 I'm telling you how I realized people noticed - a few random people were asking me "is everything OK?" and a random bartender was like "hey are you ok mate?" I was like s*, I must be so depressed that it is seeping out into my skin and everyone can notice. I have never felt worse.
It's difficult to measure other people's pain, until they attempt the unthinkable.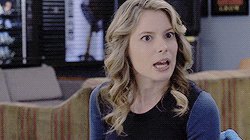 Not until after the suicide attempt. They hid it well, or I didn't look hard enough.
Recognizing warning signs within yourself can make the difference.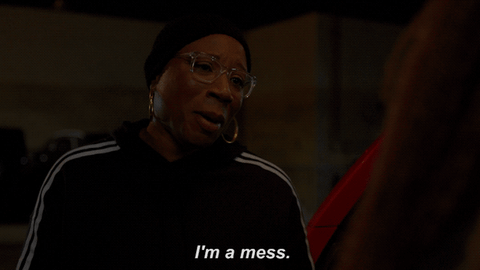 I used to have a job I hated so much that eventually, trying to die, while talking to my managers and coworkers. They either didn't notice or didn't say anything, and told me to smile more in front of the customers. That was when I realized I had to quit for my mental health. I think sometimes you have to be your own person who notices and gets worried about you.
Paranoia is a big red flag for schizophrenia.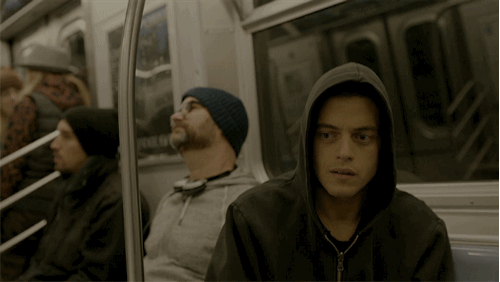 When he started telling me that Rihanna was stalking him, that was a bit of a red flag. Fast forward 3 months and he was diagnosed with schizophrenia.
Reclusive behavior coupled with rash decisions? Something may be amiss.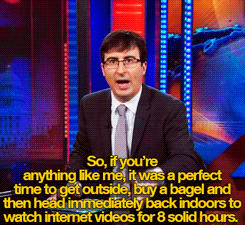 When he couldn't leave the house even to grocery shop or keep plans he made with friends. He recuses himself or jumps headfirst into a new hobby spending absurd amounts of money on it. He is bipolar type.
At least he asked for help...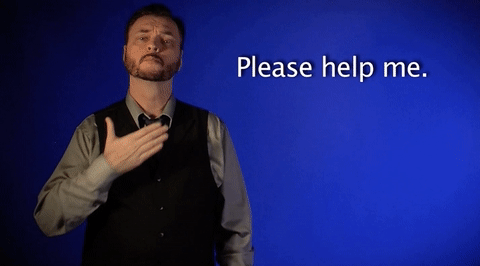 When he showed up on my back porch crying and telling me that he needed help or he was going to kill himself.
You never know what goes on in private. People's lives can be dark.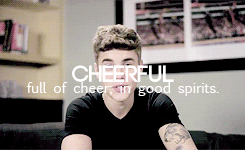 She overdosed, hours after we had been hanging out together and she seemed her usual happy self. Fortunately, she was okay and is much happier now. But that really taught me you really never know what is happening behind the scenes, it's scary!
This level of self-doubt must be really painful.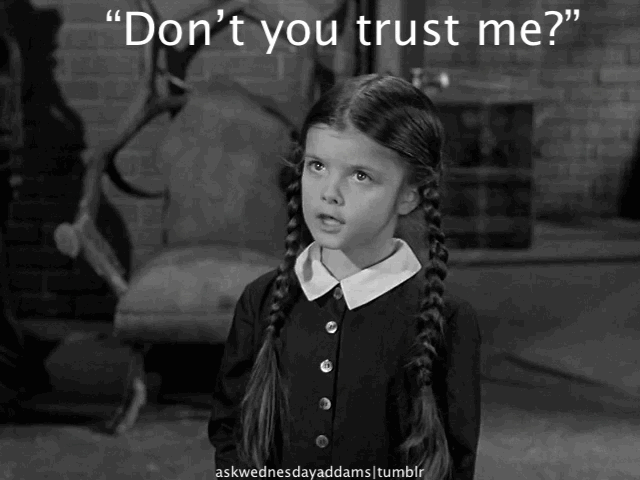 My best friend from middle school through High School came to visit me when I was in college and told me that he knew that my dad had been paying me to be his friend.
Every. Day.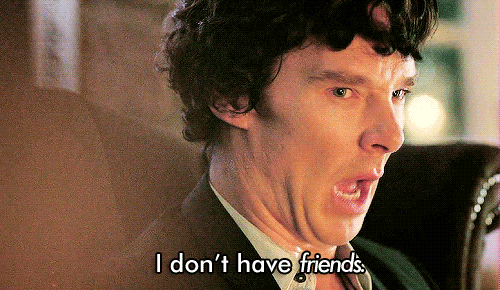 Wait till the old "they're not really my friend, they just hang around me cos their too polite to tell me to f_ck off" hits you. Been fighting that for a good 30 years now.
Can't blame yourself... and kudos to the roommate for still wanting her homework.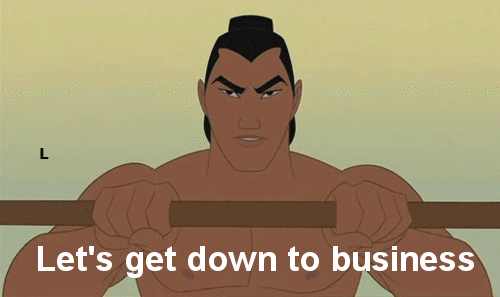 She called me from the mental ward at the hospital asking me to bring her homework. She was my roommate at the time so that tells you how observant I am.
She's a really good friend for noticing a problem.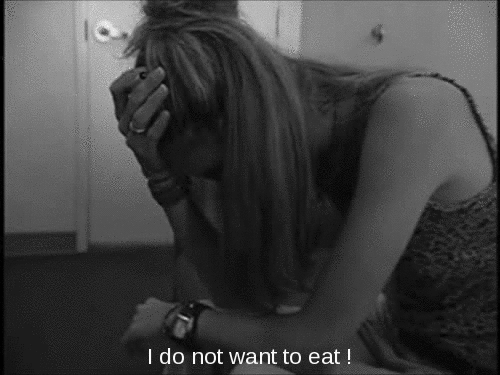 When she started to have panic attacks and breakdowns in class. I had noticed she was restricting her food and when she started having these meltdowns I realized in what state she actually was in. I made her go to the school psychologist and she's now working on getting better and beating her anorexia but she really isn't in a good place right now. I just hope she'll be alright this summer.
Acclimating back to civilian life must be enormously difficult. It deserves more attention.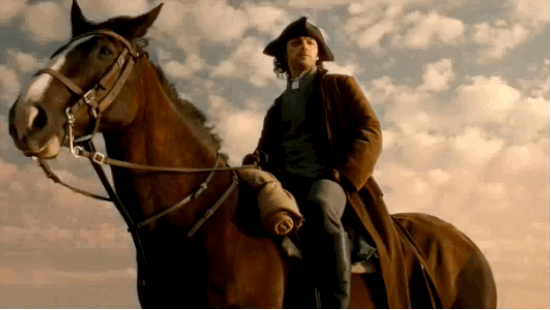 When he had difficulties adjusting back into society after his time in the military. I know the transition being difficult is common to many members of the military, but it was especially hard for him. He found little comradery back home. His dad wrote him off when he married his stepmom. His mom moved halfway around the world for god knows what. We were sitting on the porch smoking a cigarette and he just started breaking down. He kept telling me how he needed to go back to the military because nobody understood what it was like coming back to our hometown and being unwanted. It's sobering seeing one of your toughest friends break down in front of you. I just gave him a hug and let him cry. Told him I would help him however I could. So I went with him to the VA the following week so he could get therapy. He's in a better place now, but it was rough for a second there.
Talk about your extreme panic attacks... for those who have never had them, they SUCK.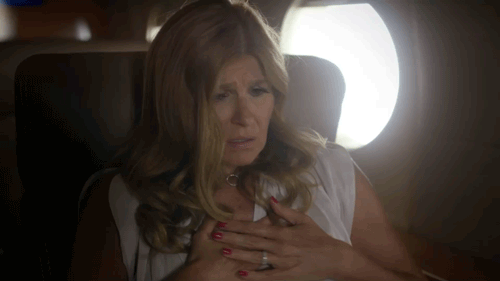 My friend had a panic attack on an airplane and jumped out the emergency door without using the stairs (luckily the airplane had already landed). He even continued running in the landing zone with his broken ankle while being chased around. It's been difficult defending the guy since he appeared in the newspaper and everyone is so goddamn judgemental. He is ok now, he's taken his meds and I doubt he'll do anything similar anytime soon.
Snapchatting your suicide attempt screams "I need help." Good thing someone intervened.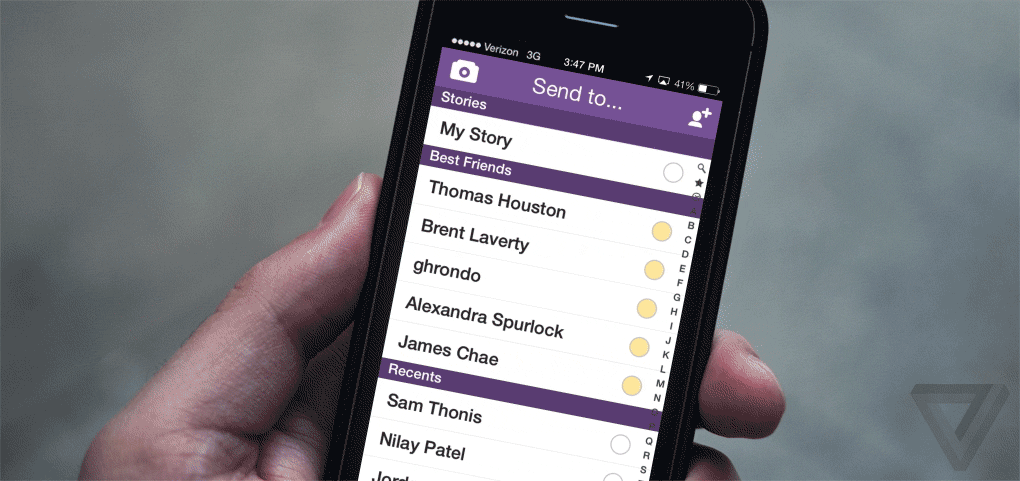 When he posted a photo on his snap story with two empty pill bottles captioned, " peace out world ????? see you on the other side."
Pain makes us do irrational things.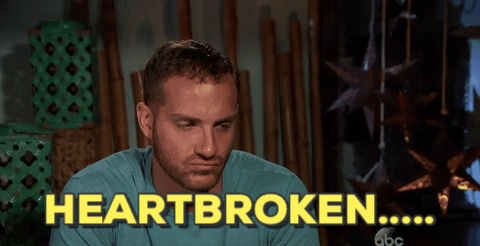 When he stopped speaking to everyone, started dating someone old enough to be his Father, and lost 70 lbs doing hard drugs that he thinks no one knows about.
I miss him every day. I'm heartbroken.???????
Close friends can't always offer the help you need. It's okay to seek help.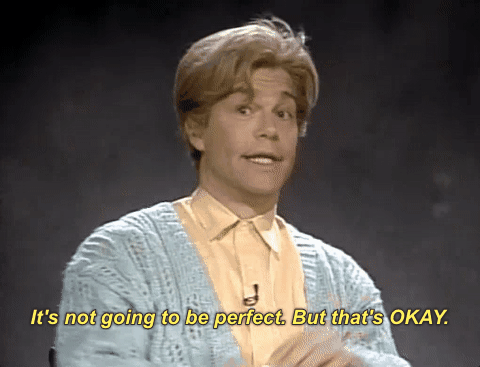 I know this is going to sound pathetic. But I kinda keep hoping one of my friends will realize.
During the day I'm kinda doing okay, I feel like I seem happy. In a weird way, I just kind hope someone will see through it, and actually listen.
I'm afraid because whenever I mention something that seems kinda negative, everyone just seems to get quiet like I'm bringing the mood down. I hate being that guy, and I feel pretty embarrassed that I'm feeling this way. Even the reasons for it are embarrassing to me.