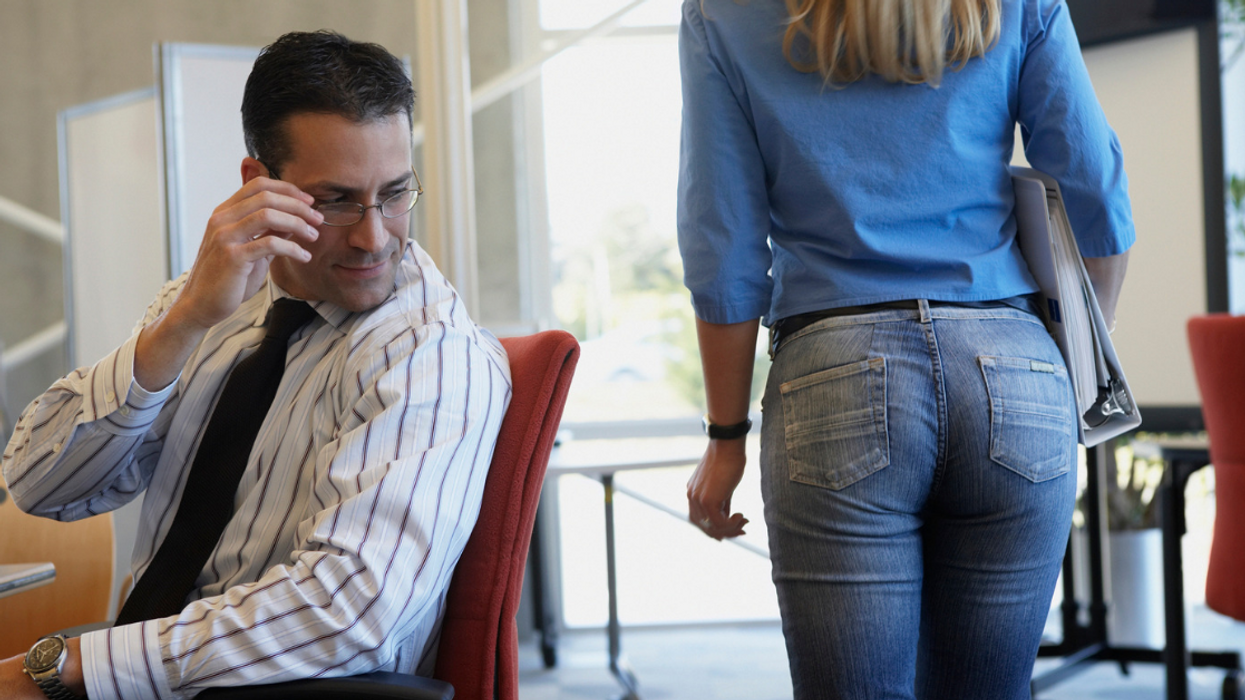 Today's burning question was one asked by Redditor DEDCMDM94.
"Women of Reddit, what is your 'trying to buy a car/item but the seller is sexist' story?"
This is what it's like being a woman in a world that doesn't value your input or respect your personhood. A sobering read lies ahead.
---
Want to "know" more?
Sign up for the Knowable newsletter here.
Never miss another big, odd, funny, or heartbreaking moment again.