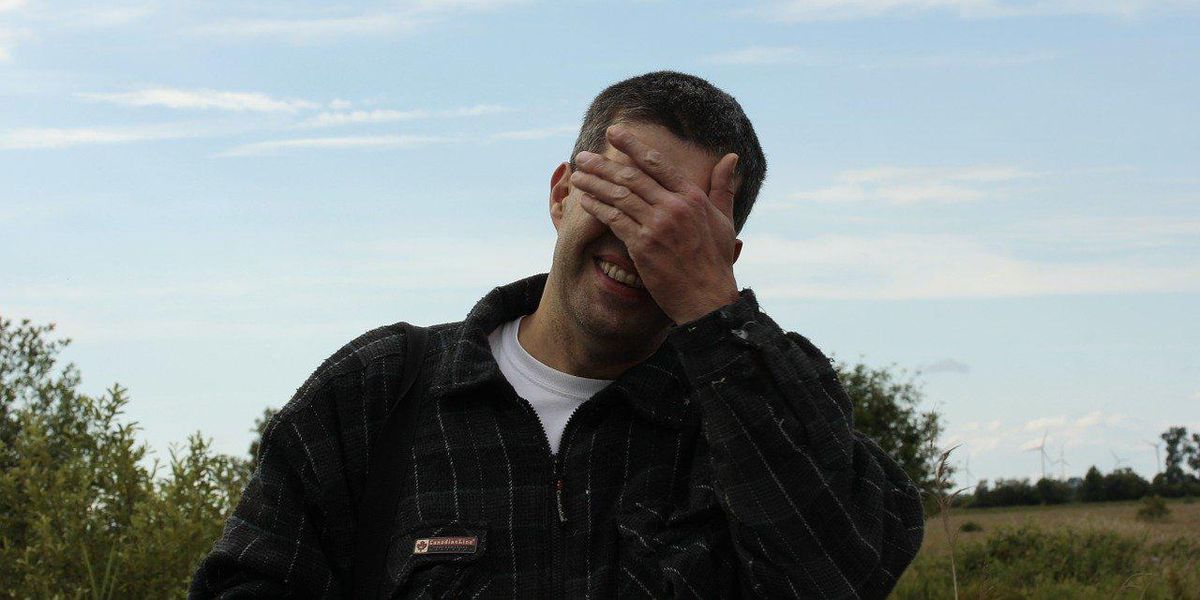 Image by sipa from Pixabay
Trashy behavior rears its head when we least expect it.
---
It could be at the store, on the street, down an alley, on public transport, or even in your own home. Regardless of the setting, we know it when we see it.
In those moments, all we can do is turn our heads, ask ourselves if we indeed did just see what we think we saw, and then try--as hard as possible--to move on with the day.
Some Redditors shared their most memorable observations of low-brow behavior.
rburgundy69 asked, "What is the trashiest thing you have ever witnessed?"
Keep your head on a swivel out there, people. You never know where or when you'll be forced to witness a thing you'll always wish you hadn't.
Want to "know" more? Never miss another big, odd, funny, or heartbreaking moment again. Sign up for the Knowable newsletter here.