We are our own harshest critics, especially when it comes to picking out the small physical details of ourselves in the mirror.
On a bad day, you might see an imperfection on your face or body that makes you unique as something that's "ugly."
To challenge what it means to be "ugly," Twitter user Alex Durog wrote a passionate thread for her girlfriend on the occasion of their anniversary.
---
On July 3, Durog wrote, "You call yourself ugly but you've only seen yourself when you look at the mirror, a thread."
Durog continued pointing out all the ways her loved one is beautiful, proving that mirror does not hold all the answers to what makes someone special.

twitter.com
twitter.com
twitter.com
twitter.com
Durog continued to share instances when her girlfriend shined, and it had nothing to do with makeup or any kind of outfit.

twitter.com
A reaction to something positive seems to really make her love radiate with beauty.
twitter.com
twitter.com
The day following the original post, Durog was overwhelmed by all the responses. She revealed the reason for her thread that has garnered over 28 thousand likes and nearly nine thousand comments to date.

twitter.com
twitter.com
We're not seeing ugly anywhere.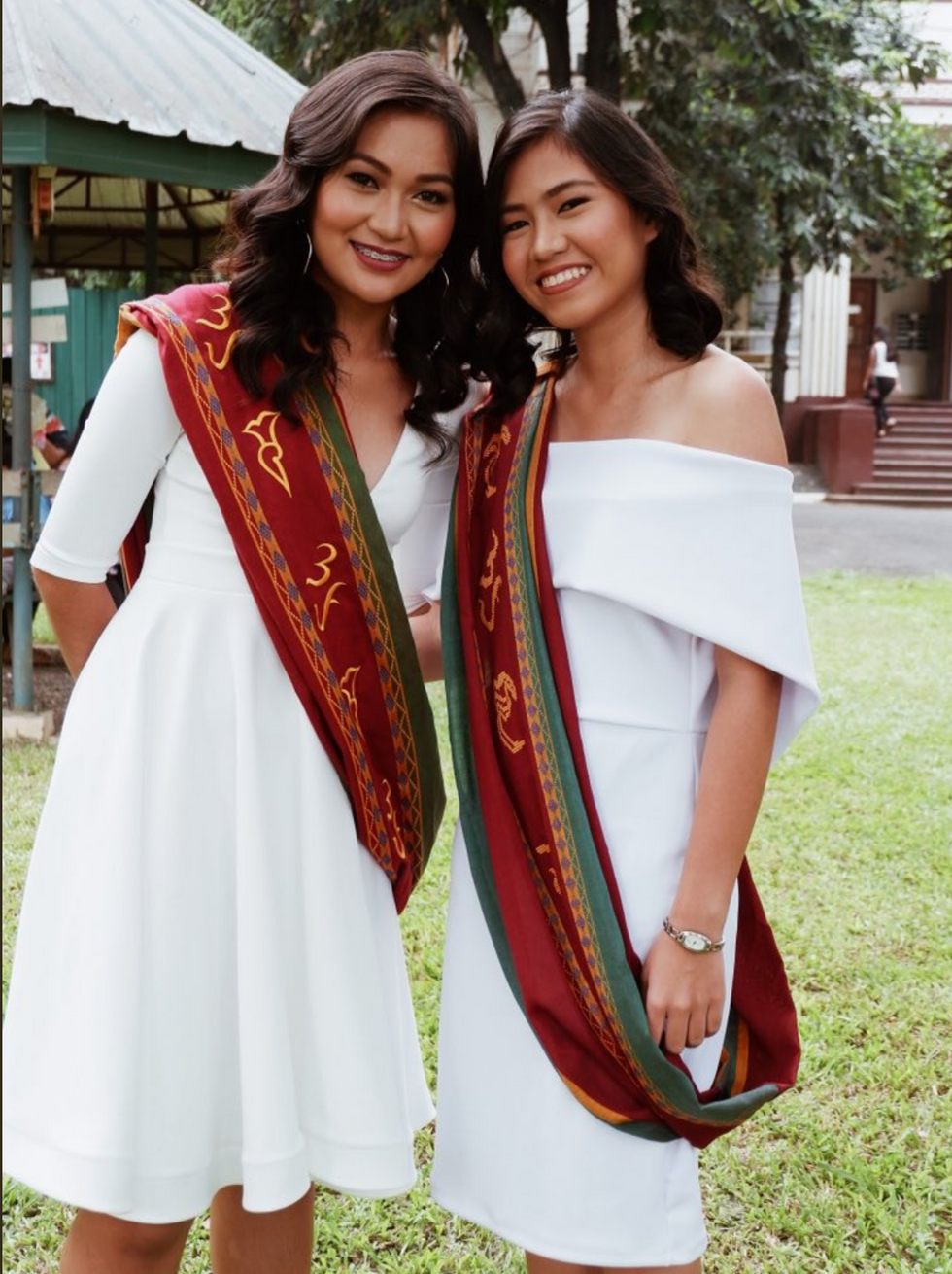 The lovely couple.(@alexdurog/Twitter)
Beauty surrounds us if we all take a closer look.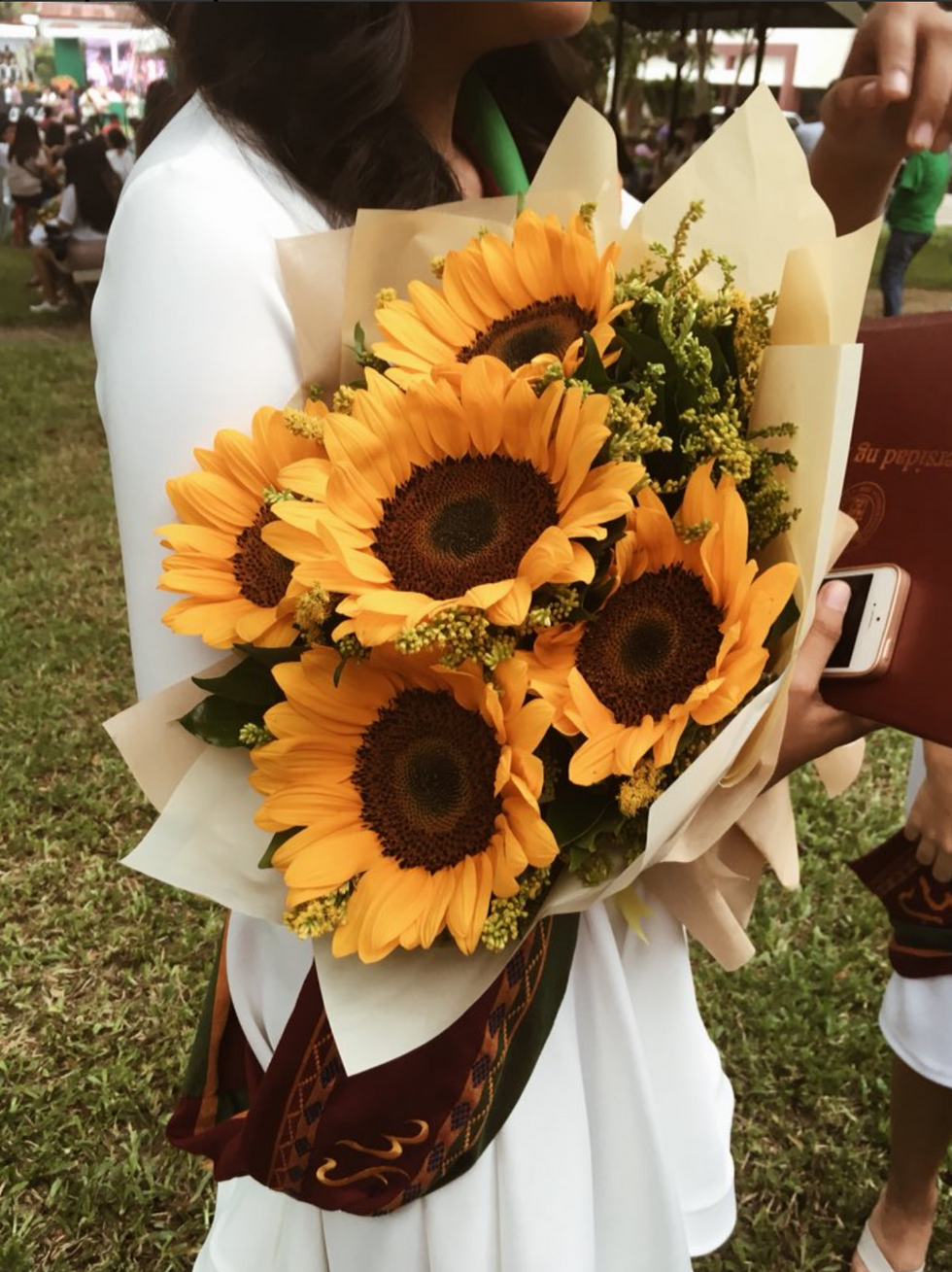 Happy anniversary!(@alexdurog/Twitter)
The thread turned out to be an affirmation and was exactly what people wanted to hear.
twitter.com
twitter.com
twitter.com
twitter.com
twitter.com
We've all been socialized to perceive beauty in a conventional, but very limiting, way.

twitter.com
twitter.com
What a wonderful reminder that we all possess the capability of shining with moments of beauty. In other words, don't gauge your looks solely on a reflective surface.
Someone else might be seeing what we don't see. And it's beautiful