People Were Mad At Campbell's Soup Because Of Their Gay Friendly Ad And Campbell's Had The Best Response Ever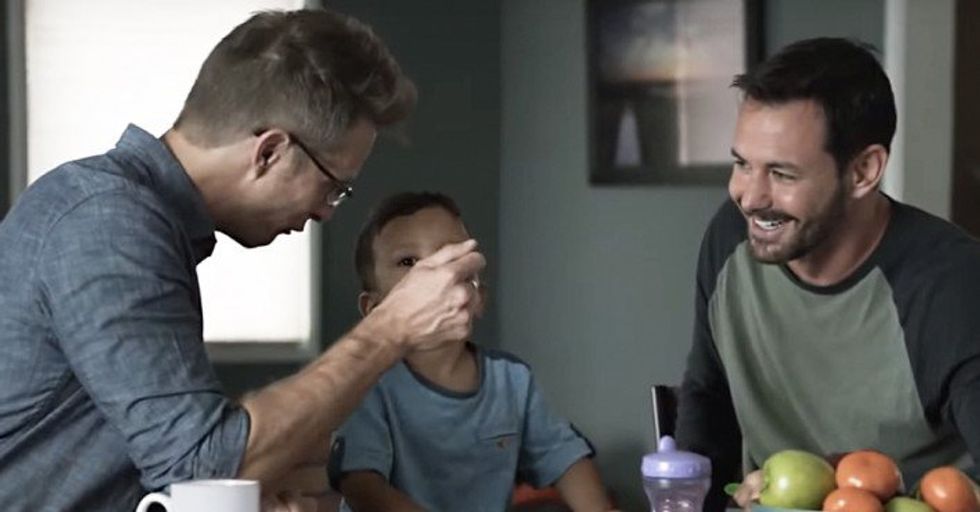 It's pride month! Which means it's a chance (and reminder) for people and companies to take a stand as allies of the LGBTQ community. 
Campbell's soup recently ran an adorable Starwars themed soup ad, with a child and his two fathers. 
But unfortunately, some people reacted negatively. Not to worry! The genius behind the account "Campbell's ForHelp" took it upon themselves to respond.

Below are several posts from "offended" people, and Campbell's ForHelp's epic responses to all of them.
1. This woman who believes the soup ad is a "homosexual agenda"
2. Ouuuu, your threats are really scary.
3. Bible wars (oh damn!)
4. There ain't no "homosex" in this here ad
5. Your opinions are 200 years past the expiry date, buddy
Thanks to Campbell's for being a great ally :)