The following story is a reminder not to disregard the warnings printed on a product's packaging.
A Swedish student learned the hard way that he was allergic to the chemicals in the hair dye he used.
---
When the student applied the commercial hair dye, his forehead became so swollen that he was almost unrecognizable.
Here is how the student looked before applying the product.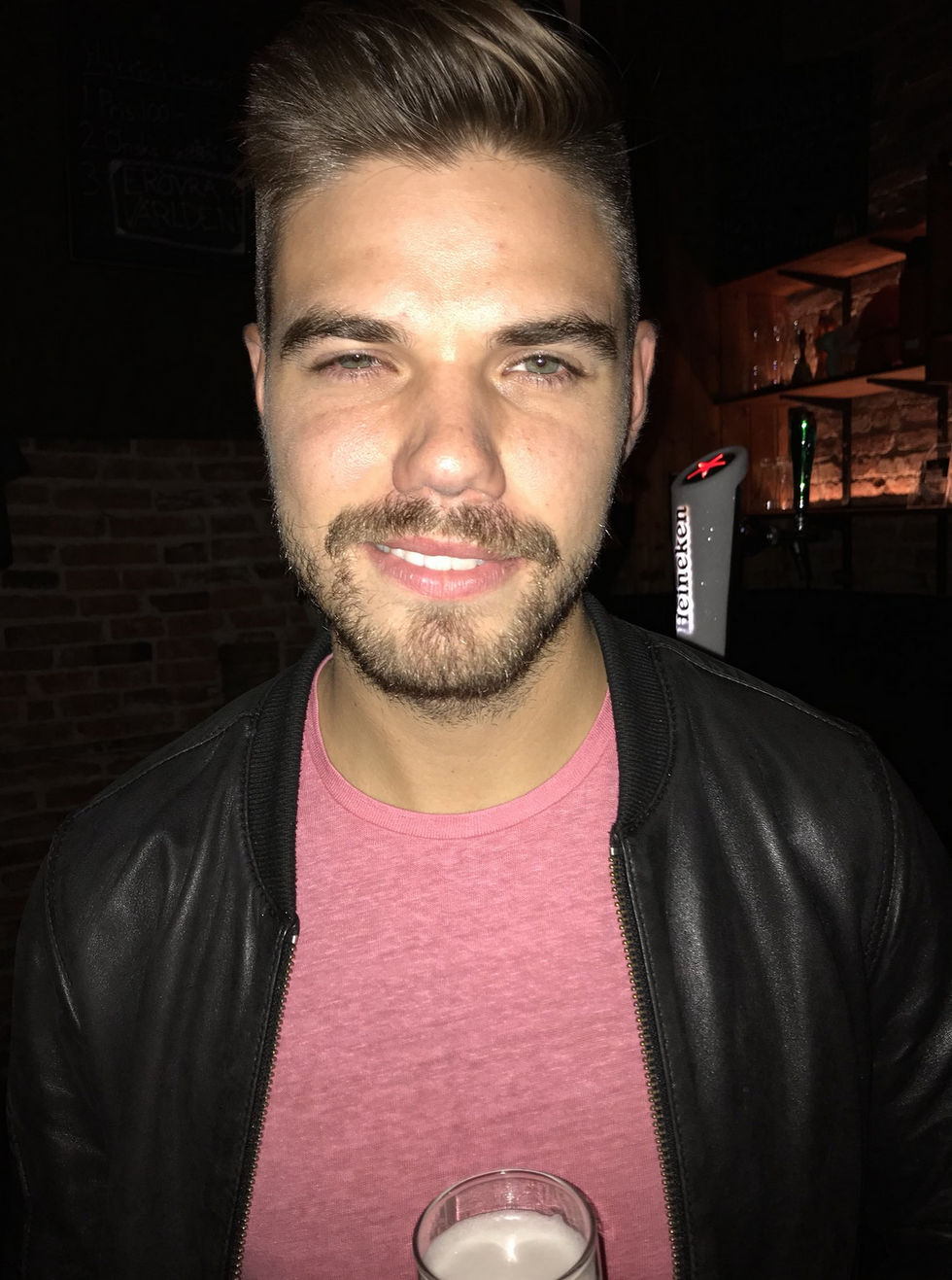 The student before his forehead became swollen.(@stinajornvik/Twitter)
A classmate named Stina Jörnvik posted before and after photos on Twitter.
Min klasskompis skulle färgs håret, han insåg att han var allergisk mot hårfärg. BÄSTA JAG SETT https://t.co/Z1w8odFwXQ

— Stina Jörnvik (@Stina Jörnvik)1536793619.0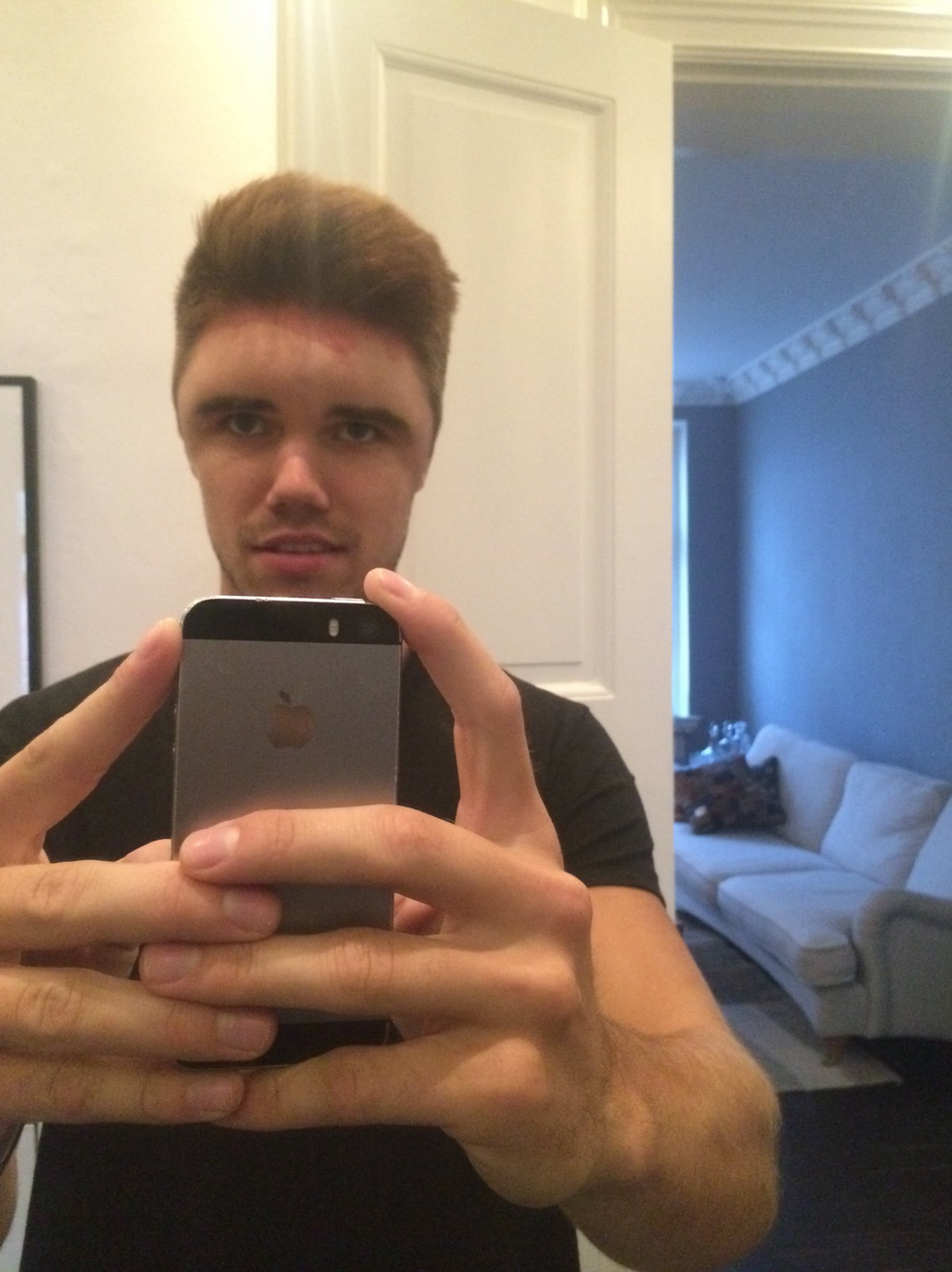 Here's the student documenting his allergic reaction with a mirror selfie.(@stinajornvik/Twitter)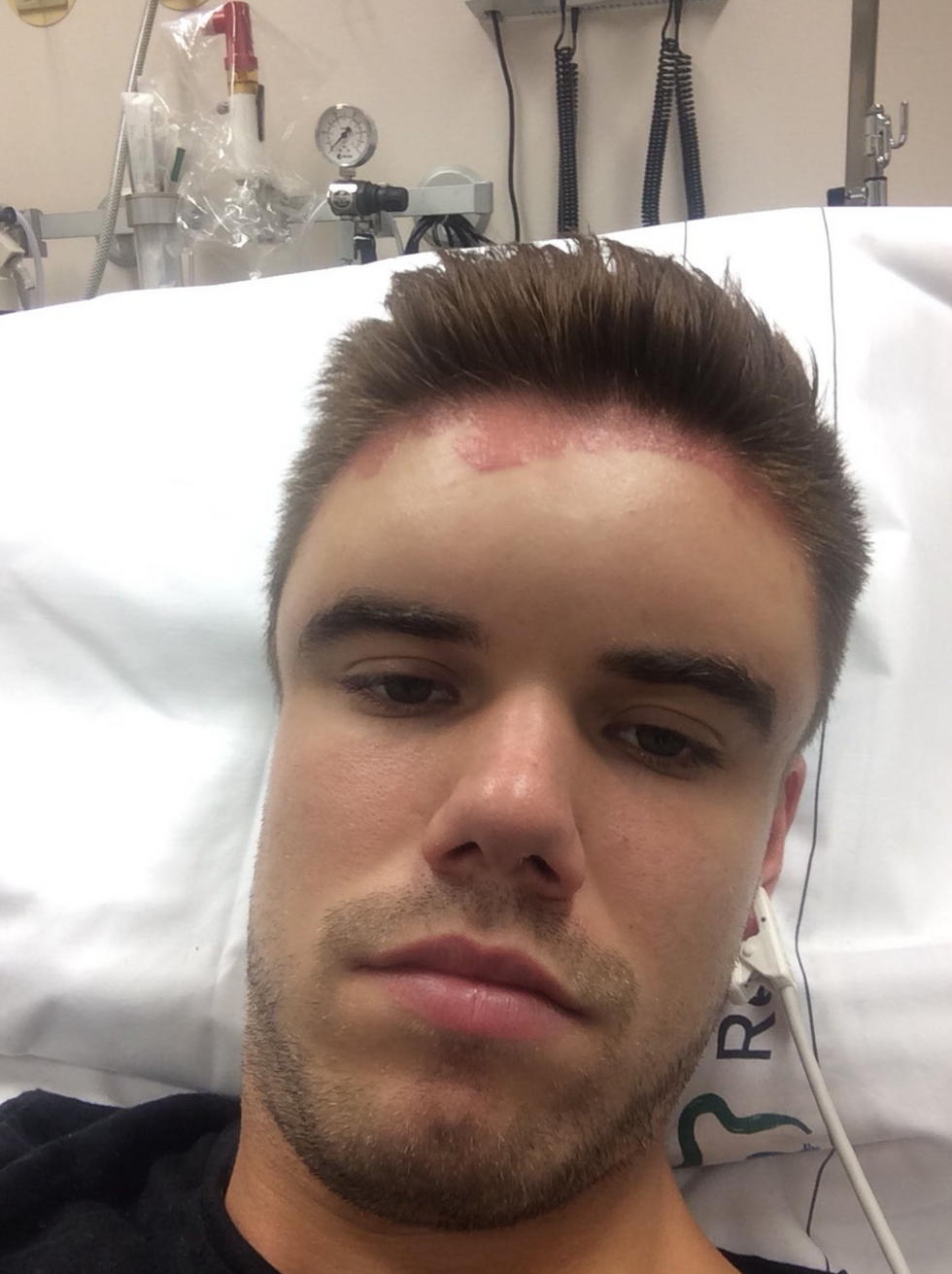 (@stinajornvik/Twitter)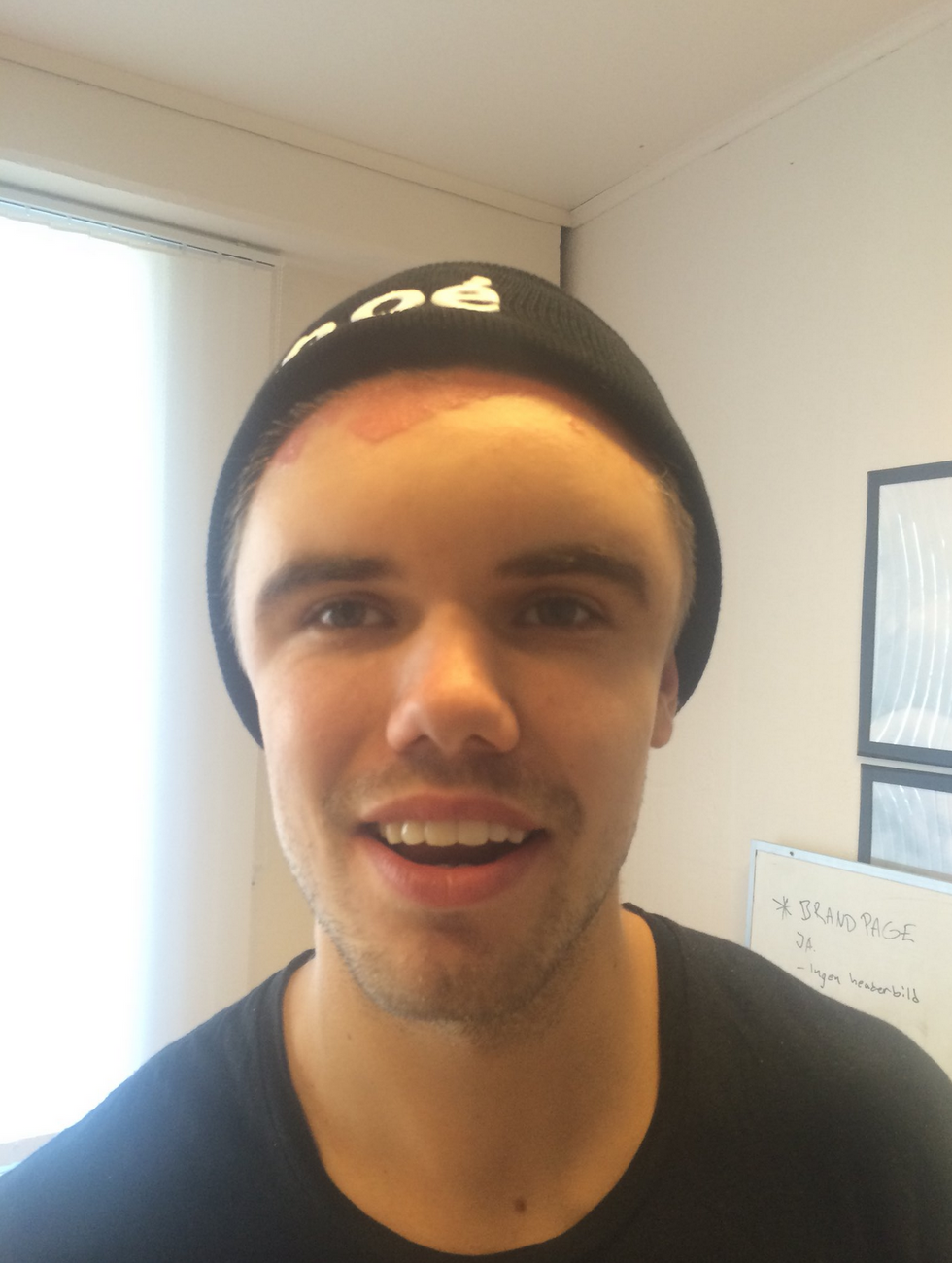 Despite his affliction, he seems to be in good spirits.(@stinajornvik/Twitter)
The most common cause of allergic contact dermatitis in hair dye products is the chemical para-phenylenediamine (PPD).
Symptoms of contact dermatitis from a hair dye allergy vary and can take several hours to appear. Some people develop itchy hives, while others struggle with respiratory issues like sneezing or have difficulty swallowing.
PPD can also be identified under different names like PPDA, 1,4-Benzenediamine, and Phenylenediamine base, according to Medical News Today.
The post was shared on a Reddit thread, where not all people were baffled by the allergic reaction.

I've had this happen before-it took a long while, especially since the residual dyes stay in the hair. I think I remember is staying for at least a week, and I ended up getting a secondary staph infection on my scalp beyond that. It was a horrible experience.
These commenters suggested that label warnings shouldn't be ignored.

I suppose this is why they say to do a patch test first.
...so this is why box dyes give you more directions on how to test hair dye on yourself than how to actually dye your hair. Huh.

Another user couldn't ignore the fact that the Swedish student was a good-looking guy from the start.

May I say..
1. Thank f*ck he went to the hospital
2. Im straight but damn that is a handsome dude. Holy shit
People came forward with their own cosmetic fails that resulted in allergic reactions.
This Twitter user said the same thing happened to her friend after he dyed his hair.

@stinajornvik Hahhhaah åh gud exakt samma hände min kompis när vi skulle färga hans skägg https://t.co/y4jOZYRj0s

— Julia Leandersson (@Julia Leandersson)1536829884.0
Here is this person's before picture.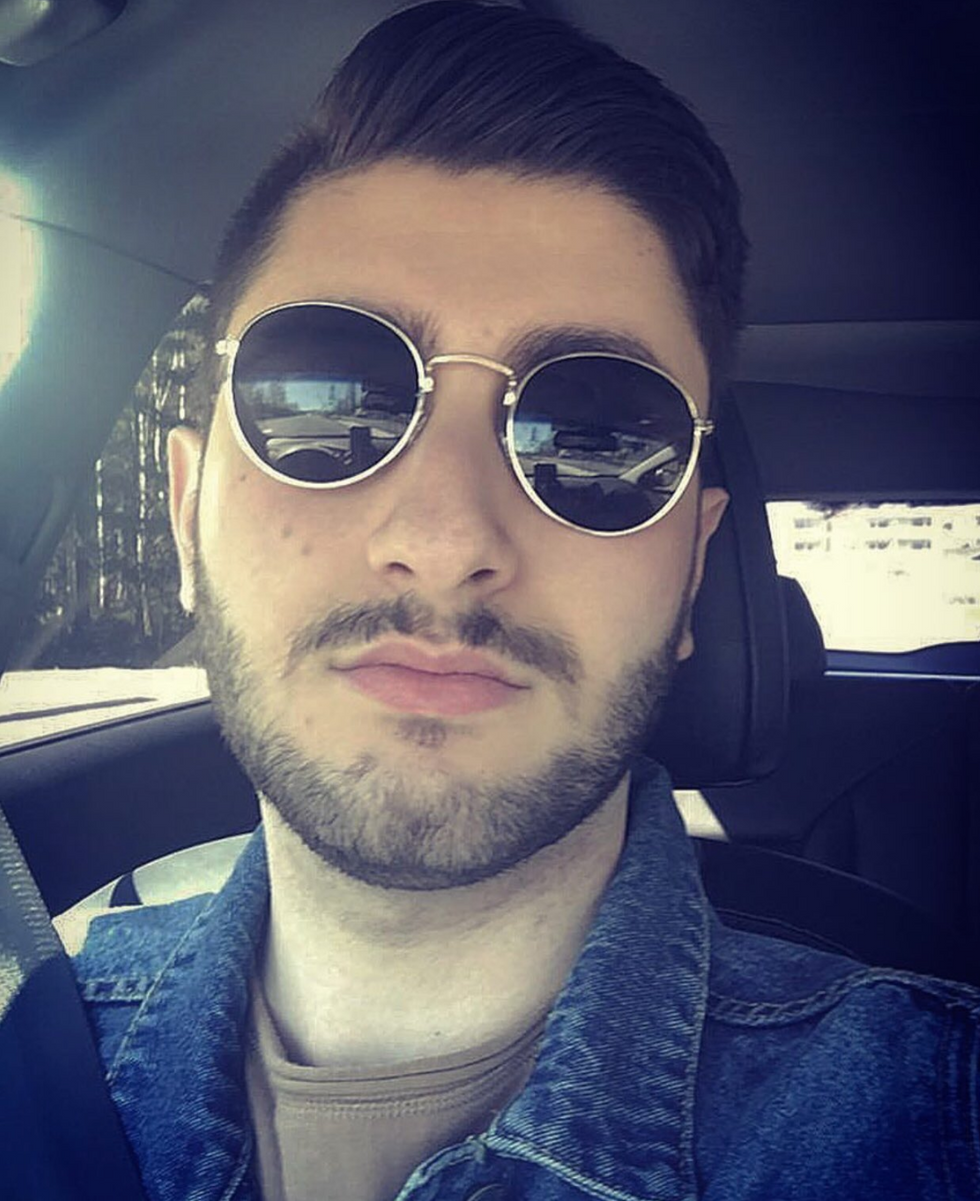 (@julialeandersso/Twitter)
At least the beard managed to disguise his swollen chin.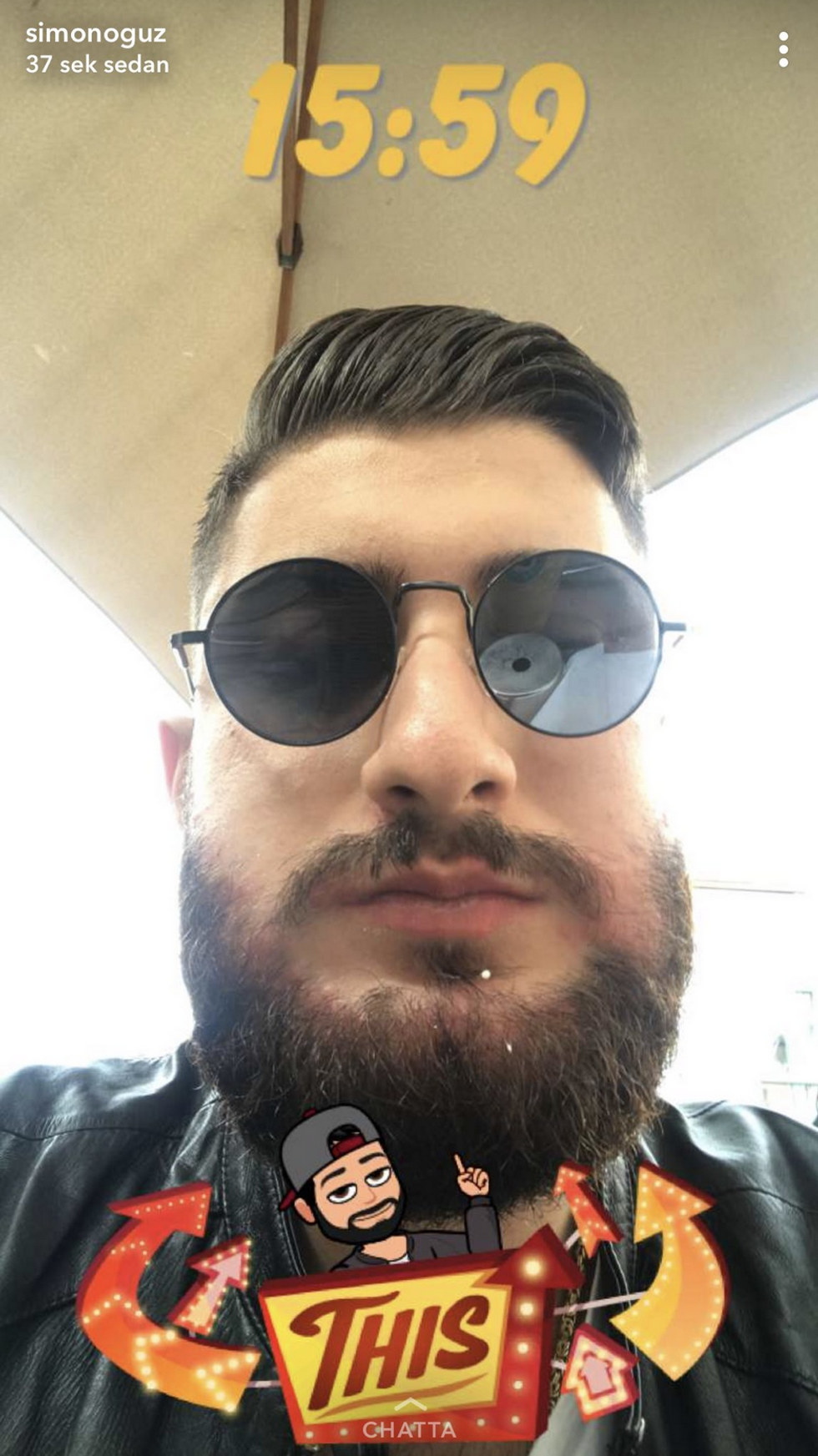 (@julialeandersso/Twitter)
All he could do was grin and bear it.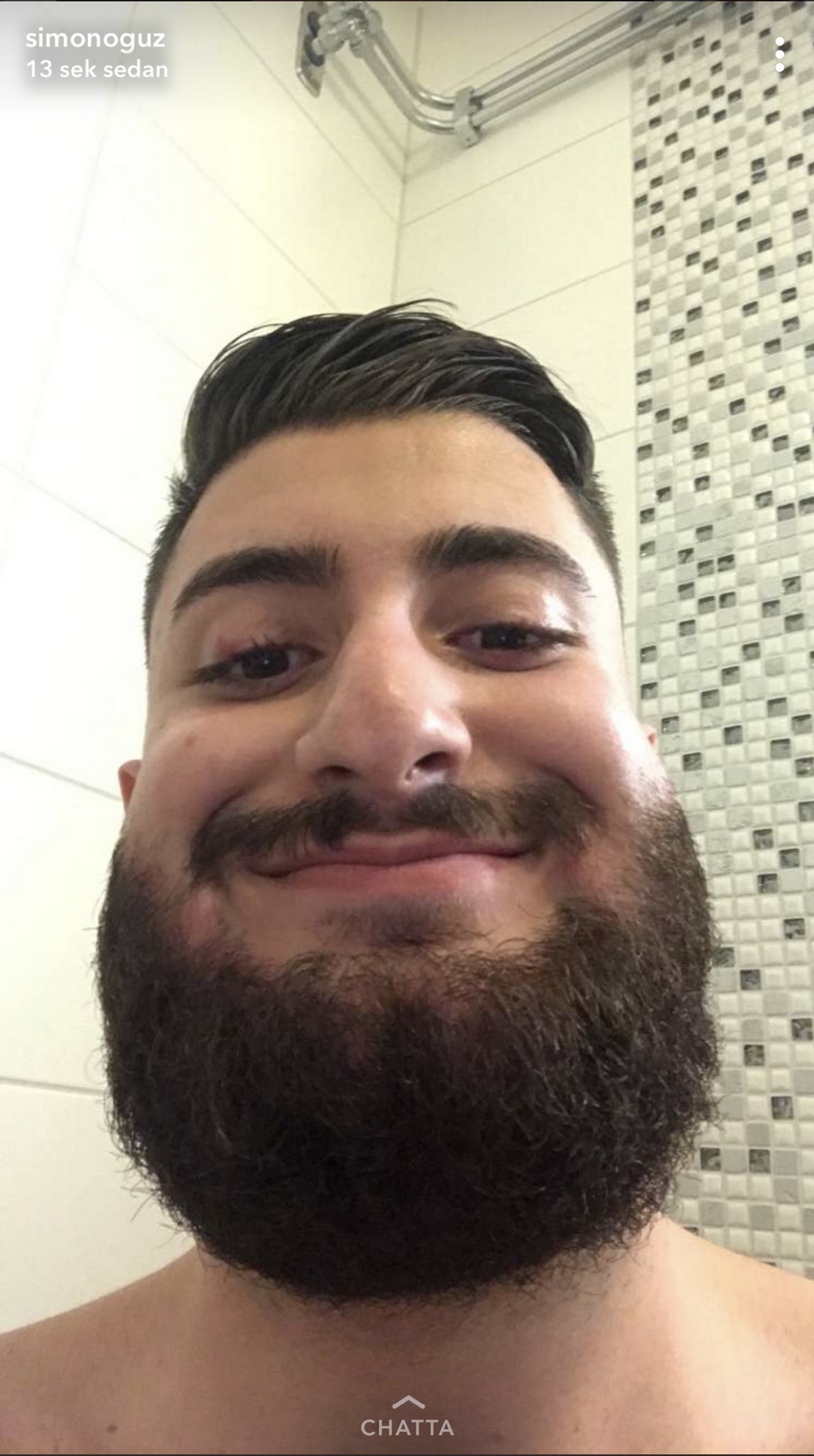 (@julialeandersso/Twitter)
This is no joke, people. Take heed before using hair dye.
@julialeandersso @stinajornvik Åh samma som dig @spxca 😋😋 https://t.co/QsbWW7fMLj

— kajsa (@kajsa)1536852855.0
"Oh, the same as you," wrote another sufferer of an allergic reaction.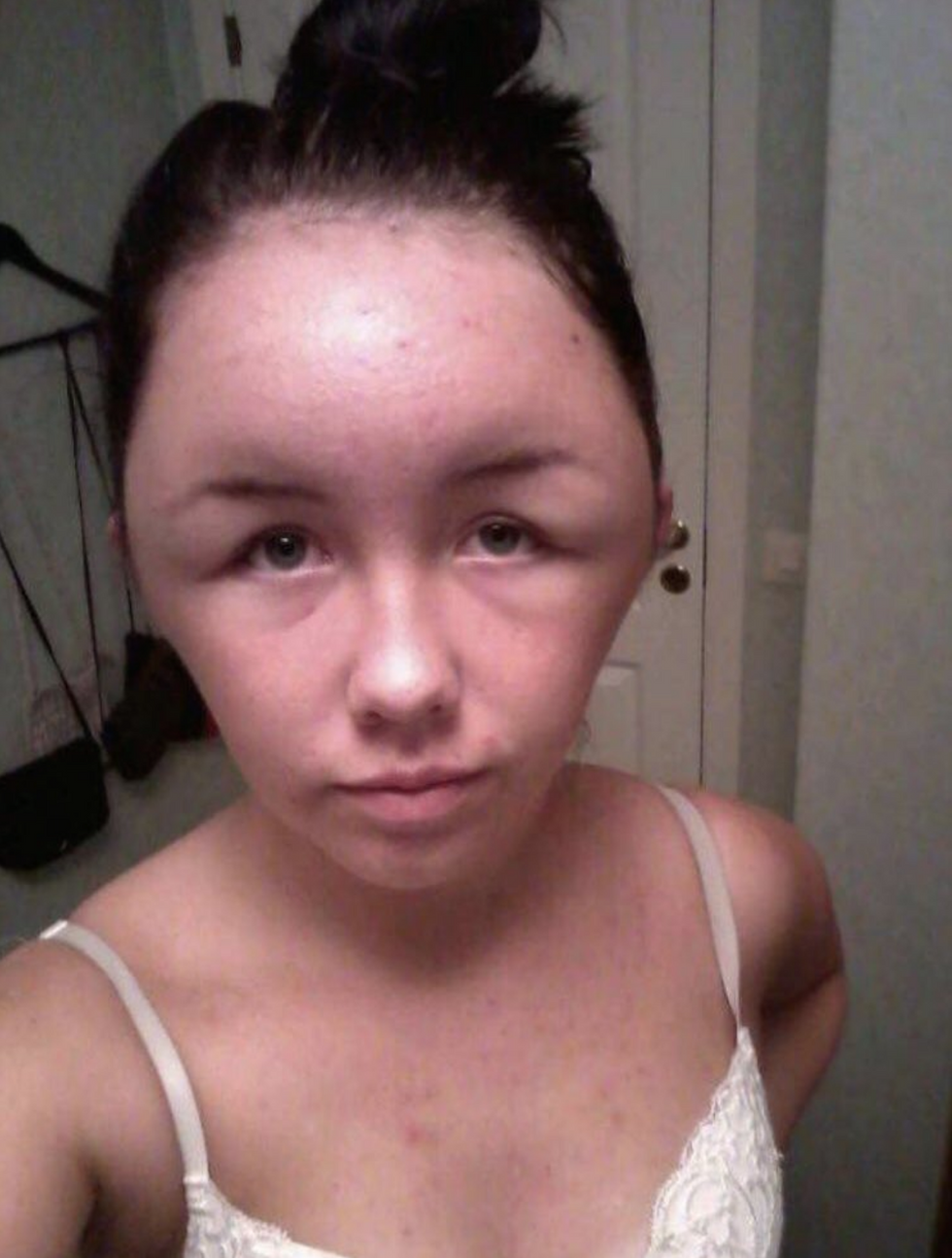 (@kayzilla/Twitter)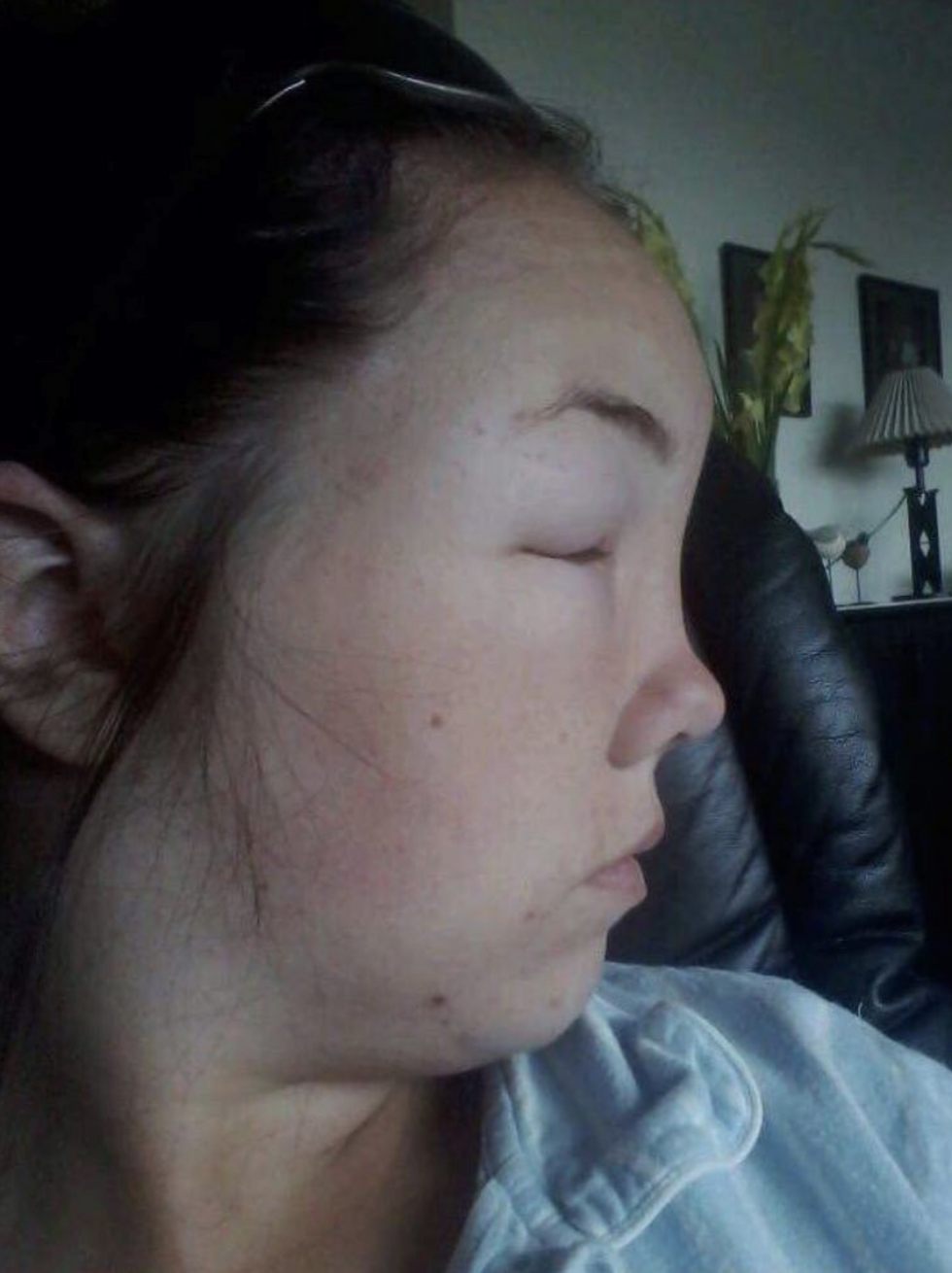 (@kayzilla/Twitter)
Reactions to hypersensitivity can last anywhere from a few days to several weeks, depending on the severity of the swelling. Though it is very rare, the worst case scenario is anaphylactic shock.
Medical News recommends that any sign of an allergic reaction from hair dyes should be addressed by immediately washing and gently rinsing the affected area multiple times using mild soap and clean water.

H/T - Mashable, Twitter, Reddit, MedicalNewsToday