Smitten People Admit The Moment They First Realized They Were In Love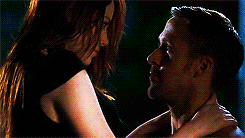 Love is a many splendored thing, love lifts us up where we belong... wait. Let's not get carried away. But let's talk about love. Love is the most intoxicating thing in life, and the story of how it all comes to fruition can be the thing of legends.
Redditor _RainAhh asked the people of Reddit _*How do you know when you're in love? This should be good. Let's all have a good cry, for better or for worse. *
YOU'RE GOING TO BREAK ME, AND I'M OK WITH THAT!
When you find someone that makes you think, "Yeah, I could let this person destroy me in every way and still be okay with it."
LITERATURE CAN ALWAYS DEFINE IT.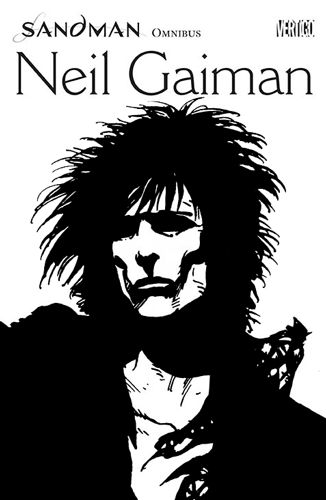 I've always loved this quote from Neil Gaiman in The Kindly Ones:
"Have you ever been in love? Horrible, isn't it? It makes you so vulnerable. It opens your chest and it opens up your heart and it means that someone can get inside you and mess you up. You build up all these defenses. You build up this whole armor, for years, so nothing can hurt you, then one stupid person, no different from any other stupid person, wanders into your stupid life... You give them a piece of you. They don't ask for it. They do something dumb one day like kiss you, or smile at you, and then your life isn't your own anymore. Love takes hostages. It gets inside you. It eats you out and leaves you crying in the darkness, so a simple phrase like "maybe we should just be friends" or "how very perceptive" turns into a glass splinter working its way into your heart. It hurts. Not just in the imagination. Not just in the mind. It's a soul-hurt, a body-hurt, a real gets-inside-you-and-rips-you-apart pain. Nothing should be able to do that. Especially not love. I hate love."
KNOW WHO THEY ARE... REALLY!!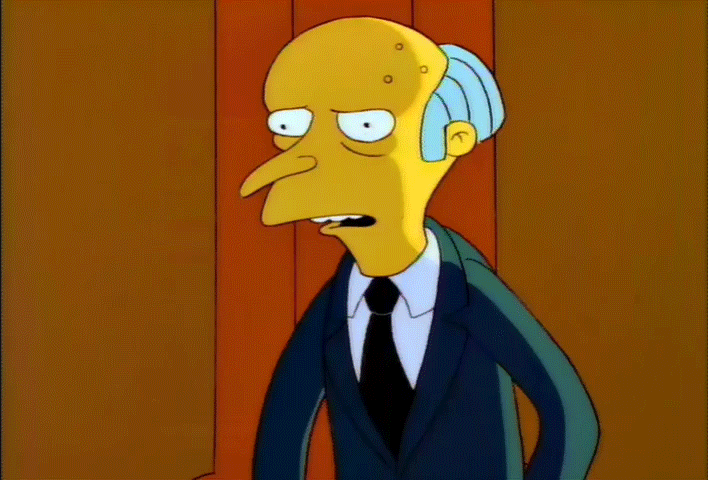 I thought I was in love a lot, growing up. I'd feel in love with people after talking to them for a day. I fell in love with everybody; I loved every girl I met and half the boys.
But as I got older, and got hurt, and hurt people, I realized that love isn't that tingly feeling, or acting like an idiot, or wanting to be around someone all the time.
Love is a quiet trust, it is affection built out of familiarity. Love is really, really, really knowing someone -- and wanting a life that has them in it, not because of what they can do, but because of what they are.
I MISS YOU. NOW HAVE A BURGER.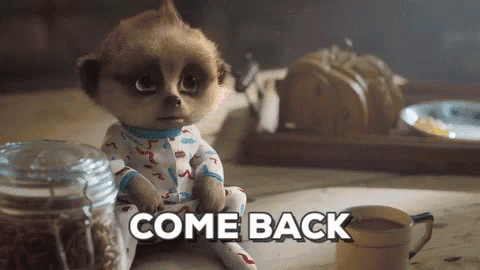 A girl at work asked a bunch of us guys a question like this once. I think the exact question was, "when did you know you were going to marry your wife?"
My answer was, when I realized that my wife is the first woman I've dated that I actually missed when I wasn't with them, that was when I knew I wanted to be with her forever. And then, after about a year of that feeling not changing our going away, I asked her to marry me.
Another guy I work with said he saw his wife destroy the fattest loaded burger, down her Texas cheese fries, and then gulp down her beer before ordering another. That was his clue. I guess love comes to each of us differently.
YOU BRING ME PEACE.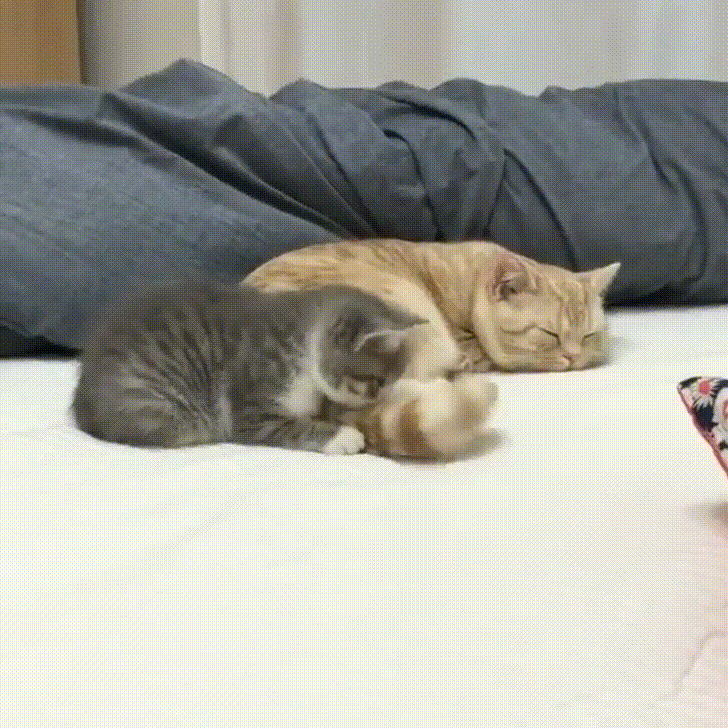 For me it was a quiet inner peace. A feeling that life would be life with her and something far more insignificant without.
Just my 2 cents after 9 years.
IT JUST KEEPS GROWING.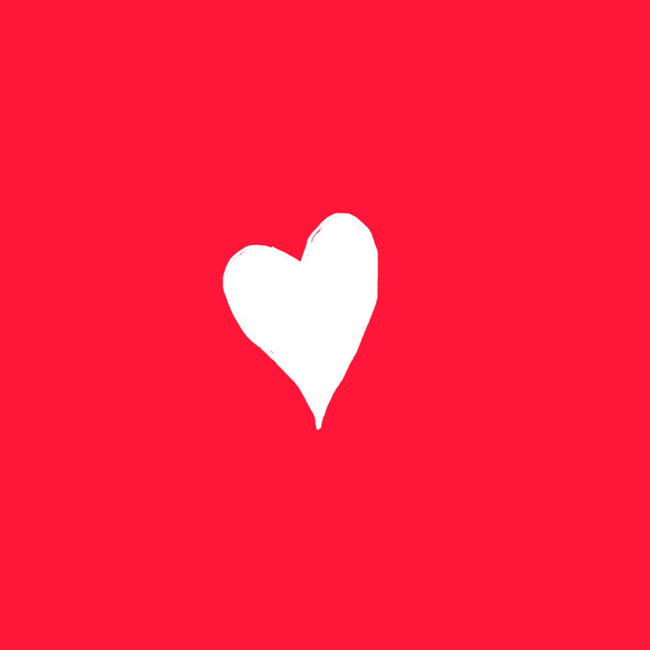 It's... it's like my heart is getting an erection.
HOW DO I LIVE WITHOUT YOU?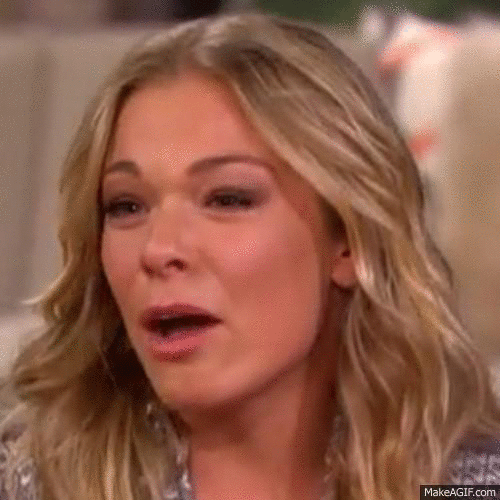 I asked my dad this when I was dating my first girlfriend. She jerked me around for months on end, but the advice stayed relevant.
"You know you are in love when you can no longer imagine living your life without this person, and the idea of spending the rest of life with them is inviting, not terrifying."
I WOULD CROSS OCEANS OF TIME TO FIND YOU.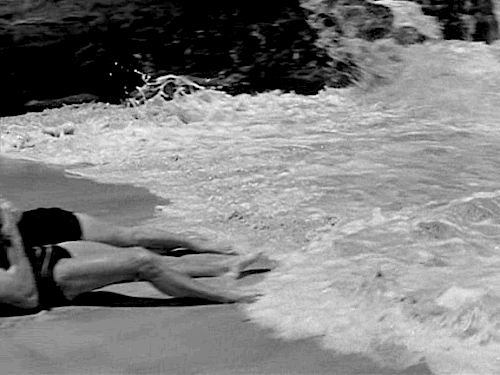 My husband proposed to me after realizing that being with me was more important to him than anything else. He had a conversation with a friend who was concerned about his partner taking a job across the country, and my husband realized that in that situation he wouldn't even have to think about it. If I moved, he'd move with me. He'd quit his job in an instant to be with me, and he looked at the friend and said "I'm going to marry my girlfriend."
Probably not what our friend needed to hear at the time, but it worked out well for us.
CALL ME BY YOUR NAME.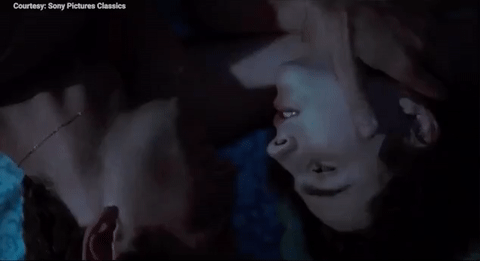 When you start treating the other person like your "second-self." Their needs and wants are just as, if not more, important than your own.
EVERYBODY HURTS... AND I'LL TAKE YOURS.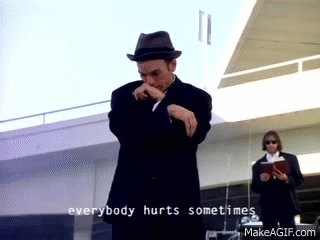 I know I'm starting to fall in love when it's not just about the person being attractive or making me happy or anything like that, but rather I couldn't stand the thought to see her afraid or in pain. Like her pain becomes mine, if that makes sense.
IT'S ALL ABOUT THE TRUTH.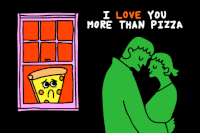 When all the new wears off, you don't have butterflies every time they call or text or you know you're going to see them, you're not getting all giddy about"firsts" in your relationship, you're no longer both on your best behavior, you can see their faults and let them see yours, you've survived a few disagreements, you're not boning every time you catch some alone time, the sex isn't mind blowing every single time. And after all that, they're still your favorite person. They still think the sun shines out your butt. You still do things for each other, for the simple joy of making them happy. The absence of the rose colored glasses of new lust hasn't been replaced with resentment, it has evolved into comfort, stability, and security with that person.
FOBDUE CAN BE TRICKY.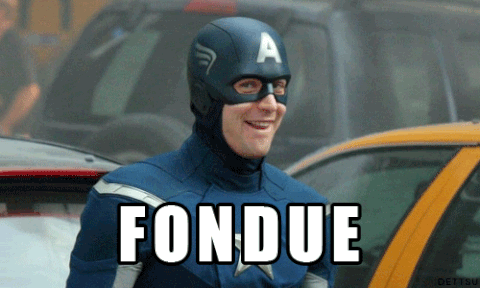 I dunno but I'll tell you about when I took my girlfriend out to eat for her birthday. It was a fondue place and I felt super out of my element. She loved every second of it. I hated the food. She loved it. I hated the drinks. She loved it. I hated the atmosphere. She loved it. But I loved every second of the evening because she did. I got such great joy from her experiencing her time that I had a great time too. I truly love this woman and me being happy because she was happy showed me
YOU'RE SO TRANSPARENT.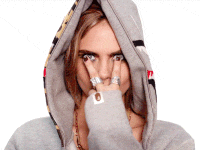 When you start to ask questions like "How do you know when you're in love". Dead giveaway.
WHEN WORDS START COMING FROM THE HEART.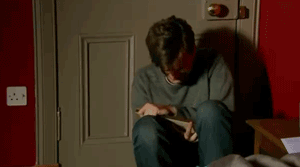 If you dream of her voice in your ear and you ache -

If she waits in your thoughts from the moment you wake -

If she weighs on your mind, and she beats in your heart -

If you picture her face from the second you part -
If she teases a stir from your stomach below -

If you see her and feel it inside you and know -

If it's quick to appear, and it's slow to abate -

If it's all the above, then it's love... or it's hate.
SMELLS LIKE LOVE!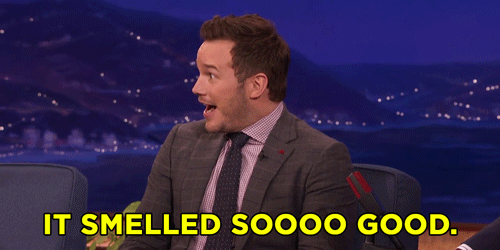 If she farts in the bed,

pulls the sheets o'er your head.
THAT'S AMOREEEEE
HINDSIGHT IS 20/20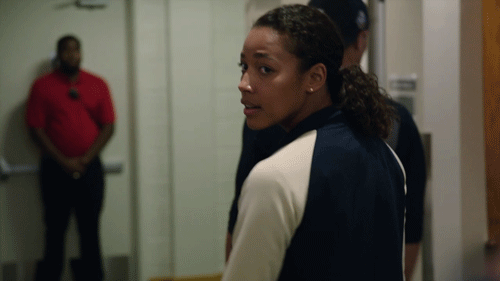 you know long after it's gone.
"oh, maybe that was it"
YOU. COMPLETE. ME.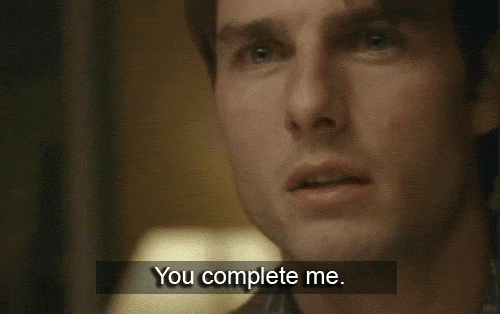 When a person can make your day by simply existing. How, when you're with them, time seems to stop. When you realize no one has ever made you feel happier, safer, or more complete.
IT'S NOT ABOUT ME... IT'S ABOUT YOU.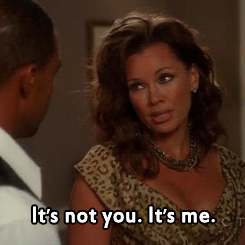 A lot of these answers describe infatuation. Love - you just kind of know. You're yourself. You don't use one of those fakey "boyfriend/girlfriend voices". When you're completely vulnerable, yet comfortable.
I've been married 10 years this coming December. I know how I show love and how my wife shows me love. Forgiveness. Respect. Compromise. Love is holding her hair when she pukes. Not going to bed angry - talking and working through troubles and arguments no matter how difficult the topic. That is key to "waking up happy". Not storming off in the middle of an argument. Accepting you're wrong. Undying respect, no matter what. You may be super mad at the other person for something entirely their fault; never lose respect. Forgiveness. Compromise. Doing things the other person enjoys because they enjoy it, and doing it with a smile on your face. Taking risks together. Accepting there are just some things the other person won't do. Compromise. Forgiveness. Respect.
Love is not chemical imbalances or physiological changes in your body. Love Is the feeling and joy you get when doing things FOR the other person.
CHEERS!!!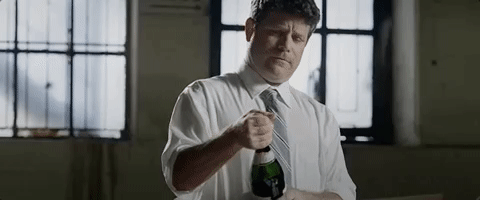 When after few minutes you were thinking about something else you suddenly remember about your SO and you get that feeling of a bottle of champagne popping in your chest and throat.
EAT. PRAY. LOVE. THEN EAT AGAIN.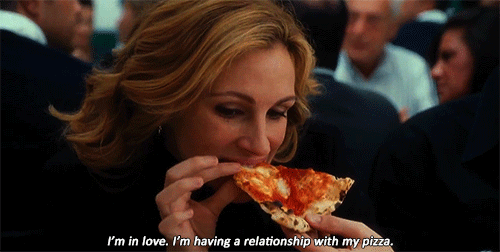 As someone who loves to eat, this quote I heard from a food podcast sums it up: "Marry the one who gives you the same feeling you get when food arrives at a restaurant."