It's a dog eat dog world out there and sometimes a girl has to do what a girl has to do. At least that's what one dog owner realized when she caught her pooch trolling the streets looking for an easy meal.
---
Facebook user Betsy Reyes busted her dog Princess who was out moonlighting as a stray in order to play on the sympathies of strangers. It seems Princess likes to wander off to her favorite hangout, the local McDonald's, and work the drive through lane like a pro.
And that's what she did right up until Reyes busted her scam. Reyes, who lives in Oklahoma City, took to Facebook and outed Princess in the most hysterical way, saying:
"If you see my dog @ the McDonald's on shields, quit feeding her fat ass bc she don't know how to act & be leaving the house all the time to go walking to McDonald's at night. She's not even a stray dog. She's just a gold diggin ass bitch that be acting like she's a stray so people will feel bad for her & feed her burgers."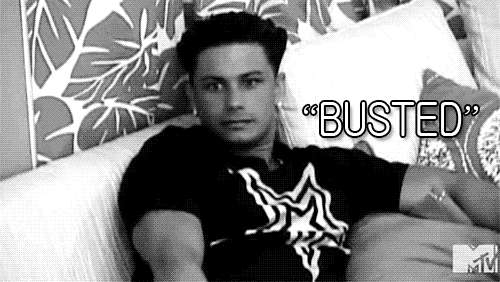 media.giphy.com
Lots of scammers out there.
It's an adorable story, but maybe get the dog a collar with identification?
Not everyone thought the story was cute.
Of course, when a girl's gotta eat, a girl's gotta eat.
Let's hope Princess has learned her lesson and stays home.

H/T: Huffington Post, Mashable