People Imagine What Jobs Would Be Unnecessary If Everyone Actually Told The Truth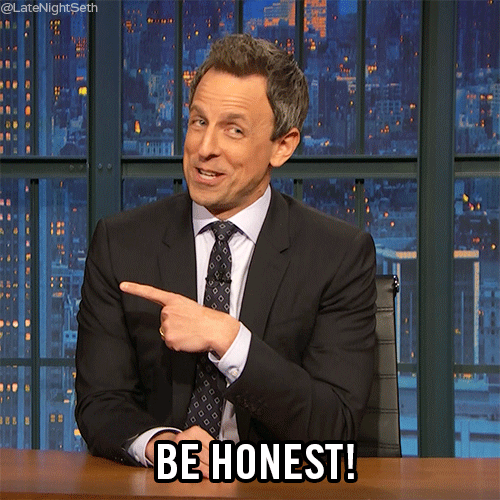 Imagine a world in which honesty dominates everything. Would it be better? How would society change?
weirdbacon asked, If everyone told the truth and was 100% honest, what jobs would become unnecessary?
Submissions have been edited for clarity, context, and profanity.
More relevant today than ever.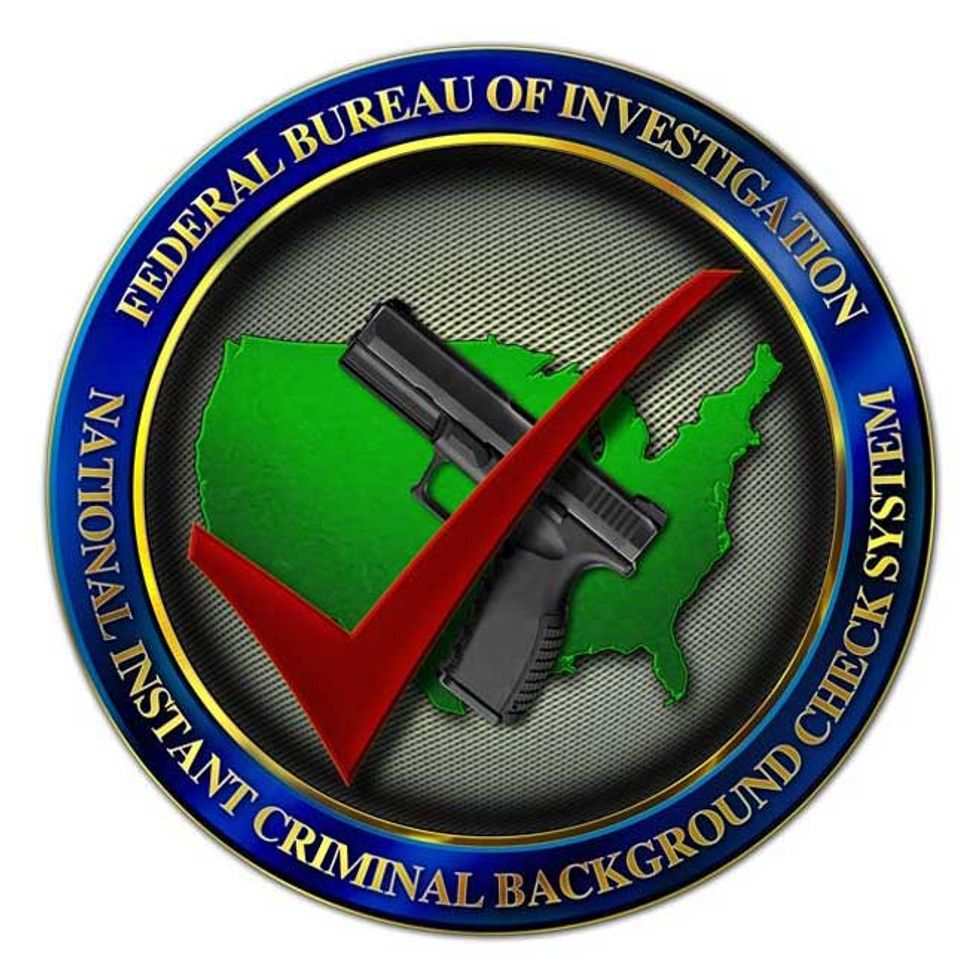 Companies that do background checks, maybe?
Bye-bye F.B.I.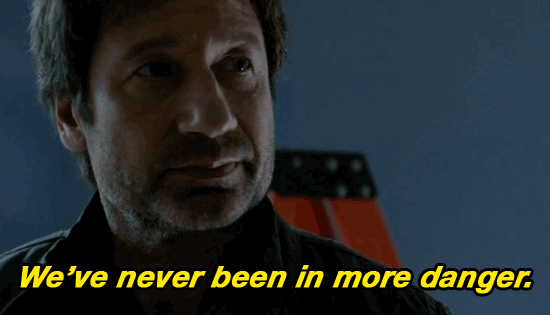 Being a spy.
They're not actually channeling your granny.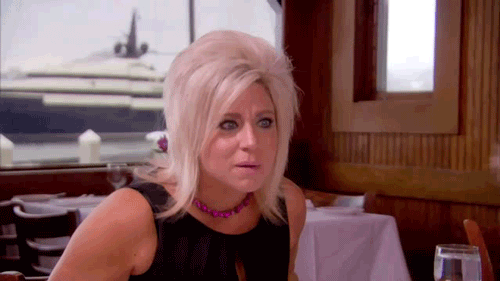 Mediums.
D.N.A. doesn't lie, but people do.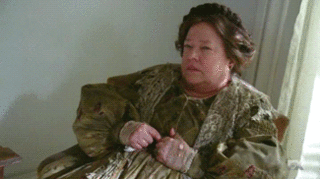 Detective.
Sorry but... not much honesty here.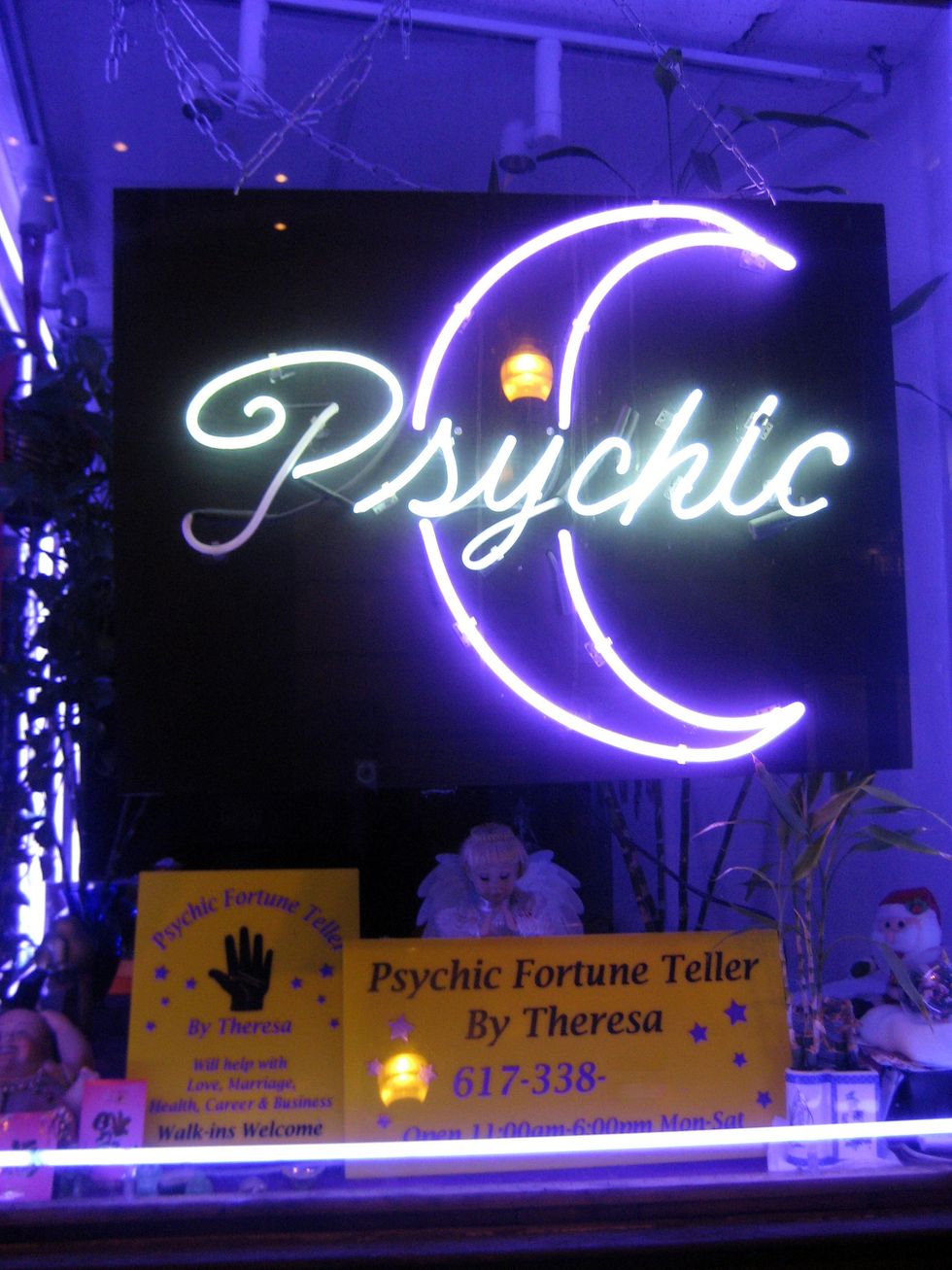 Psychics.
"Tbh, our product is pretty mediocre."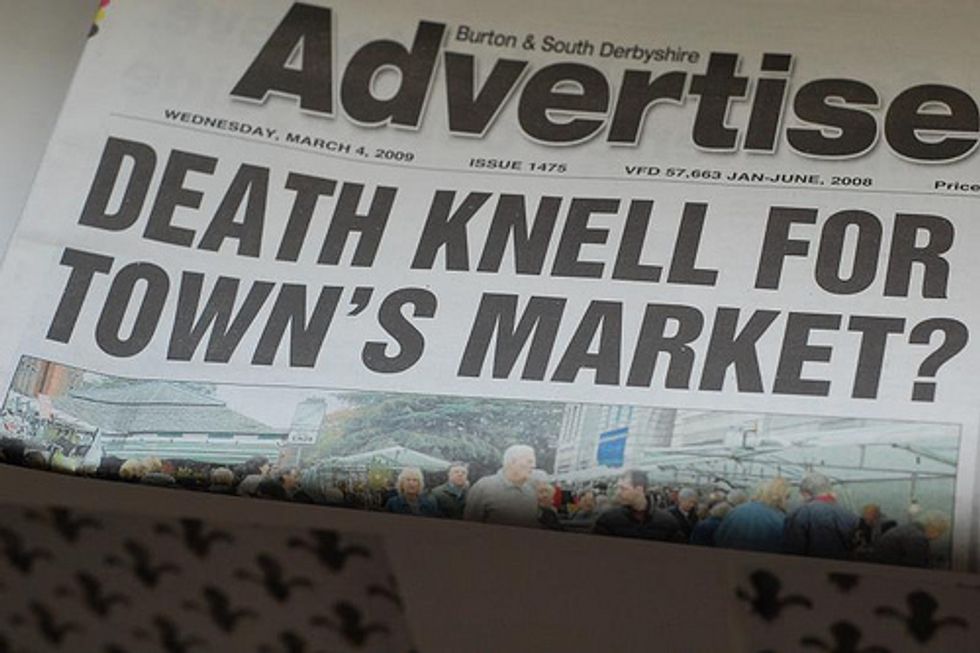 Advertisers would have it rough.
Buy our product! Because.. ummm... someone likes it?
Just leave exact change, please.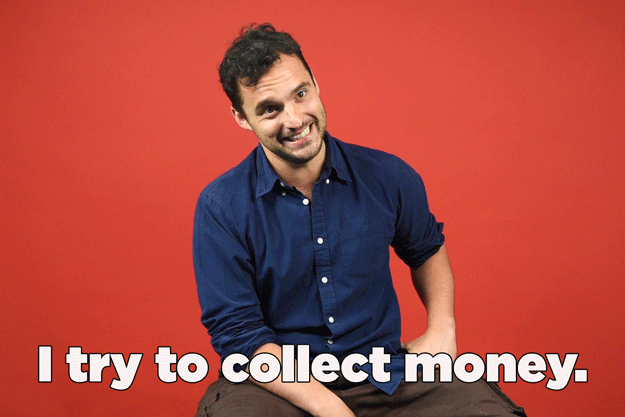 No shops would need to be staffed with cashiers.
Customers could go in, take what they needed, and put the money owed in a box or tray or something.
TV would never lie to me. Ever.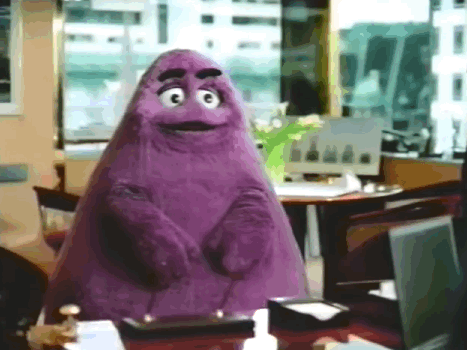 People who write commercials.
That's not bluffing, that's LYING.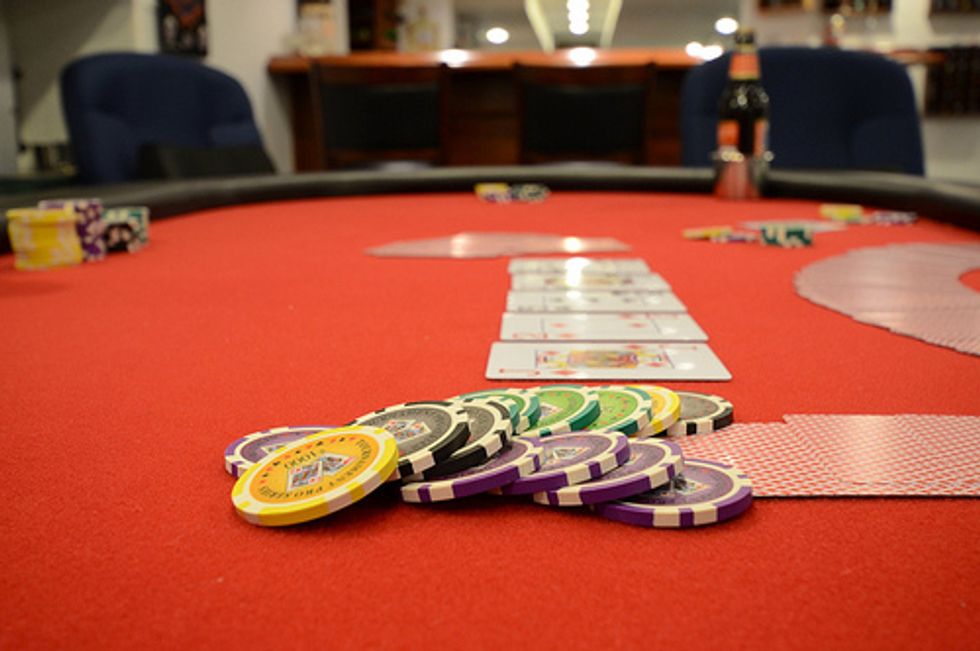 Professional poker player.
"Why yes, our service is terrible."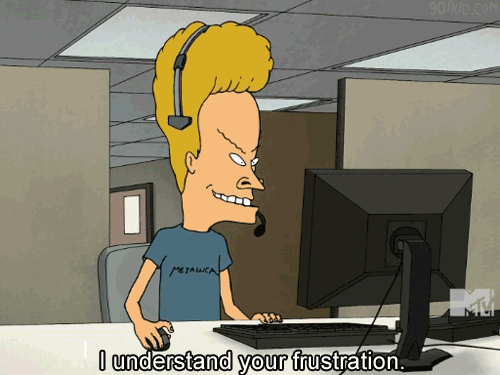 I don't know about unnecessary, but customer service would become very difficult.
Don't even get me started...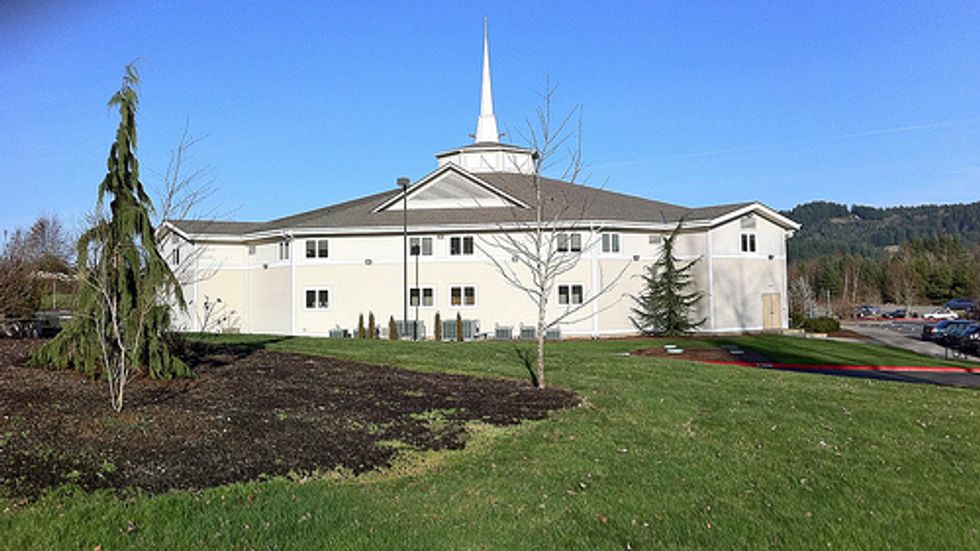 Megachurches.
Now even though I'm an atheist, I don't really think of regular centers of worship as dishonest. They believe what they believe, and so saying what they believe to be true is not an attempt to be dishonest.
Megachurches ain't that. Megachurches are where giant lying charismatic scumbags swindle the poor and desperate out of what little they have, in the vain hope of a miracle.
In a world with no dishonesty, they wouldn't work out so well.
Wanna buy some knives?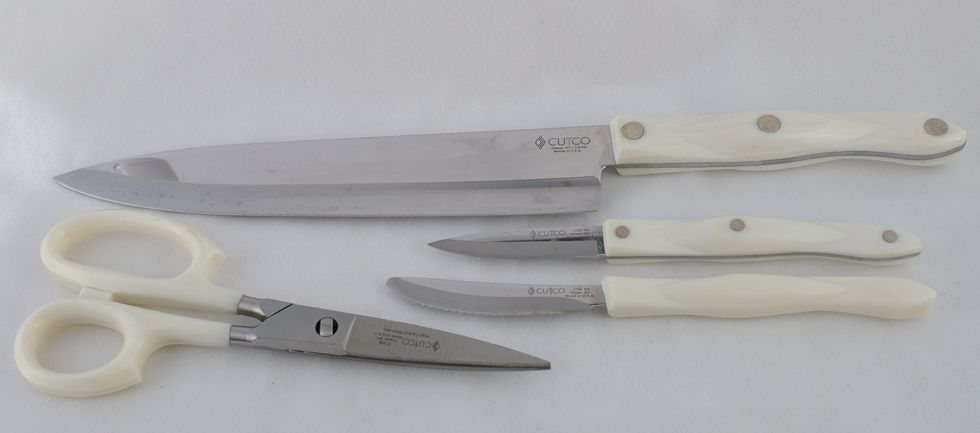 Multi-level marketing (MLM). I'm sure lots people would be relieved not having to grind and lie so much for a position entirely based off of 100% commission pay.
Polygraphs become a thing of the past.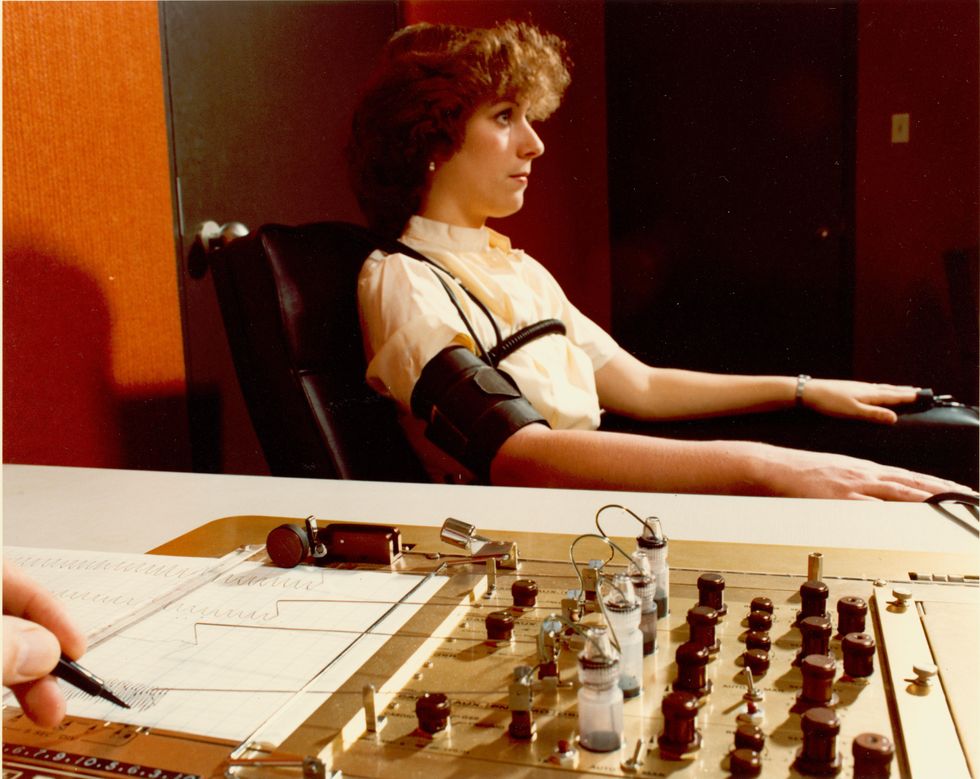 Lie detector dude would be unemployed.
Wouldn't it be nice if they told the truth?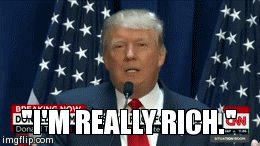 Politician.
It sure seems that way, far too often.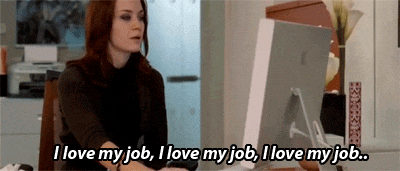 This world is built on lies. Half of the jobs would disappear.
The verdict would be obvious.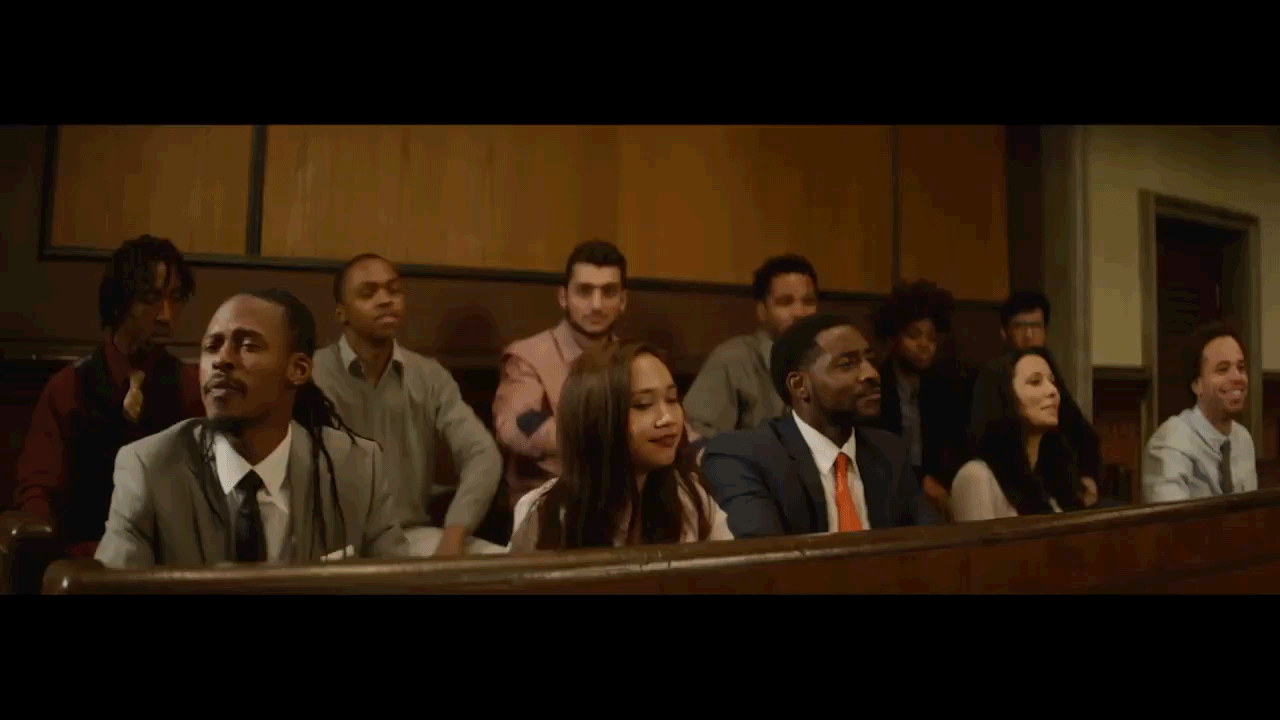 Juries in a court of law
Awful lotta witches on this hunt...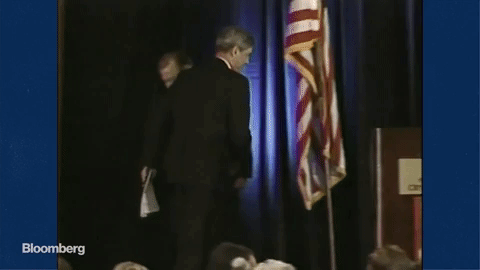 Robert Mueller would be conspicuously out of work.
I paid my taxes, I swear.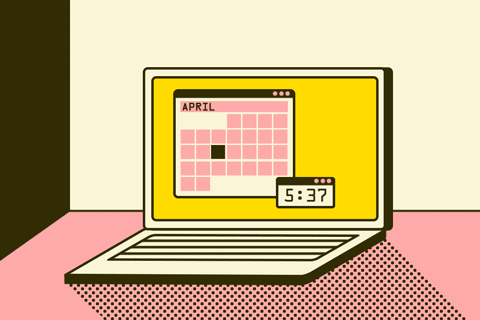 I'd be unemployed as an auditor.
They can't all be true...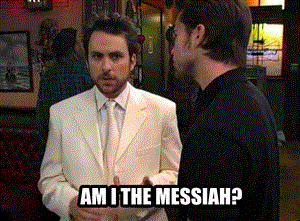 Either all religious jobs or all but one religion.
Acting would become impossible.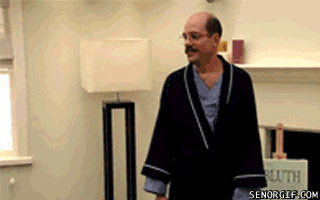 Actors.