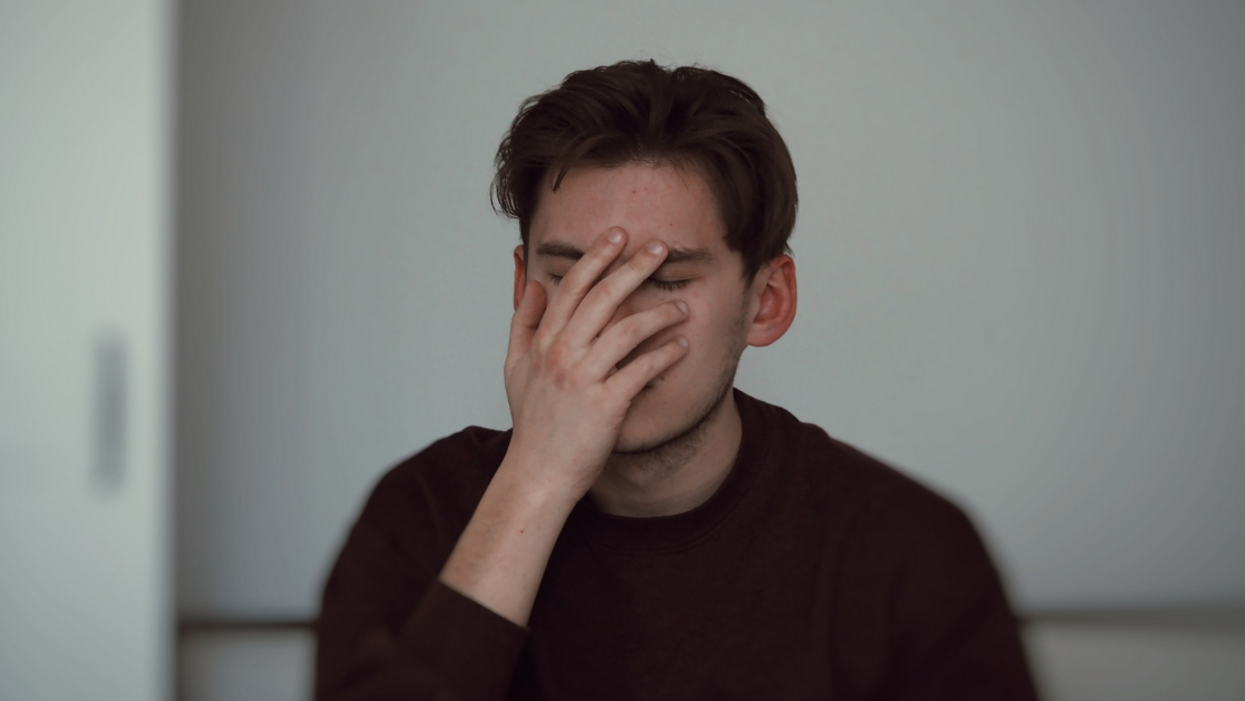 There are some people who try to prove a point or proclaim their values but do not see the irony of not following the words they speak. Hypocrisy, in a lot of cases, is lost on the hypocrite themselves.
It's funny to see, and also a little disappointing. When they try to have that hypocrisy pointed out to them, they don't receive it very well either.
Redditor ChadbourneShamille8 wanted to know what were the best (or worst?) examples of hypocrisy Redditors had ever seen.
---
Redditor ChadbourneShamille8 asked:
"What is an instance of hypocrisy you witnessed?"
Try not to facepalm these examples.
Want to "know" more? Never miss another big, odd, funny, or heartbreaking moment again. Sign up for the Knowable newsletter here.