Nostalgic People Share Which Discontinued Products They Wish Would Make A Comeback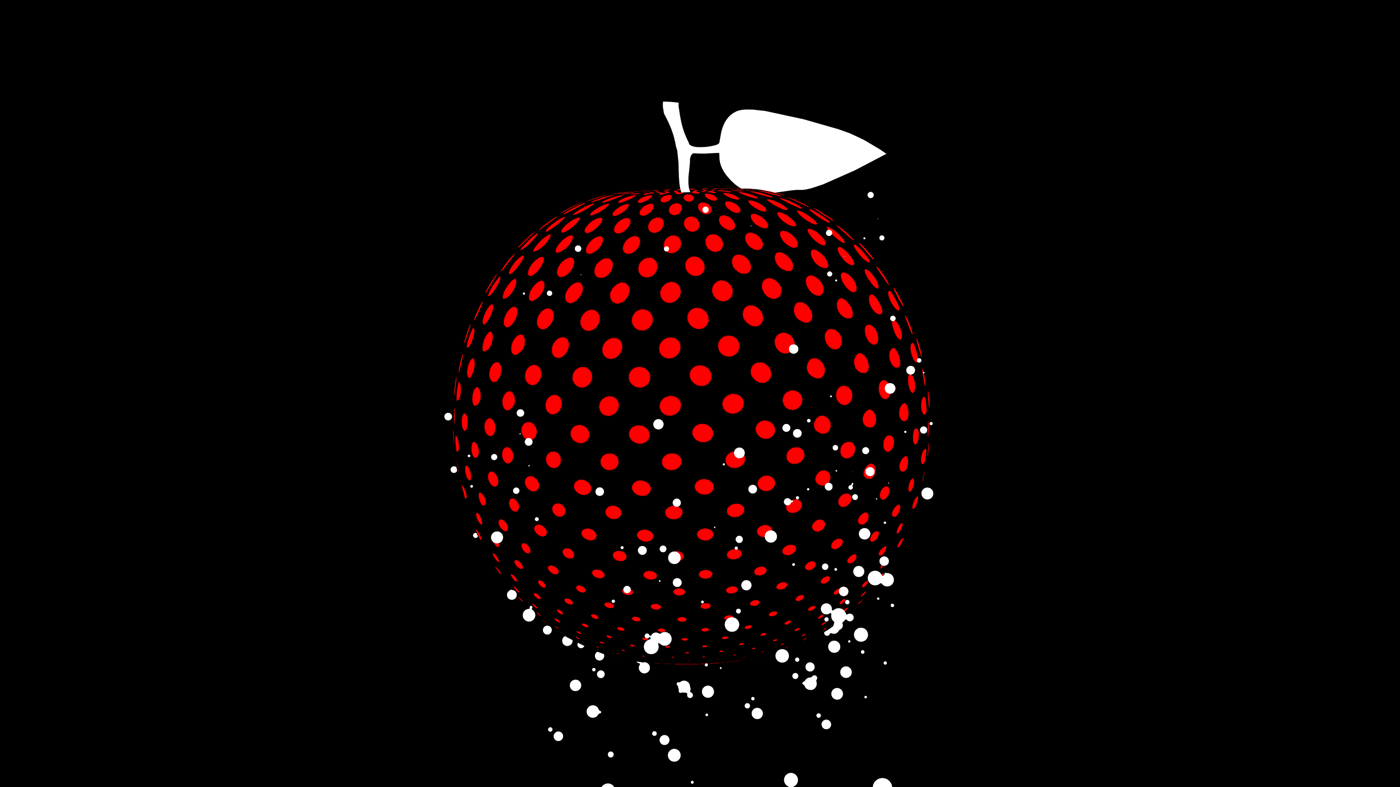 Ah, remember when times were simpler? And we had cool games and candy that was bad for you and nobody gave a crap about 'high fructose corn syrup? Those were the days. Like everything else in life, all good things must come to an end. Especially with the rolling change of the culture. But wouldn't it be great to have a revival of a few things?
Redditor _\littlebeepboop _**was dying to know... **\What discontinued product do wish would make a comeback?
I LOVE FIZZ....
In Germany, there used to be this ice pop in a cup that was full of these fizzy bits that fizzed up on your tongue. It was called Blizz and came in two flavors, lemon and cola, and was intensely sour and really refreshing. It was released in 1994 or so and stopped a few years after. Even after so many year, I totally miss it.
TETRIS BEFORE TETRIS...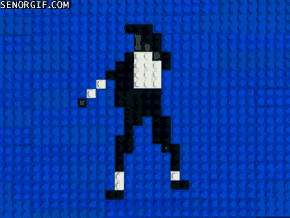 All the Lego products they no longer make, like Mars.
Agreed. Want them to bring back some lines like their old Knights and Castles. And not high-tech knights with flying or moving castles or any crap like that. Just the old sets/figures are fine.
I want a remastered classic castle line so badly! Lego would be able to milk the crap outta that!
PEANUTS FOREVER!!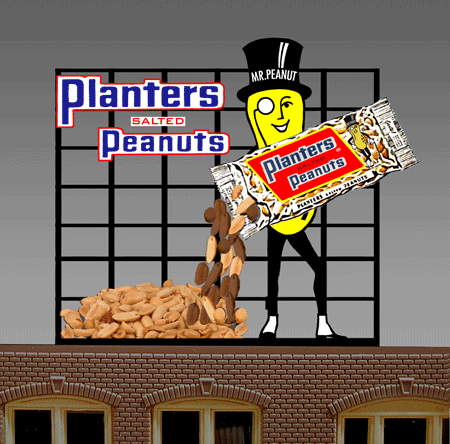 There were these peanut butter snacks made by Planters, I don't know what they were called. They were made out of the stuff that ice cream cones are made out and filled with peanut butter. They were shaped like little peanuts. I miss the hell out of those.
THE WHEELS ON THE BUS...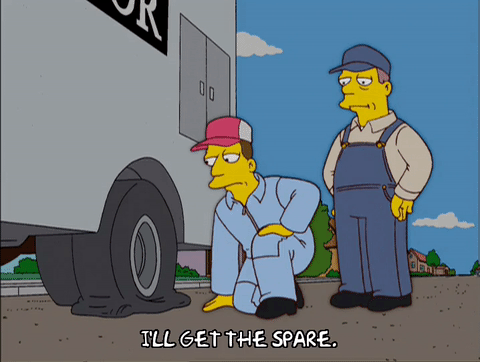 Full sized spare tires in cars... please and much thanks
DON'T DOWNGRADE...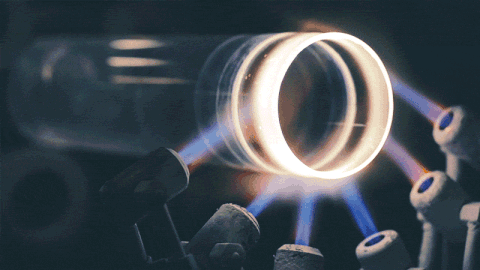 The original formulation for Pyrex glass that wasn't so brittle.
THE EXTRA SURPRISE!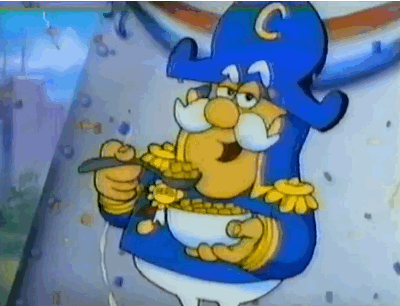 Cool toys in kids' cereal boxes.
STRAWBERRIES FOREVER!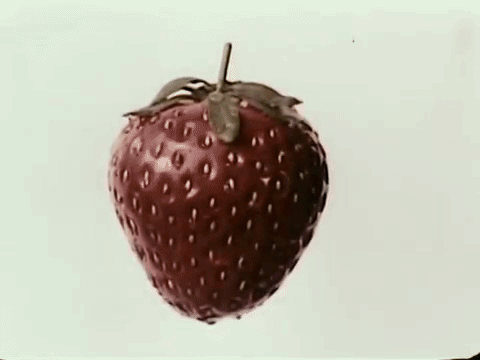 Those lifesavers hard candies with the cream and flavor (I loved strawberry).
And Philadelphia cream cheese bars. Those were my jam in middle school.
FRED & THE GANG!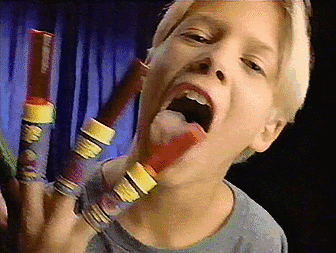 Flintstones Push Pops!
IT'S HOW I LEARNED TO SPELL...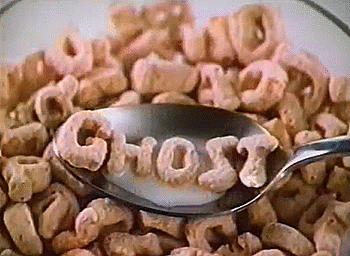 Alpha Bits cereal.
There wasn't anything special about the flavor (very lightly-frosted cheerio-like flavor). But every morning before pre-school and kindergarten, I would eat these for breakfast with my mom and we'd play the 'Alpha Bits game.' I would randomly pick a letter from my bowl, and we would take turns coming up with words that started with that letter. When we couldn't come up with anything anymore, we would shout 'Eat It!' and I'd eat the letter. Yes, breakfast took a while, but it's a great memory.
BOO!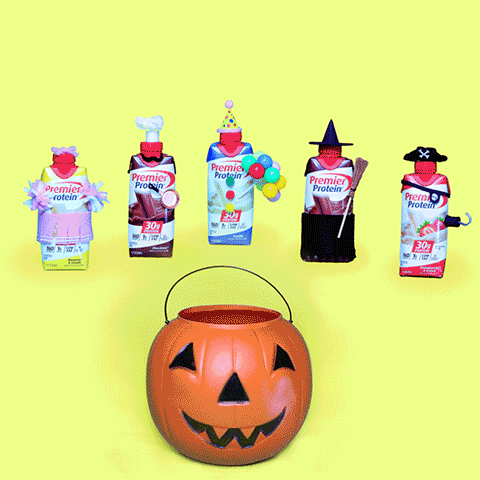 Dembones Halloween candy. They were little candies in the shape of a skeleton and were like a mix of smarties and sweet tarts.
CHEESE BALLS!!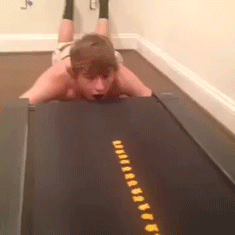 Planters cheese balls (from the can), or their cheese doodles.
Cheez, bud, Cheez. Not cheese. Those sonsabes. The least they could have done is sold the equipment and recipe to someone so that we could still get them. I've tried hundreds of kinds of cheese balls and still haven't found anything that can touch Planters Cheez Balls.
IT'S REAL CHICKEN!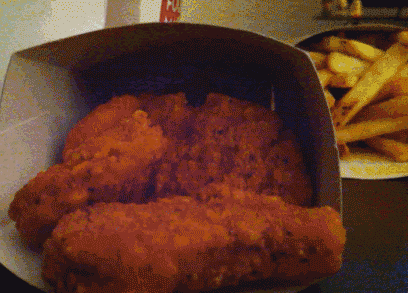 I can't find if anyone has mentioned it already but oh my gatos WENDY'S SPICY CHICKEN NUGGETS. All time favorite fast food item.
SWEET... AND SOUR...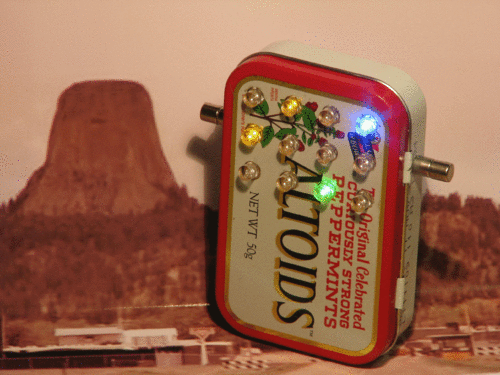 Altoids Mango Sours!
AH THE SWEETS...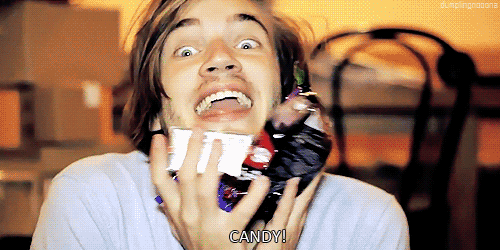 Dunk-a-roos.
Teddy Grahams and funfetti frosting is totally Dunkaroos childhood nostalgia.
SIGN ME UP!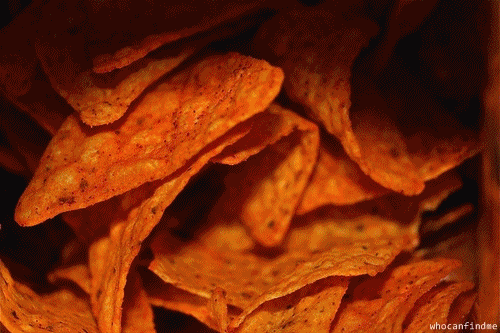 3D Doritos
PSA - It has been brought to my attention that you can buy these on eBay for pretty cheap!!
IT'S NOT THE SAME!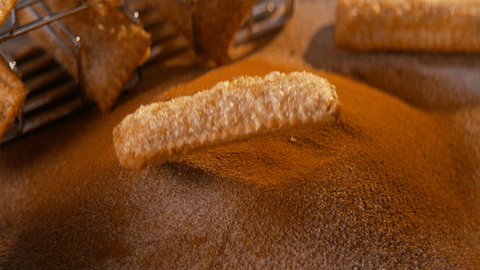 Fried apple pies from McDonalds. Forget this baked crap.
MAY I SUGGEST A MENU?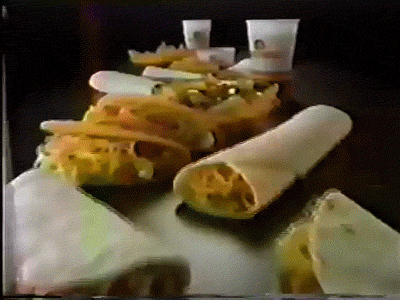 Just going to list my Taco Bell wishes:
Baja Sauce
Spicy chicken crunchwrap
Volcano sauce
Diet Baja Blast (it existed for like 2 seconds, I swear to God)
Chicken Flatbreads
Beefy Crunch Burrito with the hot fritos
That's just off the top of my head. All of those are better than trying to make any deep-fried chicken concoction they keep offering, which is all they seem to be doing these days.
WHO Y0U GONNA CALL?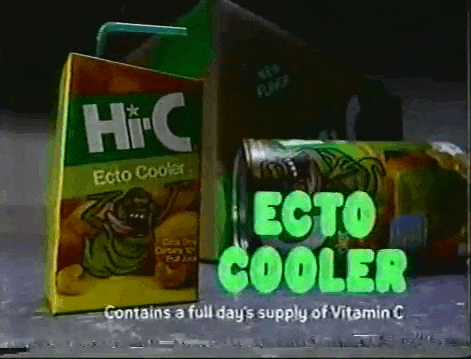 Ecto-cooler
when they did the special rollout of it for the new ghostbusters i was able to snag a few cases at kroger. but it was all i found. it was just as delicious as i remember it being. i want more.
IF THE SHOE FITS...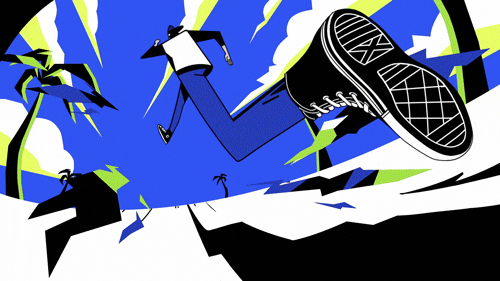 I finally found running shoes I like, and they stopped making them.
Then I found running shoes I like, and they stopped making them.
Then I found running shoes I really like, and they stopped making them, and nobody even makes anything even _close_to them.
The annoying thing is they still make walking shoes that are practically the same but with no padding, and they make those running shoes in women's sizes!
LONG LIVE LIME!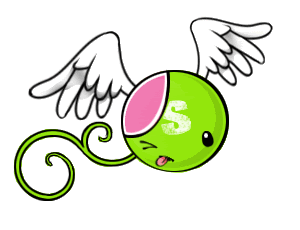 Lime skittles. i am aware of orchard, and the current limited editio_"long lost lime." frankenstein bags and limited editions are a stopgap measure.
i am located in the US - i know that most of the world still has lime.
what i really meant is "the Original' skittles package containing the flavors i grew up with - lime, lemon, orange, strawberry and grape, the lineup prior to 2013 when lime was replaced by green apple"
Although i would probably prefer black currant to grape - clearly i need to take a UK confectionery vacation.