Heidi Klum's Halloween party is one of the most hotly anticipated events of the year. Stars gather and strut their best costumes. But Klum herself makes sure that she is not outdone and — let's be honest — her looks from previous years are iconic.
There was her "Thriller" werewolf outfit.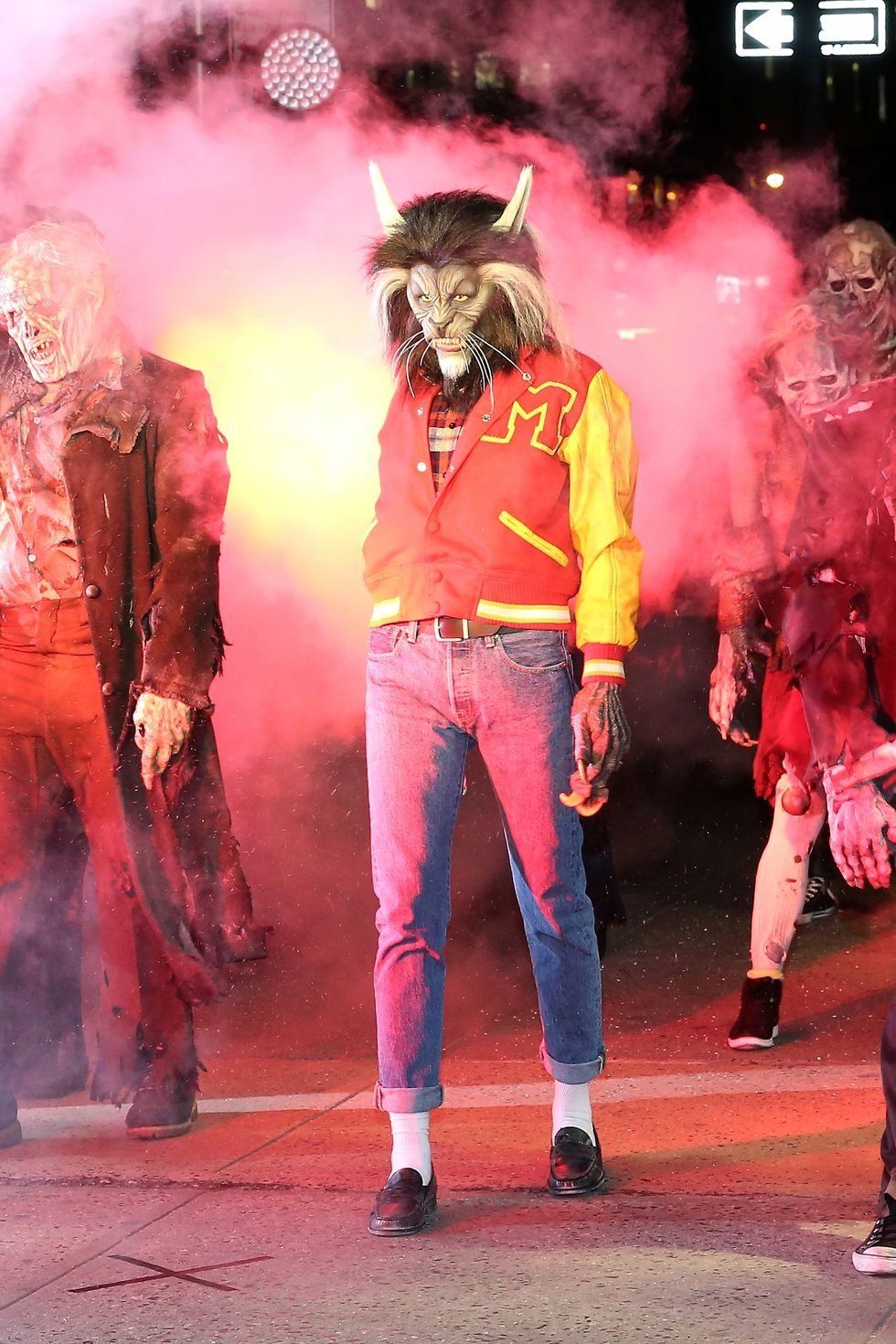 And who could forget that time she was an elderly version of herself.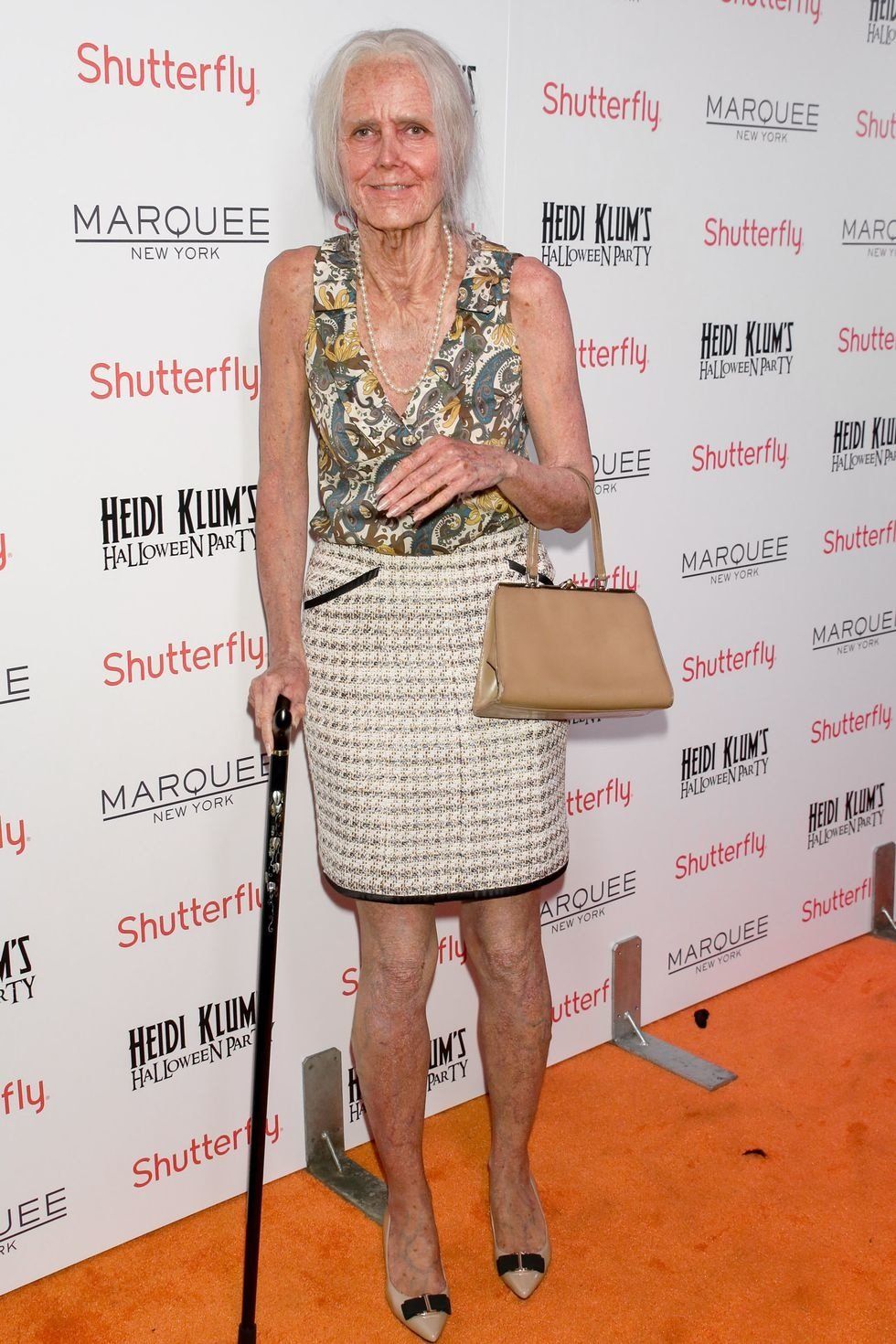 Or her Jessica Rabbit!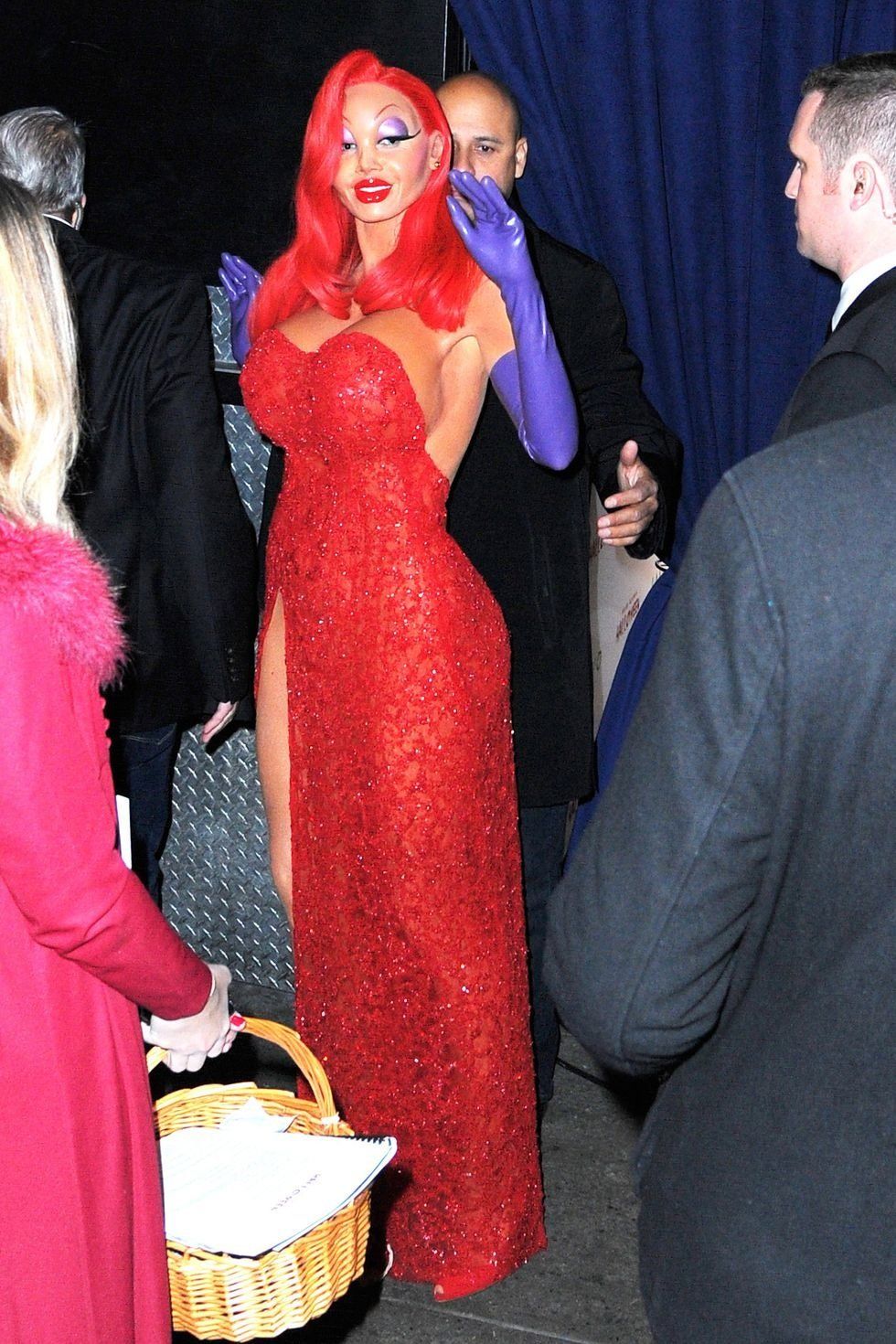 This year, rather than just showing up to the party, Klum gave a behind-the-scenes look at her transformation.
It all started with this video.
Soon, the makeup began.
And her transformation began to have some clarity.
Her boyfriend, Tom Kaulitz, was getting in on the action too!
It was all about the details.
And then, voilà! Klum won Halloween once more.
People were impressed with this Shrek and Princess Fiona look.
We're gonna need a live action Shrek now.
H/T: Twitter, Good Housekeeping