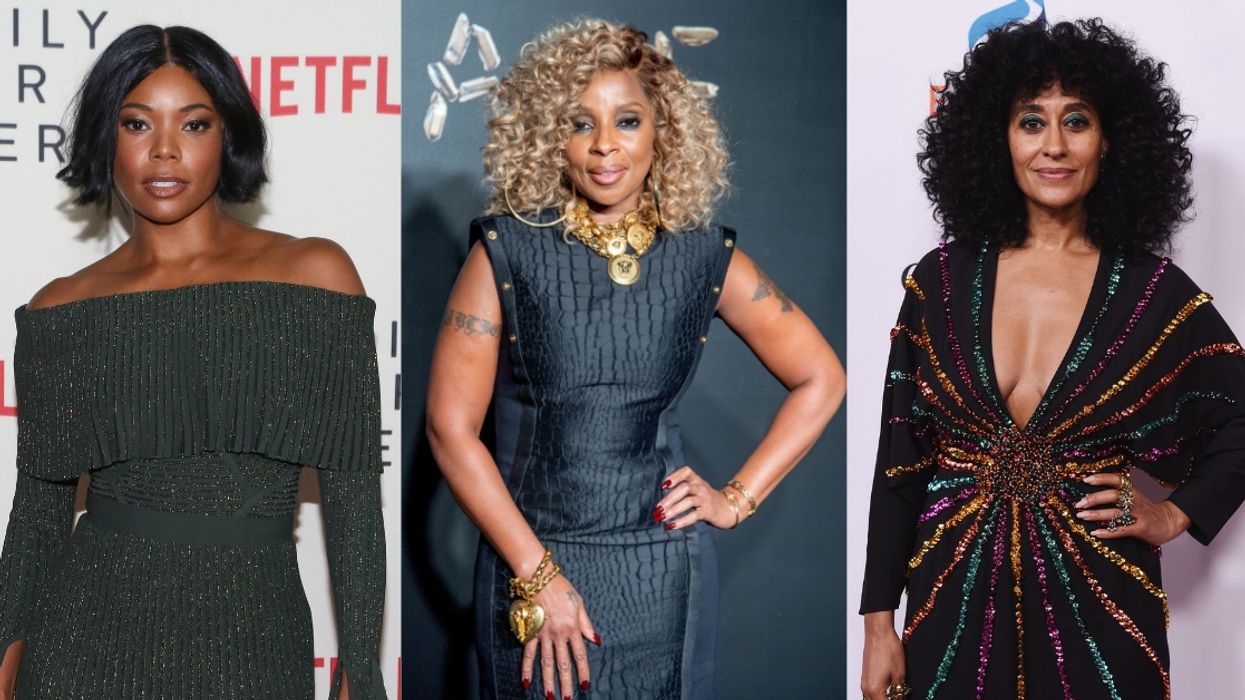 Gabriel Olsen/FilmMagic, Roy Rochlin/Getty Images, Amanda Edwards/WireImage
Going to the gym and keeping up with fitness goals is anything but easy. That's why people so often find themselves looking for the support of group workout classes, personal trainers or accountability buddies. Gabrielle Union just proved that celebrities aren't the exception to that rule, and her workout team is literally goals.
---
Wednesday, the Being Mary Jane actress and recent mom posted about her 8am workout.
Not only does she look like a badass babe, she also pictured her two workout buddies and the photo has us all living for her chosen crew.
The image shows Gabrielle, herself, along with girl squad members Mary J. Blige and Tracee Ellis Ross.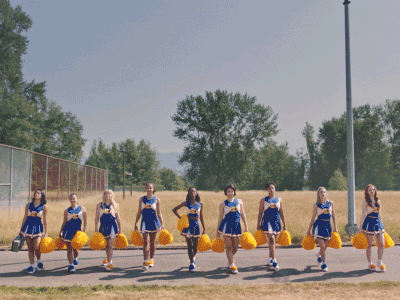 media1.giphy.com
Union claims that the trio is
"STRONGER TOGETHER."
She goes on to say,

"You mess with one of us, you gotta problem with all of us. 8am reminder of our collective strength and badassery in this dancery called life. I walked in in a funk and walked out floating on the wings of sisterhood. Let us remember to extend that compassion, love and encouragement to all mankind. Love & Light good people. Thank you @therealmaryjblige & @traceeellisross @heartandhustlegym ❤️"
I don't think anyone would be fool enough to mess with this crew.
Instead, the photo has everyone "floating on the wings of [their] sisterhood" too.

@massy.arias (Instagram)

@photosbylnicole (Instagram)

@jonathanmcdougle (Instagram)

@futureceo86 (Instagram)

@mpeo.nkuna (Instagram)

@jameela_curvedbyj (Instagram)
More of this content, please.