Embarrassed Adults Admit The Dumb Things That Scared Them When They Were Kids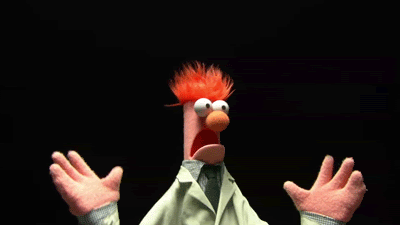 But sometimes...we get scared of the wrong things. When we were little, we all had those things: sometimes it was the things we didn't recognize or understand, and sometimes it's big old conspiracy theories we cook up in our heads. So comedian Sofie Hagen? took to Twitter to collect more stories:
When I was a child, I was so afraid that I would die on the Titanic. I was also terrified of someone poisoning the water system. I was also scared of quicksand but let's not get into that. What was your odd childhood fear?
Here were some of the best.
Some Things Never Change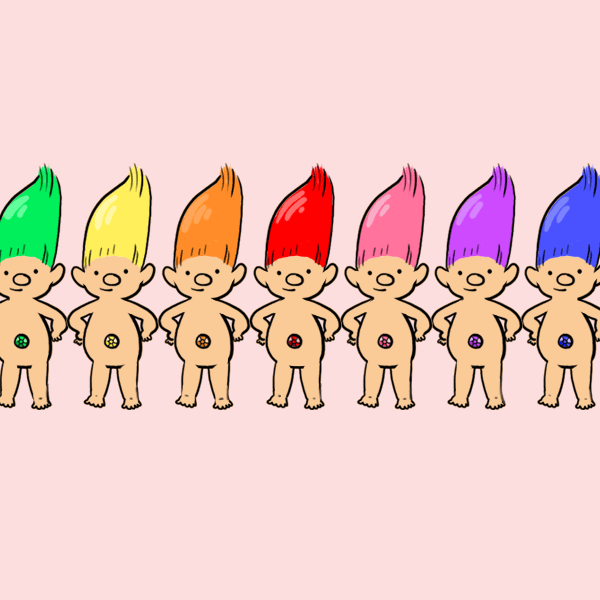 I used to be really careful to give my dolls/animals equal attention so that none of them would feel excluded. I don't think it was a fear but I definitely made sure heads were above blankets too. (I still do this w my kids' dolls...)
Toy Horror Story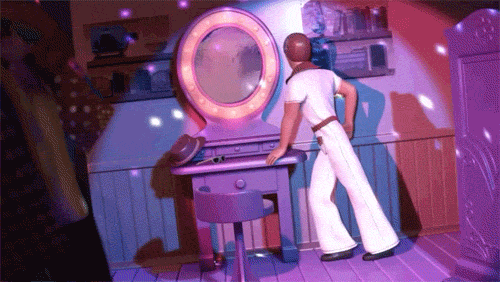 I was also "afraid" that Toy Story was real and so I slept with every single stuffed animal that I owned. I didn't want any of them waking up in the middle of the night sad that they were left out.
It's Not Always Logic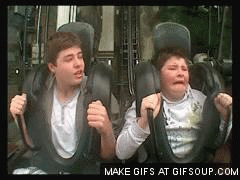 I was scared that if I unscrewed my belly button my bum would fall off.
Thanks Again, Nurses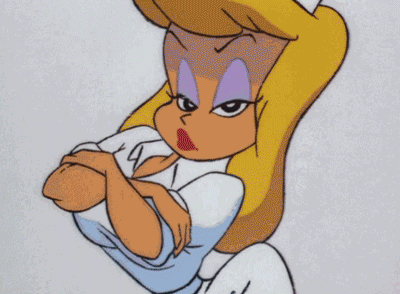 Being the only person awake in the whole entire world. I would cry if I was still awake past 11pm because I needed to get to sleep faster than everyone else in the house. Comforted myself by remembering that nurses were still awake in hospitals.
Fire Safety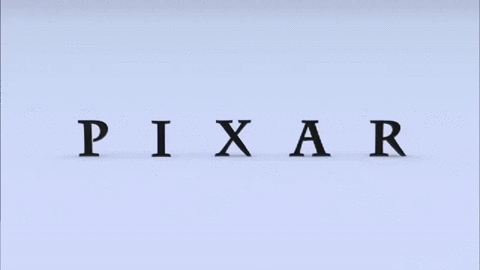 I was constantly worried that we would accidentally drive off the side of the mountain on the way to my grandma's in West Virginia. Also that a lamp cord would fray and the entire house would burn down (my parents found this out after I'd unplugged every lamp in the house).
Where The Wild Things Are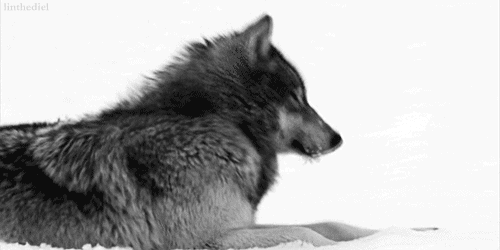 Wolves being on the roof outside my bedroom window when I was in bed, waiting for me to go to sleep so they could eat me
Behold, Her Heart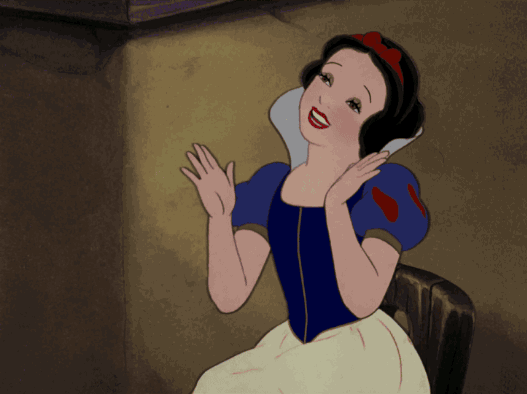 I used to imagine that the glass framed Snow White poster that hung to the side of my bed would fall off the wall in the middle of the night and cover me with broken glass. My mom recently asked if I wanted the poster and I had flashbacks
You're Hot, Then You're Cold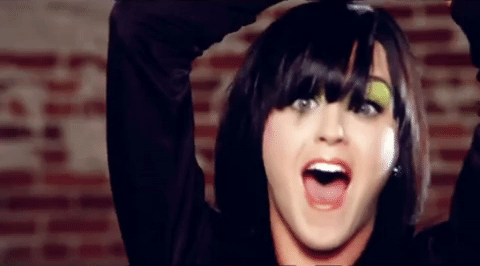 I used to wake up in the night, terrified that the house was on fire. I would reach out and touch the wall next to my bed. If the wall was cold that would mean the house wasn't on fire.
Pile On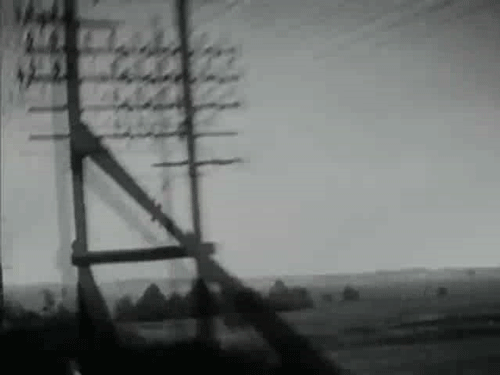 I used to think electricity pylons were going to come to life and follow me down the road. Still don't really like being around them.
Don't Watch Jaws Before Age 17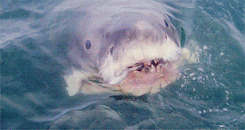 Sharks in swimming pools. Inside swimming pools that weren't even deep enough for sharks. But still, every time I put my head under water I'd be convinced there would be a shark there.
A Helping Hand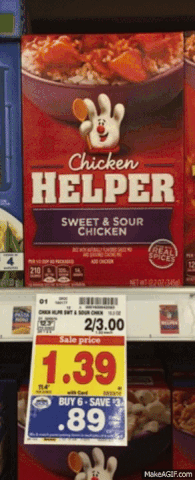 The Hamburger Helper hand still terrifies me to this very day. Where did it come from? Who was the hand's original owner?? Is it a phantom limb???
Conductor, Interrupted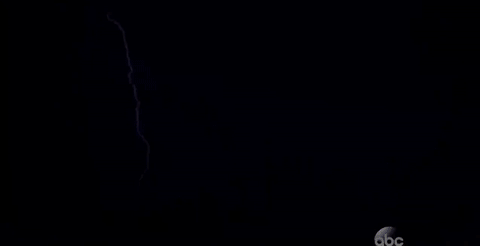 I was terrified of dying of being struck by lightning. I made my mum & Dad think through ways to survive storms with me. I had action plans. I made sure all my shoes were rubber soled. I still rarely use umbrellas
Still Life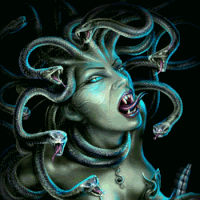 That I would be turned to stone by Medusa.
A Good Guess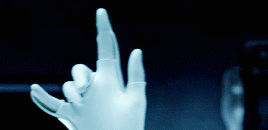 i thought the communion wafers at catholic church were mind control tools and they changed out bodies.
Too Many Goosebumps Books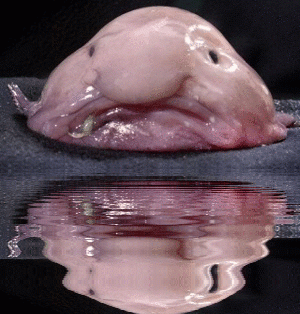 I thought if I stared into the mirror too long my reflection would start to do stuff I wasn't doing.
Go Fish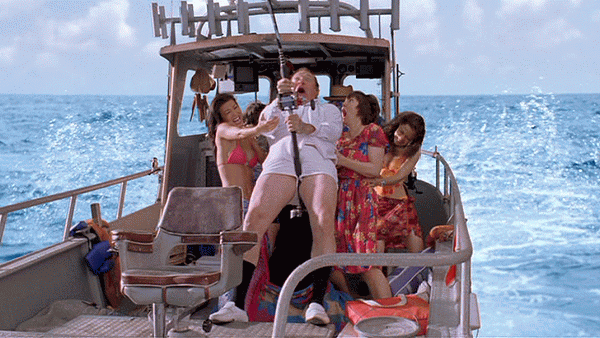 I used to be terrified of anyone fishing in my vicinity. Saw a film once (or maybe it was a dream?!) where the baddie got caught by someone casting a fishing line at him and it caught him in the face and he got reeled in... was positive this was going to happen to me also
Stair Fair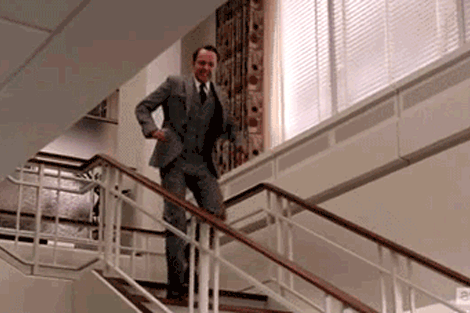 Falling between the gaps of floating stairs. IDK how I would have achieved this without some kind of jelly-based spine.
Bear In The Dungeon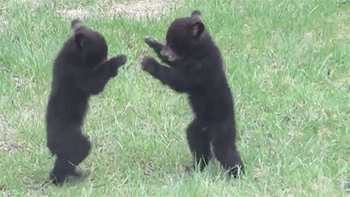 I was scared that bears would come down from the hills and attack us in our classroom and that us all hiding under the table and pulling the chairs in wouldn't protect us. I lived in Somerset. The likelihood of bear attacks was nil.
Night Terror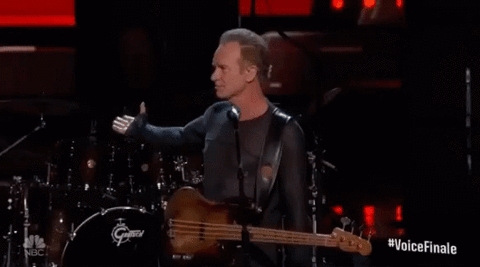 I was (and still am) terrified of Sting because of a nightmare where he killed my parents.