The Man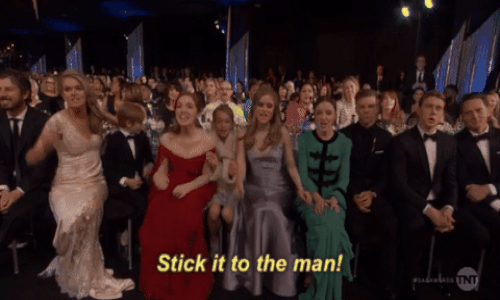 The Man: that amorphous figure whose sole purpose in life is to suck all the fun out of yours. The Man makes you follow regulations you think are silly. The Man makes up rules to make life more difficult or at least more boring. That's why, unless you are The Man, you want to stick it to The Man.
So Reddit user cortexer asked "What small, menial things do you often do to 'stick it to the man'?"
Here are their stories of getting one over on The Man.
Their Loss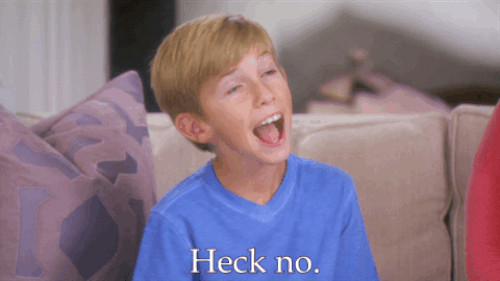 When I bought a new car in 2002, they called a week later saying that the interest rate they gave me wasn't supposed to be available on my car. They asked me to come in and sign a new contract.
I was like "uh, is this going to cost me more money?"
she said "um yeah it might cost a little more"
"Ah, okay, well yeah I'm not going to do that then."
Ad Placement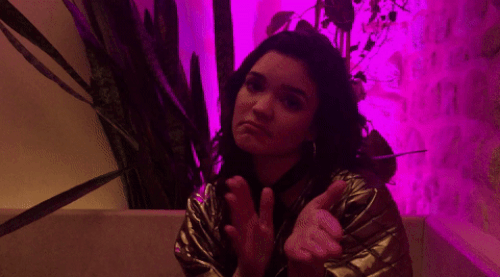 My gynecologist's office has covers on the stirrups provided by some drug company. I routinely take them off and turn them inside out so the logo and name aren't showing.
Topping it Off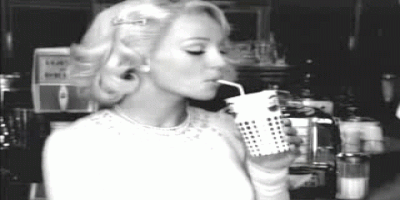 Fill up my soda at fast food places, take a small sip, and then fill a bit more.
You Deserve a Break Today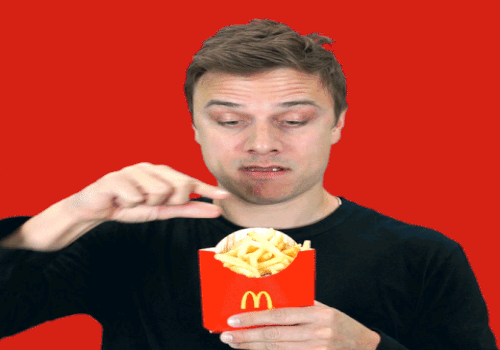 When I worked at a fast food joint I'd find ways to make customers' meals cheaper, like turning their order into a meal to take a dollar off. I'd also put extra toppings in their frozen drink and throw extra sauces in the bag.
Penny Ante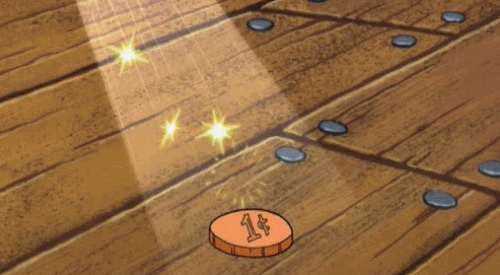 In Canada pennies aren't a thing anymore. So if your total purchase isn't a multiple of 5 cents, it gets rounded to the nearest 5 cents if you pay in cash. If you pay with credit card, no rounding.
So if I go to a store and my total would be one that rounds down, I pay in cash. If it would round up, I pay with my card. Each time I essentially save like 1 or 2 cents.
Return to Sender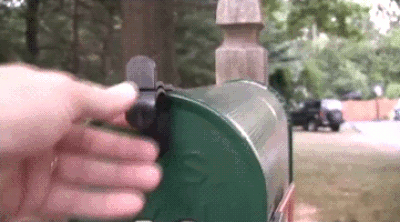 I like to take the multitude of credit card offers I receive in the mail, stuff the return envelope full of random papers (e.g., their own materials torn to bits, expired coupons, etc.), and mail it back to them on their dime. I understand you can really stick it to them by slapping their postage-paid return envelopes on heavy items, but that seems like too much effort on my part. I applaud those of you who do it, though.
Turbo-Charged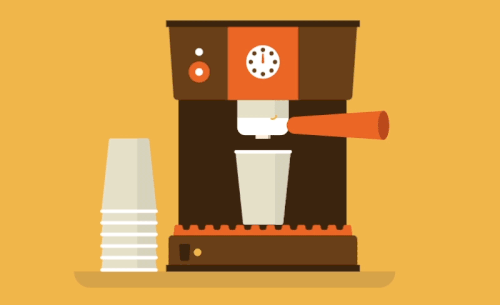 4 shots of espresso in a cup looked like 1 regular black coffee to the cashiers at my university cafeteria back in the day.
Untucked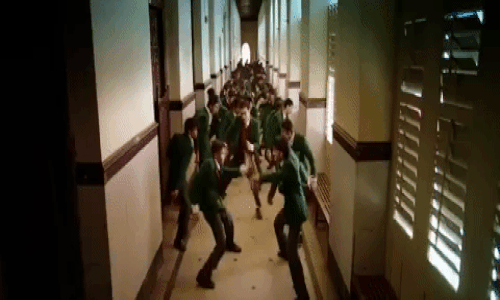 My old school was very, very strict on tucking your shirt in, and they would check every morning to see if it was tucked in.
I'd always wear a sweater with shirt untucked underneath in the morning, so they never caught me.
No Free Time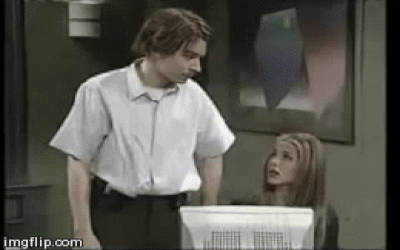 Never work for free. To clarify, I am in IT and not on call. However, sometimes I get calls after hours for urgent situations. A lot of times it is a two minute phone call to clarify something, but my company has a policy that extends to me stating if I receive a call, I am to be paid for the inconvenience. Flat rate for the first hour, then my hourly rate at 1.5x for the remainder. If I get a call at 5:01pm that is a charge even if it takes me one minute to resolve.
Browsing on Their Time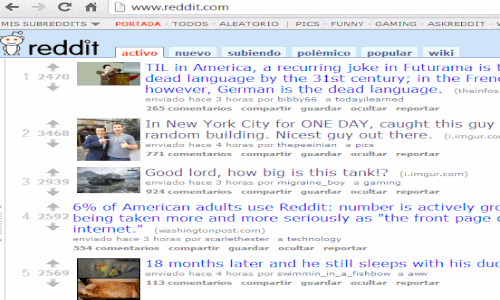 I don't want to rock the boat too much here, but... I will sometimes browse Reddit on my phone at work.
Political Action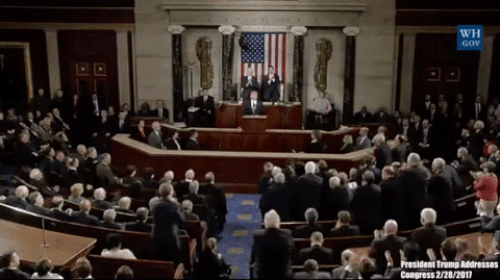 I write my Congressman frequently to tell him how much his policies are hurting our district .
Lawn Maintenance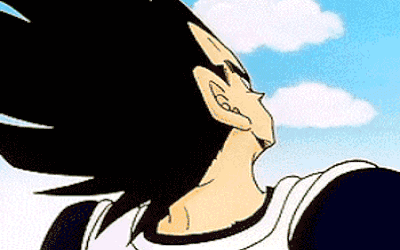 My university had a "grass-keeping fee" of around $15 included with tuition, so I walked on the grass always.
Free Parking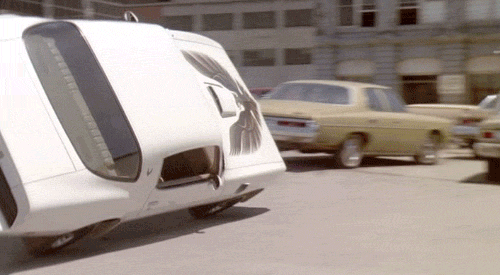 I bought a parking pass years ago at my school. They email you a temp pass to place on your dash until the sticker arrives. So I just took the temp pass to photoshop, and change the dates to valid ones, and print it out. I've been doing that for years.
What I'm Worth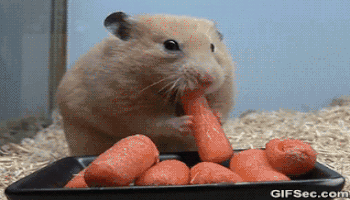 I'm slightly underpaid for my position, so until I get a raise I will continue to go over my lunch break by 10 min.
Unlimited Mileage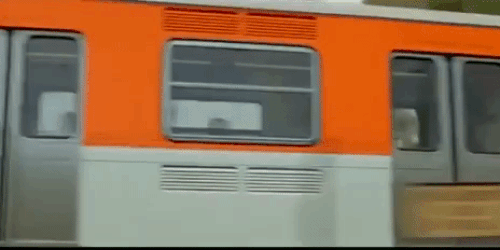 I use my unlimited MetroCard to swipe people into the subway on my way out.
Unlimited Data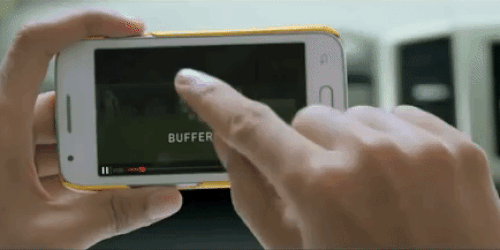 My work makes us carry our company-issue cell phones all the time so our managers can reach us. The phones come with a multi-page tip sheet on how we can minimize data usage to save the company money.
Thing is, we're all on unlimited data plans and no one actually says anything even if you use an unholy amount of data. So sometimes I'll just uninstall and re-download apps on 4G.
PST versus EST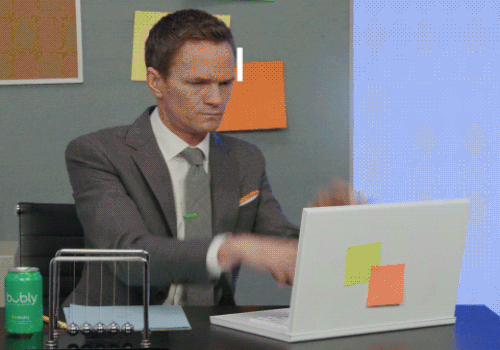 I work on the west coast, our corporate office is on the east coast. If someone from corporate sends me a passive aggressive email asking for something and copies in my manager like I'm a child that needs to be supervised, I'll reply to their email at 1:55PM so either they have to stay late to work on what I sent them, or they won't be able to get to it until the next day.
Free For Most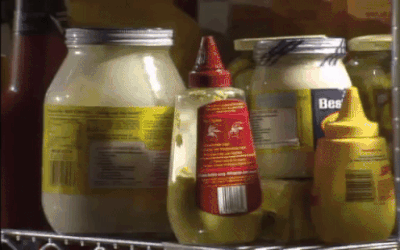 At my old fast food job I'd give out condiments for free 90% of the time if you ask for some.
Unless you're acting like a jerk, in which case I'll charge you the 32 cents and make it as drawn out as possible.
Pay Scale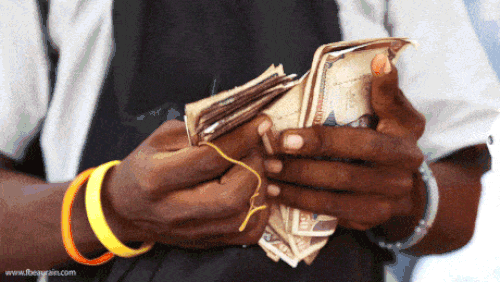 Any time someone asks my salary, I tell them instantly and without shame.
Those on top want you to be embarrassed to say it. The lack of information makes it easier to deny you raises. I try to make it less of a stigma by the manner in which I state it.
Service for 4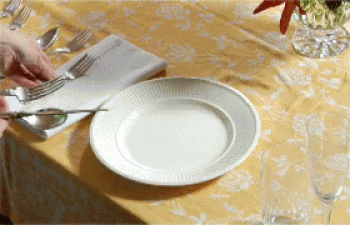 My university charged everyone $30 as part of a "lost silverware" fee associated with the dining halls. So each of my roommates and I took about 30 worth of plates, cups, and silverware that we use in our house now.