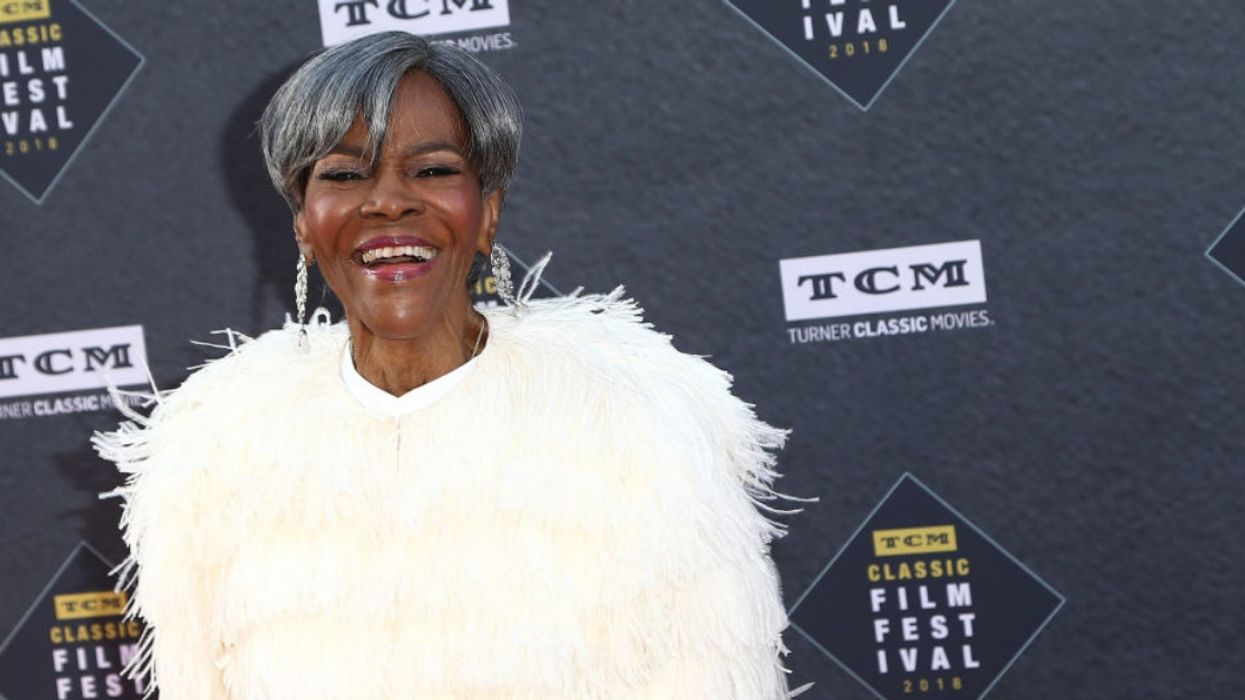 Tommaso Boddi/Getty Images
Cicely Tyson's career has spanned nearly 70 years. She has been nominated for an Academy Award, a Golden Globe, and many Emmys including two wins. She's also won a Tony, proving that her skills expand past the screen and onto the stage. Two years ago, she also received the Presidential Medal of Freedom from Barack Obama. This year she will add "honorary Oscar" to her list of accolades. By doing so, she will go down in history.
---
On November 18, Ms. Tyson will join Marvin Levy and Lalo Schifrin as a recipient of an honorary Oscar. Producers Kathleen Kennedy and Frank Marshall will also be recognized with the Irving G. Thalberg Memorial Award.
But this year's awards are a little more special than previous years. Cicely Tyson will be the first ever black woman to receive an honorary Oscar. Kathleen Kennedy will also be the first woman to win the Irving G. Thalberg Memorial Award.
This will also be Tyson's first Academy Award. She received a nomination for Best Actress in a Leading Role for her 1972 film, Sounder.
Tyson currently plays Viola Davis' mother in How To Get Away With Murder. When Davis learned of Tyson's upcoming honor, she took to Instagram to share her joy for her on-screen mother.
HTGAWM creator, Shonda Rhimes, also posted her excitement on Twitter.
Other fans have also taken to the internet to share their delight in Ms. Tyson's historic achievement.
Congratulations, Ms. Tyson!!
H/T: IMDb, People, Vanity Fair