Blind People Reveal What Their Dreams Look Like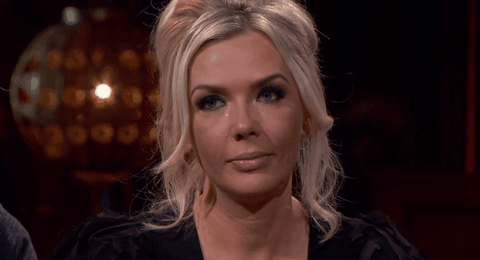 Haven't you always wondered what others see in their minds on a daily basis? How is the stranger on the bus seeing you differently from the selfie you just captured? When we all all close our eyes we must all see right? Whether through memory or imagination, shades or colors? And what about the blind? They must have an optical life in dreams, at least we hope.
Redditor jamelord wanted to know Blind people of reddit, what are your dreams like?
DEPENDS ON THE BEGINNING...
It depends on how blind we are and when we became blind. All of my dreams are just auditory. People who have had sight at one point in their lives usually have normal dreams.
NOTHING...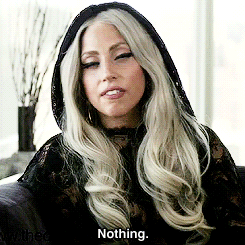 While I can't speak for every blind or visually impaired person, I can however share my own experience to, hopefully, shed some light on this matter.
First of all, while I don't know if this is the same for every visually impaired person, I lack a mind's eye; I cannot construct a mental image. For some people this is an alien concept and they are not able to grasp what this entails, so I'll provide an example and try my best at covering details if anyone has any questions.
Imagine this: "nothing." What do you "see?" Nothing, right? There's no sound, no scenery, no smell, nothing. There is nothing. You can't actually imagine nothing, can you? However, you do know you're thinking of nothing. Well, that's exactly what it means to be unable to construct mental images. You don't "see" anything but you "know" what you're thinking of. You can grasp the concept but have no "clear image of what it might be".
Now this also means I lack images in my dreams. However, I do know what I'm dreaming about, because my brain is able to grasp the concepts the same way you're able to grasp the concept of nothingness.
DREAMS CAN BE MORE VIVID THAN LIFE...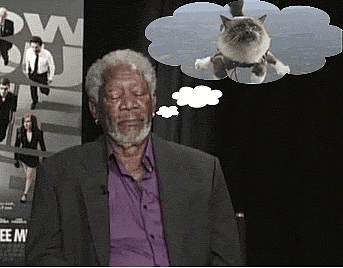 I actually have really normal dreams. I was 18 when I went blind, so I still have a good grasp on visual stuff.
When I first went blind, I had a lot of dreams where my brain would produce fantastical images, like every vein on a leaf visible, even from a good distance.
One particularly memorable one involved me seeing a hotel/cabin, where the roof was green palm fronds and the walls were textured and brown, I think like they were made of palm trunks but I can't quite remember, but I distinctly remember crying in the dream because it was so beautiful and I wasn't really blind. Then I woke up.
Other than that harsh period of adjusting, I have had really normal dreams, for me at least. One where I was on a dock and broke the ramp off so I could build a fort on a floating platform with some randoms out of paintball... bunkers? Sandbags? I dunno if there's a word for them. But, we needed a fort to avoid zombies, apparently. They were climbing out of the water and jumping from the dock and getting shot and hit with anything we could find.
In another, I was chased around a store by an abusive boyfriend, actually a friend's ex who I hate, while I tried to use a 4 segment phone to call the cops but didn't know how to use it.
I feel like the colors in my dreams are more vivid than they were when I could see, almost as if it's to keep me from forgetting them.
Other than that, I can see perfectly in my dreams, but I'm told I'm blind, or I know I'm blind, but the dream still has perfect video, for lack of a better explanation.
I DON'T RECALL...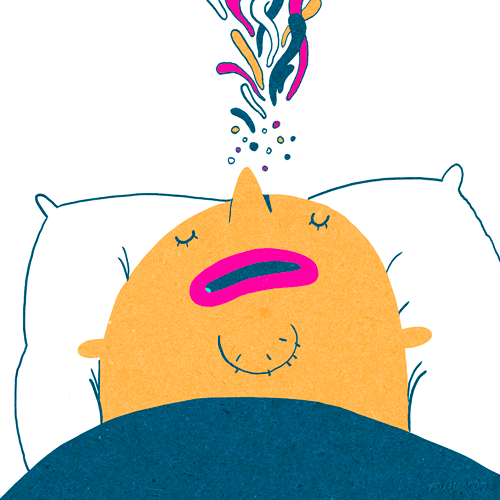 Look at all you fancy people who remember your dreams. I wake up every morning and remember nothing. Like I ceased to exist while I was a sleep or something.
FOCUS ON THE WORDS.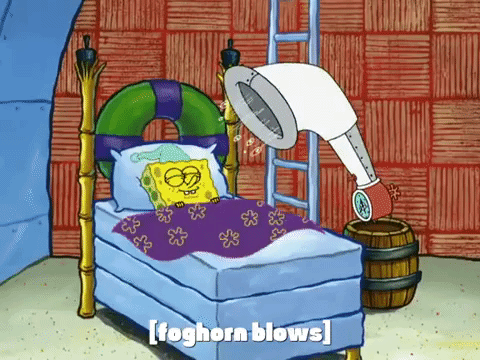 Not blind myself, but in college I had a writing professor who was blind. We became close in an academic way, and eventually I felt confident enough to ask her what her dreams were like.
She basically told me she felt marginalized by the question, and I died several deaths from shame. Then she just gracefully implied I was an idiot and gave me a pretty detailed answer.
She told me her dreams would almost always start with her becoming aware that she was awake somewhere, but with little understanding of where or for what reason. For instance, she'd know she was sitting at a dining table in someone's house, but couldn't remember why. Or she'd be on a bench in a park on a sunny day, yet have no memory of travelling or arriving there. She said that often there would already be a scene unfolding, like a conversation at the table at a dinner party in which she was involved, or a couple having a fight in front of her in the park as she sat there on the bench.
She said she almost always felt confused at first as she tried to piece things in the scene together, but that usually she'd eventually felt comfortable and sort of "understand" things the way we tend to in dreams, even when they don't make sense.
She emphasized that most of her dreams centered on conversation. Dialogue, really.
I could add more details but that was the gist of what she said.
IT'S ALL ABSTRACT..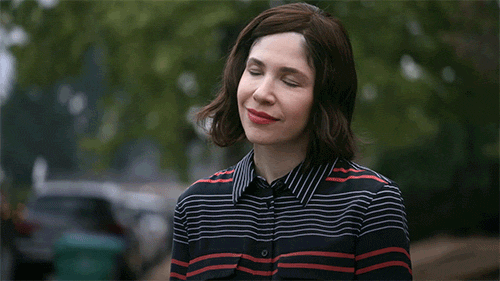 I'm legally blind with nystagmus and ocular albinism. I see very little in my right eye and almost nothing at all in my left. My dreams are mainly of conversations or feelings. In nightmares I get scared of basically nothing, just the feeling of fear and happy dreams is usually talking to family members. Where I have to take public transport everywhere, if I'm traveling anywhere in my dreams I'm sitting on a train or bus and never really get off.
ROAD SIDE ASSISTANCE...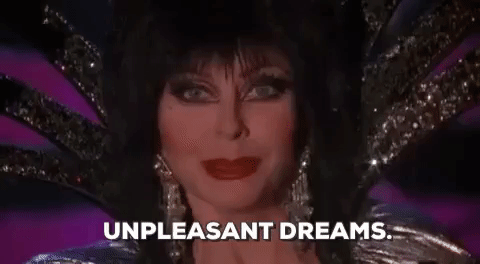 I have absolutely no peripheral vision and have extreme myopia (-5 in both eyes, represent!). I don't drive because when I did once, I almost side swept a huge fire truck. I didn't see an enormous, red fire truck.
I have nightmares about it and it's been like eight years.
REALITY & DREAMS AS ONE...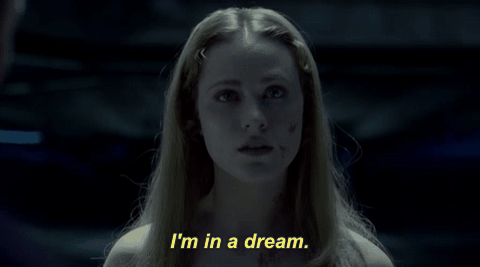 I have severe vision loss, having been gradually losing vision for years, with the rate of vision loss dramatically increasing in recent years. Normally when I dream I have perfect vision, or at least what it used to be like before the degeneration began to speed up. A few months ago I had a dream where I saw with the same level of clarity as my waking vision, which is to say a blurry mess with a range of several feet.
I'm rather disheartened my dreams may no longer be a place I can escape my disability.
OH MY.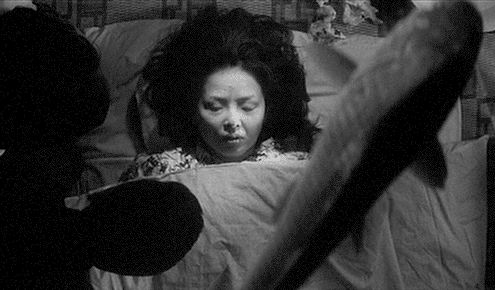 Like the night. Dark. And full of terrors.
IT'S ABOUT PERCEPTION.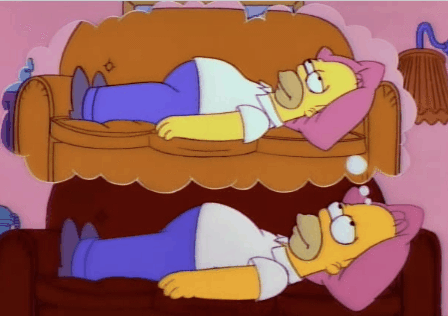 Im blind in one eye since my birth and sometimes I think I'm dreaming in both.
"WHERE'S MY DRIVER?"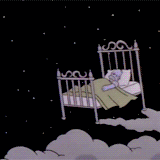 I'm severely visually impaired (to the point where I can't drive) and I've had that dream several times. The _"Oh crap, I'm blind, what am I doing driving" _moment is legitimately terrifying.
THERE MOVIE PROOF...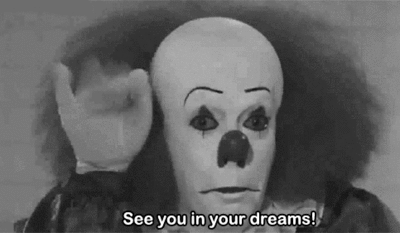 There's a cool video from The Tommy Edison Experience where he talks about how blind people dream, check it out:
DON'T FOCUS ON THE WORST CASE...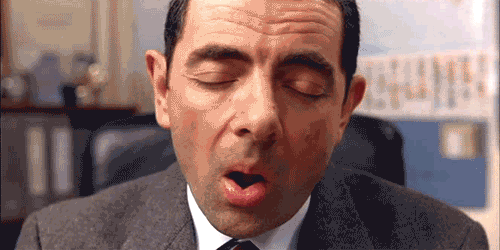 I'm losing my sight due to Retinal Dystrophy. I've lost a lot of peripheral vision already and have had dreams where my vision is similarly impaired. I think that's the fear of it happening though as I also have dreams where it's normal. I don't fancy that Charles Bonnet syndrome though. If I saw a hallucination late at night I'd probably die of fright.
LIFE IMITATING LIFE...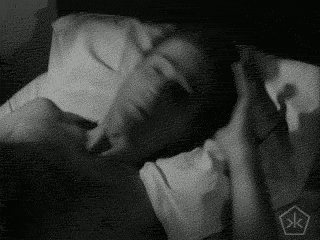 I only have half of my vision, (my right eye only has 20% vision. Sometimes in my dreams I can only see out of the right eye and am mostly blind.
It's scary, one of the major nightmares of my childhood.
THROUGH OTHER SENSES...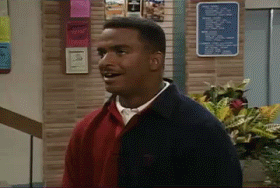 One of the newer theories are that dreams are a byproduct of memory consolidation during sleep.
So it stands to reason that as blind people are unable to form visual memories, only audio formations are made. Interesting to note that touch and smell are not as unblocked, however.