The one thing that happened of which never speak again. There are so many. They never stop, either. Who knows when you'll walk in on your dad naked and chugging milk, or farting so loudly your grandmother's funeral is ruined?
dannyjayes1 asked Reddit: What is your "we will never speak of this again" moment?
Submissions have been edited for clarity, context, and profanity.
How many times do we have to do this?!
Nurses are heroes! They are never appreciated enough and underpaid. And just because they don't get enough respect from the higher-ups, or all the knowledge they have to be sure of but mostly because they have to deal with the front lines and the worst and sometimes stupidest of humanity. Granted we're all scared as patients and have questions but Lord... get it together people!
Redditor u/Caged_Tiger wanted the nurses out there to express themselves by asking.... Nurses of Reddit. What is your most "I can't believe I have to explain this" moment?
There are plenty of stories floating around the internet about horrible landlords, and they most certainly exist. The flip side is also definitely true, though. Some of these things horrible tenants have done to rental properties will blow your mind.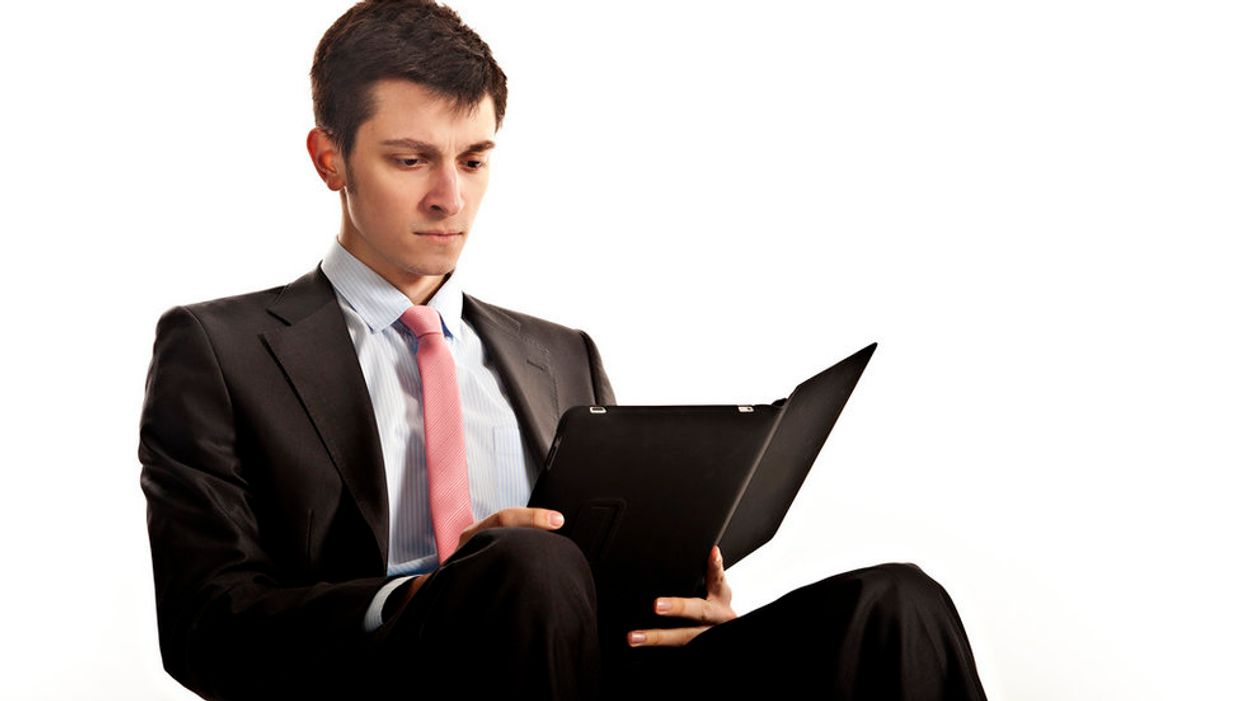 As someone looking for a job, you should know that you are interviewing the prospective employer just as much as they are interviewing you. These people reveal what made them steer clear of these potential jobs.

u/geographygenius asks:
What happened during a job interview that made you not want the job?
Submissions have been edited for clarity, context, and profanity.
Lawyers are not the most popular people in the world and they don't care. They are there to win and claim victory at any cost. Half of the time you have to wonder... do they actually love lawyering or just flat out winning?