With the partial government shutdown entering its 20th day on Thursday, more effects are being felt with the Department of Agriculture closing its Farm Service Agency county offices and the National Park Service suspending road maintenance and trash-collecting operations.
Sadly, our beautiful National Parks are suffering as a result of the shutdown, with unruly visitors wreaking havoc on unprotected park grounds.

---
Business Insider reported on the damaging effects at National Parks.
Trash, vandalism, and human waste clogging toilets became rampant as disorderly visitors descended on parks in the absence of staff members collecting admission.

Piles of broken sleds, smoldering fires left unattended, overflowing bathrooms. This is what I saw today at… https://t.co/NLqNQnnSEi

— Public Land Lover (@Public Land Lover)1546220814.0
The photos below are heartbreaking.

Here are some broken sleds tossed aside and abandoned.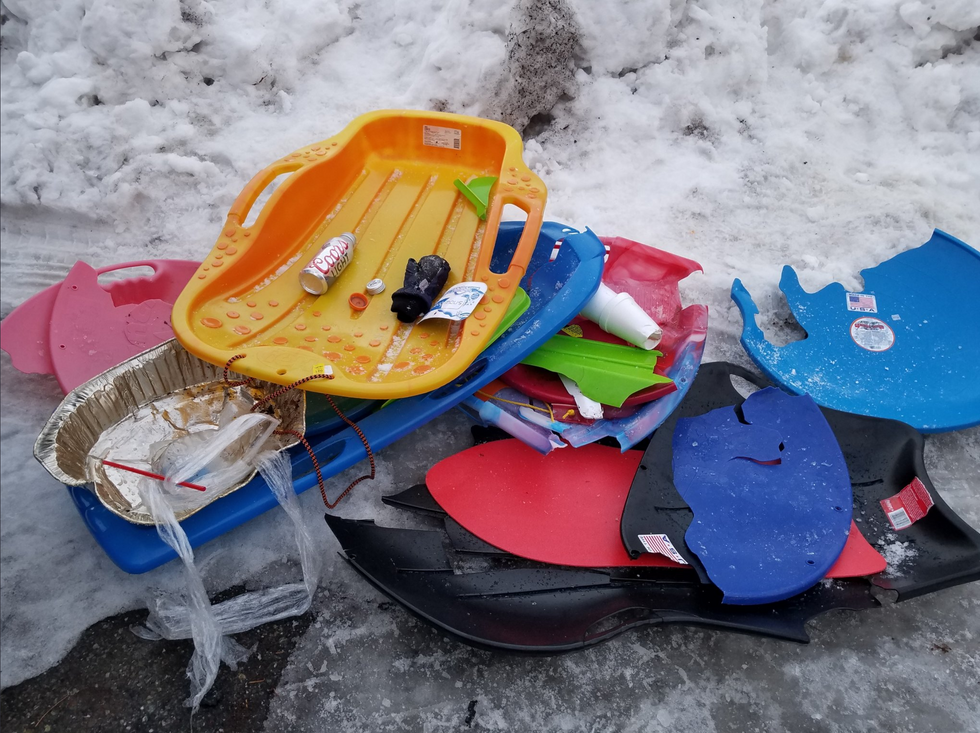 @publiclandlvr/Twitter
Smoldering logs left unattended were discovered at the site.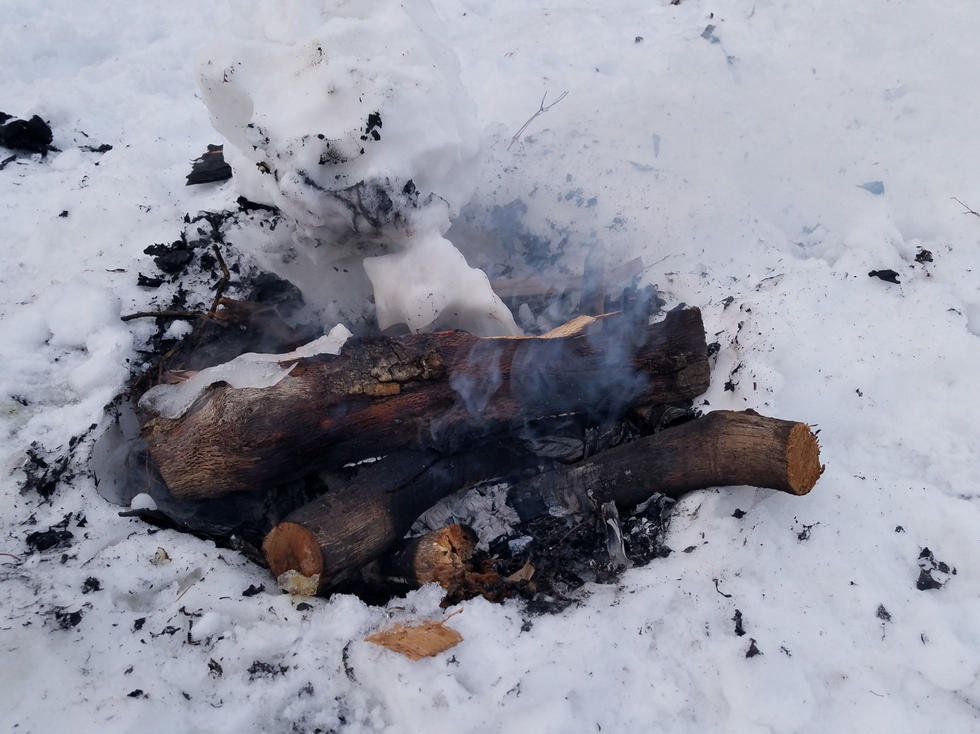 @publiclandlvr/Twitter
All civility seems to have been forgotten.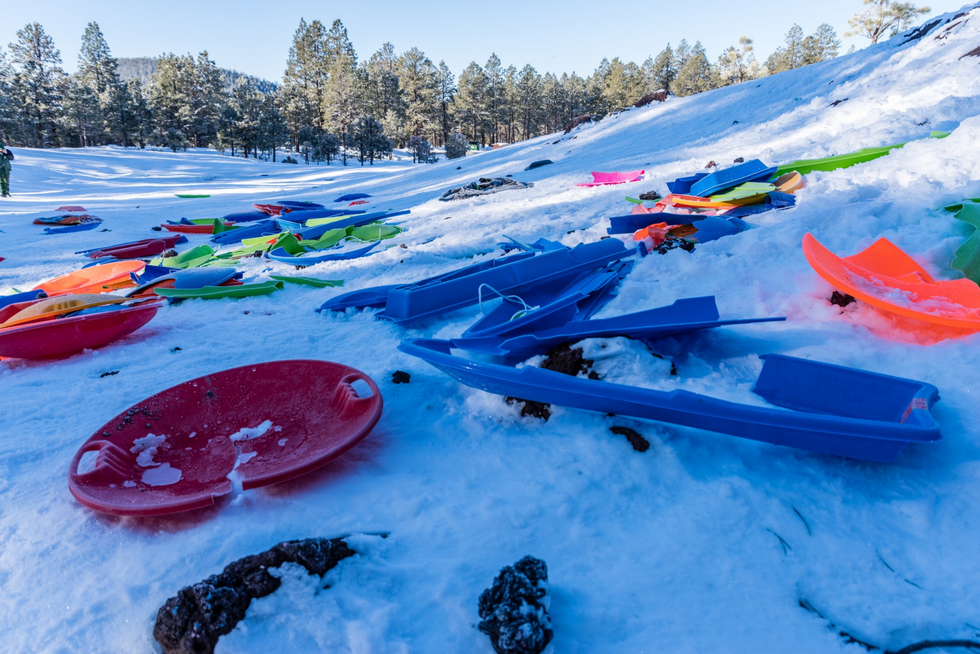 @dsoltesz/Twitter
This folding chair with empty paper cups was clumsily left out in the cold.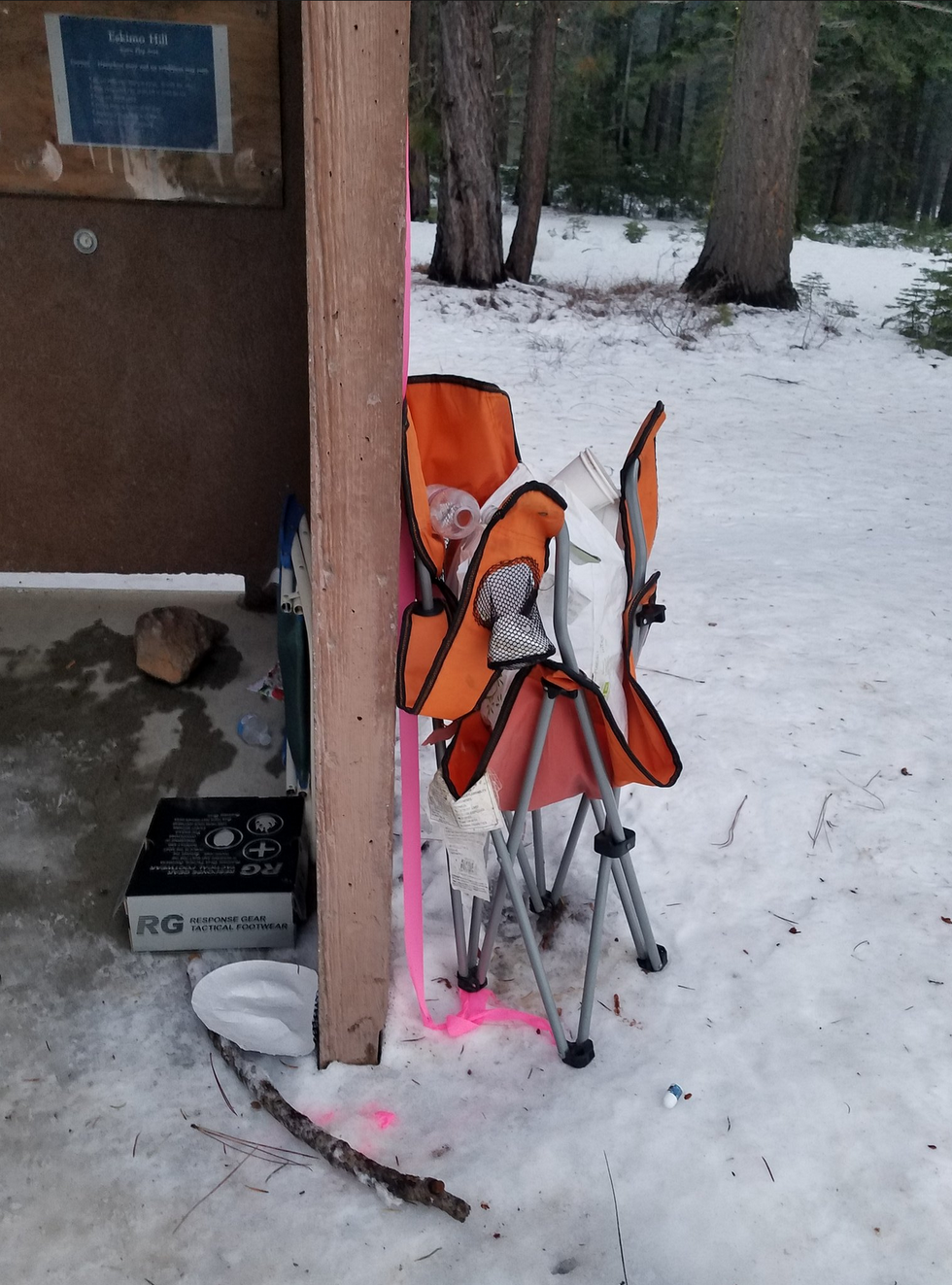 @publiclandlvr/Twitter
With trash bins already full, the outhouse became another kind of dump site.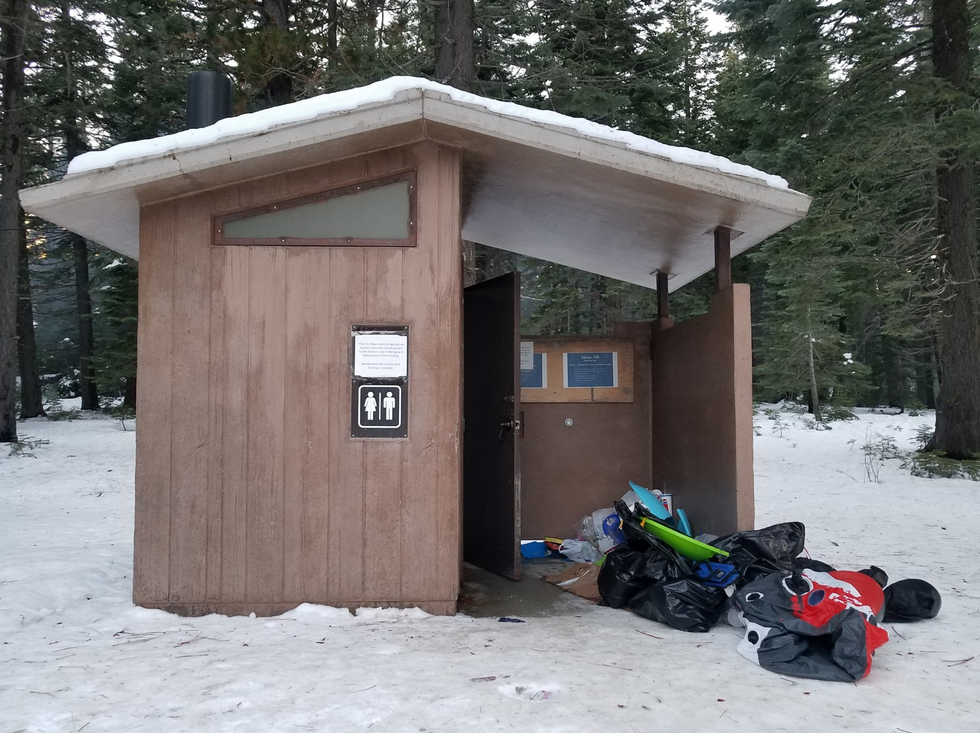 @publiclandlvr/Twitter
Dakota Snider, a 24-year-old Yosemite National Park staff member, told the Associated Press that the National Parks are currently a "free-for-all."

"It's so heartbreaking. There is more trash and human waste and disregard for the rules than I've seen in my four years living here."
On Sunday, the western Sierra Nevada park in Central California that was first protected in 1864 was forced to close its campgrounds due to "human waste issues" and "lack of staffing," according to the National Park Service.
It's really unsettling to know that people are taking a beautiful national park like Yosemite and using it to vanda… https://t.co/W1OITlVIUg

— — (@—)1546548855.0
Reading about individuals who trash Yosemite Park because there is limited personnel there to enforce the rules is… https://t.co/EDIFnAqnaC

— The Conservative Income Investor (@The Conservative Income Investor)1546373739.0
ICYMI (and almost all of you did): "That is 12 people working while we were seeing 240-270 cars per hour coming int… https://t.co/w6e1y37PoD

— Rory Appleton (@Rory Appleton)1546528975.0
Not all National Parks have closed during the shutdown. Joshua Tree National Park, also in California near San Bernardino and Palm Springs, remained open by spending from the Federal Land and Recreation Enhancement funds to clean up trash and fix overflowing toilets.

Unfortunately, reckless motorists destroyed sensitive areas of the park, and others destroyed some of the precious monocotyledonous trees that populate the desert.
During the shutdown, with Joshua Tree National Park open but no staff on duty, visitors cut down Joshua trees so th… https://t.co/u9ffTqHW2E

— John Upton (@John Upton)1547134777.0
@johnupton Despicable. Such a beautiful area for those who have been fortunate enough to visit. The trees are virtu… https://t.co/ral65aPw4O

— Objective Voters (@Objective Voters)1547160328.0
@johnupton Wow humans are constantly trying to outdo themselves on being absolute trash 😡🤯

— me (@me)1547159298.0
@johnupton What is WRONG with people?? 😪

— Elizabeth Lasko, CAE (@Elizabeth Lasko, CAE)1547159347.0
Officials at Joshua Tree National Park say some of the iconic trees and landscape have been damaged by visitors and… https://t.co/30FDbZmfNR

— ABC News Politics (@ABC News Politics)1547158102.0
Joshua Tree superintendent David Smith told National Parks Traveler that the delicate trees are facing extinction due to climate change, with much of their habitat expected to be wiped out by 2100.
"We're just in crisis mode right now." Smith said.

Park officials released a statement saying that volunteers have been keeping the area clean and helping to reopen the public restrooms since the shutdown on December 22.
"The park will also bring on additional staff to ensure the protection of park resources and mitigate some of the damage that has occurred during the lapse of appropriations."
Thank you 1st Battalion 7th Marines! This amazing team is currently out in Joshua Tree National Park helping keep o… https://t.co/5fcvROL7rC

— Visit29Palms (@Visit29Palms)1546550754.0
Despite all the vandalism taking place at our beautiful National Parks, the good people of America are showing up to clean up.
But is it enough?
.@kmphfox26 @kimberlyfox26: Local businesses and residents near Yosemite National Park in central California are he… https://t.co/ZS6ZmnHkOR

— Kevin Olivas (@Kevin Olivas)1546519535.0
If the shutdown continues through Saturday, it will be the longest in U.S. history, affecting 800,000 federal employees who have been without pay since Christmas.