History Buffs Imagine A Themed Restaurant's Punniest Specials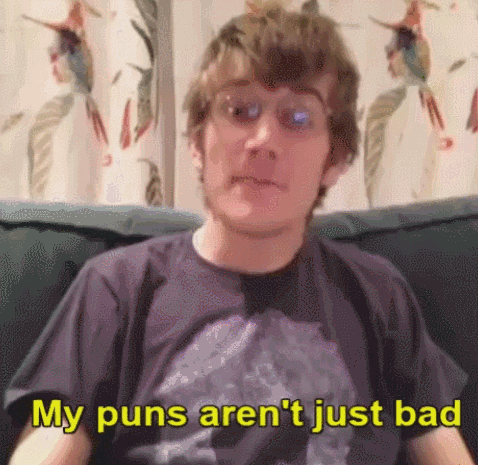 History was one of the more boring school subjects for a lot of people, but that's mostly because history classes don't really teach the juicy bits. If you're lucky, you'll have at least one history professor who had a great sense of humor or storytelling and could ignite that passion in you. For those who did, one Reddit user asked:
You are opening a history-themed 24 hour diner. What are some of your punny specials?
The responses were predictably hilarious, and cringeworthy in some cases. We literally went "oh god that's awful." like three times. You're about to walk into a minefield of puns, brace yourself appropriately.
23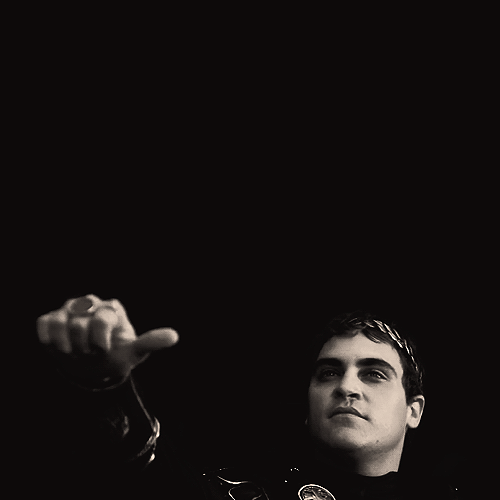 A Caesar salad, but served with 23 knives.
An American Classic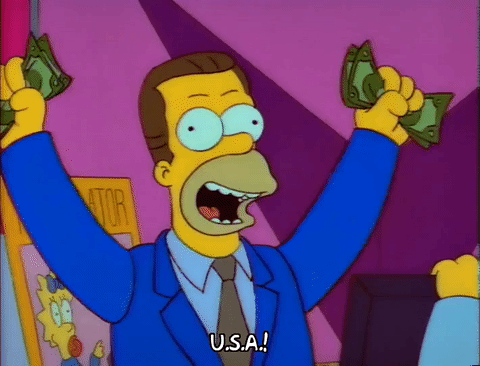 Gettysburger
This Full Menu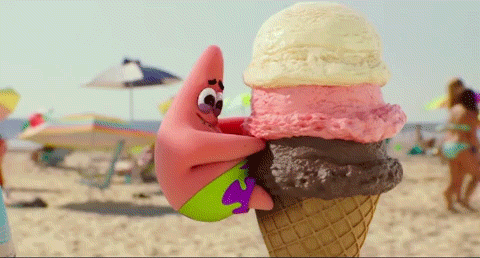 Caesar at the Rubicobb - caesar salad and a cobb salad
Benito Tortellini - Tortellini pasta that will always get to you on time
Joan of Dark-meat - Chicken thighs and legs roasted to perfection for never losing faith
Agincorn - Just corn on the cob. Don't let it fall in the mud.
And for dessert: The Axis of Ice Cream - a delectable trio of Häagen-Dazs, Gelato and Mochi ice cream
Served With A Fortune Cookie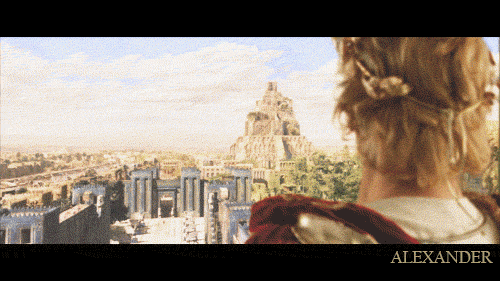 Alexander the Crepe - $12 Huge crepe, nobody has ever finished, mostly filled with shwarma but inexplicably served with a fortune cookie. Nevertheless the fans of this dish would die to defend it.
Notorious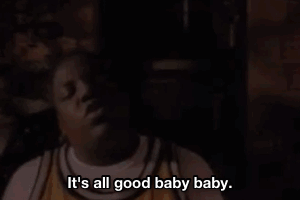 The Notorious B.L.T
Served with Ice-T, no Ice Cubes.
Three Fifths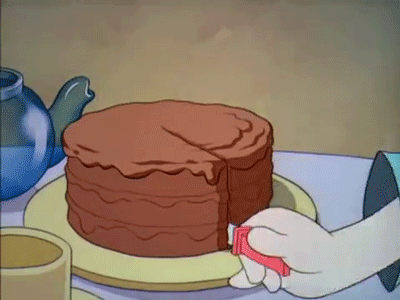 You can order the chocolate cake, or the vanilla cake, for the same price, but you only get 3/5ths of the chocolate cake.
Water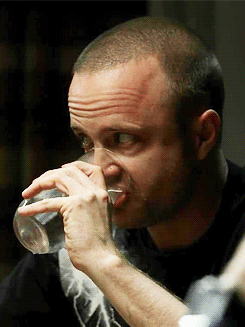 Revolutionary Tea: It's a glass of water, we threw all of the tea out.
Sushi From The Next Table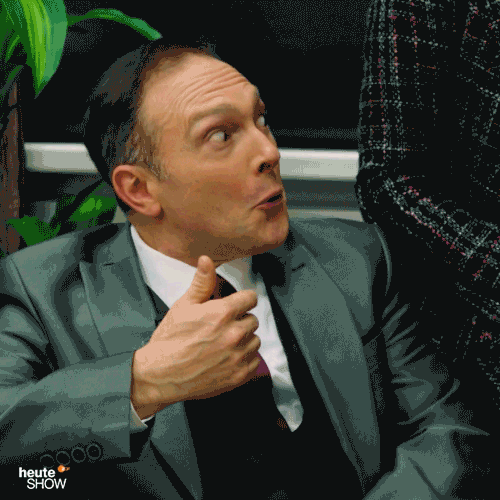 Pearl Barley Harbor
A nice bowl of pearl barley, but halfway through the waiter starts throwing sushi at you from the next table.
Trump Julius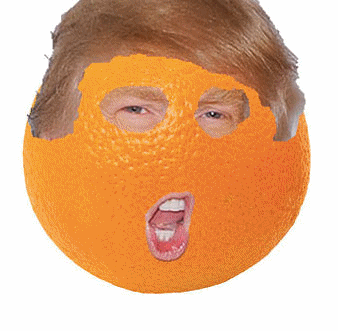 Chili with varying hotness.
Mt Vesuvius - the hottest chili, complete with a signed disclaimer releasing the establishment from liability.
Napalm chili - comes with a side of aloe vera juice to help with the burn.
Revenge - this dish is best served cold. Contains the heart of pigs. Serve to enemies as a bold and spicy statement of your loathing.
Of course, Battle of the bulge - a 5000 calorie burger plate with a side of butter. Must eat it all for it to be free. If you can't, your cost will be a donation to the Obesity Health Alliance.
And a Trump Julius - a drink so amazing you won't believe it. The best ever. Cost is one country and we won't deliver the drink, we'll just keep bragging about it to you until you get fed up and burn the restaurant to the ground.
Falls Apart Way Too Easily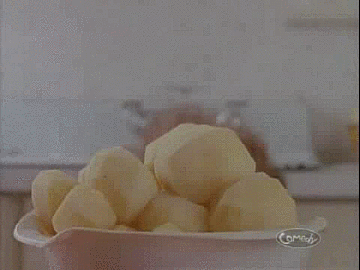 Manifest Breakfesty - Build your own breakfast plate from things that aren't even on the menu, leave without paying, call it "destiny."
California Gold Rush - California gold potato home fries covered in tiny bits of gunpowder
Articles of Corn-federation - Homemade corn bread that falls apart way too easily
Battle Of The Bulge, Indeed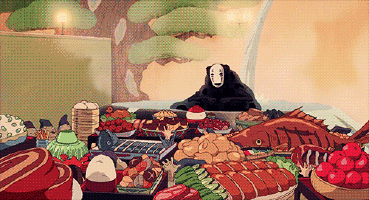 The Sun Never Sets, English breakfast --- $8

A full English breakfast including bacon, sausage and sunny side up eggs. Served all day.
The Holy Roman Empanada -- $10

Beef, pork, almonds, we have all kinds of fillings for these delectable free city treats! (Catholics only)
Battle of the bulge -- $12

A battle of a burger with four patties, two slices of black Forest ham, grilled onions, kraut and a beer cheese sauce.
Let them eat, Cake. ---- $20

An (admittedly small) slice of French vanilla cake.
Eggs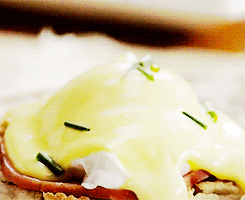 Eggs Benedict Arnold.
Eggs Benedict served on a toasted English muffin with a thin slice of pan seared turkey (a bird native to America) instead of the usual ham. Is it American? Is it British? Either way, it's delicious!
It's Impossible To Kill A Plate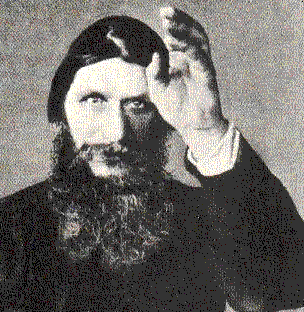 Raspoutine
A Revolutionary Drink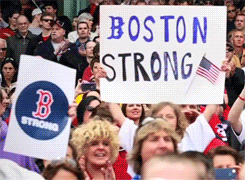 The boston long island iced tea party
Spinach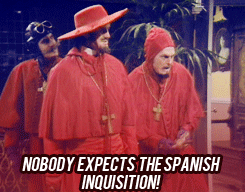 The Spinach Inquisition
A spinach Artichoke dip appitizer.
Fusion Dessert Alert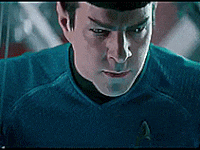 Genghis Flan
Moon Pie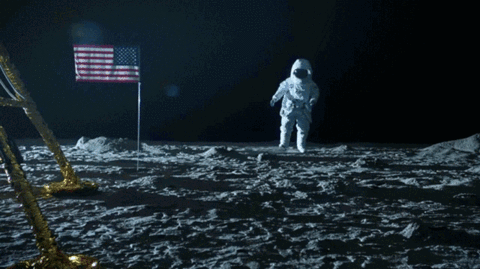 Landing on the moon pie.
Also, Fake landing on the moon pie (sugar free)
European Breakfast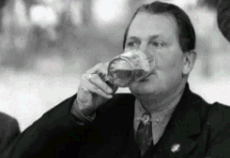 Luft-waffles
Trail Of Beers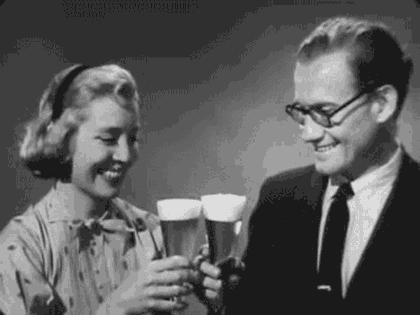 I think it would be a 24-hour bar more than a diner:
Donner Party Platter - Serves 48!
Soft Pretzelvania
Trail of Beers - Beer Sampler
Cuban Reuben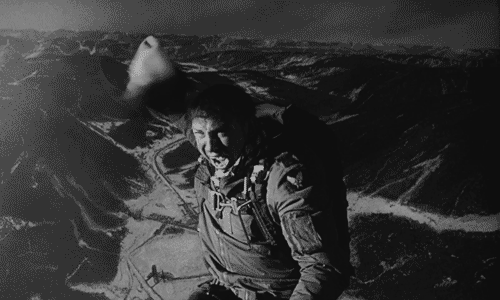 Reuben Missile Crisis
H/T: Reddit