On our second episode of George Takei's " Oh Myyy Pod!" podcast, host George Takei and co-host Todd Beeton further explore the roots of the "BBQ Becky" phenomenon.
Why do white people call the police on people of color for doing ordinary everyday things in public spaces?
We speak with Robin DiAngelo, whose best-selling book White Fragility explores why white people often react defensively and even confrontationally when challenged on their assumptions about race and when faced with racial discomfort.
As DiAngelo explains, she, as a white progressive, is no less racist than Donald Trump. And if you're a white progressive yourself, that likely goes for you as well.
Find out why below.
You can listen to Episode 1 here:
Be sure to subscribe to George Takei's "Oh Myyy Pod!" podcast so it shows up in your feed and please rate us up so others are able to find us as well.

Guest: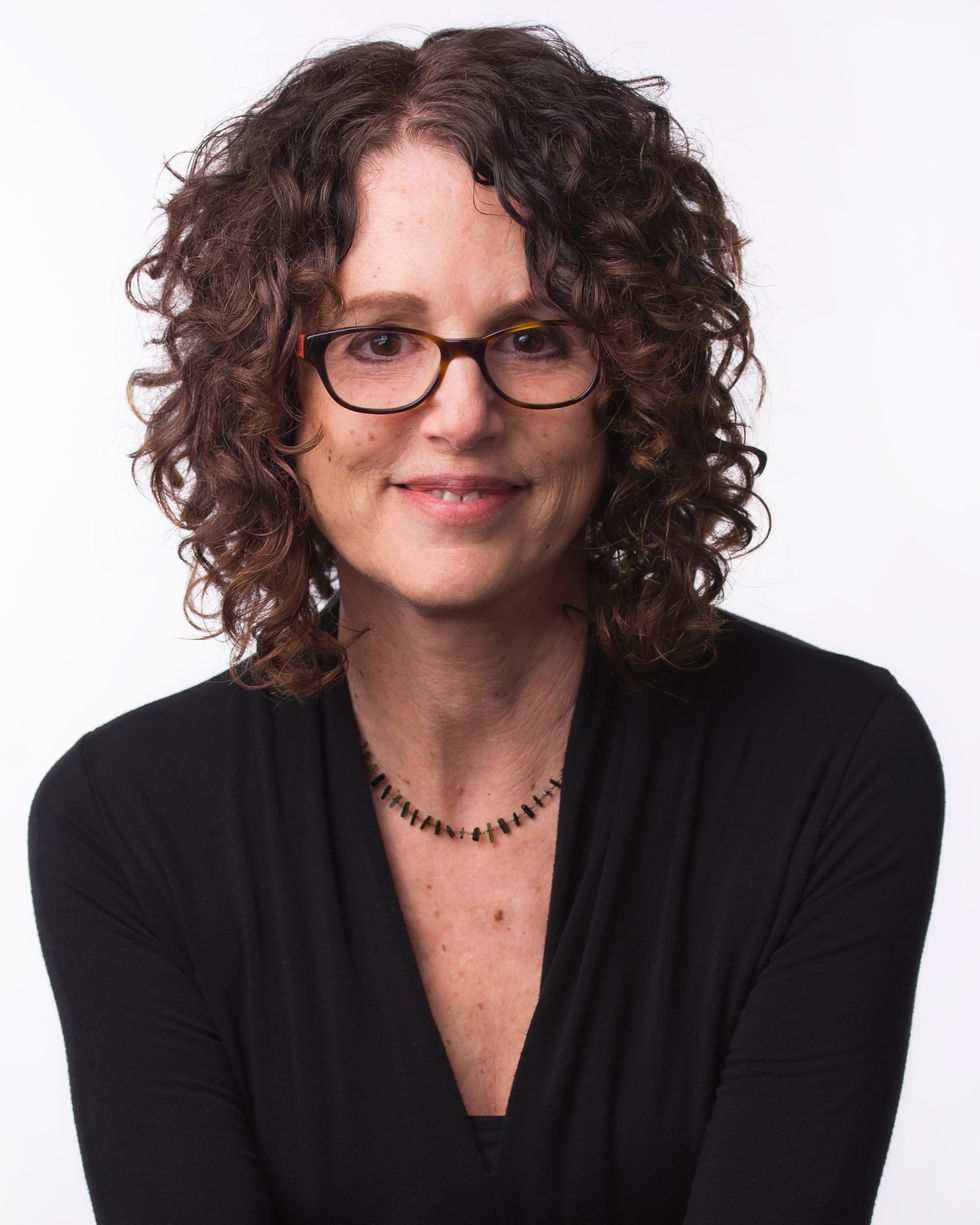 Related Reading
"White people in North America live in a social environment that protects and insulates them from race-based stress. This insulated environment of racial protection builds white expectations for racial comfort while at the same time lowering the ability to tolerate racial stress, leading to what I refer to as White Fragility. White Fragility is a state in which even a minimum amount of racial stress becomes intolerable, triggering a range of defensive moves. These moves include the outward display of emotions such as anger, fear, and guilt, and behaviors such as argumentation, silence, and leaving the stress-inducing situation. These behaviors, in turn, function to reinstate white racial equilibrium."
"The default of the current system is the reproduction of racial inequality. To continue reproducing racial inequality, the system only needs for white people to be really nice and carry on – to smile at people of color, to go to lunch with them on occasion. To be clear, being nice is generally a better policy than being mean. But niceness does not bring racism to the table and will not keep it on the table when so many of us who are white want it off. Niceness does not break with white solidarity and white silence. In fact, naming racism is often seen as not nice, triggering white fragility."