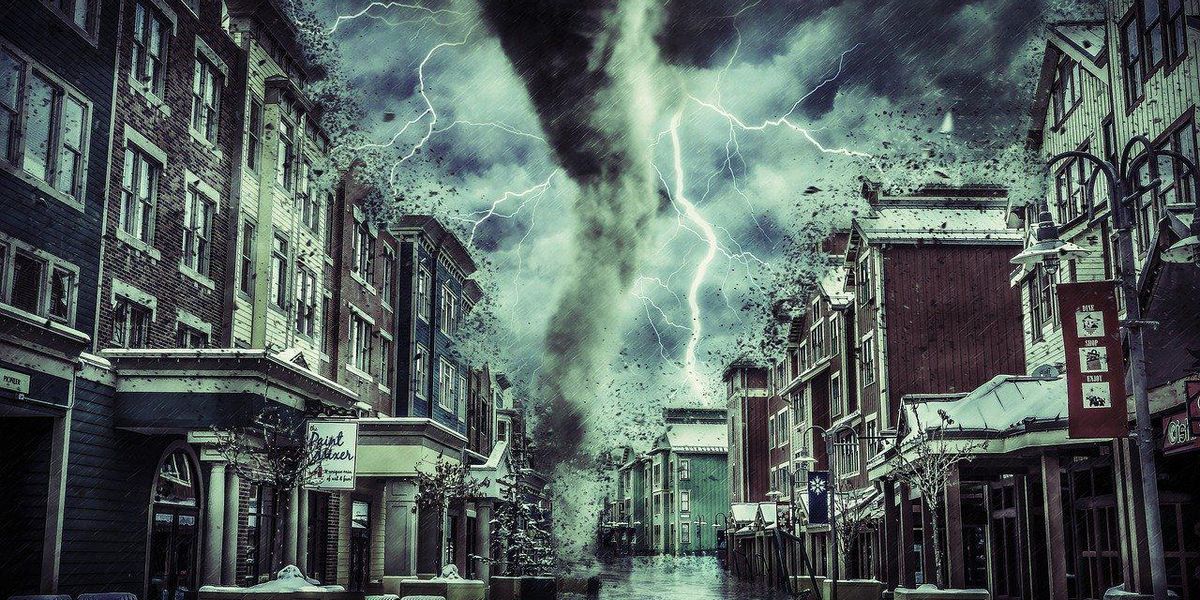 Image by Brigitte makes custom works from your photos, thanks a lot from Pixabay
With a few thousand years of existence under our belts, human beings have endured plenty of crazy stuff by now. Truly, we've had the good, the bad, and the ugly.
Today, we talk about the ugly.
---
We're all familiar with the big wars, despots, and ideological movements throughout our time. Wikipedia power users may even have some military history or archaeological know-how under their belts.
But a recent Reddit thread gathered people to share some very niche events and incidents from a time.
The kicker? People were prompted to share the most devastating, often unmentioned moments of our time. Strap in for a close look at us at our worst.
Barfy_Bag asked, "Historians of Reddit, what's a devastating event that no one talks about?"
The worst thing? There are probably countless examples out there that weren't even mentioned in this list. Perhaps you even know a few.
Want to "know" more? Never miss another big, odd, funny, or heartbreaking moment again. Sign up for the Knowable newsletter here.