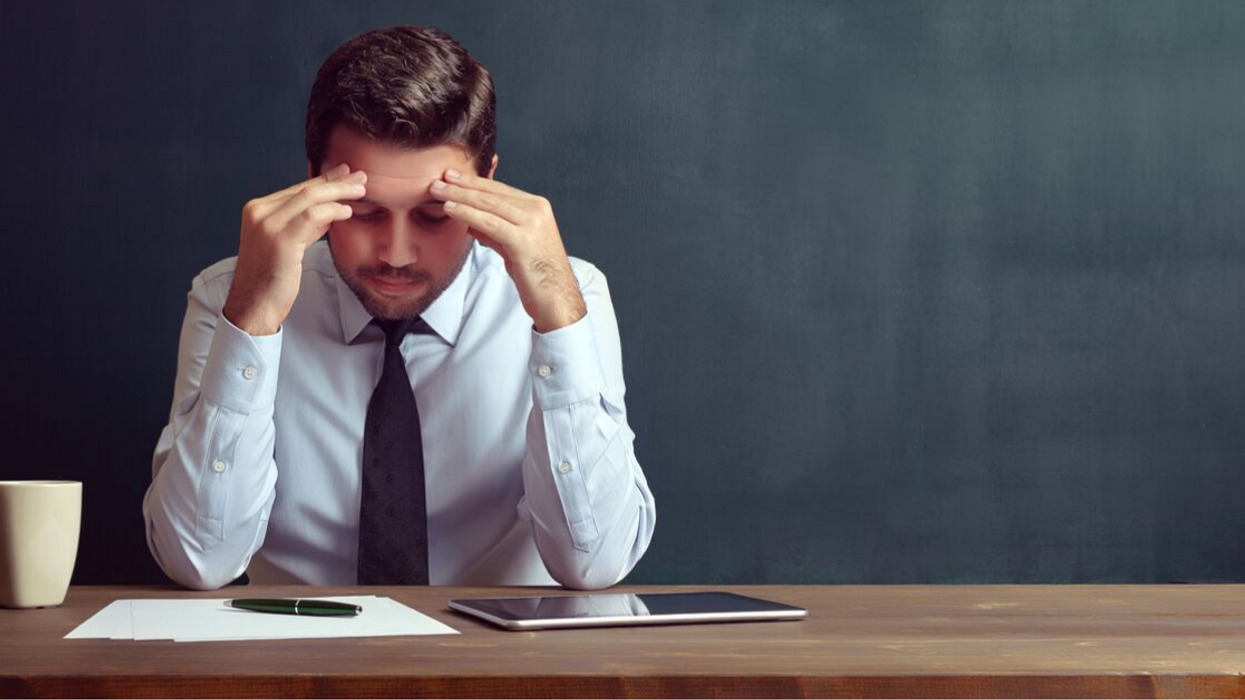 Everyone loves a good comeback story––perhaps that's why seeing people having a rough go at life troubles us so much. We keep thinking of who they could be if only things turned around.
After Redditor ipeeontoiletseats (what a name) asked the online community, "How did you turn it around?" people shared their stories... and brought a smile to our faces.
---
Want to "know" more? Never miss another big, odd, funny, or heartbreaking moment again. Sign up for the Knowable newsletter here.