Avid Readers Share The Books They Wish Were Written By Other Authors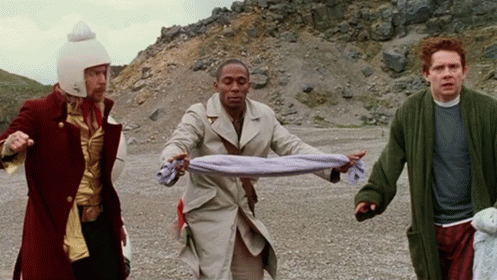 Sometimes covers, revivals and remakes top the original. A new spin on a classic can be the best way to make it fresh for a new generation or... it can be an UTTER disaster. It all depends on the person swinging the pen. Who hasn't wondered what classic authors could do with re-imagining the world's greatest tales?
Redditor _gham1 asked around to see who could best "cover" current author's works by asking... _If authors 'covered' novels, the way musicians cover songs, which covered novel would you be most excited to read?
SCIENCE FICTION AT IT'S FINEST!
Isaac Asimov covering Hitchhiker's Guide to the Galaxy, or Vice Versa, Douglas Adams covering Foundation.
SOME CAN BE A LITTLE ON THE NOSE.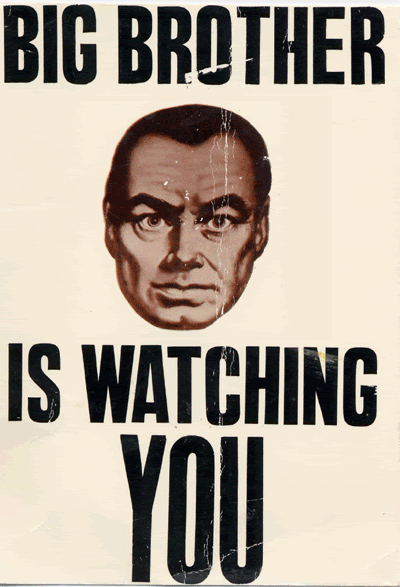 George Orwell - Atlas Shrugged
GREEN EGGS AND HAM ON THE BATTLEFIELD.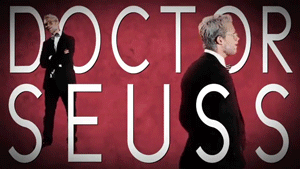 Dr. Seuss' "The Art of War"
"MAYBE THERE IS A BEAST... MAYBE IT'S ONLY US."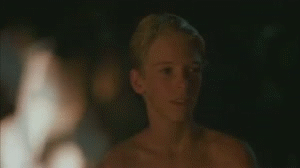 'Lord of the Flies' by Roald Dahl
AS IF JURASSIC PARK ISN'T SCARY ENOUGH.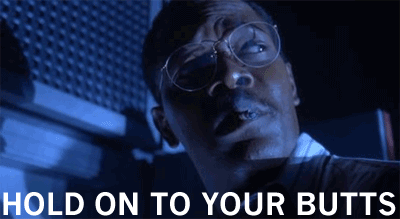 H.P. Lovecraft presents: Jurassic Park
JON SNOW & MICE? YES PLEASE.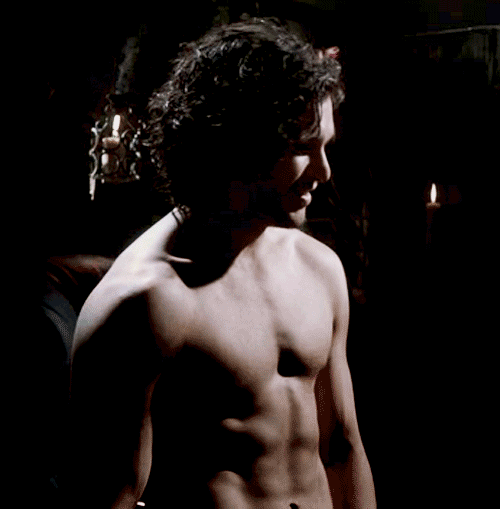 A Song of Mice and Fire by Brian Jacques.
GEORGE R.R. DOES J.K.? THAT'S TOTES SLYTHERIN.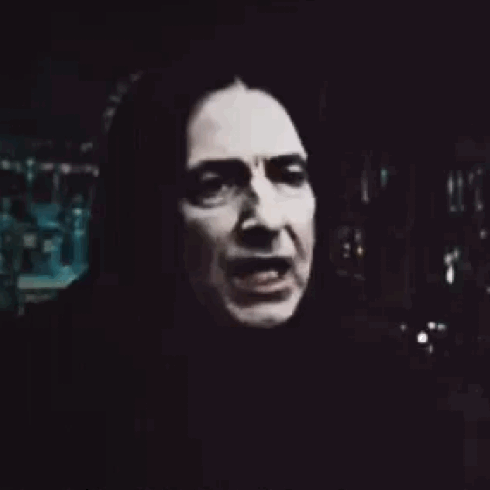 George RR Martin's lengthy descriptions of Hogwarts feasts.
ANASTASIA STEELS BY JANE AUSTN. WHAT???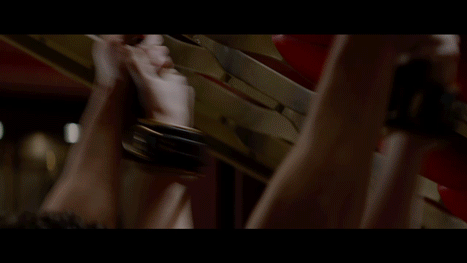 For pure ridiculousness, I'd kill to see how Jane Austen would tackle something like 50 Shades of Grey
PEACE & CARLIN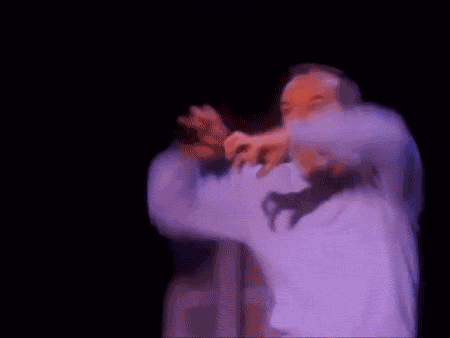 Tao Te Ching - George carlin
"Knowing who is an f-ING moron is intelligence; knowing that you aren't an f-ing moron is true wisdom."
"Those who know how life works do not speak. Those who speak are often corn-hole eating mouth breathers that deserve to be tossed into a volcano."
"A man with outward courage dares to die like an f-ing idiot; a man with inner courage dares to live and watch that arrogant a**hole get blown to smithereens."
HOLDEN & HUNTER. ARE YOU READY?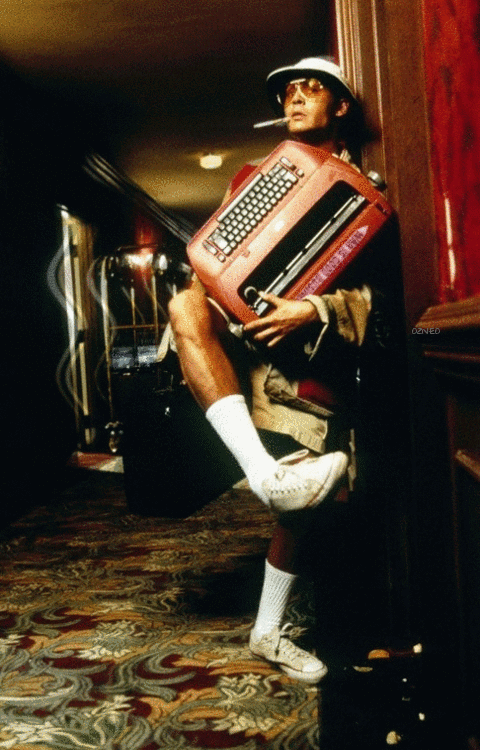 Catcher in the rye, by Hunter S Thompson.
MAYBE JULIA ROBERTS WILL DO A REMAKE.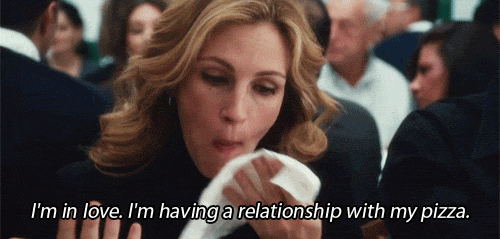 Thomas Pynchon presents Eat, Pray, Love
ERNEST : THAT'S NOT HOT!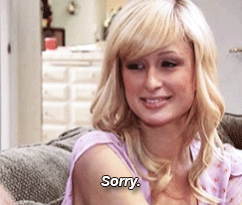 Hemingway covering Paris Hilton's Confession of an Heiress.
MAYBE HE'D MAKE THE FILMS WATCHABLE.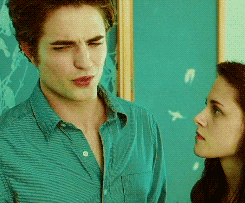 Stephen King, Twilight.
THE KING CAN JUST MAKE ANYTHING BETTER!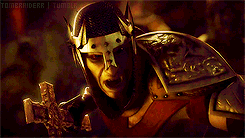 Dante's Inferno by Stephen King.
SAM I AM! YES SIR!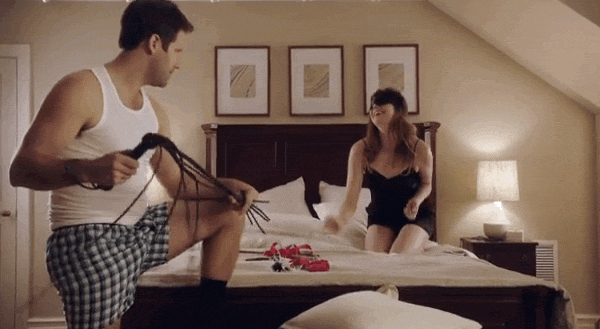 50 Shades of Grey by Dr. Seuss
THE PRAIRIE IS ABOUT TO HAVE SOME SERIOUS DRAMA.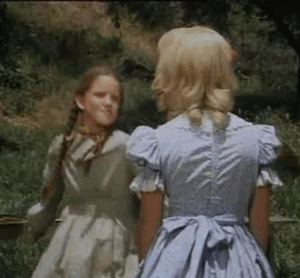 Little House on the Prairie by William Faulkner
WAY TO MAKE LIFE SERIOUS FOR THE YA GROUP.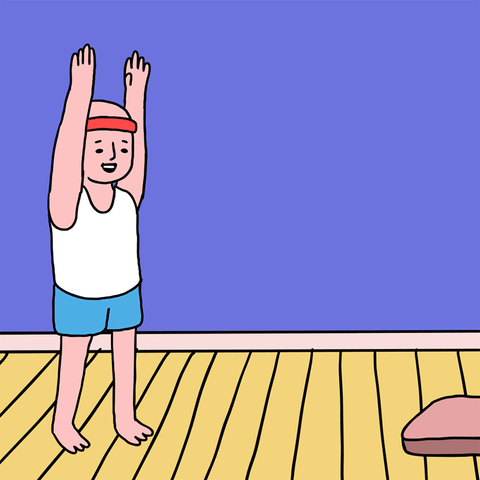 Kafka covers the Animorph series.
WILL WOULD BE PROUD!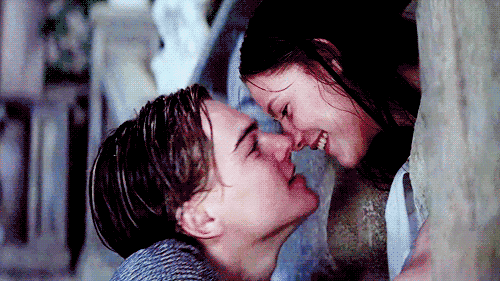 Romeo and Juliet by Lemony Snicket.
Dear Viewer,

If you entered this play with the hopes of seeing a light comedy, you would be better off searching elsewhere. This story may begin like a light comedy, when Romeo and Juliet meet and dance at Masquerade Ball, but don't be mistaken. If you know anything about the Montagues and Capulets, then you will know that no friendship between them will last.

In fact, within these scenes, the couple must deal with the horrors of murderous in-laws, poisonous drinks, poetry, and mail arriving late.

I am bound to tell the story of these tragic events, but you are free to exit this theatre and go to A Midsummer Night's Dream next week.

With all due respect,

Lemony Snicket
AS A MANIC DEPRESSIVE I SAY... YAAAASSSSS!!!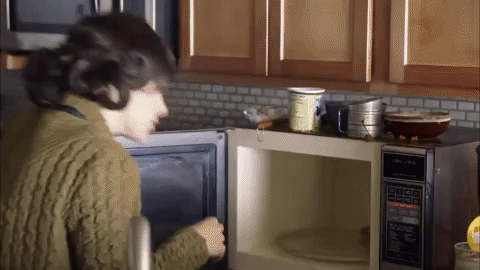 Sylvia Plath's Perks of Being a Wallflower.
KATNISS BROUGHT TO YOU BY 451. PREPARE!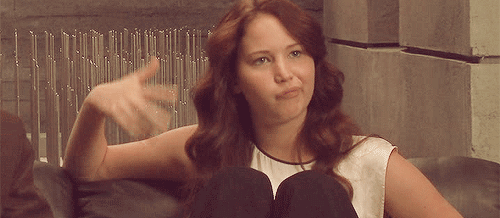 Ray Bradbury on The Hunger Games trilogy.
NOW THAT IS SOME 50 SHADES FOR THE FAIRYTALE SET....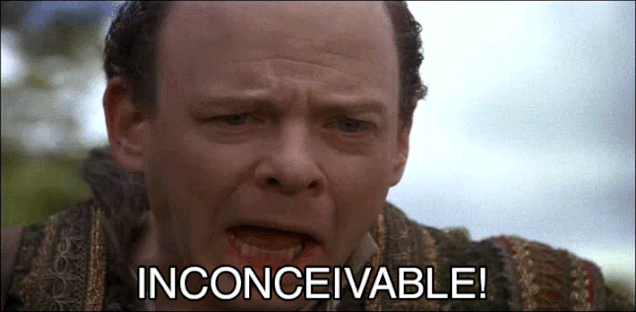 Chuck Palahniuk's "The Princess Bride"