Foodies Explain Which Healthy Foods Taste Just As Good As Unhealthy Snacks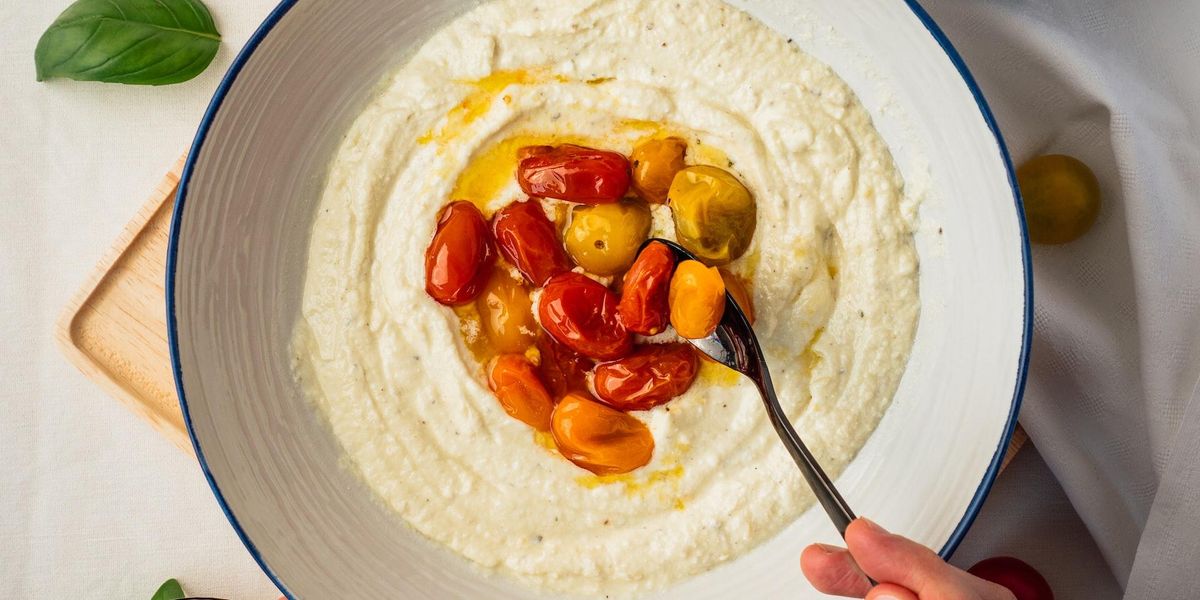 Adam Bartoszewicz on Unsplash
The word diet or the phrase "healthier options," don't have to be curse words.
We've come a long way in food culture.
There are some foods that make a fantastic supplement to the foods that harm us.
No one is trying to control anyone, but there are healthy options that taste just as good if not better than the unhealthy.
---
Redditor daborabo asked:
"What healthy food tastes just as good as unhealthy food?"
Is wine healthy? It's made from fruits. Hmmm...
By the 5
"'Cuties' mandarin oranges."
avauli
"I'll grab like 5 and just hide in my room and eat them and then come out and grab 5 more. They're good."
SexyPineapple-4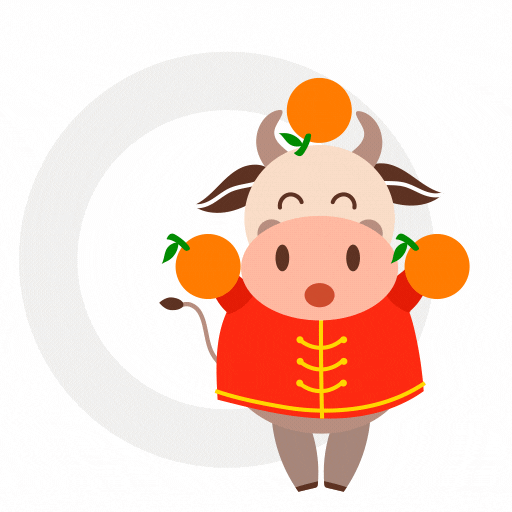 Happy New Year GIF by Sitecore
Giphy
Pop Pop Pop
"Homemade popcorn. Get some kernels from the supermarket, pop them in a pot or something, and chuck some salt on. Heck, lump some butter on too, then it may not quite qualify as 'Healthy,' but it's still a heck of a lot better than packaged microwave popcorn."
quantummidget
"I love popping the corn at home! My favorite is to just pop white popcorn plain, then spritz it with some olive oil (just a little), then top with chopped chives and fresh Parmesan cheese."
ImParticleMan
Delish
"Tzatziki."
Macarogi
"I make some fresh every 2 days! I'm Greek so I eat it with almost everything."
djfine
"Agree! I love it as a dip for fresh vegetables - cherry tomatoes, cucumber slices, bell pepper slices, baby carrots. I bring this to work for lunch occasionally and it's simple and delicious."
Changolango
"Being Armenian of course we have tangents to the Tzatziki!!!.... with Falafels... Yum!!!"
totallytotal2020
I'll eat all of them...
"Pistachios."
septagon7777777
"Oh God I cannot keep pistachios in my house because I'll eat all of them. I once bought a Costco bag. Never again."
aquanonymous
"Really depends on how you define healthy. Pistachios contain 50% more calories than sugar, so unless you eat very limited amounts of them they're extremely unhealthy."
evr-
"A couple of friends said pistachios taste even better when you freeze them, because they take on a creamier consistency."
je4nine
Yummy
"Dried mango tastes like hairy gummy bears... personally, I like it."
REDDIT
"Dried mango is amazing, but I feel that you described it in the worst possible way, lol."
EverydayObjectMass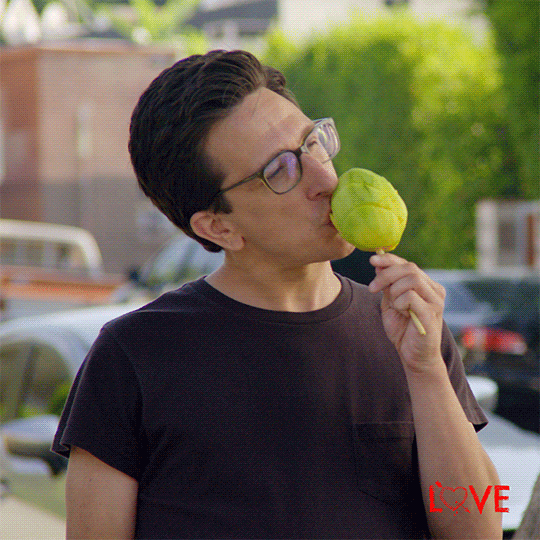 Gillian Jacobs Love GIF by NETFLIX
Giphy
Mangos I love. Dry anything, no thank you.
In the Sun
"Fresh picked berries, especially when they're still warm from the sun. I can eat a bowl of them like a bowl of chips."
t12aq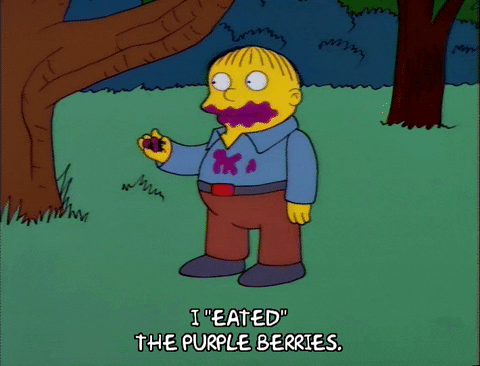 Season 9 Eating GIF by The Simpsons
Giphy
Do it Right!
"If you do it right, smoothies."
CringeBOIXD
"I put tons of veggies in my smoothies (spinach, kale, carrots, beets, arugula, parsnips, etc). Seriously half my smoothie is veggies and I mask the flavor with fruits. I usually also add half an avocado, protein powder, turmeric powder and hemp or flax seeds.
"I usually eat it for dinner and call it the 'lazy salad.' Bonus round: adding cinnamon, pure cocoa powder, fresh ginger, or dash of vanilla will seriously up your smoothie game!!"
ShineInThePines
The Peak
"Fresh peaches. When they are just ripe is their peak of flavor."
double_kcik
"I had a fresh peach only once in my life right off a farm, thing exploded into juice the minute I took a bite, I still dream of that damn thing and finally get why people keep saying farm stand/market beats store."
REDDIT
"I had one of these in Italy. Our tour guide told the bus driver to pull over to buy fresh peaches... and as soon as I bit into it, the peach juices were dripping down my chin and arm. Best peach I've ever had. I think about it a lot... and this was back in 2011."
peacharnoldpalmer
Fresh
"Homemade fresh guacamole."
AzukyPanda
"I ate guacamole like it was nobody's business... then developed an allergy. Stomach cramps and itching. Apparently its connected to my latex allergy and I have sensitivity to banana, papaya, kiwifruit, celery, and sometimes even prepackaged salads because they wear latex gloves during packaging."
wasabi_gem
Family Size It
"Hummus."
JadedHoneydew
"I mean hummus is healthy if you eat it like a normal person. For some reason, I can't help but eat the whole family size hummus in one setting."
needadvice1234554321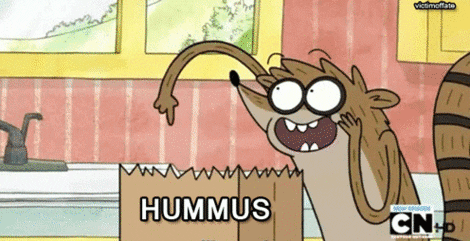 hummus GIF
Giphy
I love hummus! #Hummusforever