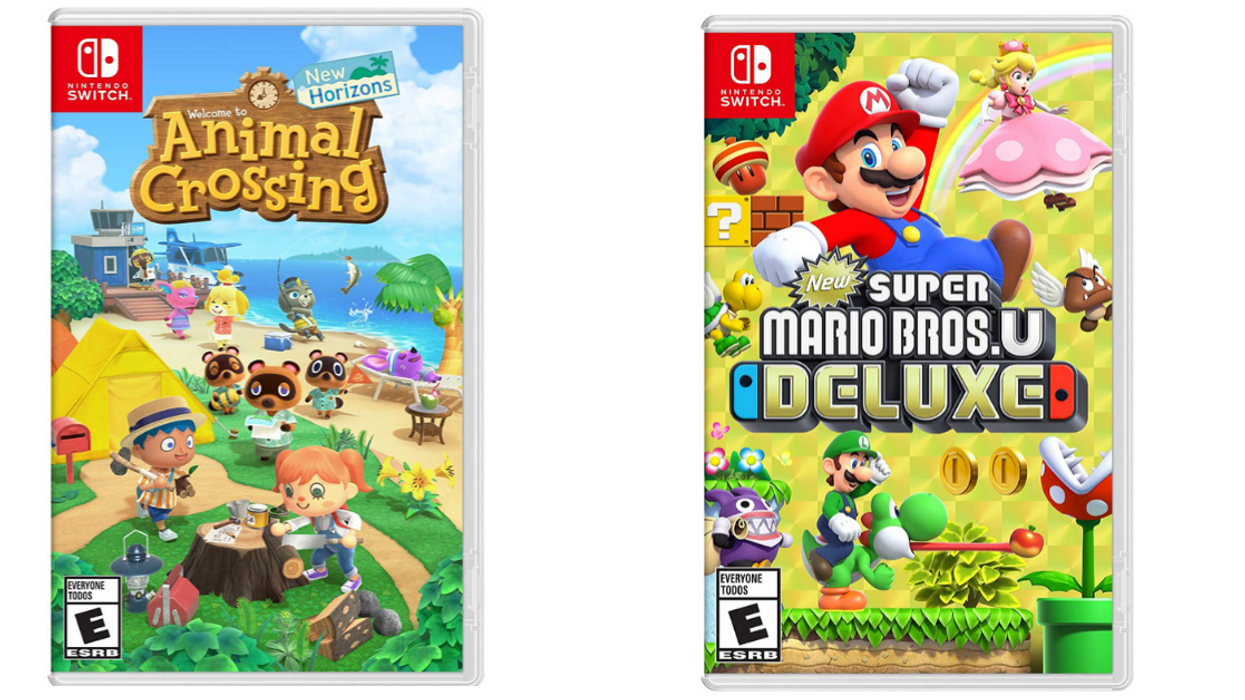 There are a lot of great games for all those who spend hours discovering new lands or pretending to be an Italian plumber. But, these are the best for those of us who are new to the world of gaming.
Let's face it, some of us need a new hobby. Ideally, one healthier than looking at your ex's Instagram. Gaming can be that new hobby. But, getting started can be overwhelming.
There are countless games about war and shooting, and starting a google search will lead you to a rabbit hole you don't want to dive in.
So, I gathered some of the best video games for non-gamers. A bunch of games any dummy can master. If I can do it, so can you.
Keep reading...
Show less