When you're a kid, you'll believe anything. It's true, take a moment and think back to all the "truths" you were fed that turned out to be fiction, engineered to entertain us or keep us in line. It starts with Santa Claus, The Tooth Fairy and The Easter Bunny and grows into woven tales of lunacy to stop us from asking about the birds and the bees. Don't feel bad you fell for it, it's a rite of passage.
Redditor u/samstar10 wanted to discuss what "wisdoms" we actually found ourselves being bamboozled by when asking.... What's the dumbest thing you believed as a kid?
Fingers Off.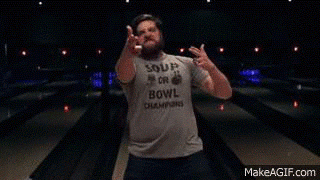 Giphy
When I was pretty young, probably about 5 years old, I met the black power ranger and got a picture of him signed. In the picture you could see that he was missing his middle finger and my mom told me it was because he had flipped his mom off so she cut it off. I believed it until I was about 20 years old when my mom told me she had lied about it and didn't actually know what happened. Growing up, I told so many people this guy's mom cut his finger off. MostlyLightKindaDark
Kids Some Day....
Once I was playing with some toys and my mom was talking on the phone to her friend. I guess they were talking about kids growing up and having families some day because my mom puts her hand over the phone and asked me if I wanted kids some day and if I wanted boys or girls.
I gave it some thought and said that I wanted one boy and one girl. For the longest time after this, I thought that it had been completely decided, like my mom was just on the phone with whoever you call to place an order for kids, and my order had been finalized. Bran_Solo
Belly Buttons....
When I was a kid, my mom explained to me that we all had belly buttons because that's how our moms fed us before we were born. So I thought when you got pregnant, your belly button opened up and you just put whatever you wanted to down there. Like I thought women were just shoving chicken legs in their belly buttons.
Plot twist: I'm a Postpartum nurse now. snarkyrn15
Over and Over....
That actors/tv characters would have to come back into a studio for each rerun of a show/movie. I would always be so amazed that people would have the time to go into a room with a camera multiple times a day just so I could watch them do the same thing over and over again. DaKing4001
Grandma G....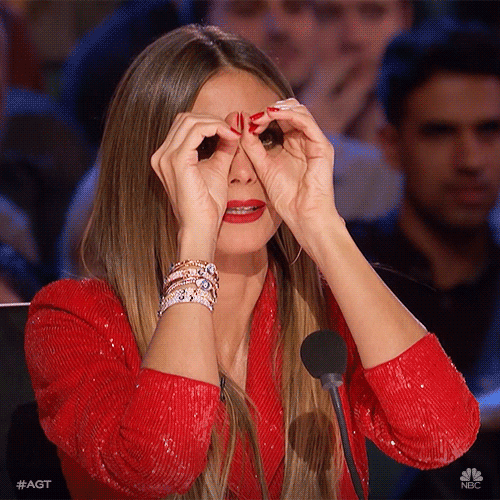 Giphy
That my Grandma G had a glass eye, and that she lost her eye in a bar fight. Nope took me until I was 20 to discover she just had a lazy eye and my dad and his brothers always told kids that story every holiday meet up.
Edit: My Grandma G has had 8 children and raised 9, she once told my cousin she'd run them through with a Broad Sword if she kept up her attitude. She introduced me to Puff the Magic Dragon when I was 8. tommyknockers26
T-Rex Issues....
You know those animatronic dinosaurs at museums?... I knew they were robots, but as a child I was convinced that the robot was unaware of its animatronic status. I believed that if the robot wanted to, it could and WOULD step over the barrier and eat me and everyone else. This fear was compounded when my dad - more than once - picked me up and pretended he would drop me down the other side of the barrier. kalewhisperer
Goodnight....
The Teachers sleep at school. Your_Favorite_Weird0
The first time I saw one of my teachers at the supermarket, I was shocked.
I must have thought the school kept them in a broom closet or something. Solensia
Gas Thief.
My step-dad had an old truck with two gas tanks that he would flip a switch to change from one to the other.
He had us convinced that he would magically steal gas from other vehicles. He would tell us to pick one and we would watch the gas dial go from E to F while driving on the highway!! Blew my mind! redeye_deadeye2005
Planted. 
People don't like people that grow vegetables in their house.
I secretly celebrated my mom's poor in-house gardening skills because her tomato plants never had any tomatoes.
I was about 11 when I figured out what those tomato plants were. MyBroPoohBear
S-E-X....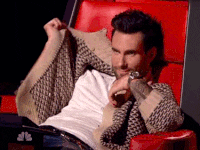 Giphy
That sex was literally sleeping next to one another and making moaning sounds.
I heard things I wanna forget. Leinkugel
Keep reading...
Show less