News recently broke that the Trump administration had contacted its embassies around the world and banned them from flying rainbow flags in honor of PRIDE month, prompting swift backlash from LGBTQ individuals and their allies online.
Of all the people to defy the White House's decision, however, YouTuber Elijah Daniel may have made the most dramatic gesture.
In response to the President's mandate, Elijah Daniel straight up bought the town of Hell, Michigan and renamed it Gay Hell, Michigan.
Gay Hell, Michigan (formerly Hell, Michigan) is a real town in Michigan occupied by 70 people and taking up about 5 acres of land.
It was listed for purchase for $900,000, which apparently seemed like a great price to Daniel.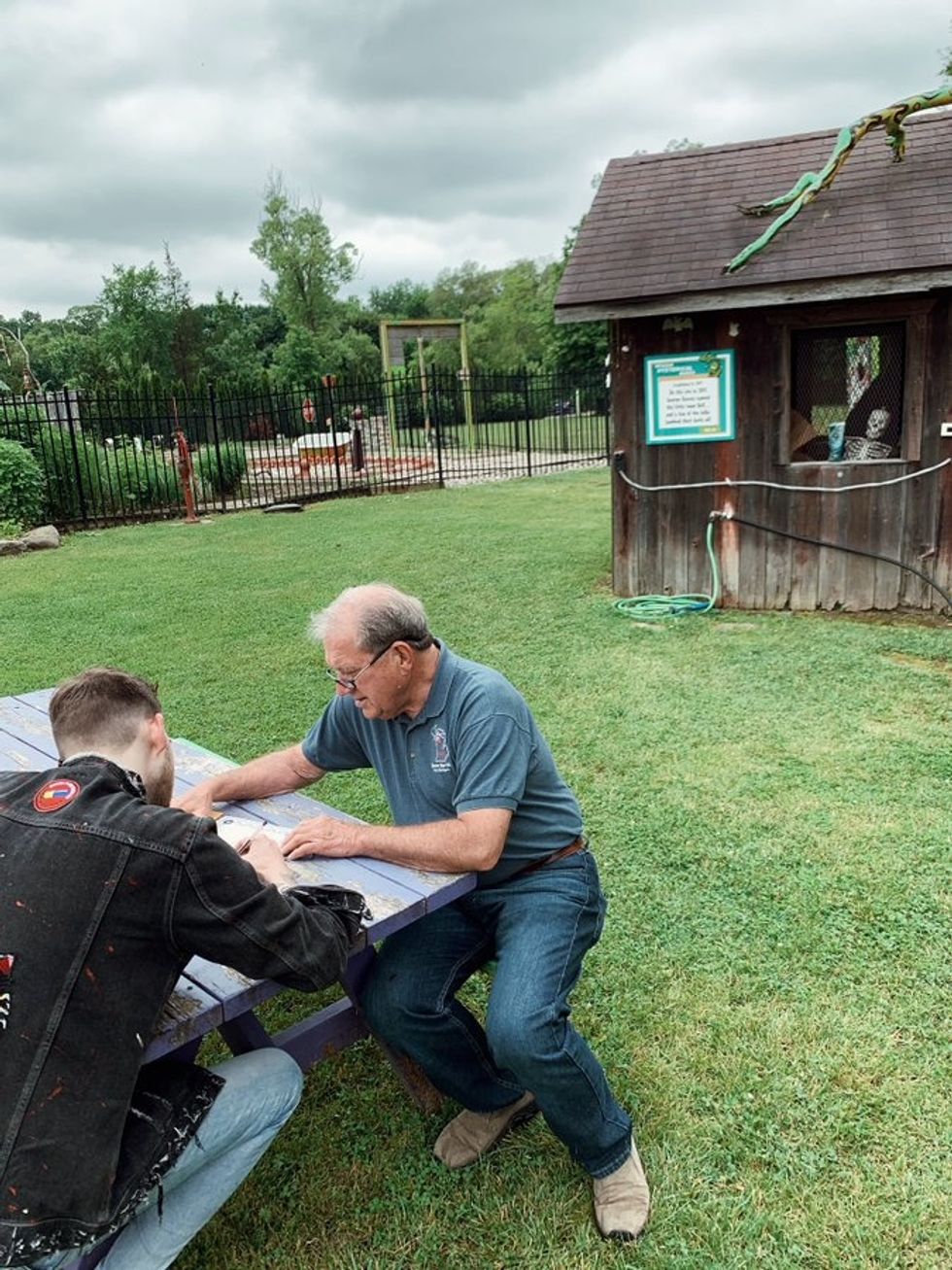 @elijahdaniel/Twitter
Don't believe it? Elijah took pictures as evidence of his new purchase.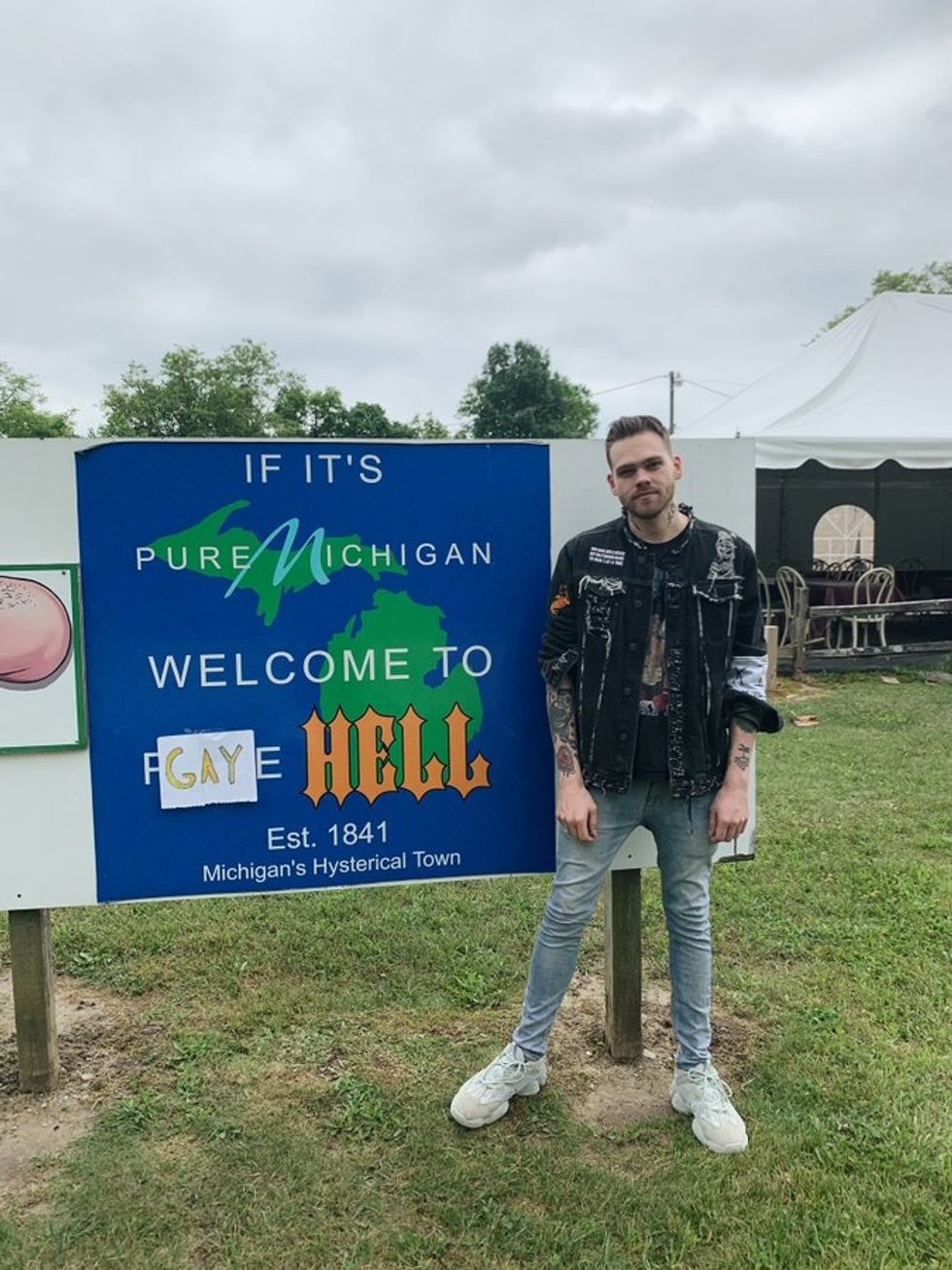 @elijahdaniel/Twitter
This isn't the first time Elijah has found himself in charge of Hell.
He previously became mayor of the town for a brief period of time.
Elijah can't wait to spread the word about Gay Hell.
His first order of business?
Ban all flags EXCEPT for rainbow PRIDE flags.
People were amazed at the lengths Elijah went to to make a point.
A lot of Twitter users were packing their bags and getting ready to move to Gay Hell.
Of course, the only person whose opinion of Gay Hell really mattered gave the town his approval!
The implications of having Gay Hell right here on Earth could be far-reaching and profound...
If this doesn't send a message to the White House, nothing will.
Someday, we'll all look back on Gay Hell, Michigan and question whether it really happened.
But it did.
It really really did.
If you want to send your own message, you can display your PRIDE for one low price and get a "3 x 5 Feet Gay Pride Rainbow Flag with 10 Pack Pride mini Flags on sticks," available here.
You can also declare your RESISTance with this t-shirt while also supporting Pride Live! and the 50th anniversary of Stonewall, available here.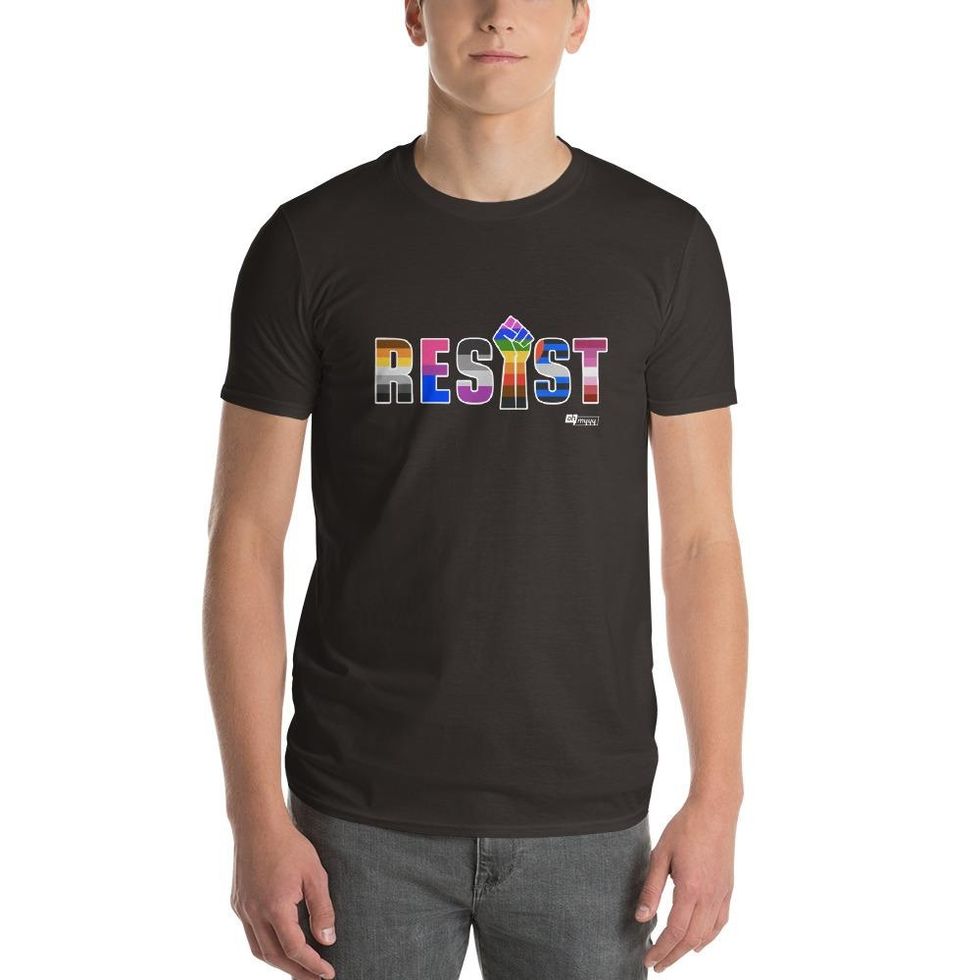 RESIST Pride Live! teeHEARSAY/by NIHLO
Keep reading...
Show less