A new viral internet video featuring some a capella singing strangers proves that, apparently, the underground metro station is the place to find the real show stoppers.
For one amateur singer and songwriter, the video's explosion brought her the 15 seconds of fame that everyone's chasing.
As for the others in the video, they were either uncommitted or downright hostile.
Facebook user Kevin Freshwater spent a Sunday afternoon running around Liverpool, England with a smartphone camera and an unplugged microphone. With deceiving speed and zero regard for personal boundaries, he approached strangers in public and encouraged them to sing all sorts of popular music, from Queen to The Fresh Prince of Bel-Air theme song.
Freshwater would suddenly appear inches from a stranger's face, shout "FINISH THE LYRICS" in an unconvincing game show host style voice and sing the first line or two from the song, stopping to let the person finish.
People in Liverpool were WILD.
At the 2:15 mark of the video, Freshwater approaches a woman in the metro station. She was more receptive than most and accepted the call-and-response with a shy vibrato.
An impressed Freshwater egged her on.
Two lines later she was full on belting the song, "Shallow," popularized by Lady Gaga and Bradley Cooper in the 2018 A Star is Born remake. Who knew the Liverpool metro station had such acoustics?
Listen to that echo.
When Freshwater posted the video to Facebook and Instagram it gained quite a bit of traction.

solar_moon13/Instagram

aidan_ingham92/Instagram

ruanjansevan.r/Instagram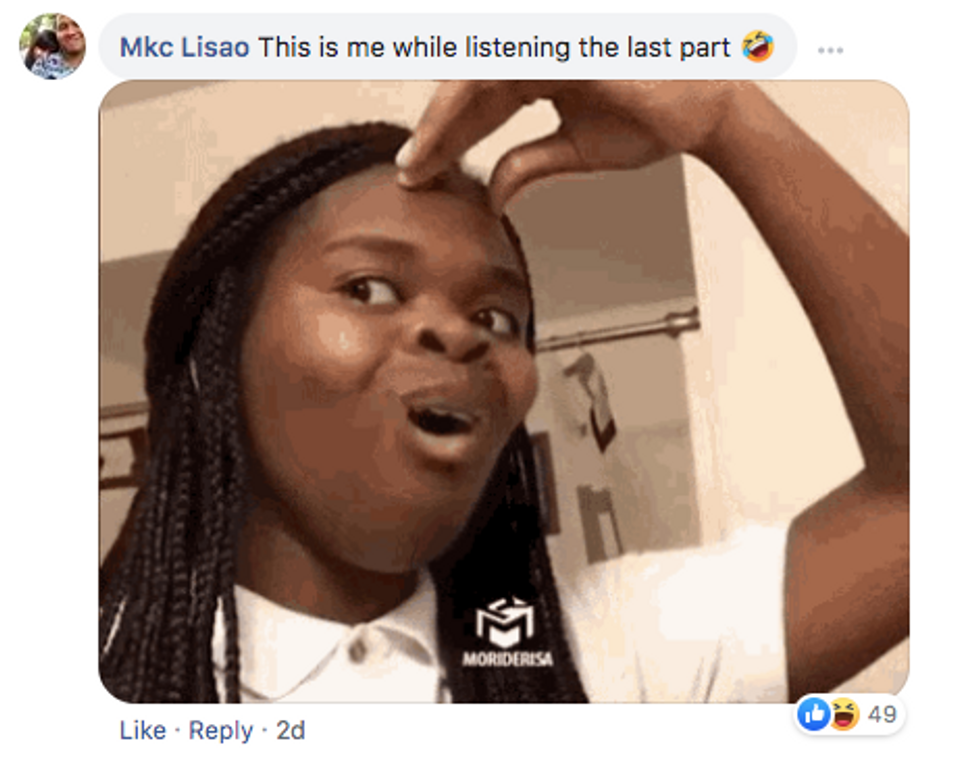 Mkc Lisao/Facebook
When the video was reposted on Twitter, it really began to make the rounds.
@AMENARTPOP ASK HER TO RELEASE THE ALBUM!

— Syndication Studios (@Syndication Studios)1582067192.0
@AMENARTPOP @ericmorley09 https://t.co/oD0wyxRo9x

— JC (@JC)1582054040.0
@AMENARTPOP https://t.co/nLMOqJWbzY

— Goonies Goodies (@Goonies Goodies)1582057479.0
When some internet sleuths found Charlotte Awbery's Instagram, people were quick to check out what else she's been up to.
She now has 70k followers and over 17k likes on her most recent post, which became a forum for heaping praise after the subway "Shallow" performance.

matheusbarroz/Instagram

fortitu/Instagram

johnwayneholland/Instagram

dbaz93/Instagram
One other singer, at the 0:43 mark in Kevin Freshwater's video also garnered a good amount of positive buzz, though not quite to the degree as Ms. Awbery.

He's a singer in his own right as well, with an Instagram full of his performances, one even on Britain's Got Talent.
It goes to show that you never know what kind of talent is walking around you on the sidewalk or in the subway.

Keep reading...
Show less