We're all not geniuses.
Everybody has varying degrees of knowledge and brain power.
And that is ok.
Though some of us are really lacking in any sense and every once and awhile people like to sugarcoat that fact when they call us out.
"Bless your heart."
That's a big one in the South. Means... "I like you, but Lord are you missing marbles."
Redditor MrMadJoker wanted to know the most creative ways to describe people who lack a few IQ points.
They asked:
"What's your favorite euphemism for a dumb person?"
"You're missing a few pieces of the puzzle."
Said to me from my Geometry teacher. Now I know what he meant.
And... he was right.
Cents
"I could give them a penny for their thoughts and I'd get change back."
hopefulsite126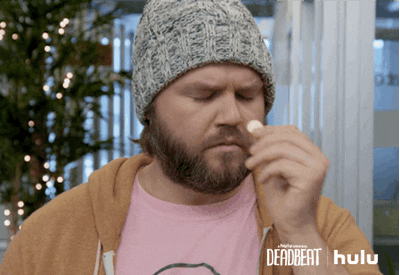 tyler labine penny GIF by HULU
Giphy
The Cells
"He's got 2 brain cells left, and they're fighting for 3rd place."
Striking_Yoghurt_690
"One more neuron and he'd have a synapse."
Bad Wheel
"The wheel is spinning but the hamster's dead."
ofsquire
"My old english teacher used to say 'I can smell the hamster burning.'"
cardew-vascular
"Bruh how u gonna do hamsters like that. Im dead 🤣🤣🤣🤣🤣"
Mulberry0
YOU
"You're the reason we have warning labels."
ofsquire
"My bosses comment about my non-too bright coworker 'you can't get mad at her- she's the reason shampoo has directions and she probably still f**ked it up…'"
Smoopiebear
"You see? Because of me, they have a warning label."
WantToBeBetterAtSex
Hello?
"The lights are on but no one's home."
Lovemesomecarrots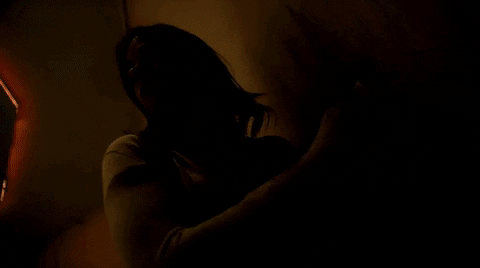 season 1 s1 GIF by Dream Corp LLC
Giphy
Ok... some of this is some good comedy.
Or Puppet...
"I'm an American, but I love when British folks call people Muppets. For a long time Europe has led the way in insult innovation, and I think it's time we caught up."
JonSnow31391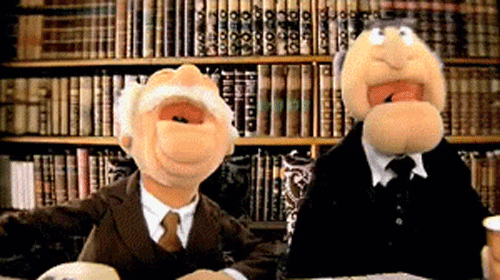 The Muppet Show Muppets GIF
Giphy
Vanilla?
"Less useful than a chocolate teapot."
Pokeybumfun
"My Physics teacher used to say 'more pointless than a chocolate fireguard' whenever we had pencils that were too blunt for graph drawing hahaha."
ElegantEagle13
"German version of that is 'dumber than a piece of bread.'"
00192737292
I Like Turkey
"Shouldn't be left in charge of a ham sandwich."
accomplished_loaf
"I had a college professor who had met Gaddafi (God have mercy on him), the late dictator of Libya, and his impression was 'it would've been a shame to put that lunatic in charge of 10 chickens.'"
thefuzzybunny1
"Lol... for some reason this reminds me of Gordon Ramsay saying on Kitchen Nightmares that he wouldn't trust a guy to run his bath, let alone his restaurant 😅."
thxitsthedepression
No Top Floor
"Your elevator doesn't go to the top floor. You're as sharp as a marble. You'd be stuck for an answer at hello (that's from Classy Freddie Blassie you pencil necked geeks)."
ferox965
"People tell me my elevator doesn't go the whole way to the top floor but I don't even HAVE an elevator."
"People tell me that too! We should go buy one~"
one_angry_custodian
Space
"My grandpa says: 'A lot of space between them ears.' Which is my absolute favorite, because a lot of people don't get it at first and just enforces the meaning."
Blobfish_Blues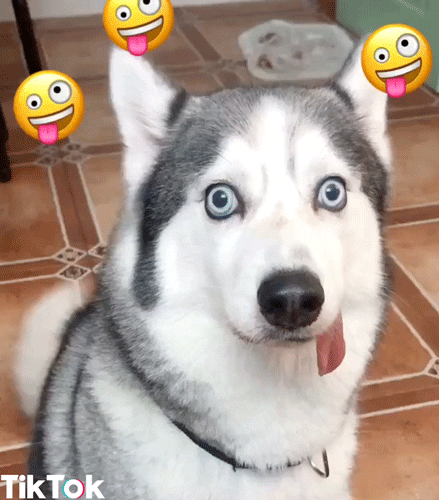 Excited Aww GIF by TikTok
Giphy
Not all of us are going to break IQ records. That's ok. But these descriptions are funny.
Want to "know" more?
Sign up for the Knowable newsletter here.
Never miss another big, odd, funny or heartbreaking moment again.
Keep reading...
Show less
Stupid is as stupid does. And it's pretty obvious when some poor, misinformed, potentially ignorant soul needs to be put in their place. Luckily, there are a lot of witty ways to do just that. We love a good euphemism.
Wanna know the best way to call out stupidity when you see it? Stay tuned.
U/lientubay asked: What's the best euphemism for telling people that they're stupid?


​Get a load of these sick burns. I swear, the people of Reddit are harsh.
Call outs are a universal language.
In Russian we have "intelligent thoughts have always followed him, but he was faster".
We have something similar in German: "Intelligence is chasing you, but you are faster."
Be your own Easter Bunny.​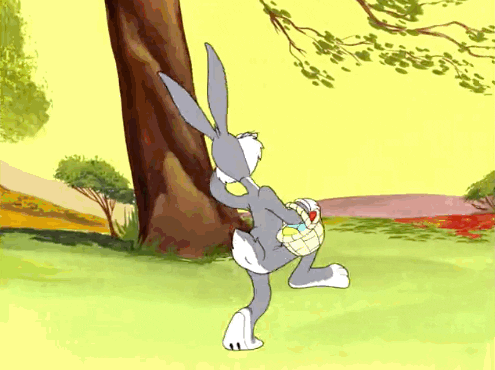 Looney Tunes Cartoon GIF
Giphy
You could hide your own Easter eggs.
The great Harvey Korman had some Alzheimer's @ 2005, and he still went on a talk show. They asked him how he was doing and he said he was OK. "Now I can hide my own Easter eggs." RIP.
That's cold.​
"At this point, you can only impress me."
This reminds me of something I saw in a show recently. One character said "Would you think less of me if ____." The other character said "I could never think less of you."
​I lol'd.
I think I saw this one here previously "You aren't the biggest idiot in the world but you better hope they don't die".
Once told this to my brother, his immediate response was "hey, please don't die".

It takes a very intelligent person to properly call out a dumb person. Weird how that works, huh?​
When the bears are smarter than the tourists.​
GIF by Smokey Bear
Giphy
Now I know what Douglas Adams was talking about.
"A common mistake that people make when trying to design something completely foolproof is to underestimate the ingenuity of complete fools."
As the park rangers in Yellowstone say- making a bear-proof trash can is very difficult due to the considerable overlap between the smartest bears and the dumbest tourists.

​That's a gross mental image.
In Greece we say "when it was raining brains, you had an umbrella".
In German we ask God for help. "God, let there be raining brains" this sounds so weird but idk how to express it better lol.

Edit: In German it's "Gott, lass Hirn regnen".
It's probably a bad sign when your lawyer calls you dumb.
Lawyer to client who shared detailed attorney-client privileged strategy memorandum with a whole bunch of people, including an adverse party:
Client: "Is there anything you can do to fix this?"
Attorney: "No, you've pretty much waived the privilege and now they know everything."
Client: "Is there anyway to put a positive spin on this?"
Attorney: "Well, I suppose the judge might buy that this proves that you lack the mental capacity to form specific intent."
These next ones are just plain cold, but probably very much deserved.​
Meanness from a Canadian is probably well-earned.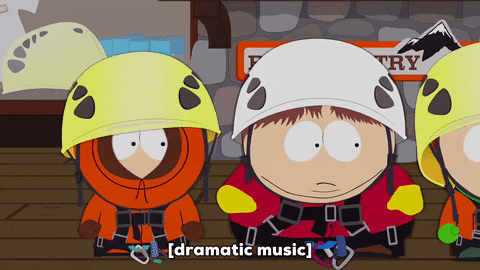 eric cartman GIF by South Park
Giphy
On a Canadian jobsite
Ahh Terry, having you around is like losing three good men.
Oof, that's harsh.
He's so far behind he thinks he's first.
I had a keychain as a kid that said, "She who laughs last thinks slowest."
Those are some gross socks.
Once heard someone say "Well he's about as sharp as a sock full of soup".
"Sharp as a marshmallow" was one that went around my friend circle.
In the words of the great prophets Smash Mouth, "I ain't the sharpest tool in the shed". That self-burn is perhaps one of the most classic euphemisms. And I just almost misspelled "euphemism". So I can definitely relate to that lyric.
A good way to exercise your brain? Keep thinking of creative ways to insult people. Trust me, it works like a charm