When we purchase the latest hi-tech gadgets, we tend to toss aside the accompanying reading materials like the terms and conditions.

Or when it comes to signing a new lease for an apartment, some of us immediately scroll to the dotted line to leave our John Hancock without reading all of the fine print.

Whether they're contracts or literature that come with purchased products, do we ever really bother to read the detailed policies?
Keep reading...
Show less
The "I Do" came with some extra paperwork....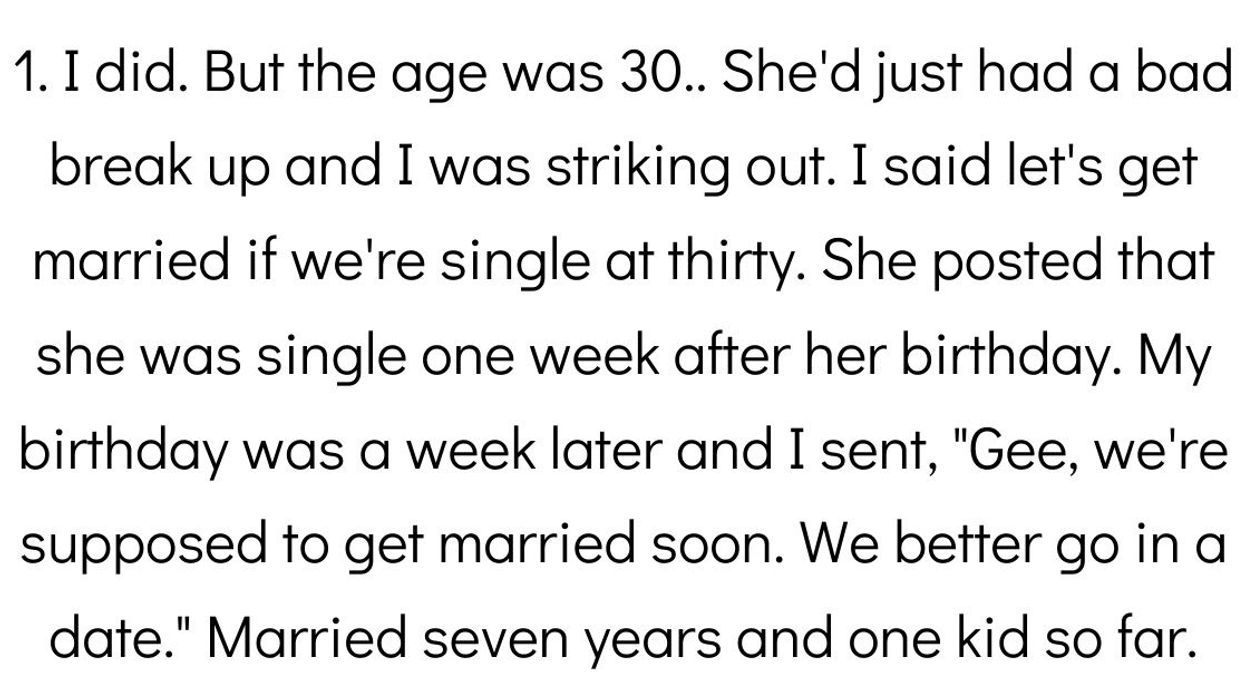 Keep reading...
Show less
Terms and conditions are generally just a scroll-through endeavor.
We know we are responsible for blah-de-blah and we can't do xyz and so on, those are pretty standard with all terms and conditions. But do you ever wonder if we're being taken advantage of or else made fun of in that text?
For the most part would our lives change if we actually read the terms and conditions? Probably not. But we might illuminate some things we never knew about that company before.
Keep reading...
Show less