There are just somethings that really should be said in person or over the phone. I love to text as much as the next guy, but not about important life matters. Don't be that lazy y'all. I realize that we've lost the patience and aptitude for human connection but we can get it back, just by the sound of a comforting voice. Or let's just use our brains when we are communicating. Think about how would you like to receive certain types of news? Then act accordingly.
Redditor
u/jdparmenter
wanted everyone to come together and spill some tea about those morning messages we've had to deal with once we look at our devices by asking....
What is the worst text message you could wake up to?
If you or someone you know is struggling, you can contact the National Suicide Prevention Lifeline at 1-800-273-TALK (8255).
To find help outside the United States, the International Association for Suicide Prevention has resources available at https://www.iasp.info/resources/Crisis_Centres/
Keep reading...
Show less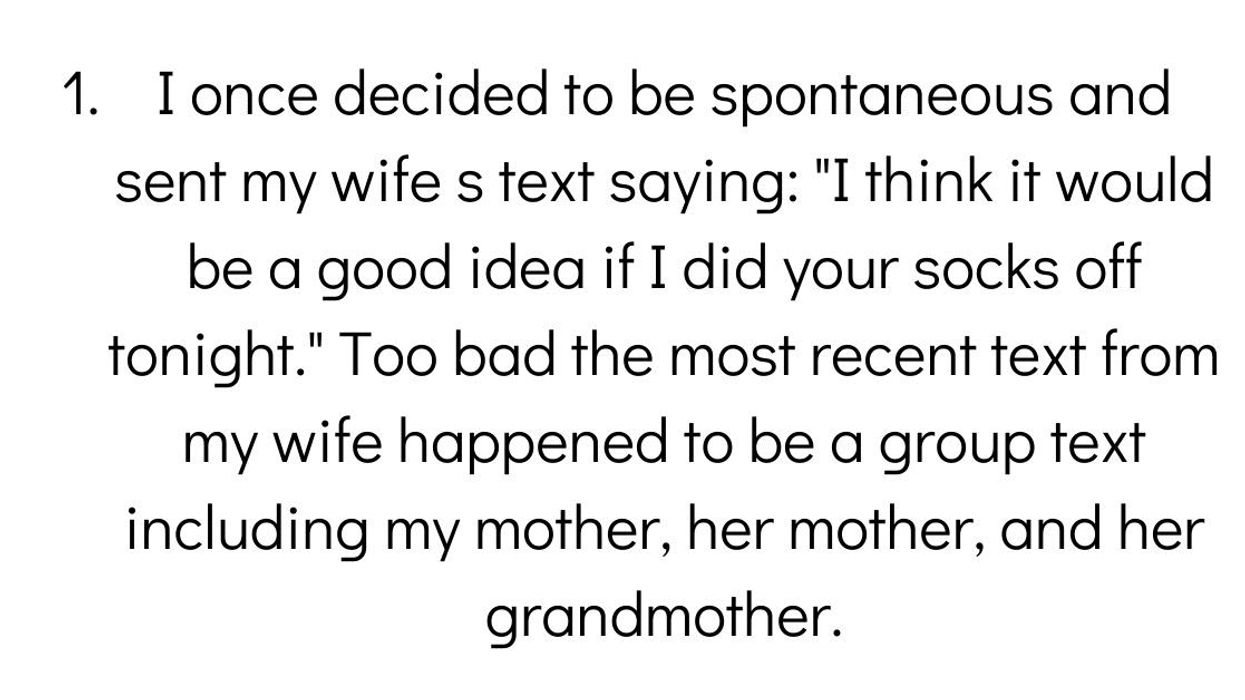 We've all done it and we must be more careful. Pay attention to who you are texting. Sending the wrong text can end marriages, heck it can shatter lives on the daily, start world wars. Don't be so confident when you start to finger play. Look at the name first and always.
Redditor u/producermaddy wanted to hear about all the texts gone wrong by fingers that are way too nimble by asking.... What's your worst "I sent this text to the wrong person" story?
Mamma Mia...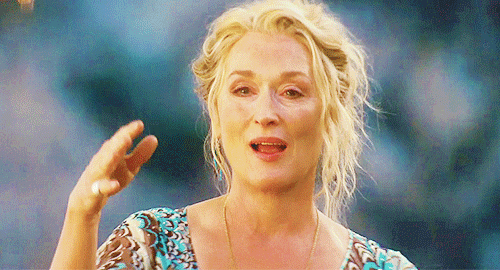 Giphy
Wrote: Forget it, we're going to Wisconsin. My mother's gonna give me Hell but that's life.
Meant to send it to my friend.
Sent it to my mom instead. Alex_Sylvian
hey boss lady....
I sent my wife a text about how damn annoying my boss was being, only to find out I had sent it to my boss.
I sprinted to my boss who, thankfully, hadn't checked her phone yet. I just explained that I had accidentally sent her an "inappropriate text that was meant for my wife" and asked if I could delete it off her phone.
She and I have had a pretty amiable relationship so she felt comfortable handing me her phone, without checking, so that I could delete the text and hand it right back. spwf
I'm Off.  
I once sent "Yup, got the day off, boss thinks I'm sick" to my boss instead of my buddy. It was when I was working at Domino's when I was a teen, I just got a warning at work but it never amounted to anything. sixesand7
Whose Body?
I was at dinner with my parents and saw that my sister's husband texted in our family chat. It was something like "In 30 mins I'm doing your sexy body hard". I almost choked, and kinda wanted to see the world burn.. but told my parents to give me their phones because someone made a mistake spoiling secret santa. They were very thankful and very awkward. Maciejk8
Socks off....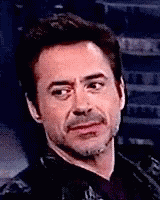 Giphy
I once decided to be spontaneous and sent my wife s text saying: "I think it would be a good idea if I did your socks off tonight." Too bad the most recent text from my wife happened to be a group text including my mother, her mother, and her grandmother.
My mother is the hero of this story, though, because 5 minutes later she replied to the group, "Okay. Well, let us know if anything changes." Dad2us
Broken...
Got broken up with by a girlfriend. Our mutual friend was having a birthday party at my house that following weekend, so of course the ex is going to be there. I got crap faced and typed up a huge text to my buddy about how I was going to get her back when she came to the party. Sent it to her by mistake. She did not attend the party, or respond to the text. worthlesstangent
People Break Down The Strangest Rules Their Parents Enforced Growing Up | George Takei's Oh Myyy
Oh Andrew....
One of the help desk team that worked for me was sending sexy texts to his wife Andrea, when he sent a very graphic, descriptive text explaining exactly what he was going to do to her when he got home. Unfortunately, he sent it to Andrew, one of our biggest clients - Andrew's name was next to Andrea's in this guy's contacts on his phone. He came rushing in to my office the second he'd sent it and I had to ring Andrew to limit the damage. Andrew was fine about it, he said he thought my guy seemed 'really friendly'!
No-one got sacked, but there was much pee-taking. veedweeb
????
I once sent about 50 middle finger emojis to my mom, thinking I was sending it to my brother.
She was very confused. Teej42
The Bulge.... 
My girlfriend at the time and I were really into sending "pics" to each other through Snapchat. I wore boxers which drove her bonkers. I sent a snap of it to her with a dirty comment. Only to find out as soon as I sent it to her MY FAT THUMBS PRESSED MY COWORKERS SNAP AS WELL.
I immediately called him like two hours before he normally wakes up to left him know not to open that snap. He didn't know what to do so he just unfriended me. Later that night at work he gave me his phone so I could play the snap for my eyes only. th3_warth0g
No Potatoes....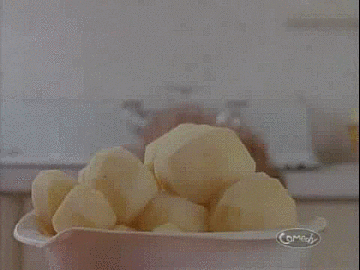 Giphy
When I was 17 sent "make sure you bring some potatoes retard" meant for a friend coming over to help cook then eat dinner, accidentally sent to a girl I was planning a date for the weekend with. We did not go on the date. theBurgundyBoi
Keep reading...
Show less