Let me tell you; girls want more than just to have fun. We want Star Trek-themed gifts to match our Trekkie obsessions. We want real tricorders and warp speed and our very own Enterprise. I understand it's a bit unrealistic, so these gifts will have to do.
We might have unrealistic expectations of what we deserve on our birthday. But more importantly, we want gifts that show how much you care. So, if we wish to be the next captain of the USS Enterprise, or we want to follow Dr. Crusher's steps. These are gifts that will be loved by all Star Trek fans.
But if you need help figuring it out, we have the ultimate gift guide for the special women in your life.
Keep reading...
Show less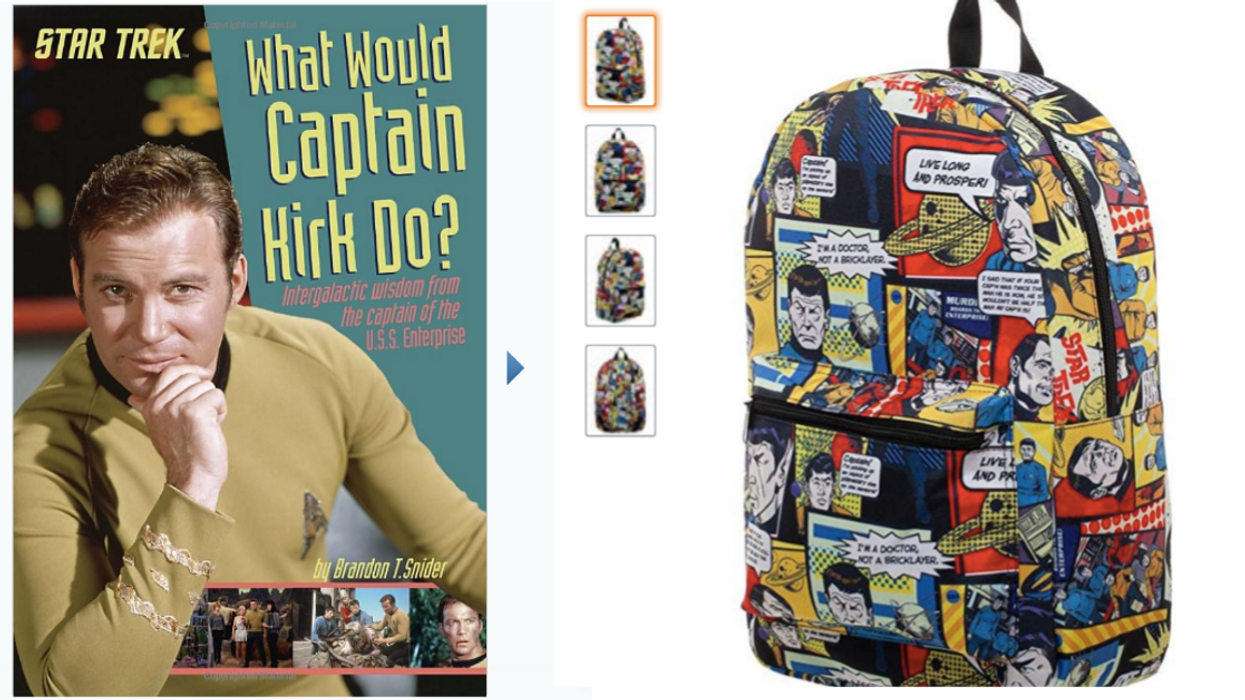 'Tis the season to be jolly and Trek the halls with Spock and Tori. Sorry, I'll stop with the Christmas puns. The point is, we have the ultimate gift guide filled with Star Trek gift ideas for the fan in your life.

Go beyond the expected and get them something that fits a Trekkie's personality better. From hoodies to mugs, these gifts should give your besties a Starfleet Christmas to remember. You don't even need to celebrate Christmas to use it as an excuse to buy this fresh Star Trek merchandise.
Serious question though, do you think they celebrate the holidays in the USS Enterprise? I can't picture Spock caroling, but it would certainly be entertaining.
Either way, these will be perfect for the white elephant, secret Santa, or the Yankee swap.
Keep reading...
Show less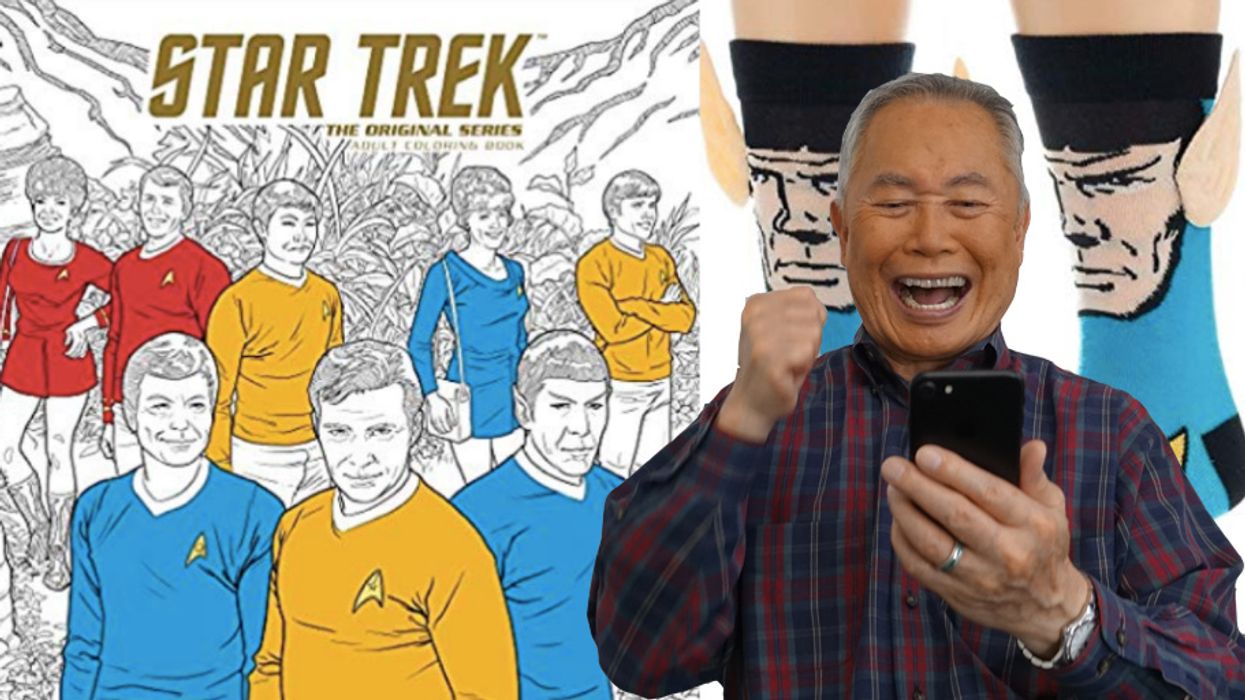 We can all stop pretending that we don't care about getting gifts for our birthday or the holidays, and we have some "Star Trek" gift ideas that can help if you are a bit stuck on what to get those around you.
Yeah, spending time with those we love is very important, and blah blah, but gifts are fun, and they're an excellent way to show people you love them, and sometimes you pay attention to what they like.
Whether you live in the Star Trek universe or good old regular Earth, getting a gift for someone can show that you care about them, no matter the price. Finding the perfect gift for someone can be like a sport. But it can be hard and confusing. After all, even Spock found the perfect gift for Captain Kirk's birthday—even if the message was a bit confusing.
KIRK: It had the virtue of never having been tried. Oh, by the way... thank you for this.
SPOCK: I know of your fondness for antiques.
KIRK: "It was the best of times, it was the worst of times." Message, Spock?
SPOCK: None that I'm conscious of... except, of course, happy birthday."
Needless to say, I think Trekkies will like these presents.
So, whether you are throwing the best "Star Trek" themed Holiday party, a Klingon ritual, or you are celebrating your best friend's birthday these gifts that focus on "Star Trek" themes will definitely get you some friendship points. Or honestly, get some of these gifts for yourself because you deserve to treat yo' self every once in a while.
Keep reading...
Show less